Axios Vitals
June 21, 2018
1 big thing: Opioid supplies are falling
The supply of prescription opioids is falling in every state but Idaho, according to Avalere data. But that doesn't mean the crisis is solving itself — Congress and industry are still scrambling to get the mounting epidemic under control.
The good news: States with laws that limit opioid prescriptions saw an above-average drop in sales — so we know public health interventions can, in fact, work.
Yes, but: What began as an epidemic tied to prescription drugs has spiraled into widespread heroin and fentanyl abuse, and those illegal drugs are a lot harder to control than prescription drugs, which are already tightly regulated.
Only 10% of people suffering from a substance use disorder get specialty treatment.
"Right now, there's not even availability of many qualified caregivers in many parts of the country for opioid abuse treatment," Mark McClellan, who helped develop a new industry roadmap to address the crisis, told Axios' Caitlin Owens.
What to watch: The House is finishing up a two-week sprint of passing opioid-related bills, some of which could have a substantial impact. But experts say Congress still needs to provide a lot more money for treatment programs.
"It seems there is a real financing gap," McClellan said.
2. All eyes on Atul Gawande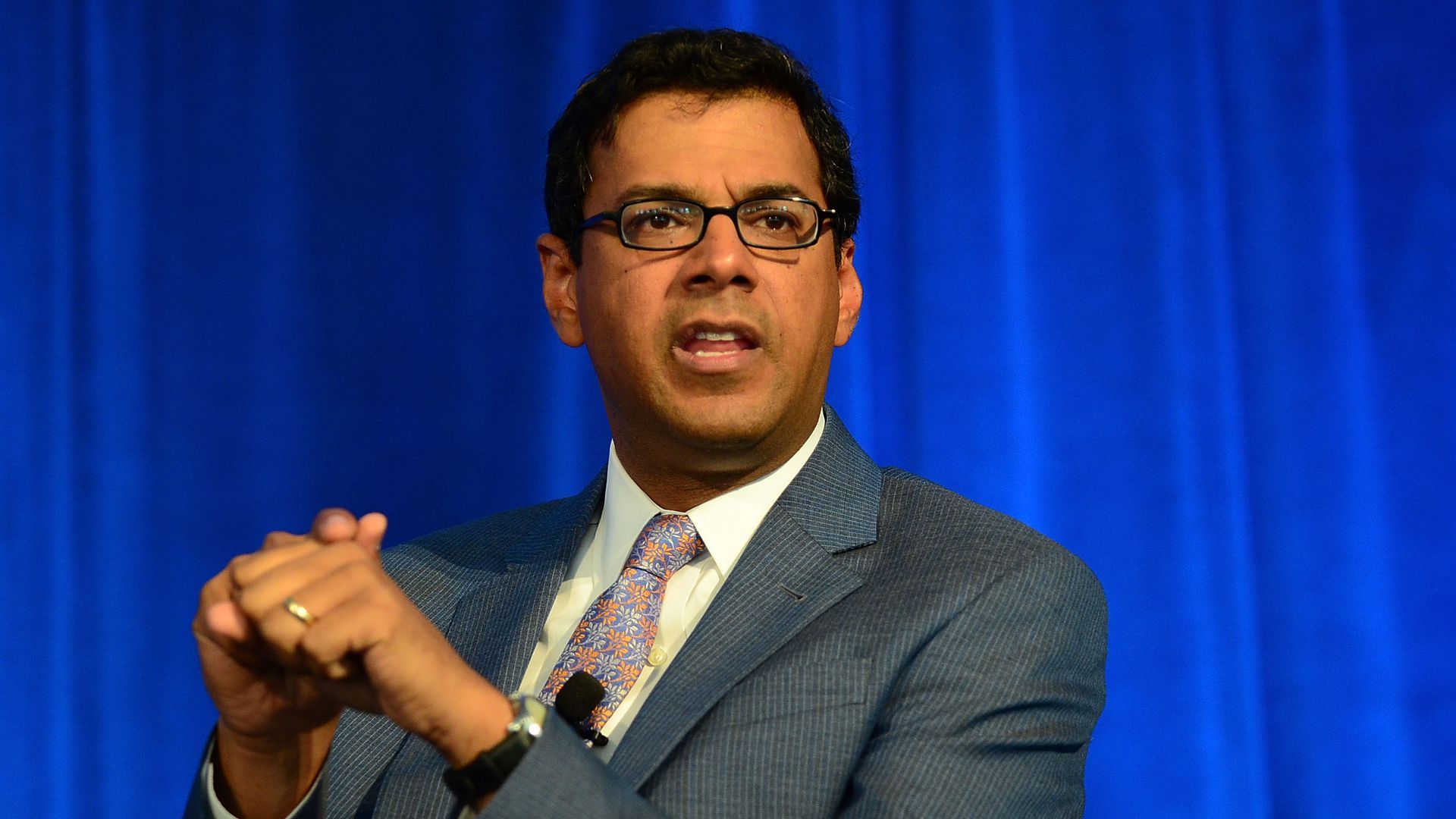 Acclaimed surgeon and author Atul Gawande will lead the Amazon-Berkshire-JPMorgan health care venture, a not-for-profit entity that will be based in Boston. His new job drew a wide range of reactions from the health care community, from excitement to measured curiosity to skepticism.
Why it matters: This new corporate-backed venture has garnered ridicule for its vagueness, but health care professionals inside and outside the U.S. widely respect Gawande, who is best known for his works in the New Yorker.
Yes, but: We still have no idea what this health care project will do (let alone whether it will have power on its own to lower health care costs).
It's also worth remembering that JPMorgan's CEO had to calm down the bank's health care clients and assure them the status quo wouldn't change too much. That's not really promising.
3. Oscar expands its ACA presence
Startup health insurer Oscar is expanding its footprint in the Affordable Care Act's insurance exchanges. It's moving into three new states next year — Arizona, Florida and Michigan — and also growing into new parts of Ohio, Tennessee and Texas.
The big picture: Almost all of the news about the ACA's exchanges is bad. Insurers are expected to dramatically raise their premiums, if not leave some markets altogether, as enrollment drags next year. Oscar's expansion is a rare bit of encouragement for the marketplaces, at least in relatively competitive urban areas.
4. Learning from Montana on hospital prices
As liberal states begin to consider caps on health care spending, Kaiser Health News takes a look at a similar but different model that seems to have worked well in Montana: reference pricing.
How it works: Rather than negotiating discounts off of hospitals' sticker prices, or setting a hard cap on how much they can make from certain procedures, Montana decided to set prices using Medicare payment rates as a baseline.
On average, the state pays 234% of what Medicare pays.
The results, per KHN:
"Two years in, the state calls the effort a success, saving $15.6 million this year over the estimate of what it would have paid without the change. Meanwhile, its reserve fund has grown and is so healthy the state dipped into it for other needs."
5. Drug prices: What they're saying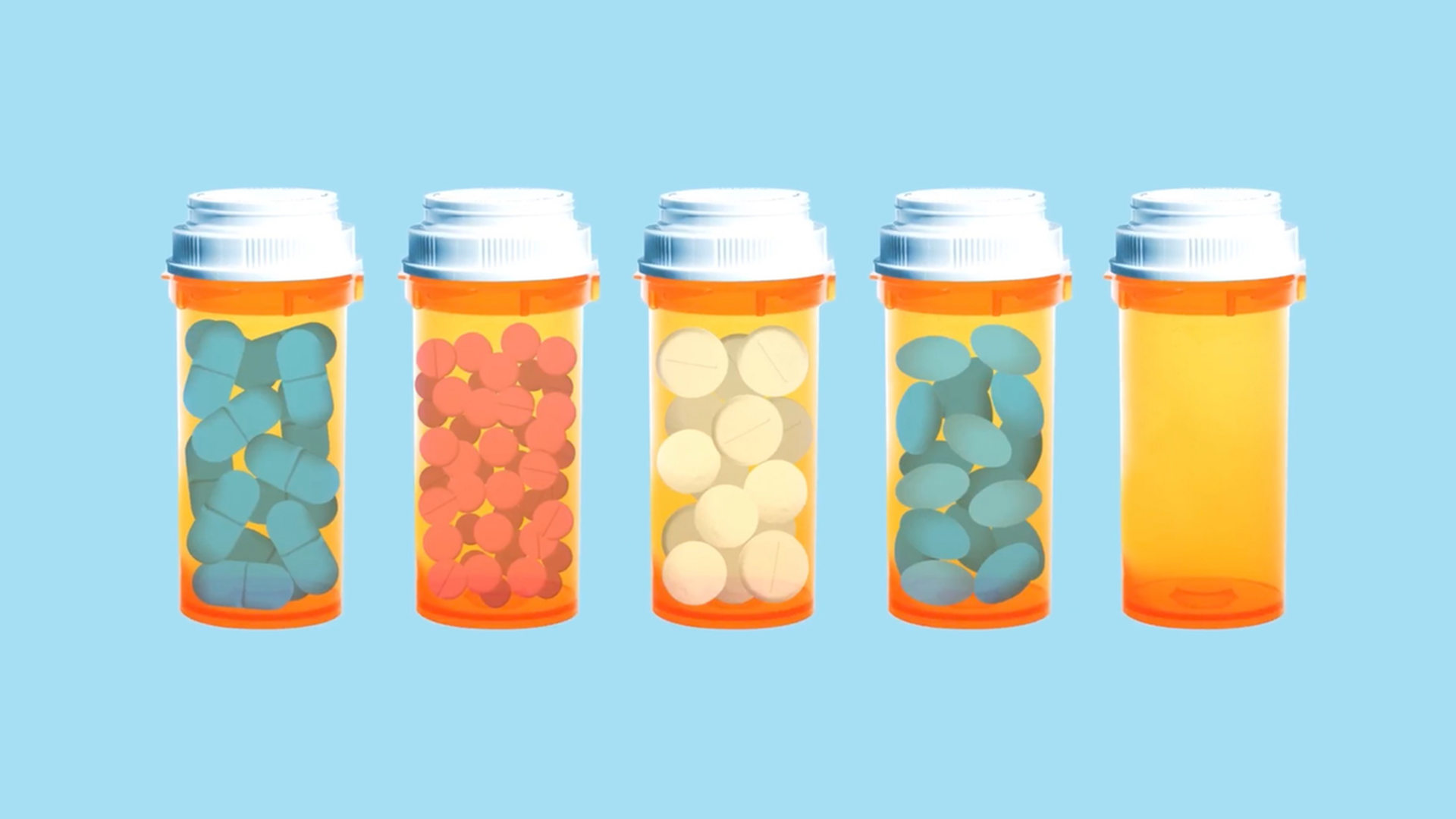 My colleague Bob Herman sat down recently with Matt Eyles, the new president of America's Health Insurance Plans, to talk about drug prices and the ongoing political battle between insurers and pharmaceutical companies.
If consumers are going to see lower prices — and moreover, if the health care system as a whole is going to pay less for drugs — something will have to give. We walk through the options and get Eyles' perspective as a former pharma insider turned critic.