Axios Vitals
November 28, 2017
Good morning ... Health care can be pretty dysfunctional, but the debate yesterday over who's in charge of the Consumer Financial Protection Bureau may have us beat. As wild as this world can be, no one has ever shown up my office and argued that actually they write Vitals.
​How Trump has reshaped the ACA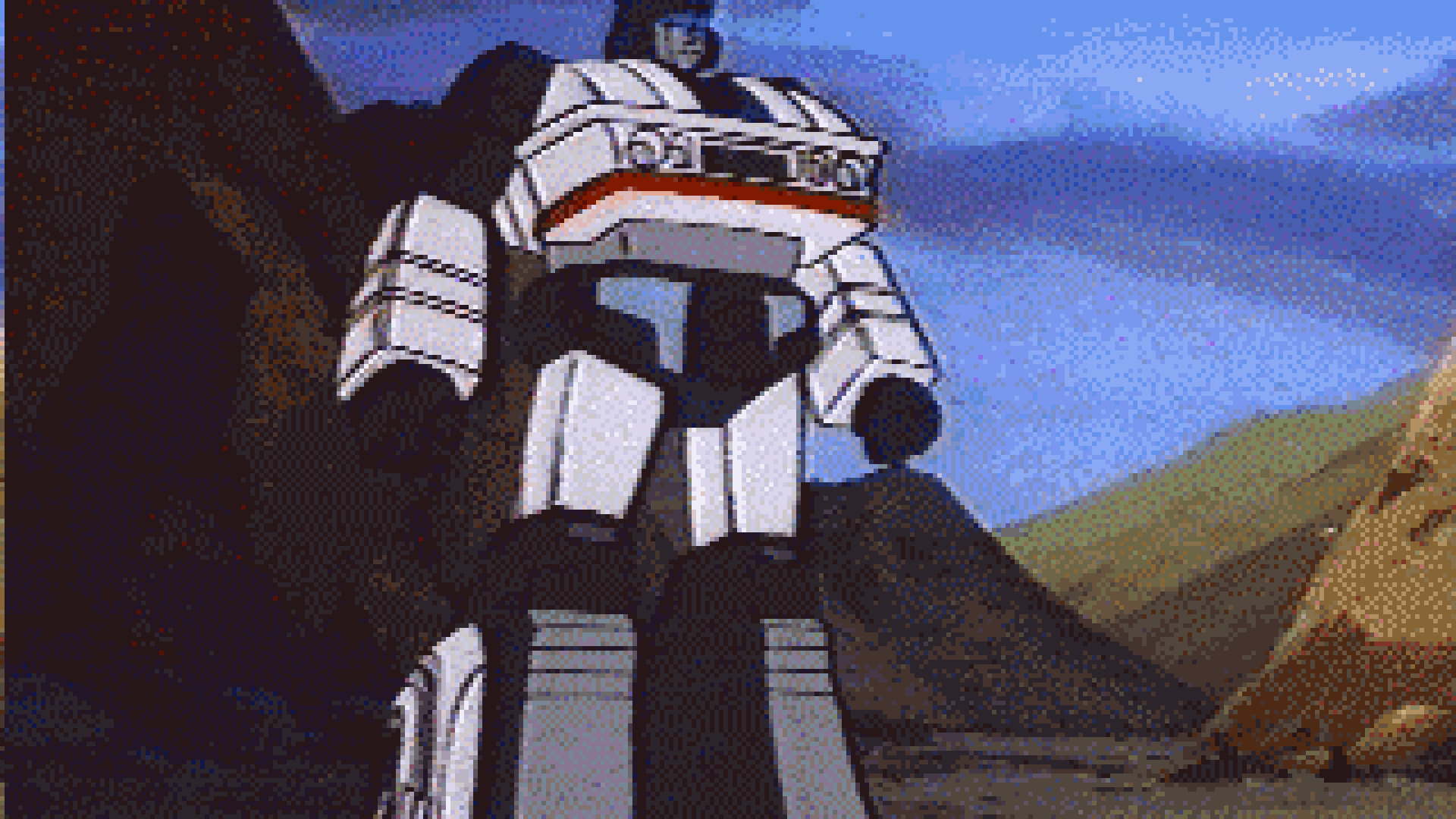 The Affordable Care Act used a carrot-and-stick approach to get healthy people to sign up for coverage. The stick is the individual mandate and the penalty for going uninsured; the carrot is a system of subsidies to help people afford their premiums. Under Republicans' watch, the stick is getting a lot weaker while the carrot is looking more and more delicious.
How it works:
President Trump's decision to cut off the ACA's cost-sharing payments has caused premiums — and premium subsidies — to soar. The poorest consumers, who are eligible for the biggest subsidies, have more access to cheaper plans than ever before.
The people who don't get subsidies are on the hook for bigger premium increases. At least 20% of the unsubsidized population are exempt from the individual mandate because their premiums are too expensive, according to data released yesterday by the Robert Wood Johnson Foundation.
Together, that means subsidies are going further for the people who get them, and those who don't are increasingly off the hook for the individual mandate.
We've also seen a moderate shift away from middle-of-the-road "silver" plans, toward both the cheaper "bronze" and more generous "gold" options.
The bottom line: All of this has compressed the ACA's benefits. The law was initially designed to move a lot of people into the same system, in which even the people who didn't get a subsidy would benefit from a competitive marketplace to shop for coverage.
Instead, we're ending up in a place where the poorest consumers can get even cheaper coverage than the ACA intended, especially if they choose less comprehensive care, while wealthier consumers increasingly don't have much incentive to get covered at all. Those trends will only grow more pronounced if Republicans successfully repeal the individual mandate in their tax bill, leaving the law with only its carrot, and no stick.
Repealing individual mandate would hit red states hardest
Getting rid of the ACA's individual mandate would cause premiums to spike across the country, but would have an outsized impact in a handful of largely rural, largely conservative states.
Consumers in Alaska, Iowa, Missouri, Nebraska, Nevada and Wyoming would likely be among the hardest hit, according to a Los Angeles Times analysis of data from the Kaiser Family Foundation.
Those states would take an especially big hit because they're heavily rural and already suffer from limited competition and high premiums. In other words, they're already the markets that insurers are least attracted to, and they would only become less attractive if their healthiest residents start to leave the risk pool.
"Markets where there is already little choice and high premiums are especially vulnerable. … Rural areas could be especially hard hit," Kaiser's Larry Levitt told the paper.
Reality check: The effects here are no different from the effects of "skinny repeal" — the last-ditch repeal-and-replace effort that GOP senators insisted they would only vote for if they had assurances it would never become law.
Skinny repeal would have repealed the individual mandate; so would the Senate's tax overhaul. The policy is essentially the same and the effects are essentially the same. The only thing that's changed is lawmakers' willingness to let it happen.
​Colorado warns of CHIP expiration
Colorado is officially the first state to start warning its residents that the Children's Health Insurance Program may soon go away. The state announced yesterday that it's sending letters to families with CHIP coverage that say: "If Congress does not renew federal funding, [the coverage] in Colorado will end on January 31, 2018."
Why now? Colorado is the first state to start informing families they might need to seek other forms of coverage, but it may not be the last. Roughly a dozen states will run out of money either by the end of the year, or early enough next year that they plan to take action soon to provide a fallback for families who rely on the program.
What's next? The state of play on CHIP is basically the same as it has been since federal funding expired at the end of September. Congress is hoping to renew that funding in its big December omnibus, but lawmakers don't yet have an agreement on the details.
​Tough times ahead for health companies
The health care sector will likely see a rash of bankruptcies next year, according to Bloomberg.
Hospitals could take a particularly big hit, as some of the ACA's long-delayed payment cuts finally kick in.
This trend is already under way. Bankruptcy filings among health care companies are already up by 123% since 2010, while overall corporate bankruptcies have fallen over the same period, analysts told Bloomberg.
Do readmission penalties hurt patients?
An ACA program designed to improve the quality and lower the cost of hospital care has succeeded in its particular cost-control mission, but the effects on quality are not as clear.
The details: The health care law created a program that requires hospitals to pay a penalty if a lot of their patients are readmitted soon after being sent home. The idea is that if you cut down on readmissions, you're probably cutting down on side effects like infections, and are giving hospitals a better incentive to get everything right the first time.
But, as Modern Healthcare reports, a recent study suggested that more patients treated for heart failure have died since the program began — an indication that hospitals might be too focused on curbing readmissions.
"This program has gotten hospitals to focus on readmissions and a lot less on everything else," said Ashish Jha, a professor of health policy at Harvard.
Yes, but: This doesn't mean hospitals are turning away sick patients because they're afraid of a financial penalty.
"It doesn't kill people to try to improve the discharge process," Washington University medical professor Karen Joynt told Modern Healthcare.
What we're watching today: Senate Budget Committee votes on whether to send the GOP tax bill to the Senate floor.
What we're watching this week: HELP Committee hearing Wednesday on Alex Azar's nomination for Health and Human Services secretary. HELP hearing Thursday on the opioid crisis. House Energy and Commerce subcommittee hearing Thursday on implementation of the 21st Century Cures Act.
Get in touch: I welcome your tips, suggestions and other feedback. Find me at [email protected].