Axios Vitals
December 19, 2018
1 big thing: States are going after pharmacy benefit managers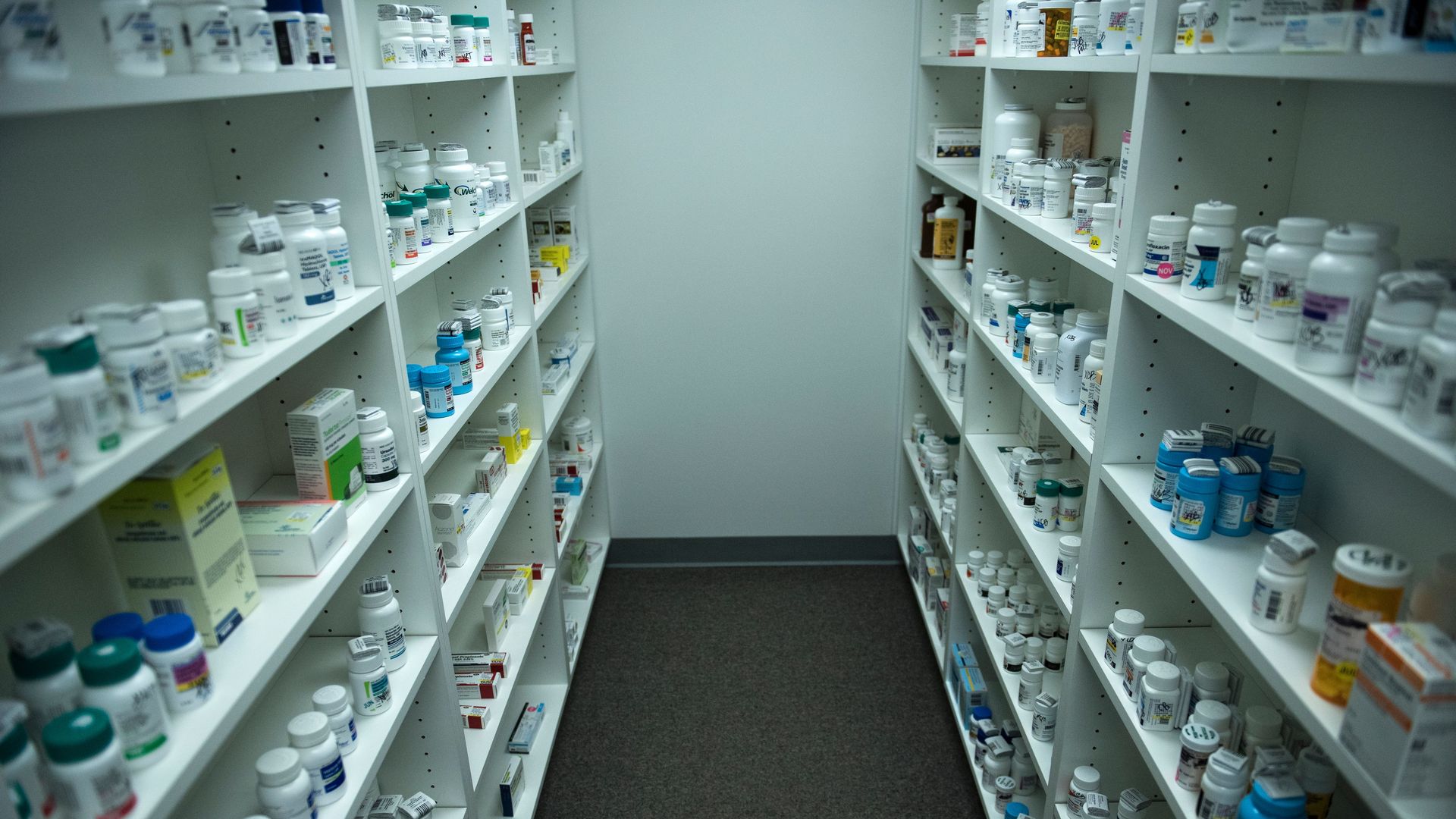 State Medicaid programs believe they are being ripped off on drug prices, and pharmacy benefit managers — the middlemen that pay pharmacies and negotiate drug prices on behalf of insurers and employers — are in their crosshairs.
The bottom line: "You will be hard-pressed to find a state that now isn't looking into this," an Illinois pharmacist told the Columbus Dispatch, a newspaper that has reported extensively on PBMs in Ohio.
Driving the news: State officials say PBMs are manipulating the system for their own gain, and they are serious about making changes.
The other side: The PBM lobby says PBMs keep drug prices in check and are transparent, and the states and firms that hire them are "experienced negotiators."
Between the lines: The big PBMs see the writing on the wall and are trying to insulate themselves from whatever comes next.
Express Scripts is selling itself to Cigna, mimicking the structure of CVS and OptumRx by burying its pharmacy benefits accounting inside a larger organization.
CVS is launching a new model next year that guarantees every dime of a drug rebate goes back to employers and insurers. But smaller PBMs have been doing this for years already. Derica Rice, president of CVS Caremark, told me the company created this option after fielding "frustrations" from employers.
2. Veterans' private care program led to longer waits
The Department of Veterans Affairs program that sends more veterans to private hospitals and doctors has resulted in longer wait times and a higher taxpayer bill, ProPublica reports with PolitiFact. 
Details:
The two private contractors hired to run the program have been paid nearly $2 billion for overhead, including profit, since 2014. 
That's 24% of the companies' total program expenses, the rest of which went to medical claims. The Affordable Care Act capped the private insurance industry's overhead at 15%–20%, and only about 8% of the Defense Department's Tricare program spending goes to overhead.
The VA paid the contractors at least $295 every time it authorized private care for a veteran. This processing fee for each referral was sometimes bigger than the doctor's bill, the two groups reported.
The big picture: The program was set up to help veterans avoid lengthy waits for care. Instead, veterans had to wait at least 30 days 41% of the time, and sometimes they had to wait as long as 70 days, according to government watchdog estimates. 
What we're watching: Congress passed a law this year that consolidates all of the VA's programs for buying private care. 
3. The disparities in federal health care spending
We spend a little more than $4,000 per year for every Native American who gets care through the Indian Health Service — or more than 3 times less than what we spend on average for every person on Medicare, according to updated numbers in a Government Accountability Office report.
Why it matters: It's not surprising we spend a lot on Medicare beneficiaries, considering they are older, often have many chronic conditions or have life-altering disabilities. But this is a giant funding gap for Native Americans — who have high rates of alcoholism, suicide and diabetes, and who have been upset with care at IHS for years.
4. Stock buybacks are flowing on Wall Street
Share buybacks among companies in the S&P 500 hit a record $203.8 billion in the third quarter, and health care companies accounted for 7% of that total.
By the numbers: Health care buybacks usually account for 13% of the index's total, based on S&P's 5-year data for share buybacks. So this time, the industry's share was smaller than in the past.
Yes, but: Health care companies were only behind big tech companies and banks for share buybacks in the past 12 months, and AbbVie and Johnson & Johnson just authorized large, new stock repurchases here in the fourth quarter.
Health care buybacks are still robust, due in large part to bigger corporate earnings that were enabled by the Republican tax overhaul.
Go deeper: Tax cuts will save health care companies billions — but not patients
5. Your monthly dose of medical billing rage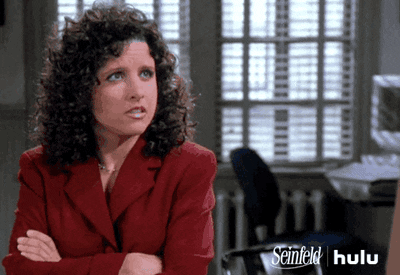 If you buy a TV and it breaks soon after buying it through no fault of your own, odds are the manufacturer or store will help you get a new one. That doesn't really work in health care.
Driving the news: A woman in Vermont had to pay more than $18,000 out of pocket for two surgeries to fix broken leg bones — and that included almost $8,000 for the second surgery to remove and replace the original metal leg plate that had cracked, Jordan Rau reports for Kaiser Health News and NPR in their monthly "Bill of the Month" series.
A reminder that 40% of adults can't afford an unexpected expense of at least $400, let alone tens of thousands of dollars.
The intrigue: Neither the hospital nor the medical device manufacturer took responsibility for the broken device, even though the woman was told she did nothing wrong.
The topic is so toxic that, even though the patient gave the hospital permission to discuss her case with KHN and NPR, the hospital said it "is not comfortable in getting into the specifics of an individual patient's case."