Axios Tampa Bay
April 15, 2023
Hello, Saturday!
🎨 We're pulling back the curtain on some must-see local exhibits and arts events.
Today's newsletter is 881 words — a 3-minute read.
1 big thing: Get to know a local artist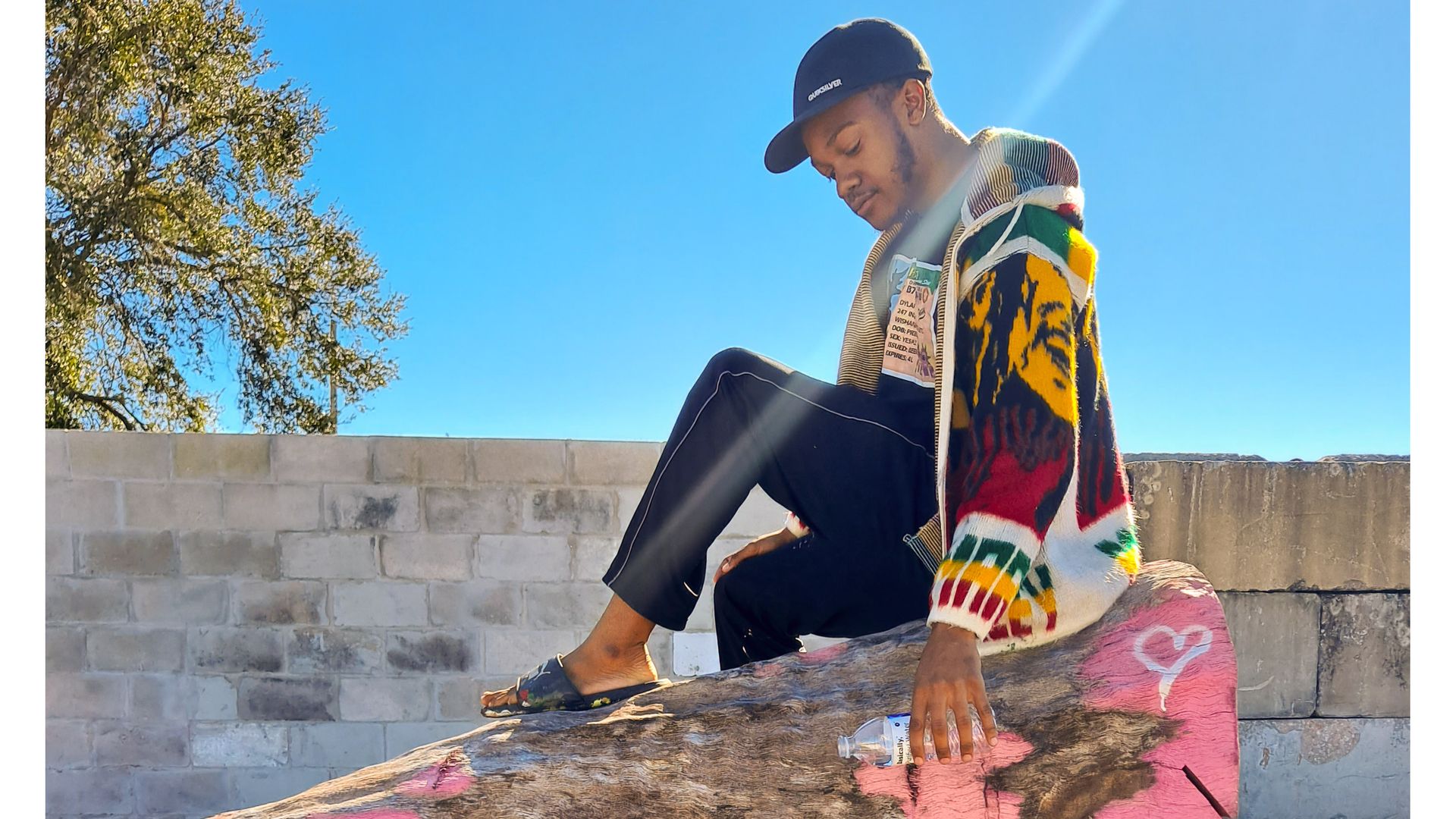 Jabari Reed-Diop aka "iBOMS" is a visual artist and muralist from St. Petersburg.
At just 23 years old, Reed-Diop's work has been recognized by several news outlets, and a lot of it is showcased at D-Gallerie near St. Anthony's Hospital.
The latest: Reed-Diop was recently the only Black artist in the 2023 cohort to win a professional arts grant from Creative Pinellas. The nonprofit agency awards $5,000 to 10 excelling artists from Pinellas County every year. He plans to use the money to create a solo exhibition called "Ghetto Gods."
What they're saying: "(The exhibition) would detail what the African diaspora would look like if we had an understanding of different deities," said Reed-Diop.
What's happening: He spoke with Maxwell about his work and what he aspires to do. The interview has been edited for clarity.
What local artists do you admire?
Derek Donnelly who goes by "Saint Paint" and my cousin, DeVante Miller, who taught me how to draw.
Where do you draw inspiration from?
I listen to different kinds of music like Phil Collins or Imagine Dragons, and I like to go to the beach or to Boyd Hill Nature Preserve.
How does living in Tampa Bay impact your work?
Recently I've learned more about the history of the indigenous tribes in the area, which has helped me truly understand what it means to be a native of the area and why it is important for me to protect it.
What is one of your dream projects?
I'd like to install a sculpture park in Childs Park, which is the neighborhood I grew up in. The sculptures would be based on characters that I've created in my artwork.
Go deeper: iBOMS' work.
2. Newer exhibits around the Bay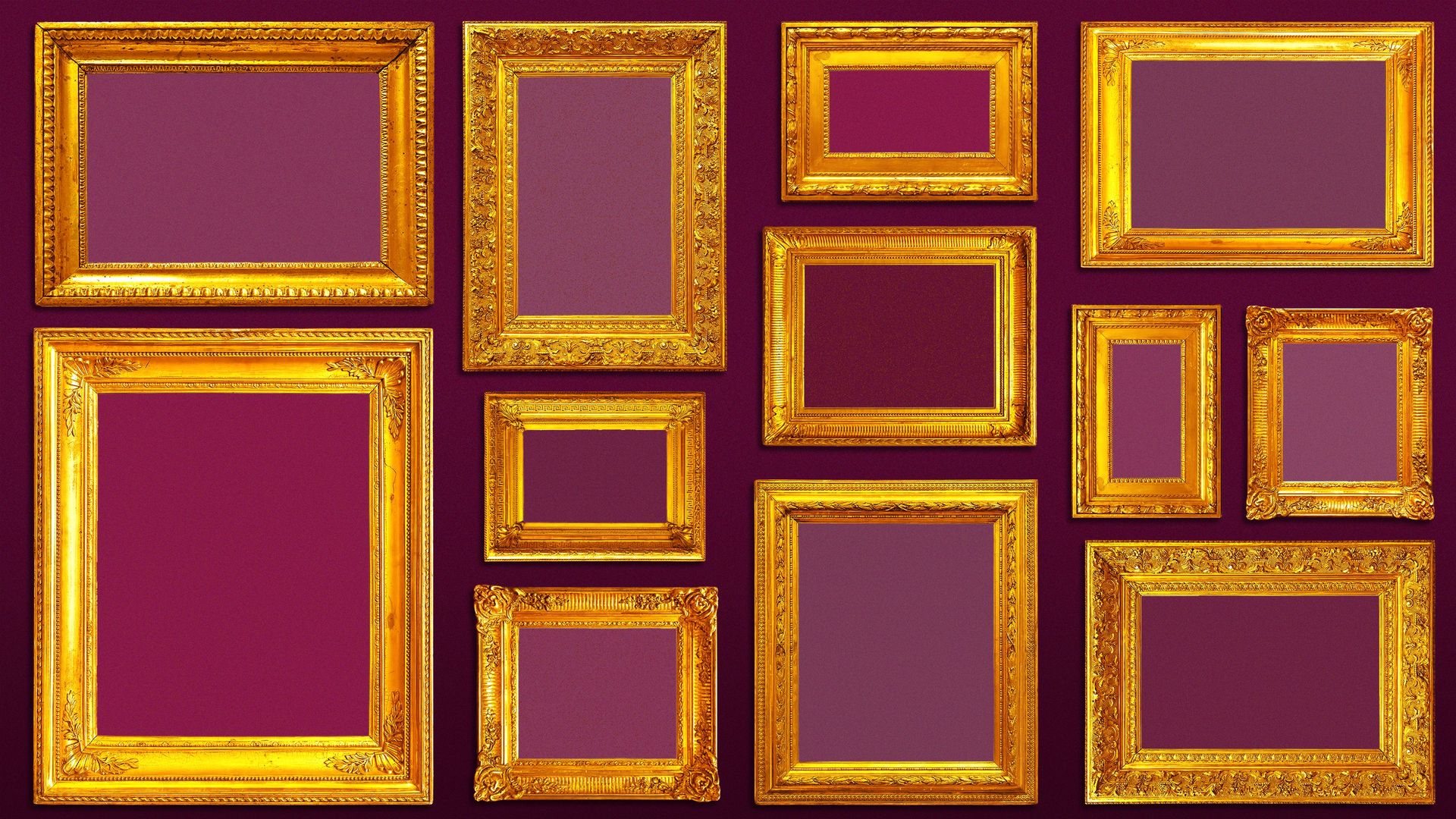 Up for a field trip? These local spots are showing art that ranges from calm to colorful to complex.
📖 Tampa Bay History Center
New exhibit: "Etched Feathers: A History of the Printed Bird" features art by John Costin and more avian artists through Oct. 15
Hours: 10am–5pm daily
Cost: $14 for adults, $12 for college students, seniors, and youth 7 to 17, free for members and children 6 and younger
👩‍🎨 Morean Arts Center
New exhibits: "Sunkissed" showcases through June 4 the colorful work of Tampa-based painter Karen Tucker Kuykendall and Tucson-based glass sculptor Steve Hagan. Plus, "Fresh Squeezed 7" is on view through June 22 and celebrates emerging Florida artists.
Hours: 10am–5pm Mondays to Saturdays
Cost: Free general admission. Tickets to the Chihuly Collection cost $20 for adults, $18 for seniors and military and $14 for students ages 6 to 18. Kids 5 and under are free.
🖌 Tampa Museum of Art
New exhibits: "Time for Change: Art and Social Unrest in the Jorge M. Pérez Collection" focuses on how artists interpret conflicts and societal contradictions. "Salman Toor: No Ordinary Love" shows over 45 paintings and works on paper that upend art history to feature brown and queer people.
Hours: 10am–5pm Mondays to Sundays. 10am–8pm Thursdays.
Cost: $25 for adults, $15 for seniors, military, educators, and professional artists. $5 for students. Free for children 6 and under, college students and SNAP participants.
3. Rising ticket prices
Inflation has hit tickets to the arts and other cultural activities.
The big picture: Admission prices for museums, movies, concerts and theaters rose 6.5% from March 2022 to March 2023, per the latest Consumer Price Index.
Faced with those economic pressures, museums have pushed new exhibits, programming and other ways to bring in visitors' limited entertainment dollars.
Be smart: Some area institutions offer free or discounted admission days.
Thursdays after 5pm, adults can visit The Dalí Museum in St. Pete for $14.50 — half off the regular price. Kids ages 6-12 get in for $10, while those 5 and younger are always free.
4. Art al fresco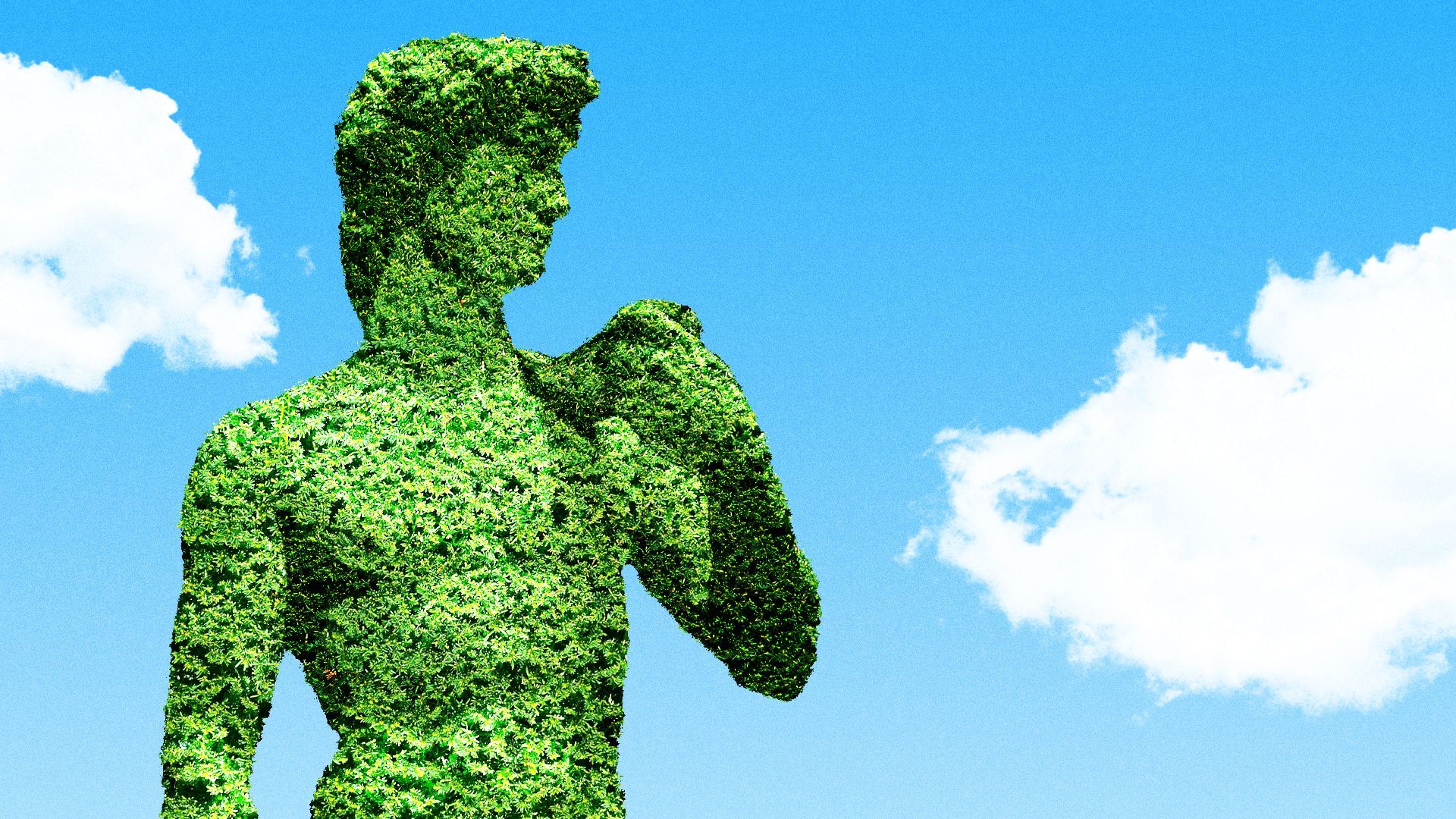 Before it gets too hot, here are some ways to explore art outdoors.
1. Take a public art tour on the Riverwalk.
The 2.4-mile trail has murals, sculptures and other public art pieces along the way that are free to see. Look out for a 25-foot red sculpture that looks like a "You are Here" icon - it's "America, America," one of the first pieces acquired by the city in 1977.
Address: You can start at Water Works Park, 1701 N. Highland Ave., Tampa. Find a map here.
2. Meander around Peace River Botanical & Sculpture Gardens.
Explore 30 acres of natural beauty and more than a dozen sculptures. There's also an exhibit called "Caribbean Colors," which features "24 whimsical horticulture flamingos" and other work by artist Leoma Lovegrove, according to Tara Dane, the garden's community outreach coordinator. It runs through May 14.
Admission is $18 for adults; $15 for seniors (65+); $9 for kids (6-17); and free for kids 5 and younger.
Address: 5827 Riverside Drive, Punta Gorda
3. Get lost in the Marietta Museum of Art & Whimsy and Lee Family Gardens.
This whimsical museum is open from November to May. Outside, you'll find sculptures, plants, windchimes and games. Bonus: There are opportunities to meet artists each month.
There's a $10 suggested donation per person for admission.
Address: 2121 North Tamiami Trail, Sarasota. Visitors can park in one of three lots.
Join the club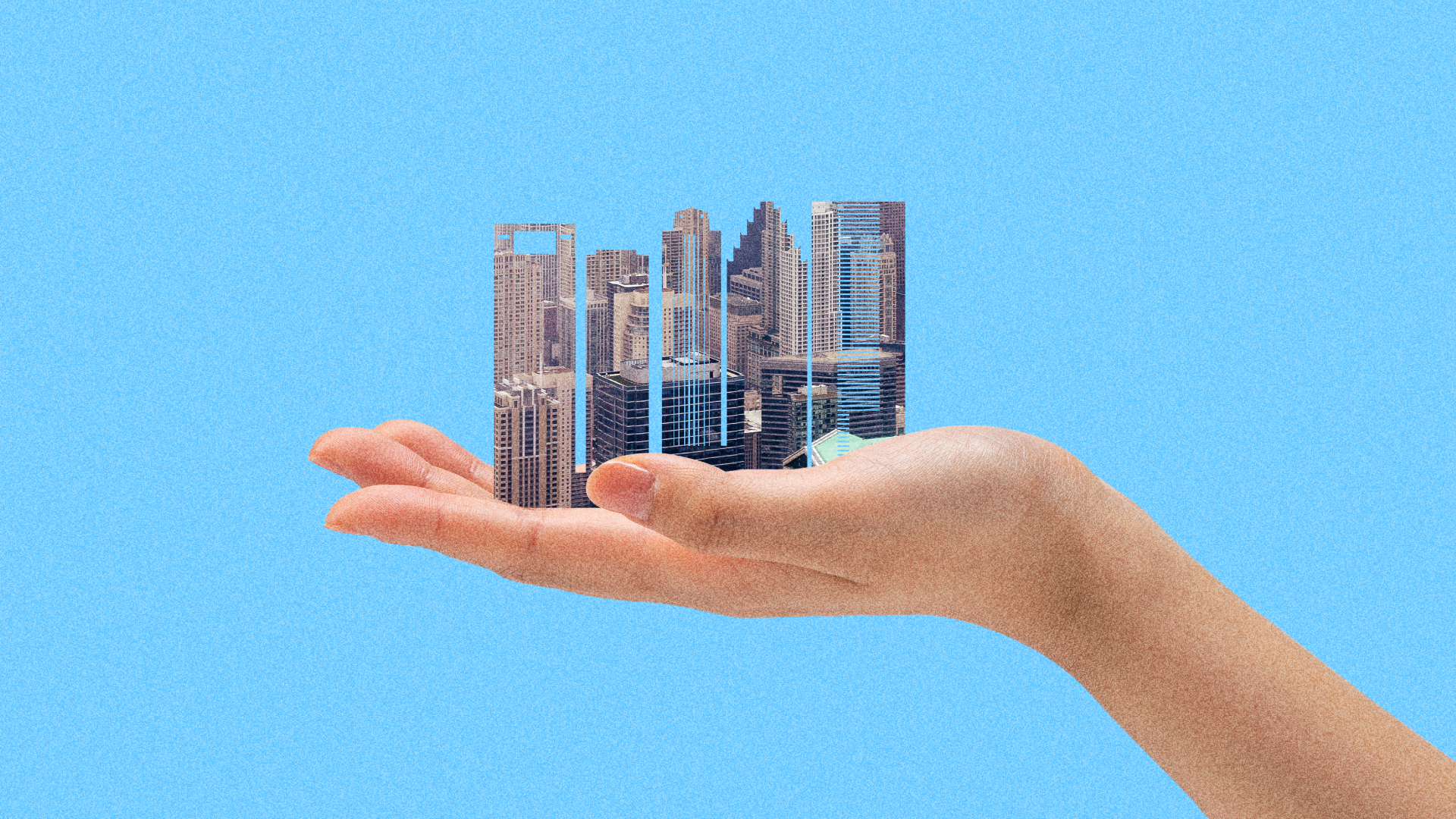 This newsletter may be free, but it's not cheap. Each edition of Axios Tampa Bay takes a team of reporters and editors, calling sources and curating news tips for hours a day.
Why it matters: Our mission is to make readers smarter, faster on local news that matters most, and we can't do that without your support.
Our ask: Support our newsroom's growth and get insider notes from local reporters by becoming an Axios Tampa Bay member for $50+ a year.
Thank you for reading and for your support!
Want free Axios swag? Refer your friends to Axios and get cool merch like stickers, totes, hats, T-shirts and more!
Thanks to our editor Ashley May and copy editor Carolyn DiPaolo.