Axios Seattle
September 20, 2023
It could be a wet Wednesday.
Today's weather: Chance of rain in the morning. High near 64.
☃️ Situational awareness: Through Sept. 30, you can sign up for a free program that offers Seattle residents snow shovels and snow melt, if you are willing to shovel the snow for a mobility-challenged neighbor.
Because the last days of summer are never too early to start planning for the next surprise Seattle snowstorm.
Today's newsletter is 946 words, a 3.5-minute read.
1 big thing: Preparing for "the big one"
It's hard to plan a tsunami evacuation route if you don't know the size of the wave you're dealing with, or to design an earthquake-proof bridge when you don't know how long the shaking could last.
What's happening: A new research center in the Pacific Northwest aims to answer those questions and others, to help the region prepare for a possible magnitude 9 earthquake that is predicted to happen along the West Coast sometime in the future.
Why it matters: Historically, a destructive earthquake has occurred roughly every 550 years along the Cascadia subduction zone, a 700-mile-long fault that runs from Northern California to British Columbia.
The last one was in 1700 — 323 years ago — which means a repeat event could happen any time, Harold Tobin, director of the Pacific Northwest Seismic Network, told Axios.
Yes, but: There's a lot we don't know about what the megaquake might look like, said Tobin, who is also a University of Washington professor.
"If a community is on the coast, do they have to plan for 10 feet of potential water, or is it 40 feet? Or is it 100 feet? Those numbers make a big difference," Tobin said.
Details: The Cascadia Region Earthquake Science Center will bring together researchers from more than a dozen institutions.
It plans to begin work next month, funded by a $15 million grant from the National Science Foundation.
While many individual scientists have been studying earthquakes, the new center "forces a lot of people to work on related problems, and in that way, advance faster," the center's director, Diego Melgar at the University of Oregon, told Axios.
What they're saying: "If we prepare now — if we stiffen our building codes, if we plan our evacuation zones correctly, if we build our hospitals and schools and firehouses and police stations out of tsunami inundation zones — the next big earthquake isn't going to be pretty, but we can fare pretty well," Melgar said.
2. City council passes plan for prosecuting drug use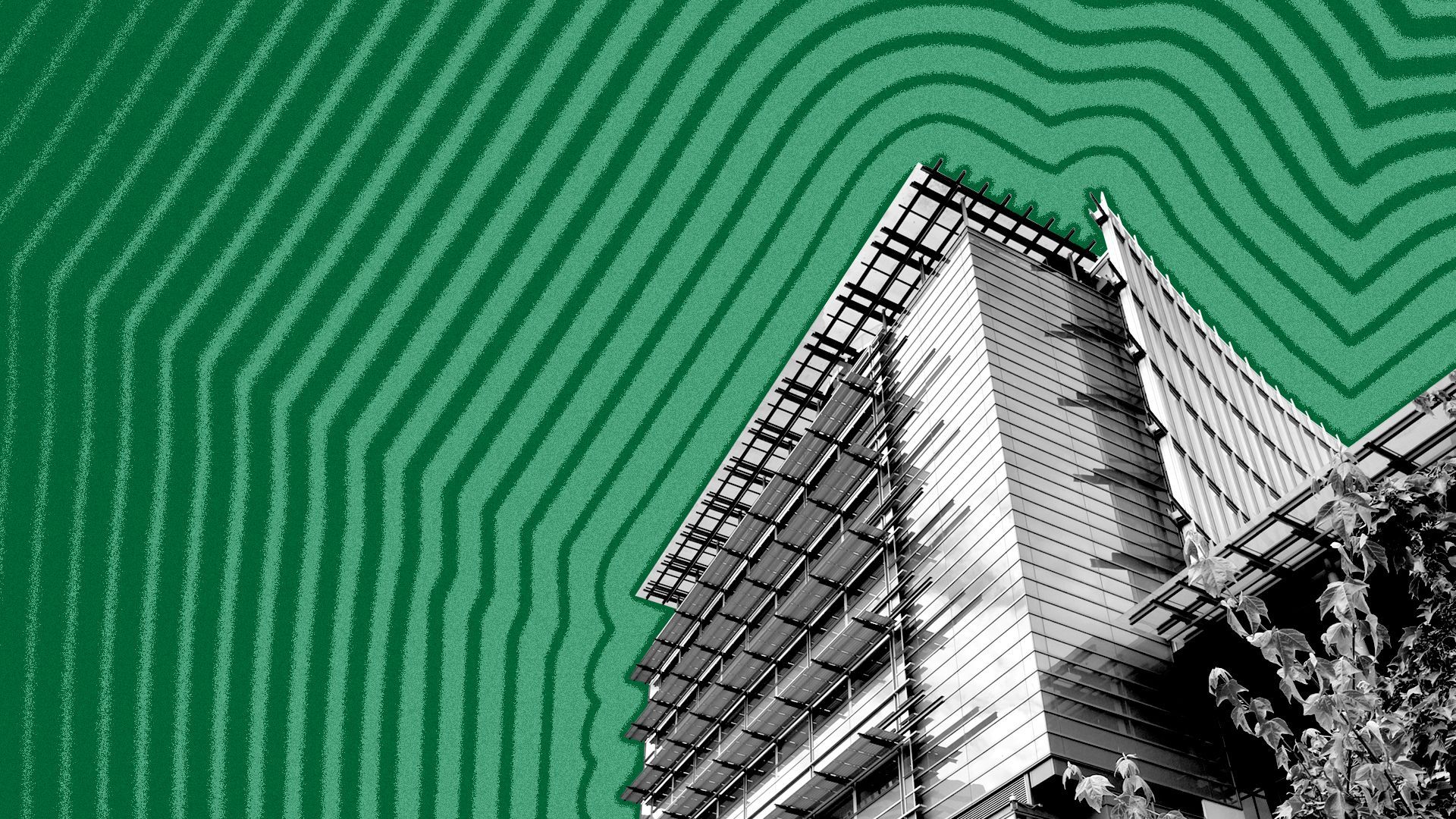 The Seattle City Council passed an ordinance yesterday that will allow the city attorney to prosecute people for knowing possession of drugs and public use of illegal drugs.
Why it matters: This gives the city prosecutorial authority over these kinds of drug crimes for the first time in Seattle's history. Previously, they were sent to the county prosecutor.
The ordinance brings the city into alignment with the state's drug law that classifies knowing drug possession and public use as gross misdemeanors.
Details: Its passage on a 6-3 vote follows the council's narrow rejection of a similar proposal in June.
The new legislation states that diversion, treatment, and other alternatives to booking are the preferred response to these low-level drug crimes.
It says police should generally only arrest someone for knowingly possessing drugs and public use if they present a threat of harm to others.
The big picture: Addressing public drug use on Seattle's streets has long been a source of tension with the mayor, city attorney, council members and the public often in disagreement over the roles treatment, arrests and prosecution should play in combating the epidemic, Axios Seattle's Melissa Santos reported last month.
What they're saying: Councilmember Tammy Morales, who voted against the bill, called it "performative" and said it does nothing to meaningfully address the public health crisis.
3. Morning Buzz: Fixing sidewalks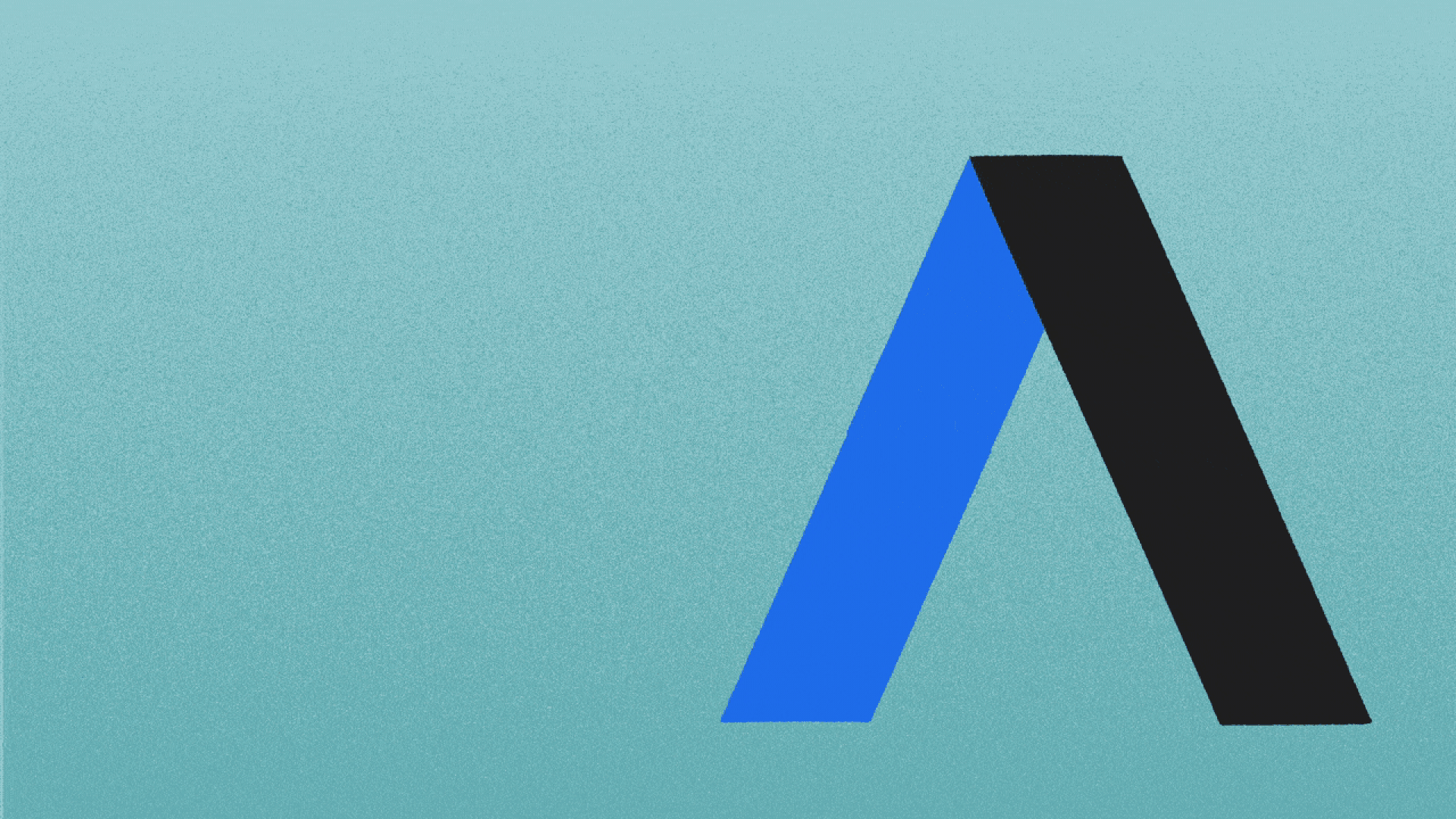 🚜 A new proposal at Seattle City Hall would require road crews to move more quickly to repair cracked or damaged sidewalks. About one quarter of the city's streets lack sidewalks and about half of the sidewalks that exist need work. (Seattle Times)
⚓️ The water taxi to West Seattle will continue to offer midday service through fall and winter, instead of reducing midday routes as it has in the past. (KING 5)
4. About those pesky yellow jackets …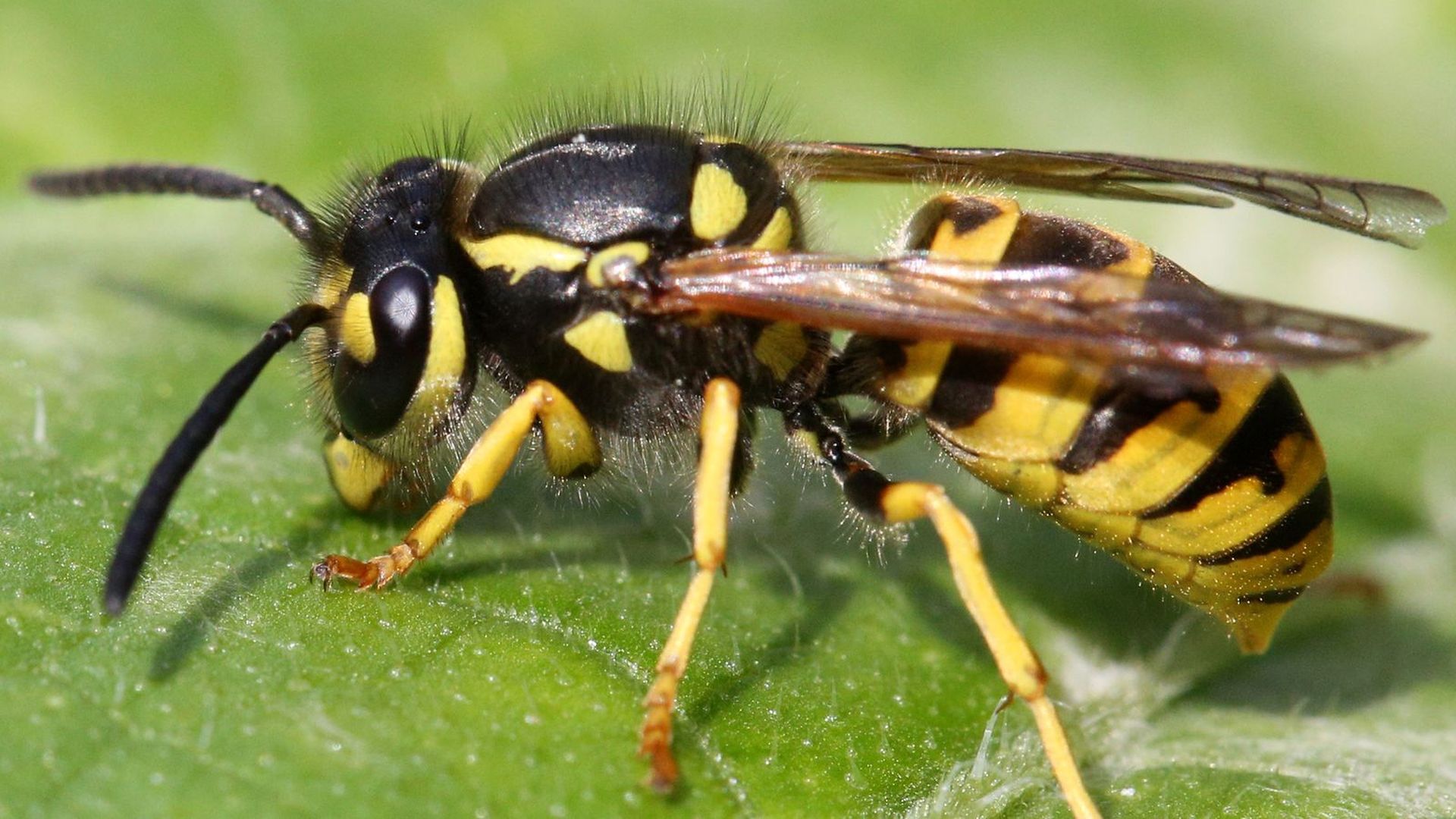 If you've been noticing more yellow jackets than usual, you're not wrong, our colleague at Axios Portland, Meira Gebel, writes.
Driving the news: By mid-September, yellow jackets — one of the two most common types of wasps in Washington state — have built up nests to their maximum population capacity (up to 2,000), according to George Poinar, an entomologist at Oregon State University.
They are increasingly protective of the last batch of larvae laid ahead of winter, Poinar said. And they're ruthless in their pursuit of food to ensure future queens survive the winter.
"They will land on your plate and even take food from your mouth," Poinar tells Axios.
Be smart: Yellow jacket nests can be found either entirely underground or hanging from tree limbs or on the side of buildings.
Leaving them alone is the best policy, as they interpret swinging arms and limbs as attacks on their nearby nest and will likely retaliate with aggression.
Melissa's thought bubble: I was at the Seattle Children's PlayGarden this past weekend when I saw signs warning of a wasp nest somewhere in a thicket of trees.
You'd better believe I directed my slap-happy 3 year old to go play elsewhere.
5. This week in history: RIP, Jimi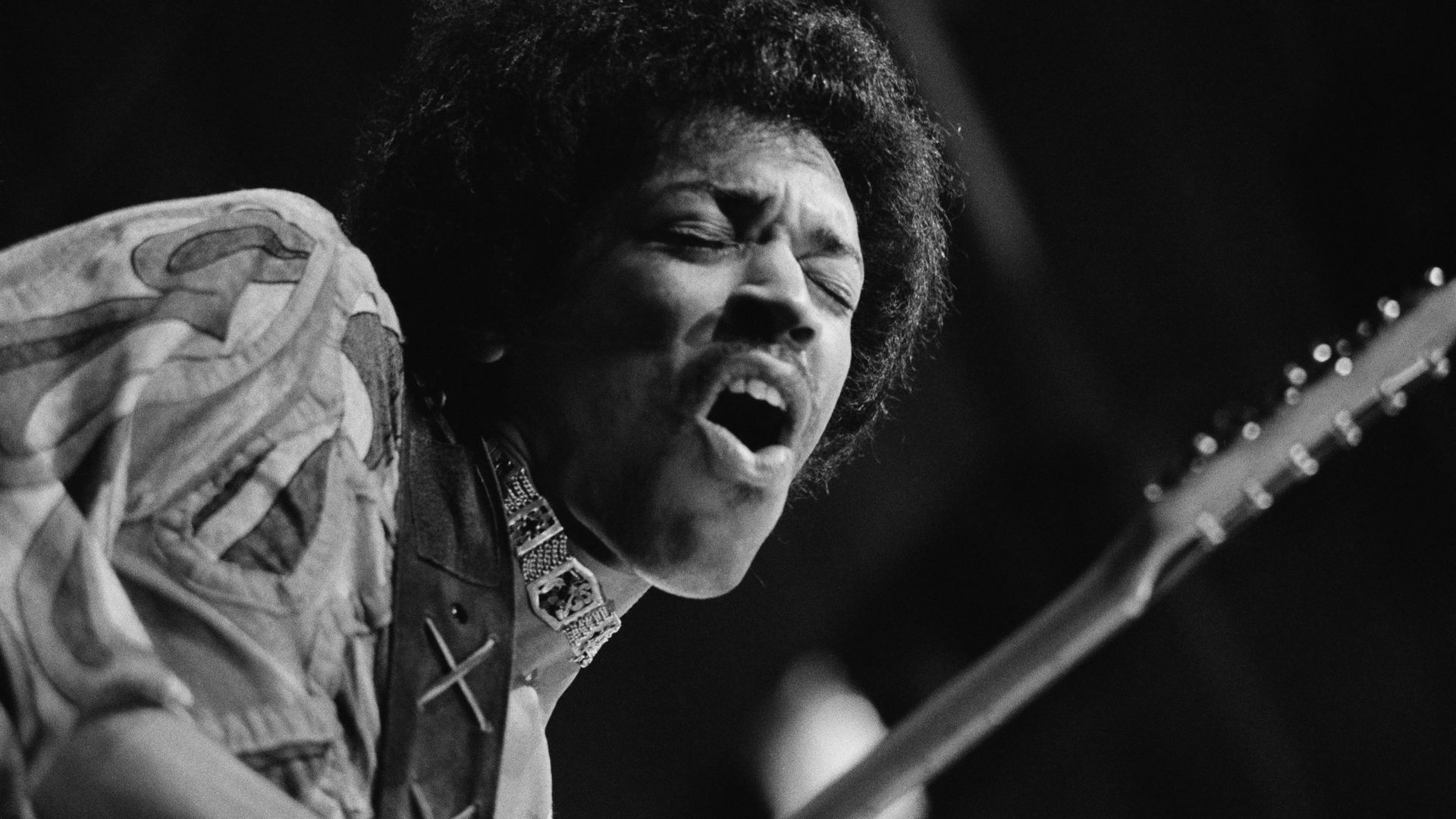 Seattle-born rock legend Jimi Hendrix died in London on Sept. 18, 1970, HistoryLink reports.
Hendrix, who attended Garfield High School and was raised in Seattle's Central District, was later buried in Renton.
The U.S. Department of Justice sued Washington state over Native Americans' treaty-protected fishing rights on Sept. 18, 1970.
Seattle voters rejected a proposal to build a 61-acre park from Lake Union to downtown on Sept. 19, 1995.
The Seattle Commons levy proposal had been backed by Paul Allen and then-Mayor Norm Rice, but received only 47% of the public vote, per HistoryLink.
🥖 Melissa hid a loaf of fresh bread from her constantly carb-hunting dog, but now can't find where she put it.
🧦 Clarridge is breaking out the wool socks and fleece onesies.
This newsletter was edited by Rachel La Corte and copy edited by James Farrell.