https://www.axios.com/newsletters/axios-pro-rata-ec1fc809-4b07-4a54-b4f0-1322fb6db6af.html?chunk=0#story0
Top of the Morning
https://www.axios.com/newsletters/axios-pro-rata-ec1fc809-4b07-4a54-b4f0-1322fb6db6af.html?chunk=1#story1
The BFD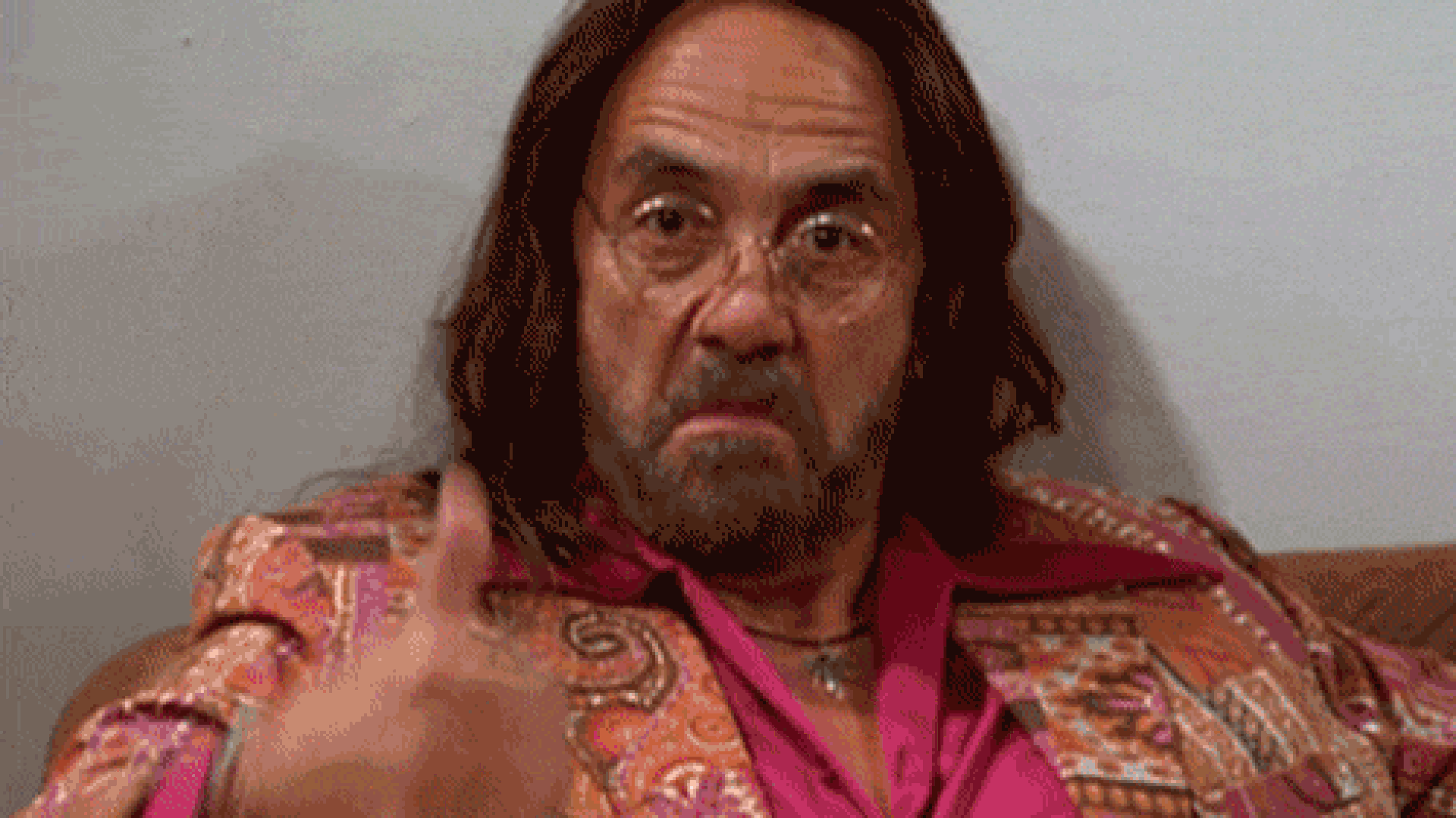 Hound Labs, an Oakland-based maker of a breathalyzer that measures marijuana, announced Tuesday that it has raised $8.1 million in venture capital funding led by Benchmark.
Why it's the BFD: THC, the active ingredient in marijuana, can remain in a user's system for days (perhaps even weeks) after the period of impairment. That means traditional tests ― hair, urine, blood, etc. ― are less valuable in an age of increased legalization. What's key is knowing if someone is driving or working while high, which Hound Labs believes its test can accomplish.
Pedigree: Hound Labs co-founder and CEO Mike Lynn may be best known to Pro Rata readers as a former partner with private equity firm Adams Street Partners, but he also is a former ER doc and reserve deputy sheriff.
Trial track: There are not currently any legal breath standards for marijuana, so Hound Labs is basically replicating what was done with alcohol breathalyzers decades ago. Lynn tells Axios: "We get people high and have them drive in a controlled environment, to see what levels cause actual impairment."
https://www.axios.com/newsletters/axios-pro-rata-ec1fc809-4b07-4a54-b4f0-1322fb6db6af.html?chunk=2#story2
Venture Capital Deals
https://www.axios.com/newsletters/axios-pro-rata-ec1fc809-4b07-4a54-b4f0-1322fb6db6af.html?chunk=3#story3
Private Equity Deals
https://www.axios.com/newsletters/axios-pro-rata-ec1fc809-4b07-4a54-b4f0-1322fb6db6af.html?chunk=4#story4
Liquidity Events
https://www.axios.com/newsletters/axios-pro-rata-ec1fc809-4b07-4a54-b4f0-1322fb6db6af.html?chunk=5#story5
Fundraising
https://www.axios.com/newsletters/axios-pro-rata-ec1fc809-4b07-4a54-b4f0-1322fb6db6af.html?chunk=6#story6
Final Numbers