Axios Pro Rata
October 02, 2019
Top of the Morning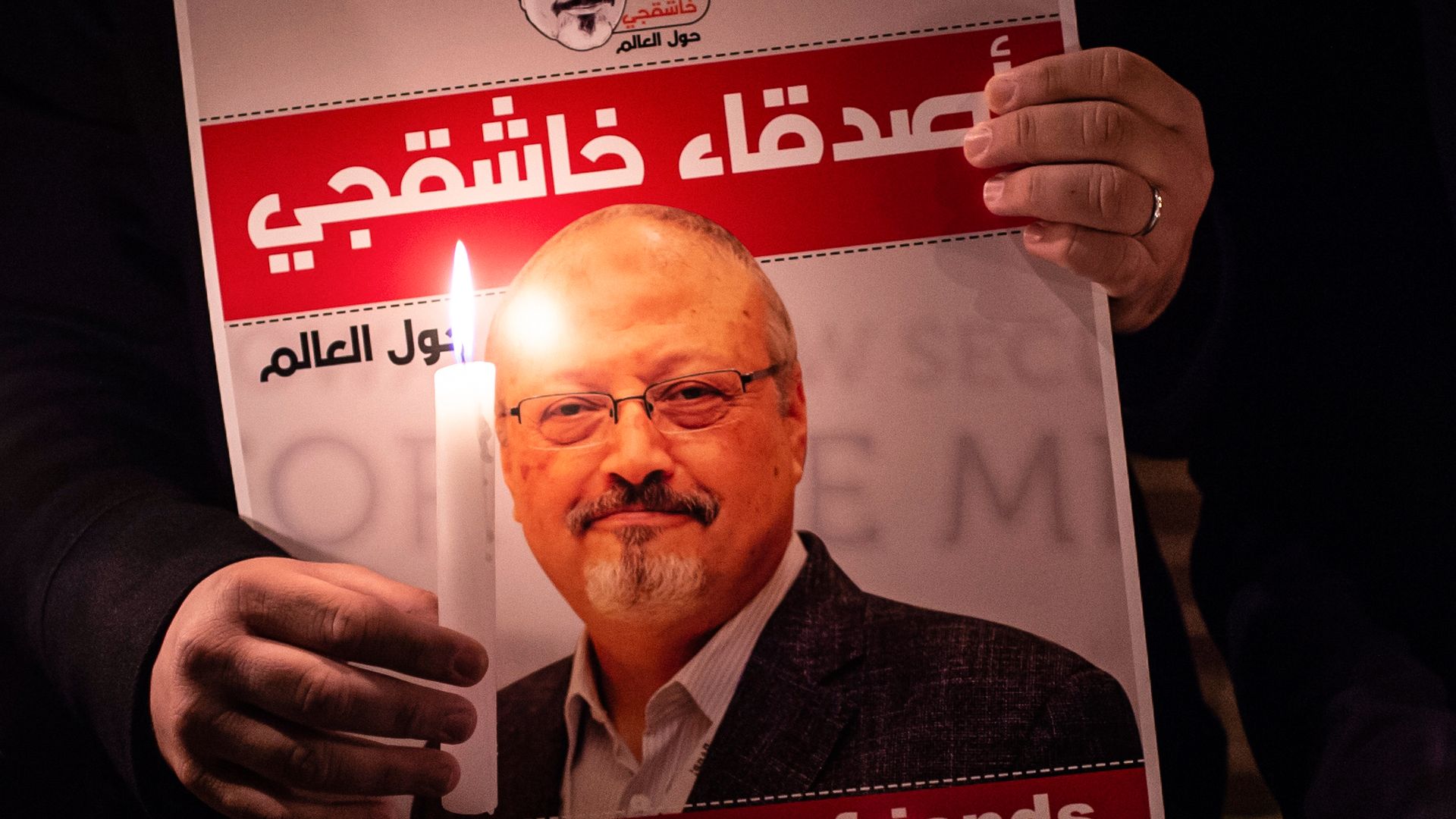 One year ago today, journalist Jamal Khashoggi walked into the Saudi consulate in Istanbul. He was then beaten, tortured, murdered, and dismembered.
Why it matters: Both politically and for most of corporate America, nothing has really changed in the last year — despite initial promises and action.
On the political side, President Trump pledged "to get to the bottom of it," and Secretary of State Mike Pompeo promised to "hold all of those responsible accountable."
Neither of those things happened. Nor has the White House publicly affirmed an 11 month-old CIA assessment that Saudi Crown Prince Mohammed bin Salman (MBS) ordered the assassination.
Corporate America, on the other hand, seemed at least willing to publicly shame MBS.
Dozens of top Wall Street and business executives canceled plans to attend a massive investment conference in Riyadh, nicknamed "Davos in the Desert" and hosted by MBS.
Among them were BlackRock CEO Larry Fink, Blackstone CEO Steve Schwarzman, JPMorgan CEO Jamie Dimon, venture capitalist Steve Case, Uber CEO Dara Khosrowshahi, and World Bank president Jim Yong Kim.
All of the event's media sponsors also bailed, including both CNBC and Fox Business Channel.
But apparently a year heals all wounds, unless you've been slaughtered.
MBS is once again hosting his prized event, beginning on October 29, and he wouldn't have risked a repeat embarrassment.
BlackRock's Larry Fink is attending this time. Citigroup CEO Michael Corbat is also on the list, per The Washington Post. SoftBank simply isn't commenting on whether or not its CEO will be there.
The White House also will send a delegation, led by Jared Kushner. Last year, Treasury Secretary Steven Mnuchin canceled, but then attended an anti-terrorism financing event that was expected to "include participation by Saudi security services under scrutiny in Khashoggi's death."
The big picture: Most of these big companies never stopped doing business with the Saudis. Or, in the case of Wall Street, trying to get Saudi business. That's particularly true when it comes to big-money deals like the upcoming Aramco IPO.
As we wrote at the time: It's much easier to bail on a conference than it is to unwind complex and lucrative business relationships.
The bottom line: MBS bet that Trump didn't care and that CEOs didn't care enough. He was right.
Also....
Last month we told you about how a group of venture capitalists and senior company executives planned to gather for a "symposium" on direct listings, as an alternative to traditional IPOs.
The event took place yesterday at the Palace Hotel in San Francisco. Kia reports from the lobby:
It was one part pep talk about direct listings and one part a dissection of negative aspects of IPOs.
Marten Mickos, co-founder and CEO of HackerOne, came because he thinks direct listings could "democratize" access and gains from companies going public, and that appeals to him. (Yes, Bill Gurley is on his company's board of directors.)
A startup CFO wished journalists were in the room so they could hear about the pressure and damage from media celebration of "IPO pops."
Latham & Watkins lawyers presented a pre-IPO conversion term sheet that could help issuers raise simultaneous capital at a slight discount to the direct listing price.
Notable attendees spotted: CEOs of DoorDash and Coinbase.
🎧 Pro Rata Podcast: The Verge yesterday published leaked audio and transcripts from internal Facebook meetings during which Mark Zuckerberg told employees that an Elizabeth Warren presidency could create an "existential" threat to the company. The Verge's Casey Newton joins me on the pod. Listen here.
The BFD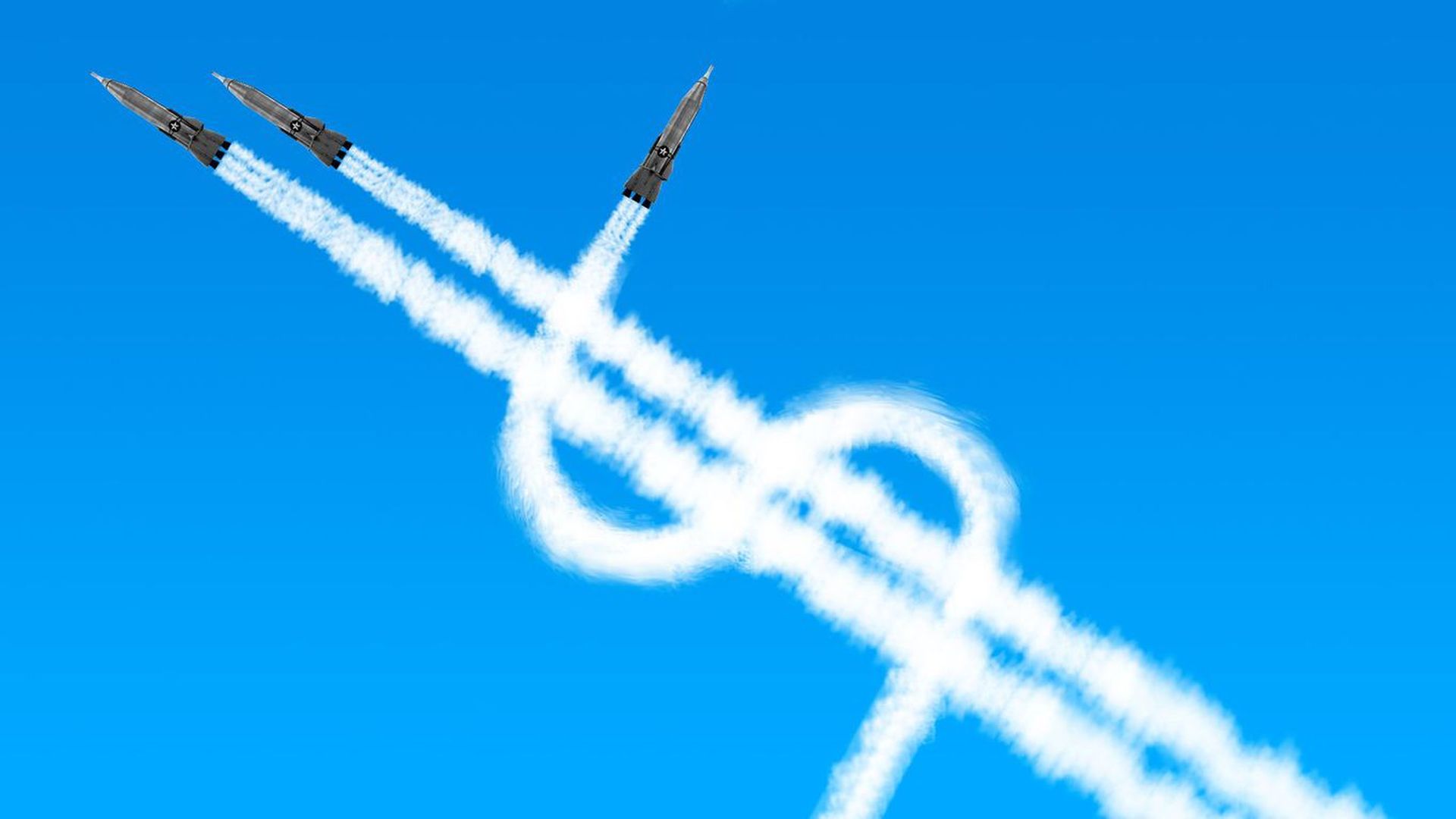 Relativity Space, a Los Angeles-based 3D printer of rockets and provider of satellite launch services, raised $140 million in Series C funding co-led by Bond and Tribe Capital.
Why it's the BFD: Small satellite launch is a very crowded market, but Relativity's process could help it break through by printing custom rockets in a short amount of time.
Other investors include Lee Fixel, Michael Ovitz, Spencer Rascoff, Republic Labs, Jared Leto, and return backers Playground Global, YC, Social Capital, and Mark Cuban.
Bottom line: "The business plans of a lot of these companies launching satellites is untested and is largely driven by venture funding... The potential for failure is significant, while the potential for success is largely unproven." — Manny Shar, head of analytics for Bryce Space and Technology
Venture Capital Deals
• NoBroker, an Indian apartment purchase and rental platform, raised $50 million in Series D funding. Tiger Global led, and was joined by return backer General Atlantic. http://axios.link/yasK
• Everledger, a London-based blockchain supply chain startup, raised $20 million in Series A funding. Tencent led, and was joined by Graphene Ventures, Bloomberg Beta, Rakuten, Fidelity, and Vickers Venture Partners. http://axios.link/qTKG
• Skyroam, a Sunnyvale, Calif.-based provider of personal WiFi hotspots, raised $20 million in C-2 funding. Mesh Ventures and Phi Ventures co-led, and were joined by Premier Ventures and return backers Vickers Venture Partners, Jafco Ventures, and GSR Ventures. www.skyroam.com
🚑 Meditrina, a San Jose, Calif.-based developer of a treatment system for intrauterine pathologies, raised $13 million co-led by ShangBay Capital and Aethan Capital. www.meditrina-inc.com
• IOTAS, a Portland, Ore.-based IOT-as-a-service platform for smart apartments, raised $8.5 million in Series A funding. Telus Ventures led, and was joined by Liberty Global and seed backer Intel Capital. http://axios.link/5uVF
• Streamlit, a machine learning app development platform, raised $6 million in seed funding. Gradient Ventures led, and was joined by Bloomberg Beta. http://axios.link/gwOa
• BurstIQ, a Denver-based provider of blockchain software for the healthcare industry, raised $5.5 million in Series A funding from Elsewhere Partners. http://axios.link/BYLf
🚑 NOCD, a Chicago-based digital behavioral health startup focused on OCD, raised $4 million in Series A funding. Chicago Ventures led, and was joined by 7Wire Ventures, Meridian Street Capital, and Hyde Park Angels. www.treatmyocd.com
• Autify, a San Francisco-based software testing automation startup, raised $2.5 million in seed funding from Global Brain, SalesForce Ventures, and Archetype Ventures. http://axios.link/TQTI
Private Equity Deals
• Asgard Partners and Merit Capital Partners acquired the military and tactical eyewear business of Revision Military Ltd., including a manufacturing facility in Essex, Vermont. www.revisionmilitary.com
• Audax Private Equity completed its purchase of Electrical Specialties, a distributor of process materials and supplies, from Genuine Parts Co. (NYSE: GPC). http://axios.link/2FpR
• AVALT acquired Ned Stephens, a Fairfield, N.J.-based provider of residential gutter cleaning and essential exterior home services. www.nedstephens.com
• Bullhorn, a Boston-based CRM company owned by Insight Venture Partners and Genstar Capital, acquired Erecruit, a Boston-based staffing software provider, from Symphony Technology Group. www.bullhorn.com
• Cerberus is in talks to buy Indianapolis-based packaging company Closure Systems International from Rank Group (LSE: RNK) for upwards of $1 billion, per Bloomberg. http://axios.link/3AXP
• Cinven and Abu Dhabi Investment Authority are considering a joint bid for LGC Group, a scientific testing and measurement firm being sold by KKR, per Bloomberg. http://axios.link/k4pA
⛽ Citizen Energy, a Tulsa-based portfolio company of Warburg Pincus, acquired -based oil and gas producer Roan Resources (NYSE: ROAN) for $1 billion (including around $766m of assumed debt) or $1.52 per share (23.6% premium to Monday's closing price). http://axios.link/YvPD
• CVC Capital Partners is in talks to acquire a 25% stake in Israeli ad-tech company IronSource for at least $450 million, per Calcalist. http://axios.link/oAjG
• Permira made a "significant investment" in Axiom, an on-demand legal talent platform. www.axiomlaw.com
• RRJ Capital offered to pay $716 million to buy Plus Malaysia, the country's largest toll-highway operator, per Reuters. http://axios.link/o4vR
Public Offerings
• Domicil Real Estate, a German property manager, plans to raise €150 million in an upcoming Frankfurt IPO. http://axios.link/PA6Q
• Helios Towers, a pan-African mobile towers operator, launched a London IPO that could value the company at upwards of $1.8 billion. Shareholders include IFC and Providence Equity Partners. http://axios.link/jFYF
Liquidity Events
• Golden Gate Capital is seeking a buyer for Angus Chemical, a Buffalo Grove, Ill.-based nitroalkanes maker that could fetch more than $1.6 billion, per Bloomberg. http://axios.link/DYUL
• Tesla (Nasdaq: TSLA) acquired DeepScale, a Mountain View, Calif.-based AV computer vision startup that had raised $21 million from firms like Next47 and Point72 Ventures. http://axios.link/Ln0Z
More M&A
• ADT (NYSE: ADT) agreed to sell its Canadian operations to Telus (TSX: TO) for C$700 million. http://axios.link/cQpm
• Paddy Power Betfair agreed to buy the parent company of Poker Stars for $6 billion in stock, creating the world's largest online betting company by revenue. http://axios.link/bAiZ
Fundraising
• Grand Ventures, a Michigan-based early-stage VC firm, raised $28 million for its debut fund. www.granvcp.com
• Hahn & Co. raised $2.7 billion for its third South Korea-focused buyout fund, and another $500 million for a co-investment vehicle, per Bloomberg. http://axios.link/iDv1
• HKW, an Indianapolis-based mid-market private equity firm, raised $365 million for its fifth fund. www.hkwinc.com
It's Personnel
• Krishna Gidwani joined Scenic Advisement, an investment bank focused on private companies, as a managing director. He previously founded Satya Ventures and, before that, led business services for Olympus Capital. www.scenicadvisement.com
• John Kim stepped down as head of Asia M&A at Goldman Sachs, in order to join The Carlyle Group. Goldman will replace him with Raghav Maliah and Jung Min. http://axios.link/3VGm
• KKR said that longtime execs Stanislas de Joussineau and Sharon Yang will join the firm's global impact investing team in Europe and Asia, respectively. www.kkr.com
• Haseeb Qureshi joined crypto-focused VC firm Dragonfly Capital as managing partner. He previously was a general partner with MetaStable. www.dcp.capital
• Ralf Wenzel joined SoftBank Group as CEO of its Latin American tech incubator. He was founder and CEO of Foodpanda, which was acquired in 2016 by Delivery Hero (where he became chief strategy officer). www.softbank.com
Final Numbers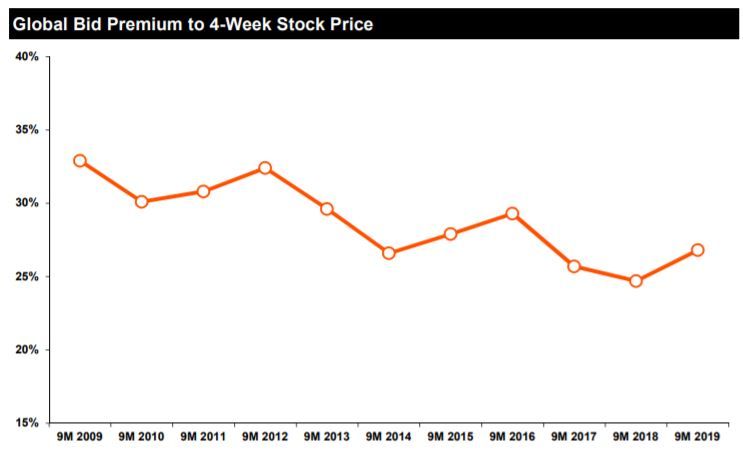 🙏 Thanks for reading Axios Pro Rata. Please ask your friends, colleagues, and to sign up here.