https://www.axios.com/newsletters/axios-pro-rata-b4b7e1c3-0602-415b-a281-7a31c4b027fc.html?chunk=0#story0
Top of the Morning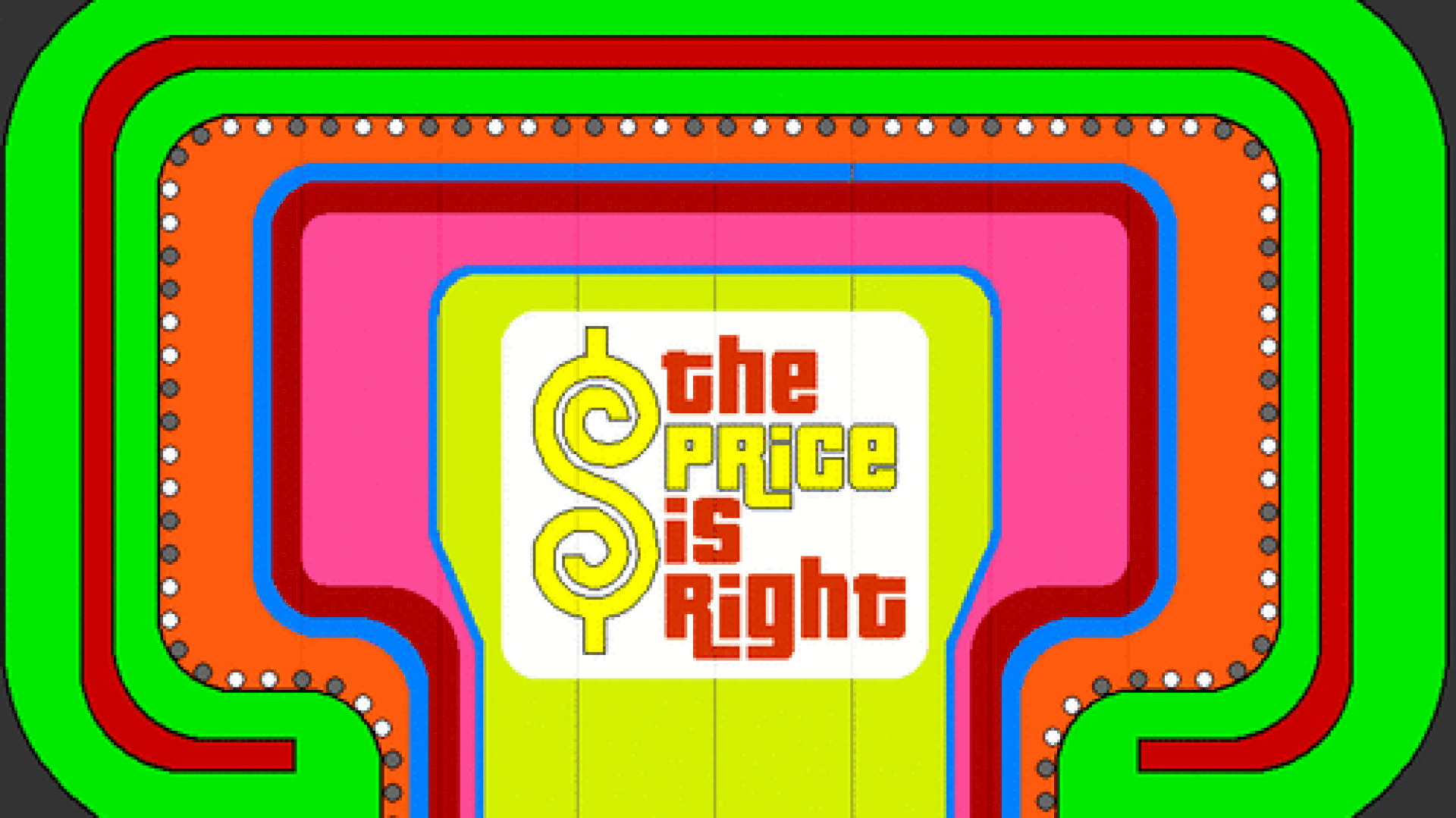 We've not discussed the Uber-SoftBank transaction lately, so let's do it now. And, in honor of Gordon Hayward's surgery apparently going well, let's treat it like the game it has become:
Possession arrow: SoftBank
Everyone currently is waiting on the Japanese giant, which has not yet set a price, nor even communicated how it plans to run the auction process (i.e., fixed tenders, Dutch auction, etc.). It has, however, tried to do price discovery via some one-on-one conversations, and most sources expect formal details within a week.
Over/under: 41.65.
That's Uber's most recent 409a valuation, which works out to around a $60 billion valuation based on the current share count. It also seems to be the number below which many shareholders won't even consider a deal (and below which those with pro rata rights — like Benchmark and TPG — could become buyers). That's got to be causing SoftBank some heartburn, given that it originally proposed pricing the deal near a $50 billion valuation. For greater context, the primary buy still sounds like it would be at the Series G price of $48.77 per share.
Halftime quotes
"Everyone wants to provide as little transparency as possible." — Uber investor
"I know a lot of people don't think it gets done in the end, but they also thought Dara wouldn't get over the governance hurdles. He wants this, and I wouldn't bet against him." — (different) Uber investor
Rules clarification
There was a recent FT report about how Benchmark wouldn't raise its ROFR rights in regards to the tender, but sources say the ROFR only relates to shares being (possibly) offered by Travis Kalanick, Ryan Graves and Garrett Camp.
Different sort of court
Uber's former chief business officer, Emil Michael, yesterday was dropped as a defendant in a privacy invasion lawsuit filed by a woman who was raped by an Uber driver in India. The company itself remains party to the suit, as do Travis Kalanick and former executive Eric Alexander.
https://www.axios.com/newsletters/axios-pro-rata-b4b7e1c3-0602-415b-a281-7a31c4b027fc.html?chunk=1#story1
The BFD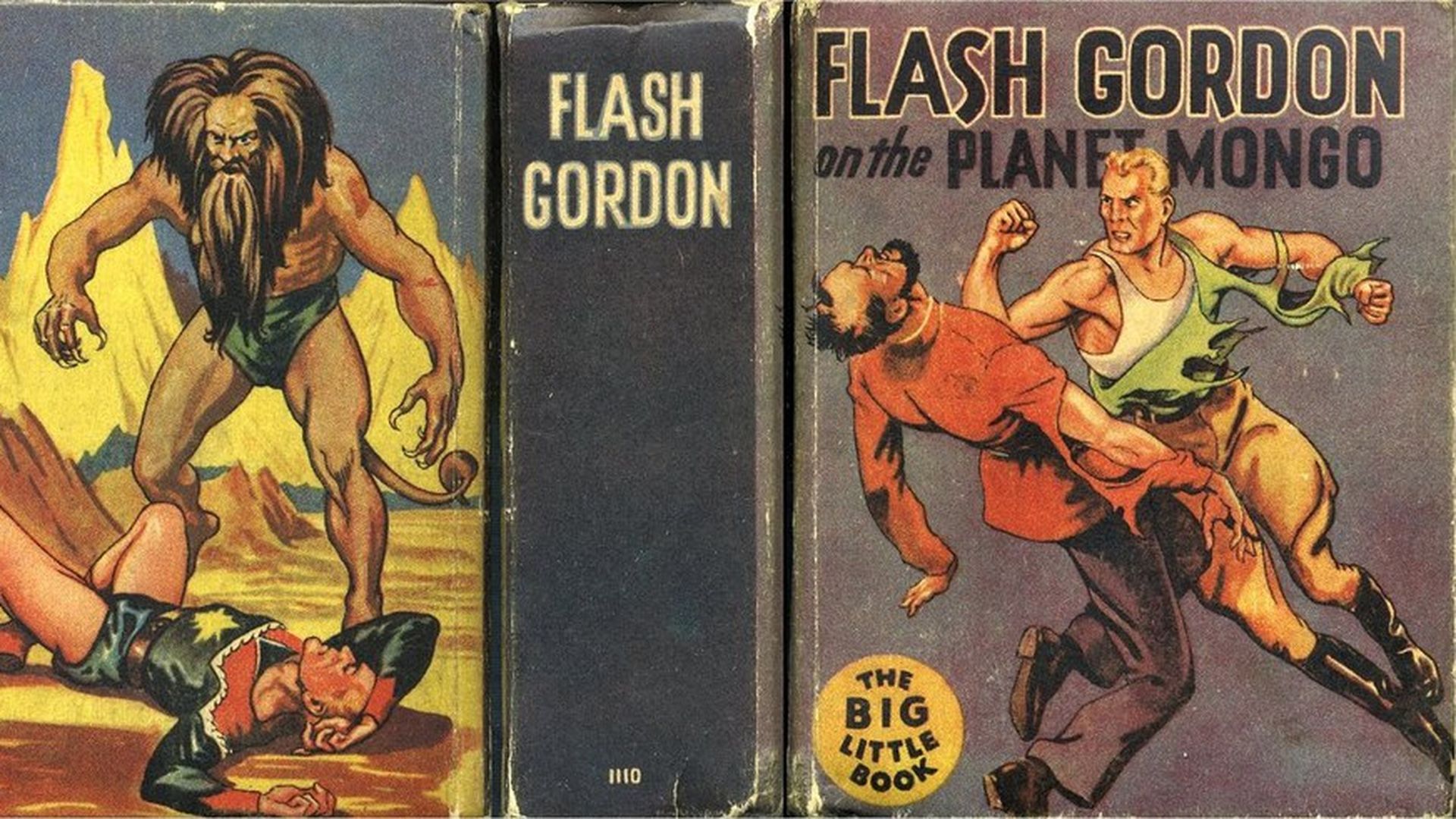 MongoDB, a New York-based open source database company, raised $192 million in its IPO. The company priced 8 million shares at $24, above its upwardly-revised $20-$22 range, for a fully-diluted market cap of around $1.39 billion. The company reports a $46 million net loss on $68 million in revenue for the first half of 2017, compared to a $45 million net loss on $45 million in revenue for the year-earlier period. Morgan Stanley served as lead underwriter.
Why it's the BFD: Because MongoDB will be another critical data point for traders trying to decide if "unicorn" SaaS companies can ever really ride their recurring revenue models to profitability — or at least how to separate the future successes from the undercorns. To date, the trend too often has been: Strong IPO pricing, first day pop and then a steady slide.
Regional: NYC tech could really use a win, following yesterday's Blue Apron layoffs.
$ history: MongoDB had raised $300 million in VC funding, most recently at a post-money valuation of around $1.7 billion, from firms like Sequoia Capital (16.9% pre-IPO stake), Flybridge Capital (11.6%), Union Square Ventures (9.7%), NEA (7.2%), Future Fund (6.2%), Fidelity, Altimeter Capital Management and T. Rowe Price.
https://www.axios.com/newsletters/axios-pro-rata-b4b7e1c3-0602-415b-a281-7a31c4b027fc.html?chunk=2#story2
Venture Capital Deals
https://www.axios.com/newsletters/axios-pro-rata-b4b7e1c3-0602-415b-a281-7a31c4b027fc.html?chunk=3#story3
Private Equity Deals
https://www.axios.com/newsletters/axios-pro-rata-b4b7e1c3-0602-415b-a281-7a31c4b027fc.html?chunk=4#story4
Public Offerings
https://www.axios.com/newsletters/axios-pro-rata-b4b7e1c3-0602-415b-a281-7a31c4b027fc.html?chunk=5#story5
Liquidity Events
https://www.axios.com/newsletters/axios-pro-rata-b4b7e1c3-0602-415b-a281-7a31c4b027fc.html?chunk=6#story6
More M&A
https://www.axios.com/newsletters/axios-pro-rata-b4b7e1c3-0602-415b-a281-7a31c4b027fc.html?chunk=7#story7
Fundraising
https://www.axios.com/newsletters/axios-pro-rata-b4b7e1c3-0602-415b-a281-7a31c4b027fc.html?chunk=8#story8
It's Personnel
https://www.axios.com/newsletters/axios-pro-rata-b4b7e1c3-0602-415b-a281-7a31c4b027fc.html?chunk=9#story9
Final Numbers