https://www.axios.com/newsletters/axios-pro-rata-a604a55b-dad4-4963-a387-86de5b01af98.html?chunk=0#story0
Top of the Morning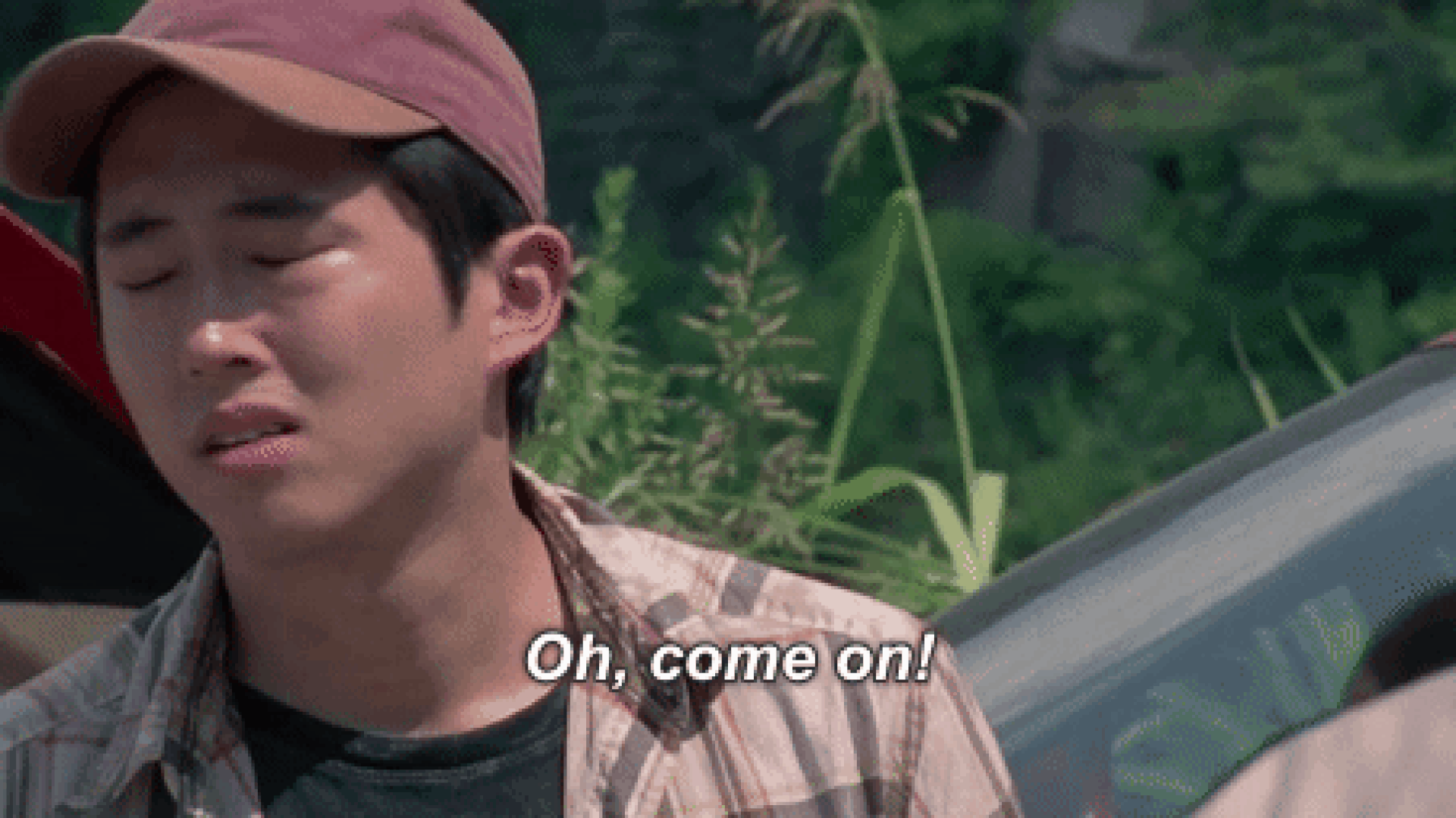 https://www.axios.com/newsletters/axios-pro-rata-a604a55b-dad4-4963-a387-86de5b01af98.html?chunk=1#story1
The BFD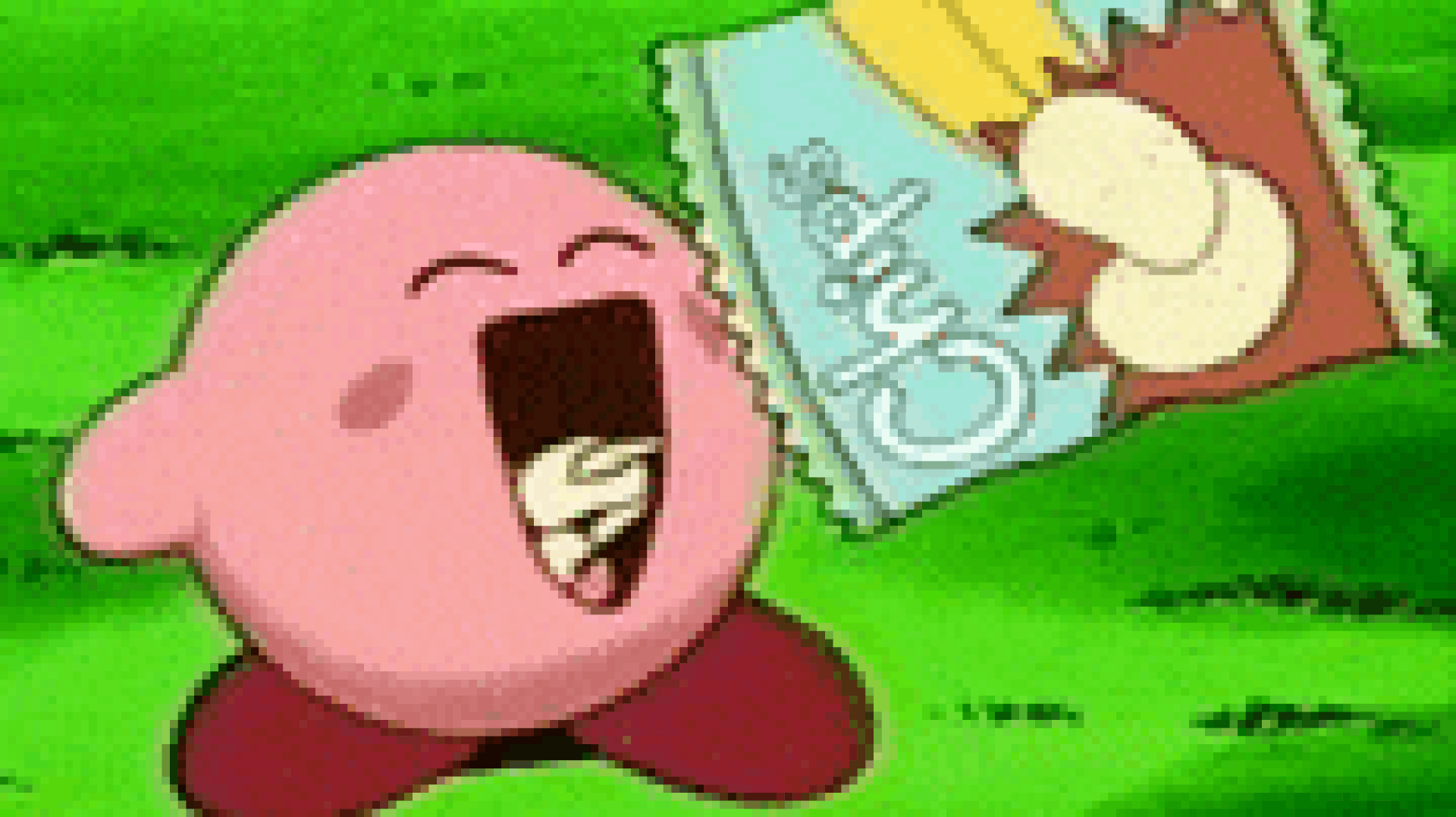 Elliott Management on Friday disclosed a 6% stake in NXP Semiconductors (Nasdaq: NXPI), the Dutch chip-maker that recently agreed to be acquired by Qualcomm (Nasdaq: QCOM) for $38 billion in cash. The activist investment firm added that it paid around $1.2 billion for the position.
Why it's the BFD: Elliott said in a regulatory filing that it believes NXP stock is "significantly undervalued and represent an attractive investment opportunity." Given that NXP has been trading around the $110 per share takeover price for months, this means Elliott wants to push Qualcomm for a richer deal.
Bottom line: Qualcomm/NXP already was set to be the largest semiconductor merger of all time, and Elliott's agitation already has helped add more than half a billion dollars to NXP's market cap.
https://www.axios.com/newsletters/axios-pro-rata-a604a55b-dad4-4963-a387-86de5b01af98.html?chunk=2#story2
Venture Capital Deals
https://www.axios.com/newsletters/axios-pro-rata-a604a55b-dad4-4963-a387-86de5b01af98.html?chunk=3#story3
Private Equity Deals
https://www.axios.com/newsletters/axios-pro-rata-a604a55b-dad4-4963-a387-86de5b01af98.html?chunk=4#story4
Public Offerings
• Three companies are expected to price IPOs this week on U.S. exchanges: Contura Energy, Ranger Energy Services and Zealand Pharma. http://bit.ly/2vbBov9
https://www.axios.com/newsletters/axios-pro-rata-a604a55b-dad4-4963-a387-86de5b01af98.html?chunk=5#story5
Liquidity Events
• Permira has agreed to sell Netafim, an Israel-based provider of smart drip and micro-irrigation solutions, to Mexichem for $1.895 billion in cash. http://on.ft.com/2wzOjVk
https://www.axios.com/newsletters/axios-pro-rata-a604a55b-dad4-4963-a387-86de5b01af98.html?chunk=6#story6
More M&A
https://www.axios.com/newsletters/axios-pro-rata-a604a55b-dad4-4963-a387-86de5b01af98.html?chunk=7#story7
Fundraising
https://www.axios.com/newsletters/axios-pro-rata-a604a55b-dad4-4963-a387-86de5b01af98.html?chunk=8#story8
It's Personnel
https://www.axios.com/newsletters/axios-pro-rata-a604a55b-dad4-4963-a387-86de5b01af98.html?chunk=9#story9
Final Numbers