https://www.axios.com/newsletters/axios-pro-rata-9833c302-3682-48d6-8f68-daee138f5670.html?chunk=0#story0
Top of the Morning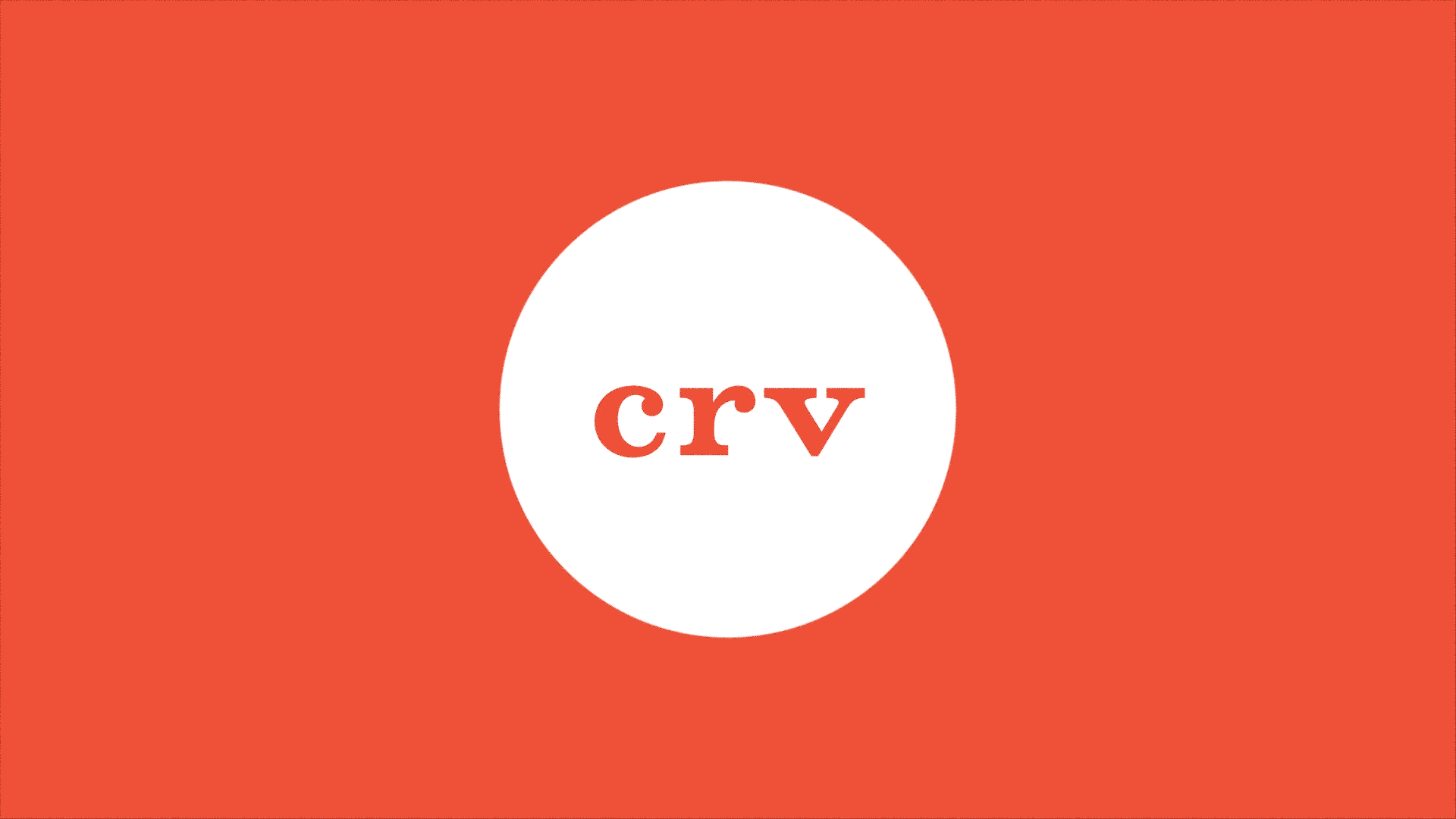 Illustration: Rebecca Zisser/Axios
In early 2017, veteran venture capital firm CRV decided to raise a dedicated growth equity fund that would be led by General Atlantic vet Brett Rochkind. In short, the bi-coastal firm believed its dedicated to early-stage investing had cost it opportunities, both in terms of follow-on investments for existing portfolio companies and later-stage rounds for select companies where it had passed on the Series A (e.g., Ring).
The plan, as we reported, was to raise up to $400 million for the growth equity fund and another $400 million for CRV's 17th flagship fund. The first page of its investor pitch-deck said: "One team, two funds."
CRV got over $700 million in total commitments, including $400 million for the early-stage flagship.
But the firm changed its mind before calling any capital for either fund. CRV instead worked with LPs to close on $600 million for a single vehicle that includes an allocation of up to $150 million for growth equity.
The extra $130 million was effectively given back, which means some investors were pared back and others were knocked out altogether. (some of you might recall that CRV was among several VC firms that returned lots of uncalled capital during the dotcom bust, deciding it had raised more than they could reasonably invest.)
Rochkind will step down as a CRV partner, but will remain a senior advisor.
What happened: My understanding is that this was mostly an issue of cultural fit. For example, Rochkind wanted a private equity-type staffing model (i.e., junior analysts) that was anathema to CRV's mentorship-driven process for venture associates. Sources insist that there is no personal animus between CRV and Rochkind, just that the two sides realized that "one team, two funds" was easier said than done.
CRV statement to Axios: "CRV is one of first firms in country to raise a 17th fund and we are incredibly honored by the support from the two audiences that matter most: Entrepreneurs and LPs. The new fund allows us to execute on our continued early-stage focus but with an additional mandate to invest in very selective growth opportunities we believe can drive venture returns."
• Flipped kart? The Information reports that SoftBank may not sell its entire stake in Flipkart to Walmart, as part of the $16 billion deal reached earlier this week. But multiple sources tell me it's more nuanced:
SoftBank did sign a legally-binding agreement to sell its entire stake to Walmart.
SoftBank has, however, expressed interest to Walmart in re-investing in Flipkart, and there is a short review process (less than two weeks) related to that request. But, to be clear, the decision is primarily Walmart's, not SoftBank's.
• Bigger deal: Yesterday we discussed how Robinhood had raised $363 million in new funding at a $5.6 billion post-money valuation. All of that was primary capital, but we've since learned from multiple sources that there also was a secondary transaction whereby Robinhood's co-founders and some early employees cashed out just north of $100 million.
• She's back: It's been around a year since Arielle Zuckerberg (yes, Mark's younger sister) quit her job with Kleiner Perkins, hopped in an RV and began touring the American countryside.
Now we hear that she's returning to Sand Hill Road, this time with Coatue Management as part of a new early-stage platform being spearheaded by Matt Mazzeo (ex-Lowercase Capital). Neither Zuckerberg nor Mazzeo returned requests for comment.
• Correction: Columbus Nova didn't buy Sony Online Entertainment in 2015, as we reported yesterday. Company press releases at the time said that it had, but a CN spokesman says the purchase actually was made by then-CN exec Jason Epstein using his own money.
https://www.axios.com/newsletters/axios-pro-rata-9833c302-3682-48d6-8f68-daee138f5670.html?chunk=1#story1
The BFD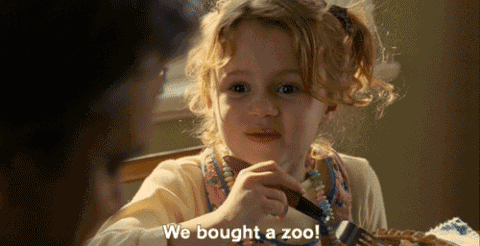 Silver Lake has agreed to acquire British online property portal Zoopla (LSE: ZPG) for around $3 billion in cash, or 490 pence per share (31% premium). Sellers would include Daily Mail & General Trust (LSE: DMGT), which holds a 29.9% stake.
Why it's the BFD: Because it appears to be the largest acquisition ever of a British e-commerce/services company, topping Ctrip's 2016 purchase of Skyscanner.
Bonus: This isn't the first time Silver Lake has done business with DMGT in the property tech space. Just two months ago, it and Battery Ventures agreed to buy EDR from DMGT for $205 million.
Bottom line: "Along with rival Rightmove (LSE: RMV), ZPG dominates online searches for property sale and rentals in Britain, with Zoopla's sites carrying listings for nearly 15,000 estate agent branches. Analysts and bankers said the ZPG sale was likely to be used as a price benchmark for other M&A involving such portals and comparison websites." — Reuters
https://www.axios.com/newsletters/axios-pro-rata-9833c302-3682-48d6-8f68-daee138f5670.html?chunk=2#story2
Venture Capital Deals
• Unisound, a Chinese provider of voice recognition and language processing solutions, raised $100 million in Series C funding. China Electronics Health Fund led, and was joined by 360 Technology, Qianhai Wutong M&A Funds and Hanfor Capital Management. http://axios.link/u7rO
• Rubicon Global, an Atlanta-based on-demand trash pickup company, has raised $65 million in new funding from the NZ Super Fund, per Recode. http://axios.link/BcgV
• Meiweibuyongdeng, a Chinese restaurant booking and ordering app, raised around $63 million in Series D1 funding from Alibaba and Ctrip.com. http://axios.link/q8OH
• Upbound, a Seattle-based multi-cloud platform, raised $9 million in Series A funding led by GV. http://axios.link/GJw9
🚑 LyGenesis, a Pittsburgh-based liver tissue replacement startup, raised $3 million in Series A funding from Juvenscence. www.lygenesis.com
https://www.axios.com/newsletters/axios-pro-rata-9833c302-3682-48d6-8f68-daee138f5670.html?chunk=3#story3
Private Equity Deals
• Colony Hardware, an Orange, Conn.-based portfolio company of Tailwind Capital Group, has acquired Brinker Brown, a Fort Myers, Fla.-based distributor of fasteners, diamonds, power tools, construction supplies and generators. www.brinkerbrown.com
• Uniguest, a Nashville-based secure kiosk company backed by Atlantic Street Capital, has acquired Onelan, a UK-based digital signage and visual communications company. www.uniguest.com
https://www.axios.com/newsletters/axios-pro-rata-9833c302-3682-48d6-8f68-daee138f5670.html?chunk=4#story4
Public Offerings
• Huya Broadcasting, a Chinese e-sports video platform being spun out of YY (Nasdaq: YY), raised $180 million in its IPO. The company priced 15 million shares at $12 (high end of range). It will trade on the NYSE (HUYA), while Credit Suisse was lead underwriter. http://axios.link/1Vtg
https://www.axios.com/newsletters/axios-pro-rata-9833c302-3682-48d6-8f68-daee138f5670.html?chunk=5#story5
Liquidity Events
• Canadian Tire Corp. (TSX: CTC) has agreed to acquire Norwegian sportswear company Helly Hanson for C$985 million (including debt) from Teachers Private Capital. http://axios.link/NgtE
• Dynatrace, a Waltham, Mass.-based application monitor software maker owned by Thoma Bravo, is exploring an IPO or sale that could value the company at around $4 billion, per Bloomberg. http://axios.link/C946
• Palladium Equity Partners has agreed to sell Pronto Insurance, a provider of personal automobile insurance in Texas, California and Florida, to a unit of Arthur J. Gallagher & Co. (NYSE: AJG). www.prontoinsurance.com
https://www.axios.com/newsletters/axios-pro-rata-9833c302-3682-48d6-8f68-daee138f5670.html?chunk=6#story6
More M&A
🚑 Eli Lilly (NYSE: LLY) has agreed to acquire Armo Biosciences (Nasdaq: ARMO), a Redwood City, Calif.-based immuno-oncology company, for $1.6 billion in cash ($50 per share, 68% premium to Wednesday close). http://axios.link/MXb7
🚑 Fortis Healthcare, an Indian hospital group, has agreed to sell around a 17% stake in Hero Enterprise Investment Office and Burman Family Office for around $268 million. http://axios.link/COPI
• Saint-Gobain (Paris: SGOB) has agreed to acquire a 10.75% stake in Swiss building materials company Sika (SWX: SIK), in exchange for giving up its hostile takeover efforts. http://axios.link/Xfgo
https://www.axios.com/newsletters/axios-pro-rata-9833c302-3682-48d6-8f68-daee138f5670.html?chunk=7#story7
Fundraising
• Jeneration Capital Management of Hong Kong is raising $800 million for a new growth equity fund focused on consumer tech investments, per Bloomberg. http://axios.link/6Gaa
• Third Point, the activist hedge fund led by Dan Loeb, is speaking with investment banks about launching a publicly-traded SPAC, per Reuters. http://axios.link/1PdD
https://www.axios.com/newsletters/axios-pro-rata-9833c302-3682-48d6-8f68-daee138f5670.html?chunk=8#story8
It's Personnel
• Adam Lerrick has withdrawn as President Trump's nominee for assistant U.S. Treasury secretary. http://axios.link/BdtWc
• Anuj Mathur has joined investment bank Moelis & Co. as a managing director focused on Internet and digital media companies. He previously was with Barclays.
https://www.axios.com/newsletters/axios-pro-rata-9833c302-3682-48d6-8f68-daee138f5670.html?chunk=9#story9
Final Numbers
Facebook stock yesterday closed up 1.53% to $183.53 per share, which means it has recovered all of the losses that followed March's revelations about user data being improperly obtained Cambridge Analytica.
Bottom line: Traders are no longer worried that the privacy scandal will either diminish Facebook usage or lead to costly U.S. regulations.