Axios Pro Rata
August 28, 2021
Welcome to the last Saturday of August.
As always, feel free to send me tips or comments by replying to this email or on Twitter @imkialikethecar.
Playing on my Soundcloud: Jocelyn Brown's "Somebody Else's Guy" (Morphnkrs Bootleg) and Blackstreet's "No Diggity" (feat. Jackson Breit, Sylow Remix)
Today's Smart Brevity™ count is 768 words, a 3-minute read.
1 big thing: Silicon Valley's biggest fraud is on trial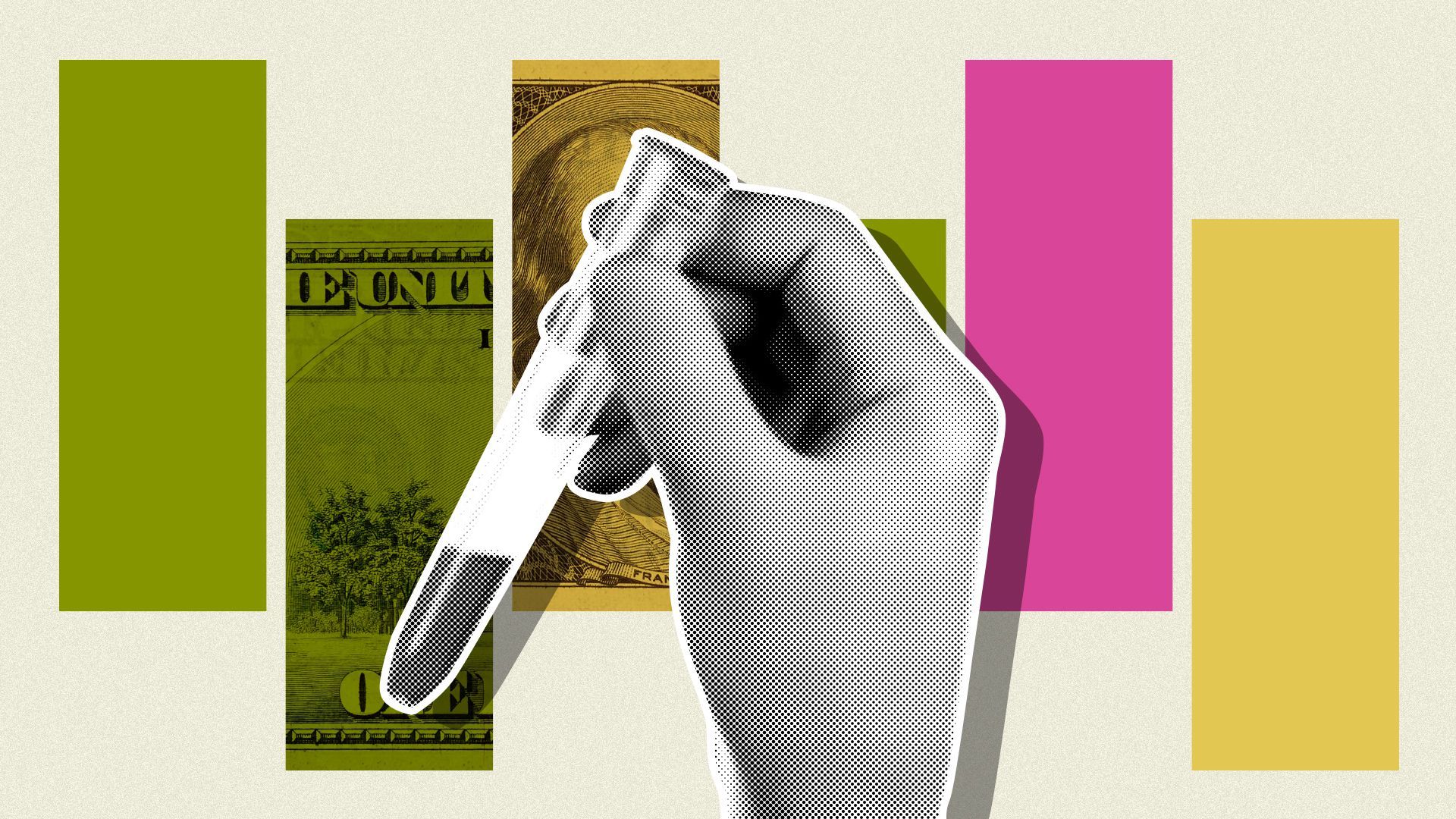 Jury selection begins Tuesday in the criminal trial of Elizabeth Holmes, the disgraced founder and former CEO of Theranos.
Why it matters: The case will draw a bright line between "fake it 'til you make it" and outright fraud.
Flashback: Theranos billed its tech as the holy grail of blood testing, making it possible to run hundreds of assays from just a pinprick.
It once was valued at $9 billion and raised more than $700 million from investors like Tim Draper, Carlos Slim and Rupert Murdoch. Its board included former Henry Kissinger, Jim Mattis and George Shultz.
The company struck partnerships with Safeway and Walgreens, and Holmes became a regular presence on national business magazine covers.
But a series of exposés by the Wall Street Journal's John Carreyrou revealed that Theranos' tech didn't work as advertised, that it secretly used commercially available blood analyzers, and that it falsified information shared with regulators.
Since then, Holmes and the company have been sued by investors, Walgreens and the SEC. It's also voided two years of test results and dissolved its operations.
Between the lines: The role of due diligence—or lack thereof—is a central point of failure in the Theranos story.
Theranos had just a couple of experienced VC investors and only two board members with medical experience (albeit not in phlebotomy).
Google Ventures founder Bill Maris once revealed that GV passed after a team member took a Theranos test at Walgreens (Holmes has disputed this).
Holmes cleverly used one credible supporter's backing to get the next one, and then the next one, all while evading close scrutiny (or even sharing audited financials).
Notably, the company told prospective investors in 2014 that the company was on track to break even and generate $100 million in revenue. It brought in little more than $100,000 for that period.
The bottom line: Theranos is the biggest fraud to have ever come out of Silicon Valley, dwarfing other tales of malfeasance. It not only took investors for hundreds of millions of dollars, but it also put thousands of people's health at risk.
2. Trial cheat sheet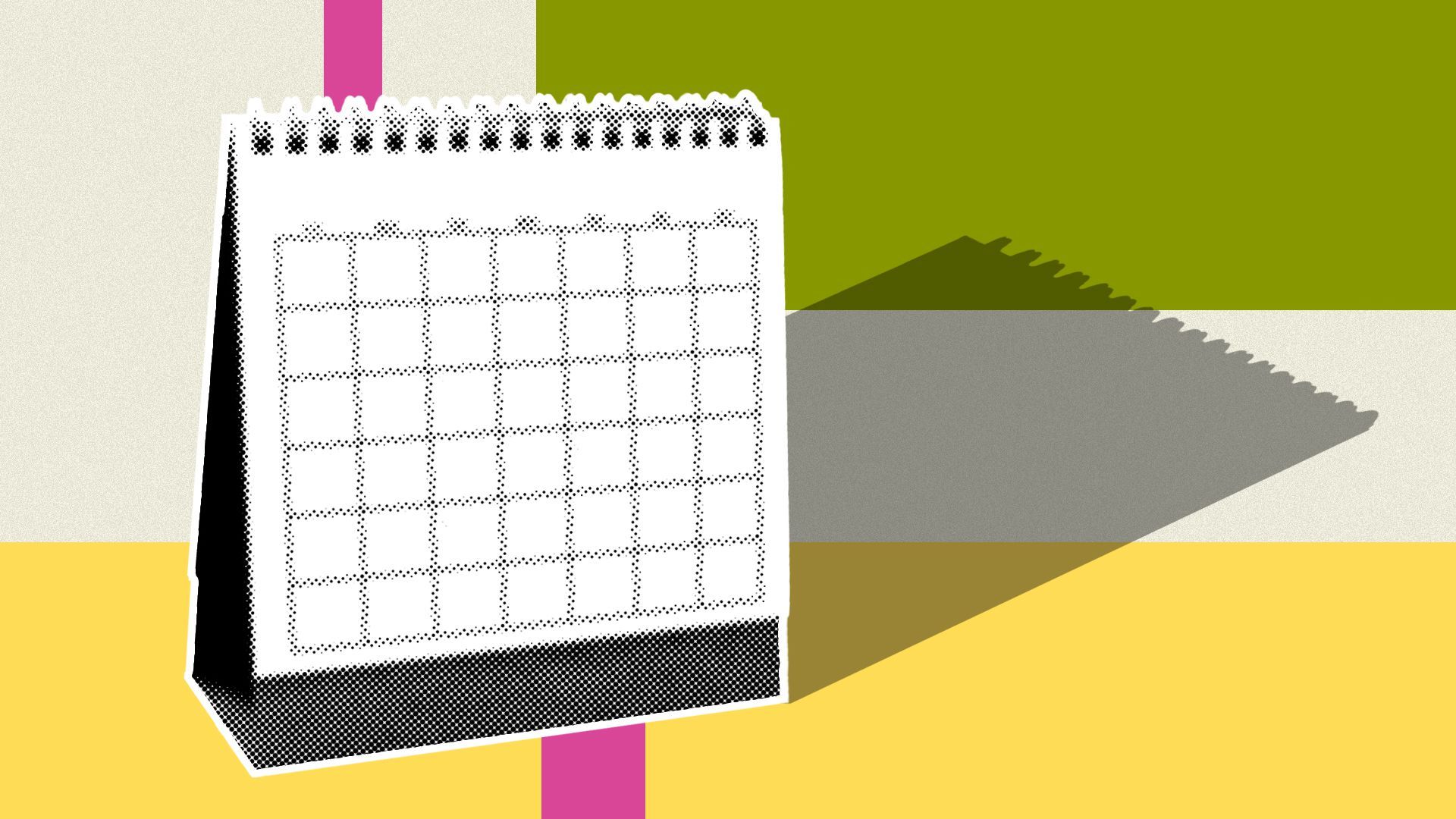 Who: Elizabeth Holmes, founder and former CEO of Theranos.
When: Jury selection begins Aug. 31, with time allotted on Tuesdays, Wednesdays and Fridays through mid-December. Opening statements are expected on Sept. 8.
Where: U.S. District Court in San Jose, Calif.
Headline: Holmes has been charged with two counts of conspiracy to commit wire fraud and 10 counts of wire fraud.
Holmes pleaded not guilty to all charges.
What they're saying: Prosecutors allege that investors were falsely told that Theranos' technology could perform a large number of tests even though Holmes and former Theranos president Ramesh "Sunny" Balwani knew there were problems with accuracy and reliability. They also conjured contracts and gave investors inaccurate revenue information.
Prosecutors also allege that between 2013 and 2016, patients were misled to believe that Theranos' tests were fast, reliable and accurate.
The other side: Holmes' legal defense isn't quite clear yet, but her lawyers are likely to argue that she truly believed the claims she was making about Theranos and its technology.
She may also try to blame Balwani, and argue that he was controlling her.
The big question: Whether or not Holmes will testify.
3. Meet Sunny Balwani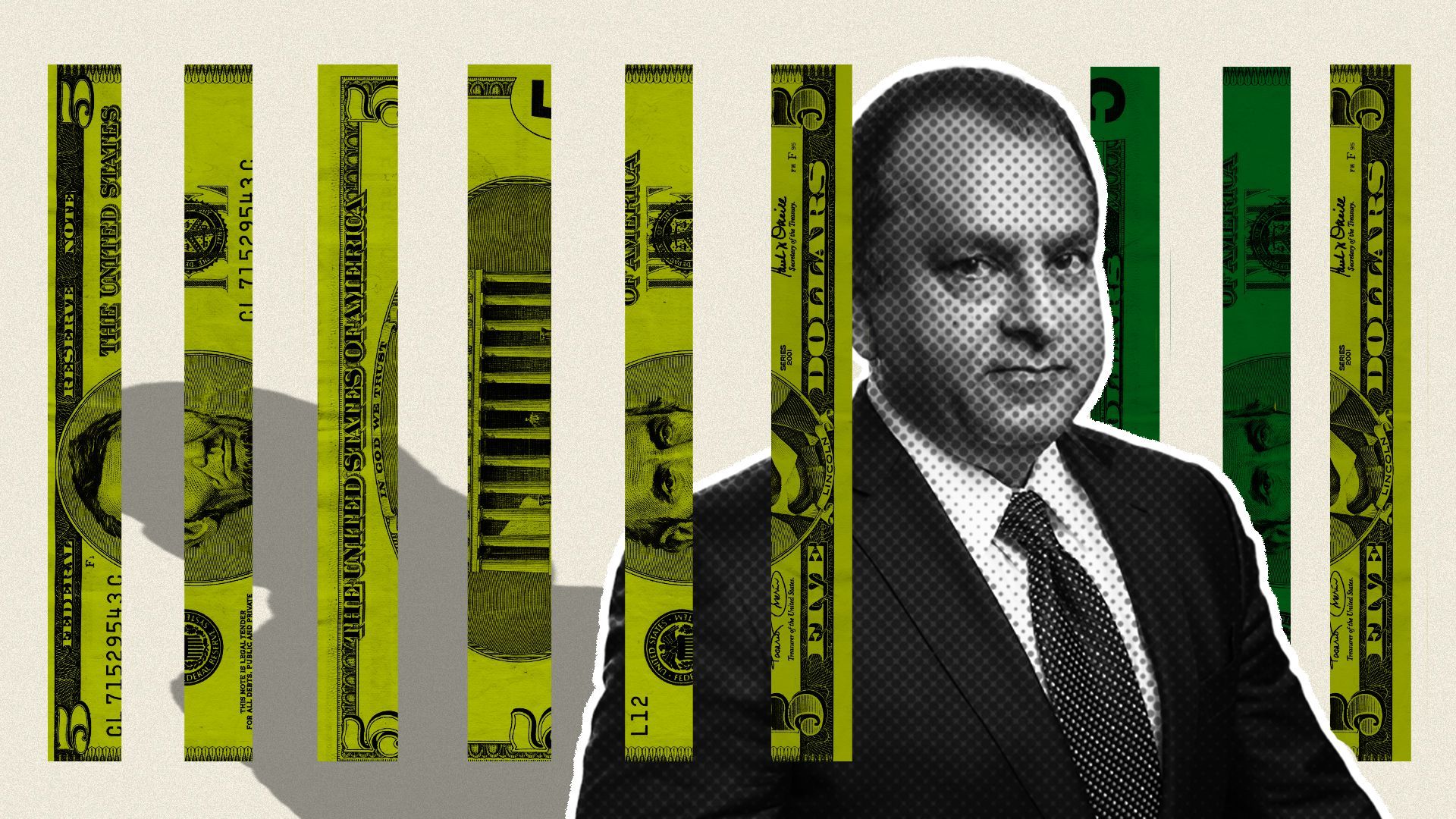 Another Theranos executive had a significant hand in the company's dealings: Former president and director Ramesh "Sunny" Balwani, whose own fraud trial begins next year.
Who? Balwani made $40 million from selling a dotcom-era company and met Holmes in 2002 when they were both studying in China via a Stanford program. He was 37 and married, while she was just 18.
He joined Theranos in 2009 and loaned the company $13 million in its early days.
Between the lines: Balwani, who had no prior life sciences experience, has been portrayed as the enforcer of Holmes' vision, and notably paranoid about company secrets being leaked.
While Holmes settled with the SEC over investor fraud (without admitting wrongdoing), Balwani continues to fight.
His lawyers have responded to the charges that he didn't make any money from Theranos and therefore didn't commit any crimes.
The bottom line: The Theranos story doesn't end with a verdict on Elizabeth Holmes.
🧩 Trivia
Hollywood loves Theranos.
Question: Can you name all of the actresses who've been tapped to play Holmes?
🧮 Final Numbers
🙏 Thanks for reading! See you on Monday for Axios Pro Rata's weekday programming, and please ask your friends, colleagues and blood diagnostics entrepreneurs to sign up.
Trivia answer: Jennifer Lawrence is expected to play Holmes in a movie adaptation of John Carreyrou's "Bad Blood," while Amanda Seyfried has been tapped to replace Kate McKinnon in a Hulu mini-series about the company.