https://www.axios.com/newsletters/axios-pro-rata-70aff10e-6760-4712-a445-3c6680b6c9d6.html?chunk=0#story0
Top of the Morning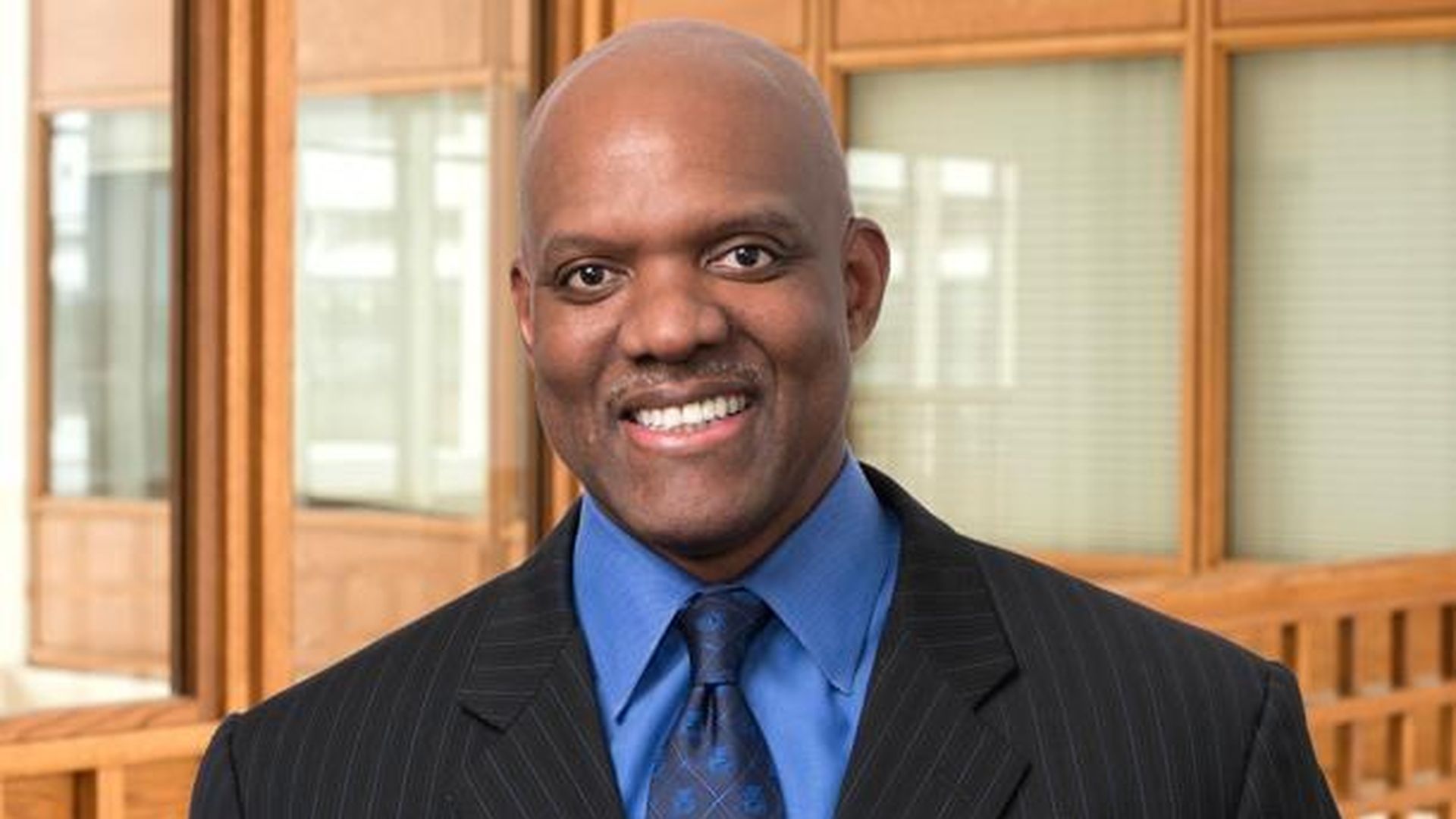 https://www.axios.com/newsletters/axios-pro-rata-70aff10e-6760-4712-a445-3c6680b6c9d6.html?chunk=1#story1
The BFD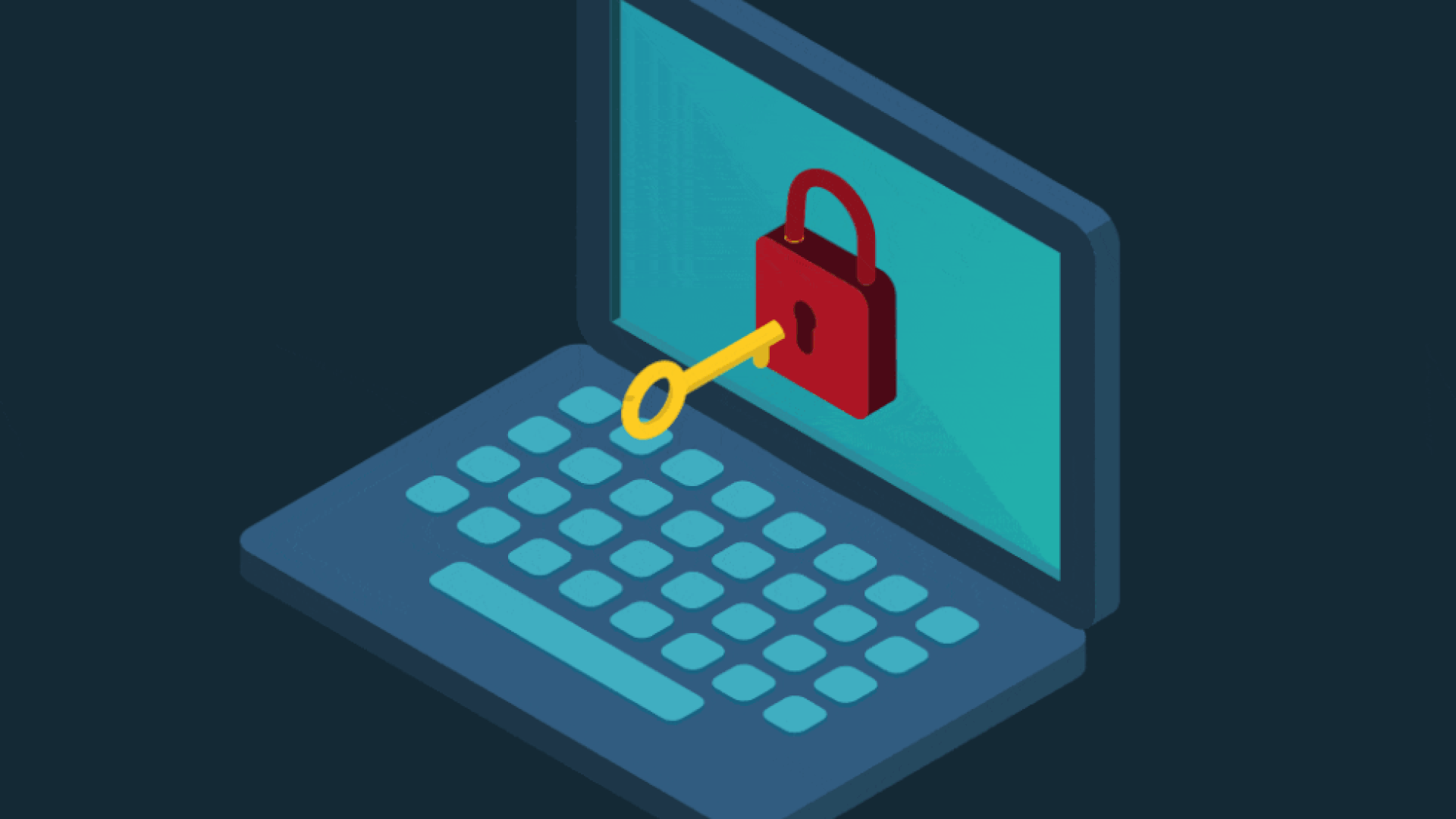 Tanium, an Emeryville, Calif.-based provider of endpoint cybersecurity and PC management solutions, has raised $100 million in common stock financing at a $3.75 billion post-money valuation. TPG Capital led the round, and was joined by fellow return backer IVP. Most of the proceeds will go toward early employee liquidity, including for co-founder and chairman David Hindawi (who wants to expand his philanthropic pursuits).
Why it's the BFD: Tanium is the country's most highly-valued private cybersecurity company, with clients that include both major U.S. banks and the U.S. Department of Defense.
IPO? CEO Orion Hindawi (David's son) had said in the past that the company would go public in 2017, but new CFO Fazal Merchant (ex-DreamWorks) tells Axios that the timing is now TBD. "It's up to me and the rest of my team to make sure we're prepared for an IPO, but any timeline would be artificial."
Controversy: Tanium recently was the subject of an explosive Bloomberg piece, claiming that Orion Hindawi's behavior had caused executive departures and been flagged as a point of concern by major shareholder Andreessen Horowitz. It also suggested that Tanium had fired certain employees because their stock options were about to vest – a charge that the company denied. Merchant (who only formally began work this week) says that the new round was not done to sate concerns reflected in that article, adding that he's "learned in his years not to believe everything you read." He declined, however, to go into further detail.
https://www.axios.com/newsletters/axios-pro-rata-70aff10e-6760-4712-a445-3c6680b6c9d6.html?chunk=2#story2
Venture Capital Deals
https://www.axios.com/newsletters/axios-pro-rata-70aff10e-6760-4712-a445-3c6680b6c9d6.html?chunk=3#story3
Private Equity Deals
https://www.axios.com/newsletters/axios-pro-rata-70aff10e-6760-4712-a445-3c6680b6c9d6.html?chunk=4#story4
Public Offerings
https://www.axios.com/newsletters/axios-pro-rata-70aff10e-6760-4712-a445-3c6680b6c9d6.html?chunk=5#story5
Liquidity Events
https://www.axios.com/newsletters/axios-pro-rata-70aff10e-6760-4712-a445-3c6680b6c9d6.html?chunk=6#story6
More M&A
https://www.axios.com/newsletters/axios-pro-rata-70aff10e-6760-4712-a445-3c6680b6c9d6.html?chunk=7#story7
Fundraising
https://www.axios.com/newsletters/axios-pro-rata-70aff10e-6760-4712-a445-3c6680b6c9d6.html?chunk=8#story8
It's Personnel
https://www.axios.com/newsletters/axios-pro-rata-70aff10e-6760-4712-a445-3c6680b6c9d6.html?chunk=9#story9
Final Numbers