https://www.axios.com/newsletters/axios-pro-rata-544fcf24-3a29-4495-917d-aa45f6e17148.html?chunk=0#story0
Top of the Morning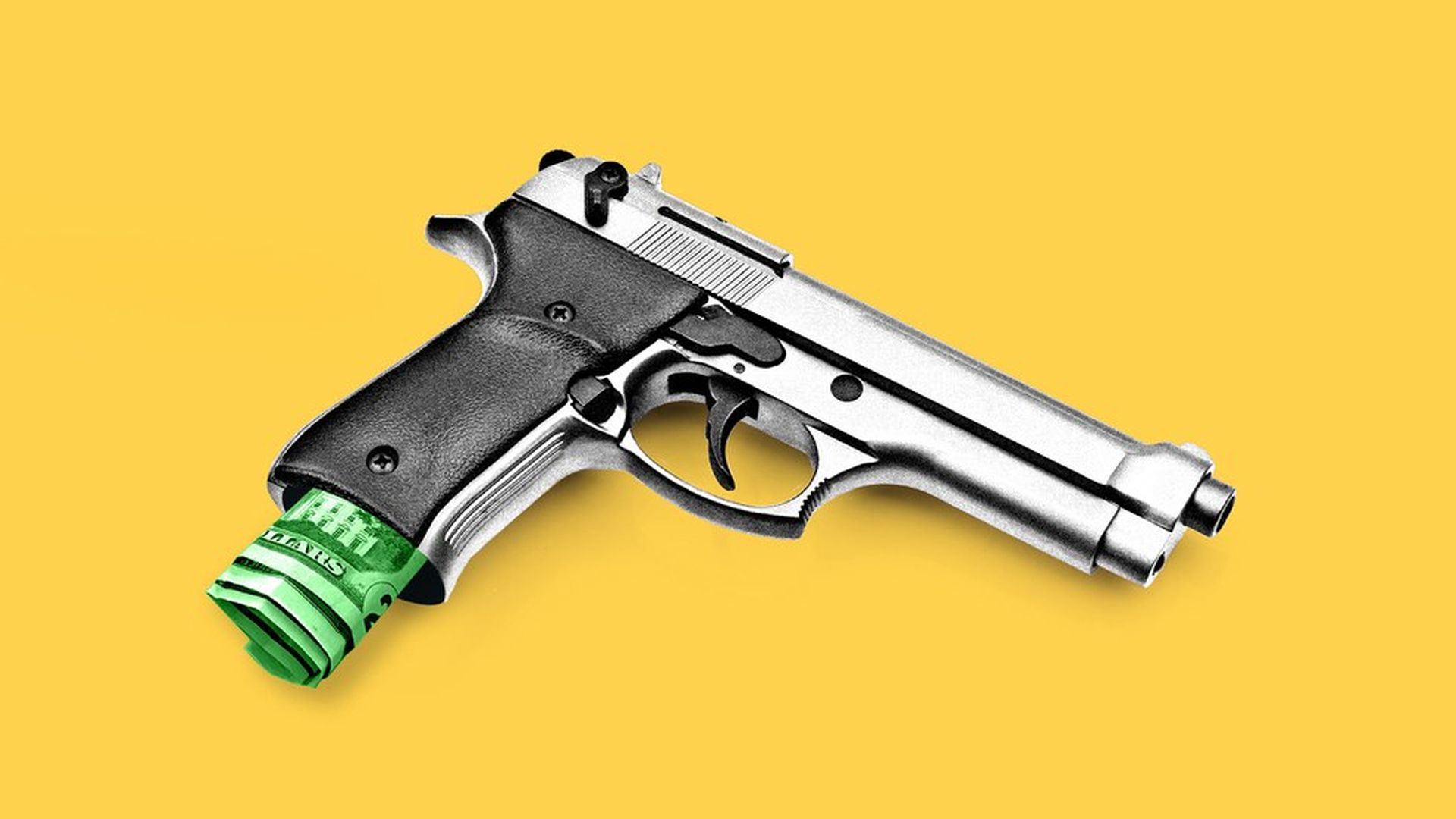 https://www.axios.com/newsletters/axios-pro-rata-544fcf24-3a29-4495-917d-aa45f6e17148.html?chunk=1#story1
The BFD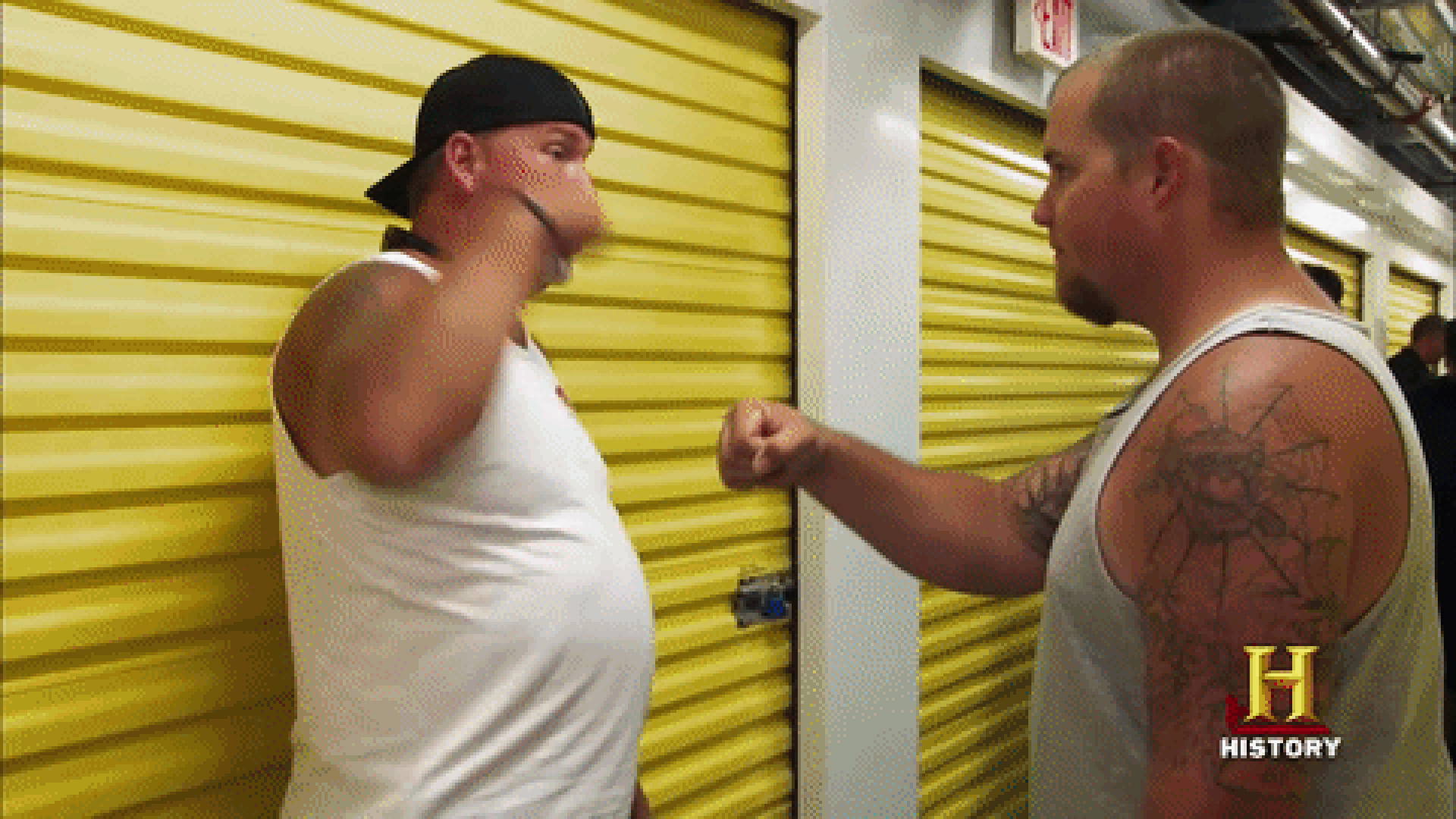 Infinidat, an enterprise data storage company with offices in Israel and Massachusetts, has raised $95 million in Series C funding at a $1.6 billion post-money valuation. Goldman Sachs Private Equity led the round, and was joined by return backer TPG Growth.
Why it's the BFD: Conventional wisdom is that enterprise storage is on an unstoppable path to flash, but Infinidat has hit unicorn status with a hybrid box full of spinning disks. It argues that disk storage integration can prove cheaper and more effective than all-flash if subsystems are better optimized, and backs it up with claims of profitability and 13 straight quarters of revenue growth. Oh, and Infinidat also was founded by Moshe Yanai, who led development of EMC's Symmetrix products.
Bottom line: This round puts Infinidat into the 2018 IPO conversation.
https://www.axios.com/newsletters/axios-pro-rata-544fcf24-3a29-4495-917d-aa45f6e17148.html?chunk=2#story2
Venture Capital Deals
https://www.axios.com/newsletters/axios-pro-rata-544fcf24-3a29-4495-917d-aa45f6e17148.html?chunk=3#story3
Private Equity Deals
https://www.axios.com/newsletters/axios-pro-rata-544fcf24-3a29-4495-917d-aa45f6e17148.html?chunk=4#story4
Public Offerings
https://www.axios.com/newsletters/axios-pro-rata-544fcf24-3a29-4495-917d-aa45f6e17148.html?chunk=5#story5
Liquidity Events
https://www.axios.com/newsletters/axios-pro-rata-544fcf24-3a29-4495-917d-aa45f6e17148.html?chunk=6#story6
More M&A
https://www.axios.com/newsletters/axios-pro-rata-544fcf24-3a29-4495-917d-aa45f6e17148.html?chunk=7#story7
Fundraising
https://www.axios.com/newsletters/axios-pro-rata-544fcf24-3a29-4495-917d-aa45f6e17148.html?chunk=8#story8
It's Personnel
https://www.axios.com/newsletters/axios-pro-rata-544fcf24-3a29-4495-917d-aa45f6e17148.html?chunk=9#story9
Final Numbers