Axios Pro Rata
April 11, 2018
Situational awareness: Axios' Jonathan Swan scooped this morning that House Speaker Paul Ryan has told confidants that he won't run for re-election in November, thus adding new unknowns to future policy debates in areas like tax and infrastructure. Okay, now onto the business of business...
Top of the Morning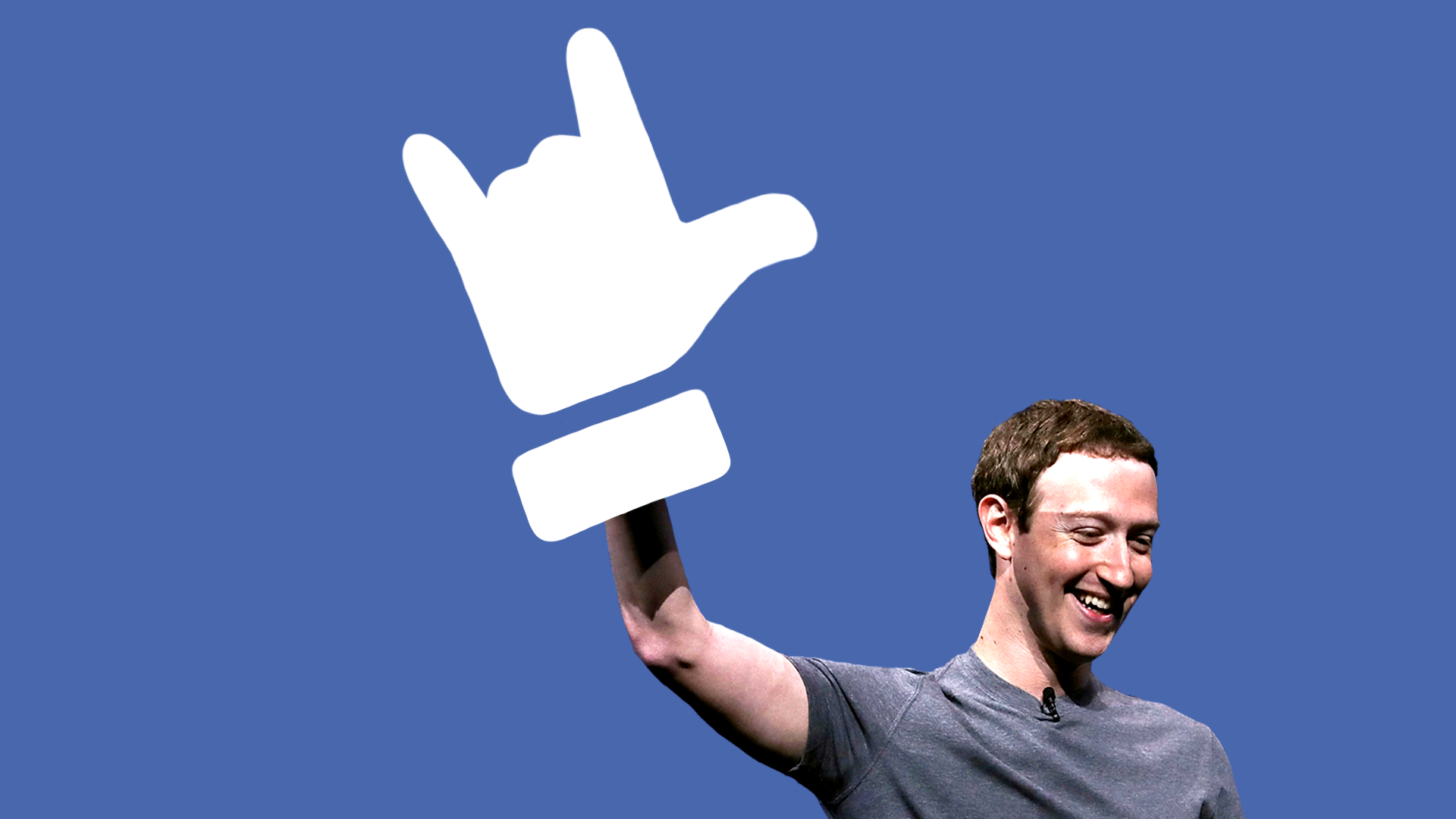 Mark Zuckerberg yesterday ran rhetorical circles around lawmakers, significantly decreasing the likelihood of stringent privacy regulations that could eat into digital data profits.
Facebook stock spiked once Zuckerberg began to testify, as he shed his shy tech nerd persona for confident and in-command CEO.
It wasn't just that many of the senators' questions were inane, ignorant and redundant. It also was that they hinted at some partisan fissures that could make meaningful legislation more difficult to pass. For example, Ted Cruz's focus on alleged censorship of conservative voices — and related prime time coverage on Fox News — is the sort of thing that could reflexively turn some Democrats into Facebook defenders.
And then there was the hypocrisy, with numerous claims that Facebook's "terms of service" is too long and complicated. While true, it ignores that these same lawmakers regularly vote for lengthy legislation that they admittedly don't read in full.
There was limited discussion of antitrust, although Zuckeberg was at one point pushed by Lindsey Graham to claim that Facebook isn't a monopoly.
Zuckerberg's only major misstep may have been when he said: "I agree that we're responsible for the content." Some plaintiff's lawyers are going to get it framed.
Judging from Twitter, tech journalists yesterday learned what political, financial, healthcare, energy and science journalists already knew: Lawmakers rarely land punches in high-profile hearings.
Caveat: The House gets its shot today, and staffers have certainly seen critiques of yesterday's session.
Go deeper: Zuckerberg outwits Congress
• One to watch: Norway's finance ministry is recommending that the country's sovereign wealth fund — the world's largest with around $1 trillion in AUM — not invest in private equities, citing issues with fees, transparency and sponsor oversight.
• Today in Theranos: Stick a fork in it.
• Vector Capital is the latest private equity firm to sell a piece of its management company to Dyal Capital Partners, a unit of Neuberger Berman. No financial terms were disclosed, but word is that the stake is below 10%.
Dyal Capital reportedly has circled around $4.6 billion for its fourth fund, with plans to close on more than $5 billion by the end of June:
• Some changes are coming to Thrive Capital, the New York-based VC firm led by Josh Kushner, Axios has learned:
Chris Paik, a partner since the firm was founded, is leaving to raise his own fund (no further details yet).
Josh Miller is joining the firm's investment team fulltime. He previously had been an entrepreneur-in-residence at Thrive, after having led product for the Obama White House's Office of Digital Strategy.
Other new additions include Anna Vershebeniuk (ex-General Atlantic) and Ryan Shmeizer (Spark Capital).
The BFD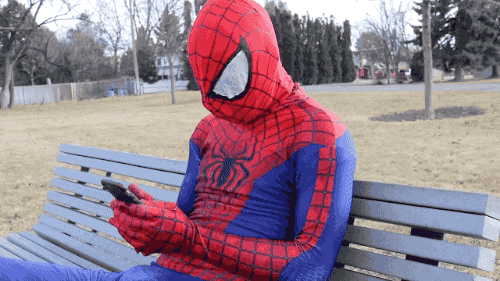 Sprint (NYSE: S) and T-Mobile (Nasdaq: TMUS) are in preliminary merger talks. Again.
Why it's the BFD: Because the third time might be the charm, as it's hard to imagine the two sides would even be talking if there wasn't some sort of possible breakthrough on the issue of combined company control.
Calendar context: The last round of negotiations ended just weeks before U.S. regulators sued to block AT&T's proposed purchase of Time Warner.
Bottom line: "The combined company would leapfrog AT&T in size and come in just behind Verizon as the second-largest U.S. wireless carrier. Regulatory approval is the obvious wildcard, but the wireless market is seen as more nationally competitive than cable. Even though Sprint/T-Mobile would remove a wireless competitor, the current FCC shows no signs of wanting to stand in the way." — Kim Hart, Axios
Venture Capital Deals
• Pinduoduo, a Chinese social group buying platform, reportedly raised around $3 billion at a $15 billion valuation, in a round led by Tencent. http://axios.link/UcFO
• Knotel, a NewYork-based co-working space operator, raidsed $70 million in Series B funding. Newmark Knight Frank and The Sapir Organization co-led, and were joined by The Wolfson Group, The Moinian Group and Wainbridge Capital. http://axios.link/ta3i
• Symphony, a Palo Alto, Calif.-based communications platform for the financial services market, raised $67 million in new funding. New backers include Barclays, Bpifrance and CLSA. www.symphony.com
• PeerStreet, a platform for investing in real estate-backed loans, raised $29.5 million in Series B funding. World Innovation Lab led, and was joined by Navitas Capital, Solon Mack and return backers Andreessen Horowitz, Thomvest, Colchis Capital and Felicis Ventures. http://axios.link/dTWr
• TravelPerk, a Barcelona-based business travel booking and management platform, raised around $21 million in Series B funding. Target Global and Felix Capital co-led, and was joined by return backers Spark Capital and Sunstone. www.travelperk.com
🚑 Ayala Pharmaceuticals, an Israeli biotech focused on cancer drug development, raised $17 million in Series A funding. Israel Biotech Fund led, and was joined by aMoon and Harel Insurance. http://axios.link/DxOd
• InstaPage, a San Francisco-based landing page testing and personalization startup, raised $15 million in Series A funding led by Morgan Stanley Expansion Capital. http://axios.link/g3RU
• Great Jones, a New York-based residential property management startup, raised $8 million in Series A funding. Crosslink Capital led, and was joined by Juxtapose and individual angels. www.greatjones.co
• Say Technology, a two-way communications platform for companies and shareholder, raised $8 million in seed funding from firms like Point72 Ventures. http://axios.link/Mlfq
• Fleetsmith, a San Francisco-based provider of automated Apple device management solutions, raised $7.7 million in Series A funding. Upfront Ventures led, and was joined by Index Ventures and Harrison Metal. http://axios.link/acal
• DemandJump, an Indianapolis-based customer acquisition platform, raised $6 million in Series A funding from Rise of the Rest Flyover Capital, Cultivation Capital, 4G Ventures, Bob Davoli and Hyde Park Venture Partners. www.demandjump.com
• Plus Products, a Palo Alto, Calif.-based manufacturer of cannabis-infused products, raised around $6 million in Series B funding from Serruya Private Equity Partners and Navy Capital Green Fund.
• Spectral Edge, a UK-based image fusion technology startup, raised $5.3 million from return backers Parkwalk Advisors and IQ Capital. www.spectraledge.co.uk
• Crayon, a Boston-based competitive intelligence platform based on market movements, raised $5 million led by Baseline Ventures. www.crayon.co
• Ocrolus, a San Francisco-based startup focused on automating financial document reviews, raised $4 million in Series A funding. Bullpen Capital led, and was joined by QED Investors, Laconia Capital Group, ValueStream Ventures and RiverPark Ventures. www.ocrolus.com
• Instabridge, a Swedish WiFi sharing community, raised $3 million in new funding. Luminar Ventures led, and was joined by return backers Balderton Capital, Draper Associates, Moor and Creandum. http://axios.link/tXtf
• Koio, a direct-to-consumer leather sneaker brand, raised $3 million in Series A funding. Action Capital led, and was joined by Brand Foundry Ventures and Winkelvoss Capital. http://axios.link/3b7o
Private Equity Deals
• The Access Group, a British business management software company majority-owned by TA Associates, has secured a minority equity investment from HgCapital. www.theaccessgroup.com
• Allegro Development Corp., a Dallas-based portfolio company of Vector Capital, has acquired Financial Engineering Associates, a Berkeley, Calif.-based provider of risk analytics software for the commodities capital markets. www.allegrodev.com
🚑 Altaris Capital Partners has agreed to acquire medical imaging equipment maker Analogic (Nasdaq: ALOG) for around $1.1 billion, or $84 per share (12% discount to yesterday's closing price). http://axios.link/buyc
🚑 ArchiMed has acquired a majority stake in Soest Medical Group, a Dutch maker of self-adhesives used to secure protective drapes to patients' skin during surgery. www.soestmedicalgroup.com
• First Reserve has acquired CHA Consulting, an Albany, N.Y.-based engineering and consulting firm, from Long Point Capital. www.cloughharbour.com
🚑 Kelso & Co. and Blue Wolf Capital have acquired homecare provider Jordan Health Services from Palladium Equity Partners and W Capital Partners. http://axios.link/xPnJ
🚑 Manipal Health Enterprises, an Indian hospital chain backed by TPG Capital, has increased its offer for rival Fortis Healthcare to an enterprise value of around $933 million. http://axios.link/oQUQ
• One Equity Partners has acquired ePak, an Austin, Texas-based maker of packaging for the chip and electronic components markets. www.epak.com
• Uchumi Supermarkets of Kenya is in talks with private equity and other investors in order to "survive a cash crunch," per Bloomberg. http://axios.link/JNsR
Public Offerings
• MTN, a listed South African telecom company, said that it plans to float its Nigeria unit later this year. http://axios.link/IF4e
⛽ Varo Energy, a European downstream energy joint venture between The Carlyle Group and Dutch oil trader Vitol, has abandoned plans for a €2 billion IPO. http://axios.link/qcuA
• The Works, a British book and art supplies retailer, is prepping a £100 million IPO, according to Reuters. Investors include private equity firm Endless. http://axios.link/hvvS
Liquidity Events
• 6sense, a San Francisco-based predictive intelligence platform for marketing and sales, has acquired ZenIQ, a Los Altos, Calif.-based provider of an account-based marketing orchestration solutions that had raised funding from Salesforce Ventures and Costanoa Ventures. www.6sense.com
✈ Global Infrastructure Partners is considering a sale of its 42% stake in London's Gatwick Airport, according to Bloomberg. http://axios.link/KInw
More M&A
• Google is in talks to buy Nokia's airplane broadband business, according to Bloomberg. http://axios.link/YVUT
• Sinclair Broadcast Group (Nasdaq: SBGI) is running into FCC resistance to divestiture plans that are designed to gain approval for its $3.9 billion purchase of Tribune Media (NYSE: TRCO), per the WSJ. http://axios.link/4K2N
Fundraising
⛽ Apollo Global Management is seeking to raise more than $4 billion for its third natural resources-focused private equity fund, per Reuters. http://axios.link/e3KU
⛽ Copenhagen Infrastructure, a Danish private equity firm focused on energy infrastructure, has closed its third fund with €3.5 billion. www.cipartners.dk
• Huron Capital has raised $142 million for a new fund focused on non-control investments in lower middle-market companies. www.huroncapital.com
• Idinvest Partners has closed its third tech-focused fund with €180 million. www.idinvest.com
It's Personnel
• Chip Hogge has joined McKesson as director of corporate strategy and biz dev. He previously was an investment banker with BB&T Capital Markets.
• Thomas Mazarakis has joined Salveo Capital, a Chicago-based firm focused on the legalized cannabis space, as managing partner. He previously was a London-based managing director for Goldman Sachs, where he led the fundamental strategies group. www.salveocapital.com
• Mark Murphy has joined Digital Currency Group as head of public affairs. He previously led global communications for First Data and, before that, ran comms for SecondMarket (the prior effort of DCG founder Barry Silbert).
• Patrick Pichette, Google's former CFO, has joined Canadian VC firm iNovia Capital as a general partner. Also joining iNovia is former Blackberry CFO Dennis Kavelman. http://axios.link/iAop
• Wayne Tsou is retiring as a Hong Kong-based managing director with The Carlyle Group after 14 years with the firm, per Bloomberg. http://axios.link/90ua
In memoriam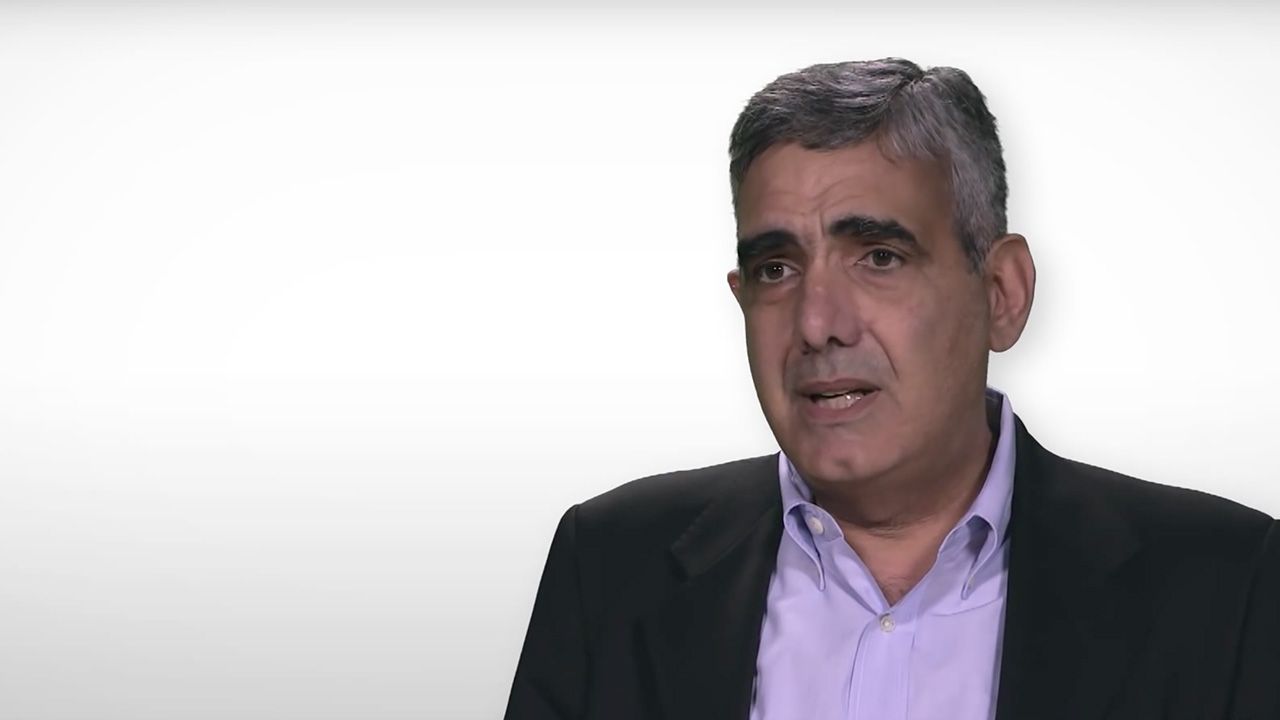 Longtime healthcare venture capitalist Sami Hamade passed away on Sunday night due to liver failure stemming from recently-diagnosed cancer.
Prior to joining Apple Tree Partners in 2013, Sami had been a partner with Aberdare Ventures and, before that, led venture capital for Guidant Corp.
Final Numbers