https://www.axios.com/newsletters/axios-pro-rata-38261a06-2c65-4beb-aca8-33f3f51bd8d6.html?chunk=0#story0
Top of the Morning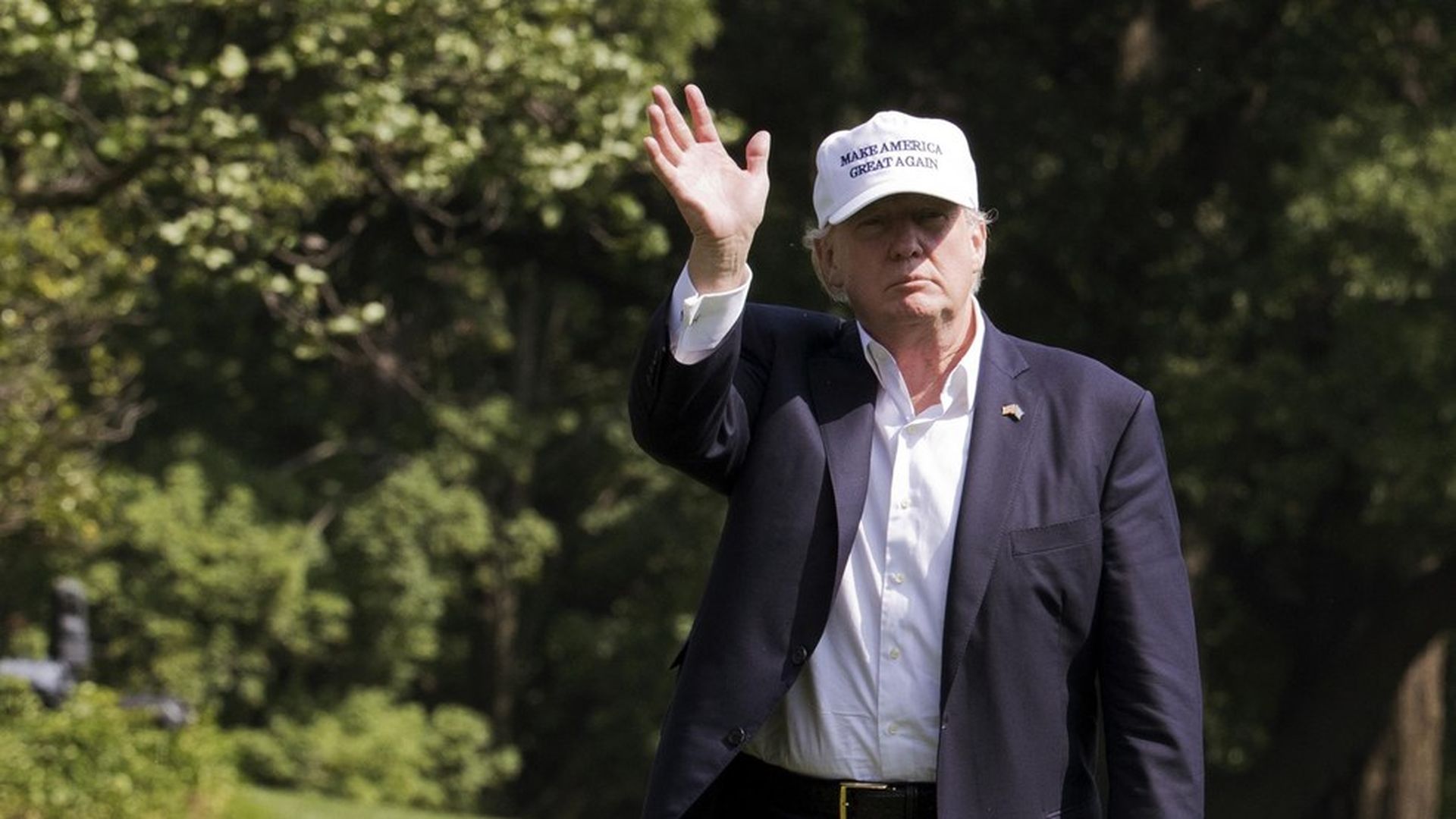 https://www.axios.com/newsletters/axios-pro-rata-38261a06-2c65-4beb-aca8-33f3f51bd8d6.html?chunk=1#story1
The BFD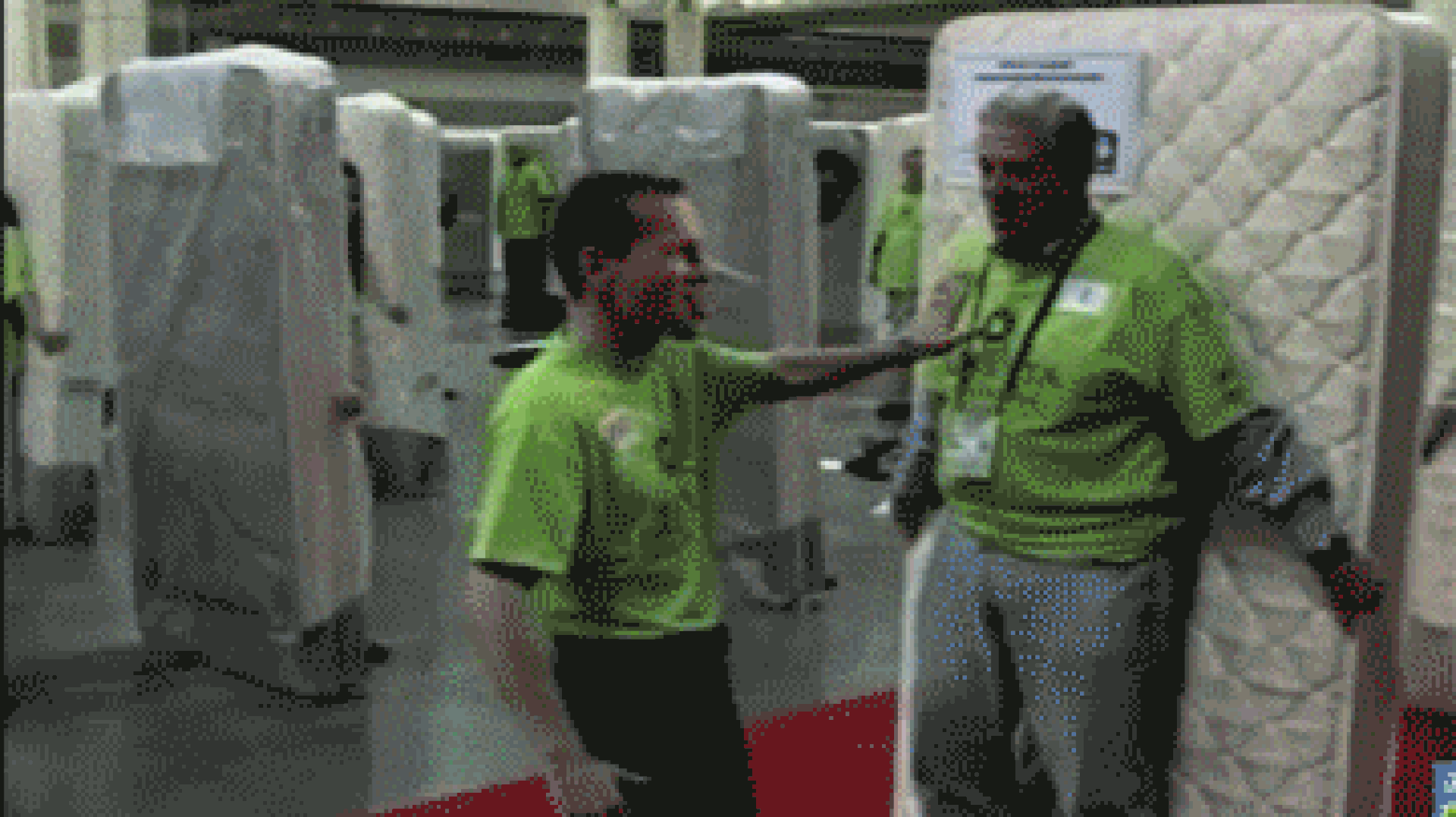 Casper, a New York-based direct-to-consumer mattress maker and retailer, has raised $170 million in Series C funding. Target Corp. (NYSE: TGT) led the round, after reportedly having been in earlier talks to acquire Casper outright. Other investors include Tresalia Capital, Lerer Hippeau Ventures, Norwest Venture Partners, Institutional Venture Partners, NEA, Irving Capital and individual angels like 50 Cent, Kevin Spacey, Carmelo Anthony and Andre Iguodala.
Why it's the BFD: Because it's the latest example of the rapidly converging e-commerce and physical retail worlds, following last Friday's Amazon/Whole Foods and Walmart/Bonobos deals. For Casper, it's about gaining consumer visibility. For Target, it's about better understanding direct-to-consumer selling via digital.
Top-line: Casper reports more than $200 million in revenue for 2016, compared to around $100 million for 2015.
Remember: Casper may sell via online channels, but it's still much more of a retail company than a tech company.
Bottom line: "The reality that we face is that a vast majority of people don't know that we exist." ― Casper CEO Philip Krim to the NY Times.
https://www.axios.com/newsletters/axios-pro-rata-38261a06-2c65-4beb-aca8-33f3f51bd8d6.html?chunk=2#story2
Venture Capital Deals
https://www.axios.com/newsletters/axios-pro-rata-38261a06-2c65-4beb-aca8-33f3f51bd8d6.html?chunk=3#story3
Private Equity Deals
https://www.axios.com/newsletters/axios-pro-rata-38261a06-2c65-4beb-aca8-33f3f51bd8d6.html?chunk=4#story4
Public Offerings
https://www.axios.com/newsletters/axios-pro-rata-38261a06-2c65-4beb-aca8-33f3f51bd8d6.html?chunk=5#story5
Liquidity Events
https://www.axios.com/newsletters/axios-pro-rata-38261a06-2c65-4beb-aca8-33f3f51bd8d6.html?chunk=6#story6
More M&A
https://www.axios.com/newsletters/axios-pro-rata-38261a06-2c65-4beb-aca8-33f3f51bd8d6.html?chunk=7#story7
Fundraising
https://www.axios.com/newsletters/axios-pro-rata-38261a06-2c65-4beb-aca8-33f3f51bd8d6.html?chunk=8#story8
It's Personnel
https://www.axios.com/newsletters/axios-pro-rata-38261a06-2c65-4beb-aca8-33f3f51bd8d6.html?chunk=9#story9
Final Numbers