https://www.axios.com/newsletters/axios-pro-rata-267e90bc-e256-4073-8d45-78f85de9671b.html?chunk=0#story0
Top of the Morning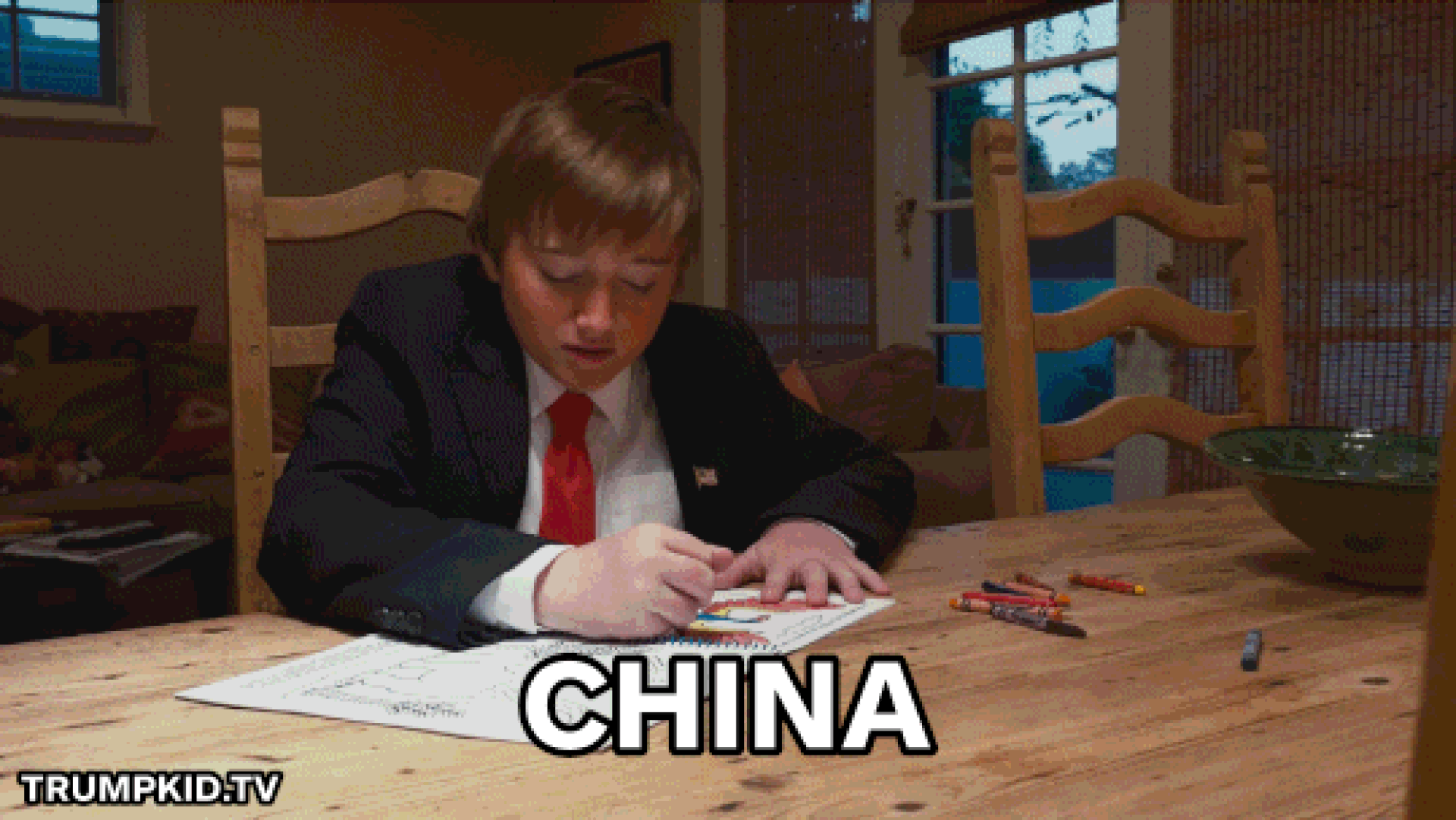 President Trump is about to get his first big M&A test, and it has nothing to do with AT&T-Time Warner.
Oregon-based Lattice Semiconductor today said that will ask Trump to directly approve its proposed $1.3 billion takeover by China-backed private equity firm Canyon Bridge, after receiving indications that the Committee on Foreign Investment in the U.S. (CFIUS) will recommend the deal be either suspended or prohibited.
Timeline: The President has 15 calendar days to side with CFIUS or Lattice. The final decision is his alone.
At issue: Critics argue that the deal poses national security concerns, as Lattice's "field programmable gate array" technology could theoretically be used by China's military. Lattice currently does not currently sell military-grade chips, but it once did and its rivals now do. Canyon Bridge is based in Silicon Valley, but appears to be primarily funded by a Chinese limited partner tied to the country's government. Lattice argues that the national security concerns are fiction.
Kind of crazy: The merger agreement does not include a reverse termination fee in connection to CFIUS approval failure, even though such a thing was always the deal's greatest risk.
Context: CFIUS was widely expected to become more stringent under Trump, particularly based on a January memo that suggested the implementation of a reciprocity test. This is particularly true in matters that involve national security and China (a country whose incoming deals now dominate CFIUS, after having been a relative nonfactor for most of its existence).
• As Uber turns: When Uber's new CEO Dara Khosrowshahi said that the company doesn't plan to go public until at least early 2019, I wondered if it would pose a big tax problem for early employees who either left recently or want to leave. In short, it won't.
There had been a report in The Information earlier this year that the company had extended its 30-day stock option exercise window for departing employees who had at least three years of service (i.e., those who joined before the RSU regime was put in place), but didn't specify the new length. So I called around and two sources tell me the new window is a whopping seven years, which easily should handle Dara's 18-36 month IPO projection.
• August jobs report: +156k, which slightly missed economist expectations of +180k. The unemployment rate ticked up to 4.4%, while 2.5% year-over-year growth in average hourly earnings is barely beating inflation. Axios' Chris Matthews has more.
• For-profit ed update: Earlier this year we discussed how a pair of PE-backed, for-profit law schools had been put on probation by the American Bar Association, with one actually being shut out of the federal student loan program. The schools were part of the InfiLaw platform, which is majority-owned by Sterling Partners (with ABRY Partners also holding a minority stake).
Charlotte School of Law (the one that lost federal funds) closed down last week, which means some of its students might be able to get loan relief. But the Department of Education has not yet taken any loan action on the other, Arizona Summit Law School, even though its students still can't crack the 30% bar acceptance mark on their first try. Not only does this failure put these poorly-served students into a debt spiral, but it also puts taxpayer funds at risk (since it's much harder to repay these big dollars without a law degree). No explanation from DoE, even though the ABA probation is more than five months old, and Sterling continues to cower when asked for comment.
• Long weekend: Pro Rata will be off on Monday for Labor Day. Back on Tuesday. Enjoy the final days of summer!
https://www.axios.com/newsletters/axios-pro-rata-267e90bc-e256-4073-8d45-78f85de9671b.html?chunk=1#story1
The BFD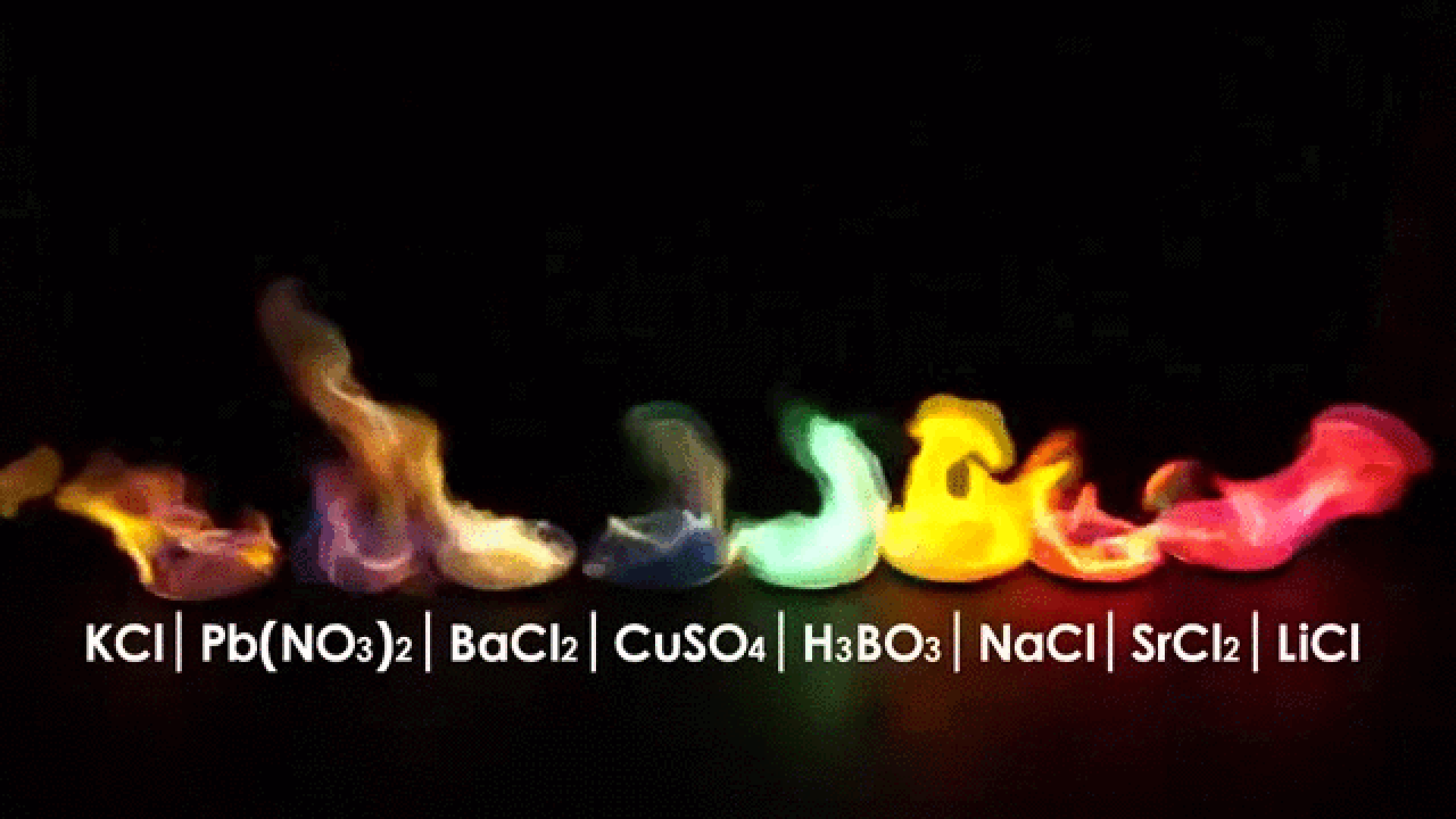 Dow Chemical Co. and DuPont today completed their $130 billion merger, which was originally announced in December 2015. Each company's shares stopped trading at market close yesterday, with the combined DowDuPont listing today under ticker symbol DWDP.
Why it's the BFD: This may look like the final act of one of the largest M&A transactions of all time, but it's really more of an interim step before DowDuPont breaks itself back up. The plan is to split into three independent, publicly-traded companies — agriculture, material sciences and specialty products — although some like activist investor Dan Loeb believe more value could be created by adding a fourth sliver to the split stool.
Bottom line: "Dow contributes two-thirds of the combined $77 billion in yearly sales, and more than half of the 100,000 employees and $150 billion in market value, but the companies call this a "merger of equals," with eight directors from each side on the combined board. That allows the bosses to do their spin-offs without paying income tax on sales proceeds." — Joseph DiStefano, Philly.com
https://www.axios.com/newsletters/axios-pro-rata-267e90bc-e256-4073-8d45-78f85de9671b.html?chunk=2#story2
Venture Capital Deals
• Abcfintech, a Chinese provider of AI solutions for the financial services sector, has raised around $30 million in angel and Series A funding. Qiming Venture Partners led the round, and was joined by Source Code Capital, SIG Asia Investment and Welight Capital. http://axios.link/JpQT
• SuperAwesome, a London-based digital marketing startup focused on kids, has raised $21 million in Series B funding from Mayfair Equity Partners. http://axios.link/szLa
• Citybox, a Chinese smart vending machine company backed by Alibaba Group's Ant Financial, has raised $15 million in Series A funding from Blue Lake Capital, GGV Capital, Yunqi Partners and Zhen Fund. http://axios.link/Lbrm
• HowStufWorks, an Atlanta-based podcasting company, has raised $15 million in Series A funding led by The Raine Group. The deal is part of a spinout from former parent company System1 (in which Raine once had a stake). http://axios.link/vlbw
• Good Feeling Group, a Chinese fitness club chain, has raised $14 million in Series B funding. China Merchants Bank led the round, and was joined by Century Golden Resources Corp. http://axios.link/UWyo
• Gamer Sensei, a Boston-based online lesson platform that connects professional eSports players with amateurs, has raised $4 million in new VC funding from Advancit Capital and return backer Accomplice. http://axios.link/W3zc
• 7shifts, a Canadian provider of workforce scheduling software for the restaurant market, has raised US$3.5 million in new VC funding from Tandem Capital and return backer Relay Ventures. http://axios.link/QNgw
• SafeTrek, a St. Louis-based provider of a personal safety app, has raised $3.2 million in seed funding. Cultivation Capital led the round, and was joined by NEA, Maveron and Aspect Ventures. http://axios.link/rc7c
• Islands, a new social group app initially focused on college students, has raised $1.85 million in new VC funding from Greylock, Vaizra Investments and Scott Belsky. http://on.mash.to/2esV8ox
• UBLTD, a Montreal-based VR and AR content and tech studio, has raised C$1.1 million in seed funding from individuals like David Reckziegel of Rex Media Capital. www.go-unlimited.co
• Bambu, a Singapore-based B2B robo-advisor, has raised an undisclosed amount of funding from Franklin Templeton Investments, Wavemaker Partners and Robby Hilkowitz.
• Tencent Music Entertainment Group, an operator of streaming music and karaoke apps that is controlled by China's Tencent, is seeking an undisclosed amount of pre-IPO funding at a $10 billion valuation, per Bloomberg. https://bloom.bg/2woLx8s
https://www.axios.com/newsletters/axios-pro-rata-267e90bc-e256-4073-8d45-78f85de9671b.html?chunk=3#story3
Private Equity Deals
🚑 The Carlyle Group and GTCR have completed their previously-announced $922 million take-private acquisition of contract drug manufacturer Albany Molecular Research (Nasdaq: AMRI). http://reut.rs/2r7tmCV
• Centerbridge Partners has agreed to acquire British insurer Sompo Canopius from Japan's Sompo Holdings (Tokyo: 8639) for $952 million. http://reut.rs/2gugnqv
• Equistone Partners Europe has acquired a majority stake in DefShop, a German multichannel retailer for streetwear and hip-hop clothing. No financial terms were disclosed. Selling founder Alexander Büchler will retain a minority equity position. www.def-shop.com
• Hellman & Friedman is in pole position to acquire Denmark-based payments processor Nets, which could be valued at more than $5 billion, according to the FT. http://on.ft.com/2vwVO3B
https://www.axios.com/newsletters/axios-pro-rata-267e90bc-e256-4073-8d45-78f85de9671b.html?chunk=4#story4
Public Offerings
🚑 Nightstar Therapeutics, a London-based gene therapy company focused on rare inherited retinal diseases, has filed for an $86.25 million IPO. It plans to trade on the Nasdaq under ticker symbol NITE, with Jefferies listed as lead left underwriter. Shareholders in the pre-revenue company include NEA and Wellington Management.
https://www.axios.com/newsletters/axios-pro-rata-267e90bc-e256-4073-8d45-78f85de9671b.html?chunk=5#story5
Liquidity Events
• Deutsche Asset Management and Corsair Capital are prepping a sale process for British water and sewerage company Kelda Group, which could be valued at nearly £1 billion, per Reuters. http://reut.rs/2eKv0Cv
https://www.axios.com/newsletters/axios-pro-rata-267e90bc-e256-4073-8d45-78f85de9671b.html?chunk=6#story6
More M&A
⛽ BHP Billiton (ASX: BHP), the Australian mining giant that is under activist pressure, has hired Barclays and Citigroup to help sell its U.S. shale oil and gas business, according to Reuters. The divestitures could garner around $10 billion. http://reut.rs/2goDVt8
🚑 Daiichi Sankyo (Tokyo: 4568) denied a Japanese media report that it received a takeover bid last year from AstraZeneca (LSE: AZN) The news had sent Daiichi's shares up by 13%. http://reut.rs/2glqPNb
🚑 GetInsured, a Mountain View, Calif.-based e-commerce platform for individual health insurance, has acquired ACAExpress.com, an Irving, Texas-based provider of Affordable Care Act plan enrollment solutions for consumers and brokers. No financial terms were disclosed. GetInsured has raised over $70 million in VC funding from firms like Bessemer Venture Partners and Trinity Ventures. http://axios.link/aWDa
• Hewlett Packard Enterprise (NYSE: HPE) has completed the $8.8 billion sale of much of its software business to Micro Focus International (LSE: MCRO). http://reut.rs/2gwdyFn
✈ Ryanair (Ireland: RY4C) plans to bid for Alitalia and, if successful, would not break up the bankrupt Italian airline. https://bloom.bg/2ws791L
https://www.axios.com/newsletters/axios-pro-rata-267e90bc-e256-4073-8d45-78f85de9671b.html?chunk=7#story7
Fundraising
• Capital D has been launched as a British private equity firm by Jean-Marc Jabre (former head of Morgan Stanley's PE team in Europe) and Stephan Lobmeyr (ex-Change Capital Partners). http://axios.link/OmUA
• Hammond, Kennedy, Whitney & Co. is raising up to $350 million for its fifth private equity fund, per an SEC filing.
https://www.axios.com/newsletters/axios-pro-rata-267e90bc-e256-4073-8d45-78f85de9671b.html?chunk=8#story8
It's Personnel
• Steve Berry has joined Macquarie Specialized Investment Solutions as a London-based director of fund finance. He previously was with Investec. http://reut.rs/2eI9DBD
• Dalia Blass has been named director of the SEC's Division of Investment Management. She returns to the SEC after having been with law firm Ropes & Gray.
• David Famolari has joined Hearst Ventures as a managing director. He previously was with Verizon Ventures.
• Lynsey Register has joined Patria Investimentos as head of European distribution, per her LinkedIn page. She previously was a director of investor relations with Charterhouse Capital Partners.
https://www.axios.com/newsletters/axios-pro-rata-267e90bc-e256-4073-8d45-78f85de9671b.html?chunk=9#story9
Final Numbers