https://www.axios.com/newsletters/axios-pro-rata-0132cf25-400b-4581-93d0-75d75b77383f.html?chunk=0#story0
Surge Stuff
The Uber saga continued yesterday, with the resignation of Benchmark partner Bill Gurley from the company's board of directors. He'll be replaced by Matt Cohler who, alongside fellow Benchmarker Peter Fenton, actually negotiated Travis Kalanick's resignation on Tuesday night — namely because Gurley and Kalanick are no longer on speaking terms. In fact, a source says that Kalanick requested Gurley step down so that the board can be more functional going forward (remember, Travis remains a director).
I know many of you are sick of Uber by now, so I promise not to address it in tomorrow's Pro Rata. But until then...
Money: Kalanick obviously isn't hurting, with sources saying that he's received multi-million dollar performance bonuses in each of the past few years. But remember that he's never sold a single share of Uber stock, so he still has a strong financial incentive to help maintain value (versus trying to burn down the house). Moreover, almost everyone I've spoken with believes that his continued board presence is vital to the company's future success.
Partners: Multiple sources say that the relationship between Kalanick and Arianna Huffington became problematically close, with Kalanick not really speaking to any other directors between the time he took a leave of absence and Tuesday's investor revolt. In short, Kalanick isolated himself with Huffington as buffer — and other directors were ticked off by tangential things like this NY Times puff piece on Huffington (which they viewed as being primarily about personal brand promotion).
Speaking of which: There was a ridiculous NY Post story yesterday suggesting that Huffington was leading the CEO search, via her advocacy for Sheryl Sandberg. To be sure, most everyone at Uber would kill for Sandberg to take the role, but Huffington isn't in any particular charge of recruiting (a role really led by Gurley, who was expected to remain involved). Just to prove the point, that same story later suggests Huffington nemesis Tim Armstrong as a candidate. No way she's recruiting him (nor do I think he's a serious candidate, given the upcoming Yahoo integration that he spearheaded at AOL).
Timeline: It is important to note that Kalanick's behavior and choices in the time between taking leave and Tuesday were determinative for many of the revolting investors, although specifics remain hard to come by. But know this: Had Kalanick just taken a couple of weeks at the beach with his phone turned off, he's probably still CEO.
Other moves: TPG's David Trujillo will take that firm's board seat, following the resignation of David Bonderman over sexist statements made at last week's all-hands. Worth noting that TPG didn't sign the investor letter on Tuesday, although it was considered to be generally supportive of the effort (seems the letter's specific language was at issue).
CEO candidates? Here are some options.
Counterpoint: Conventional wisdom is that Kalanick's resignation is a win for Silicon Valley women, but not everyone agrees. Check out this Facebook post from Uber product manager Margaret-Ann Seger: "I'm angry, sad, flustered, confused, but mostly just heartbroken."
Reconsidering: Prior to Kalanick's resignation, I wrote a piece questioning whether Uber's board should have hired Eric Holder in the first place. Not whether it needed to investigate sexual harassment claims or that it needed cultural changes -- but rather if the Holder investigation structure was the best way to proceed. Read it here.
https://www.axios.com/newsletters/axios-pro-rata-0132cf25-400b-4581-93d0-75d75b77383f.html?chunk=1#story1
Trumpland
The White House today will host a group of tech execs and VCs for sessions on emerging technologies, including drones and the Internet of Things. There also will be a session on increasing investment activities in U.S. regions outside of traditional VC hotbeds like Silicon Valley and the Northeast. David McCabe has a curtain-raiser, including a list of expected attendees.
On his way: One of those going is Steve Case, who tells me that he hopes to convince Trump and his team to "focus a little less on revitalizing manufacturing and bring back jobs of the past, and more on encouraging entrepreneurship and creating jobs of the future." Case believes the White House can support such efforts via tax reform, including by supporting the Investing in Opportunity Act (bipartisan co-sponsored by Sens. Booker and Cook). As for the risk of today's meeting being more about a photo opp for Trump than a consequential exchange of ideas: "My experience having done this for three decades across Administrations is that it's better to engage, to be in the room."
But: Case also planned to advocate for the International Entrepreneur Rule to remain in place, but word came last night that Trump plans to effectively kill it (something we previously reported would happen, although he's using a different mechanism). Click that second link to learn the difference between the IER and Startup Visa (which remains in congressional limbo), or just know this: Trump wants amazing, high-paying jobs for Americans. But not if the price is accepting extra immigrants.
https://www.axios.com/newsletters/axios-pro-rata-0132cf25-400b-4581-93d0-75d75b77383f.html?chunk=2#story2
The BFD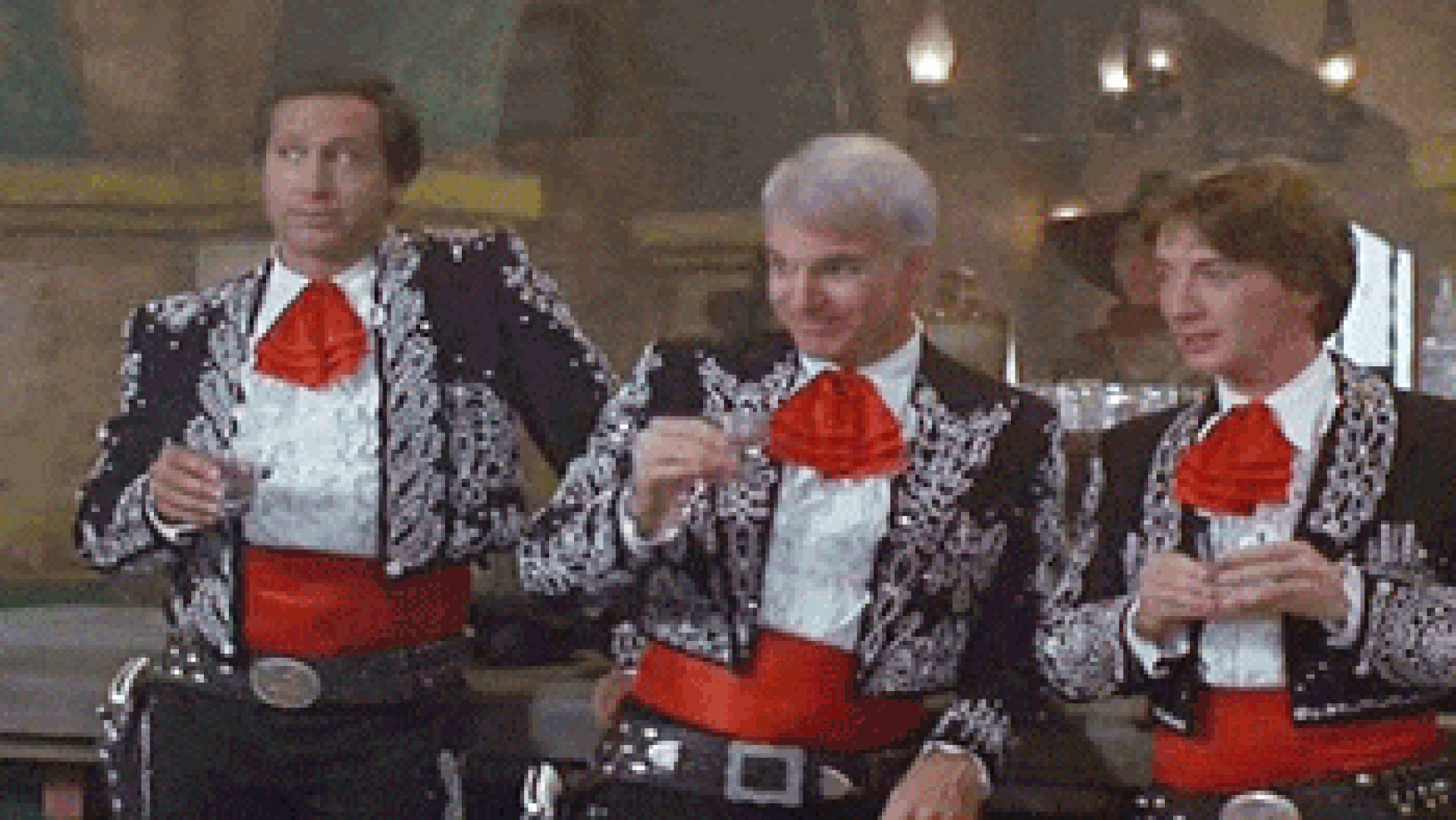 Diageo (LSE: DGE) has agreed to acquire Manhasset, N.Y.-based tequila maker Casamigos for upwards of $1 billion, including a $700 million upfront payment and upwards of $300 million in milestone payments.
Why it's the BFD: This is a reflection of rising global demand for tequila and, in particular, high-end brands. In fact, sales for the "super-premium" category represented by Casamigos have climbed more than 700% since 2002. Plus: Casamigos was co-founded by George Clooney, and I know we all were really hoping that guy could finally get a win.
Bottom line: "Diageo already owns the Don Julio brand. But the company's executives argued that they could take Casamigos to even greater heights by selling it beyond American shores." — Michael de la Merced
https://www.axios.com/newsletters/axios-pro-rata-0132cf25-400b-4581-93d0-75d75b77383f.html?chunk=3#story3
Venture Capital Deals
https://www.axios.com/newsletters/axios-pro-rata-0132cf25-400b-4581-93d0-75d75b77383f.html?chunk=4#story4
Private Equity Deals
https://www.axios.com/newsletters/axios-pro-rata-0132cf25-400b-4581-93d0-75d75b77383f.html?chunk=5#story5
Public Offerings
https://www.axios.com/newsletters/axios-pro-rata-0132cf25-400b-4581-93d0-75d75b77383f.html?chunk=6#story6
Liquidity Events
https://www.axios.com/newsletters/axios-pro-rata-0132cf25-400b-4581-93d0-75d75b77383f.html?chunk=7#story7
More M&A
https://www.axios.com/newsletters/axios-pro-rata-0132cf25-400b-4581-93d0-75d75b77383f.html?chunk=8#story8
Fundraising
https://www.axios.com/newsletters/axios-pro-rata-0132cf25-400b-4581-93d0-75d75b77383f.html?chunk=9#story9
It's Personnel
https://www.axios.com/newsletters/axios-pro-rata-0132cf25-400b-4581-93d0-75d75b77383f.html?chunk=10#story10
Final Numbers