Axios Pro Rata
August 08, 2022
Top of the Morning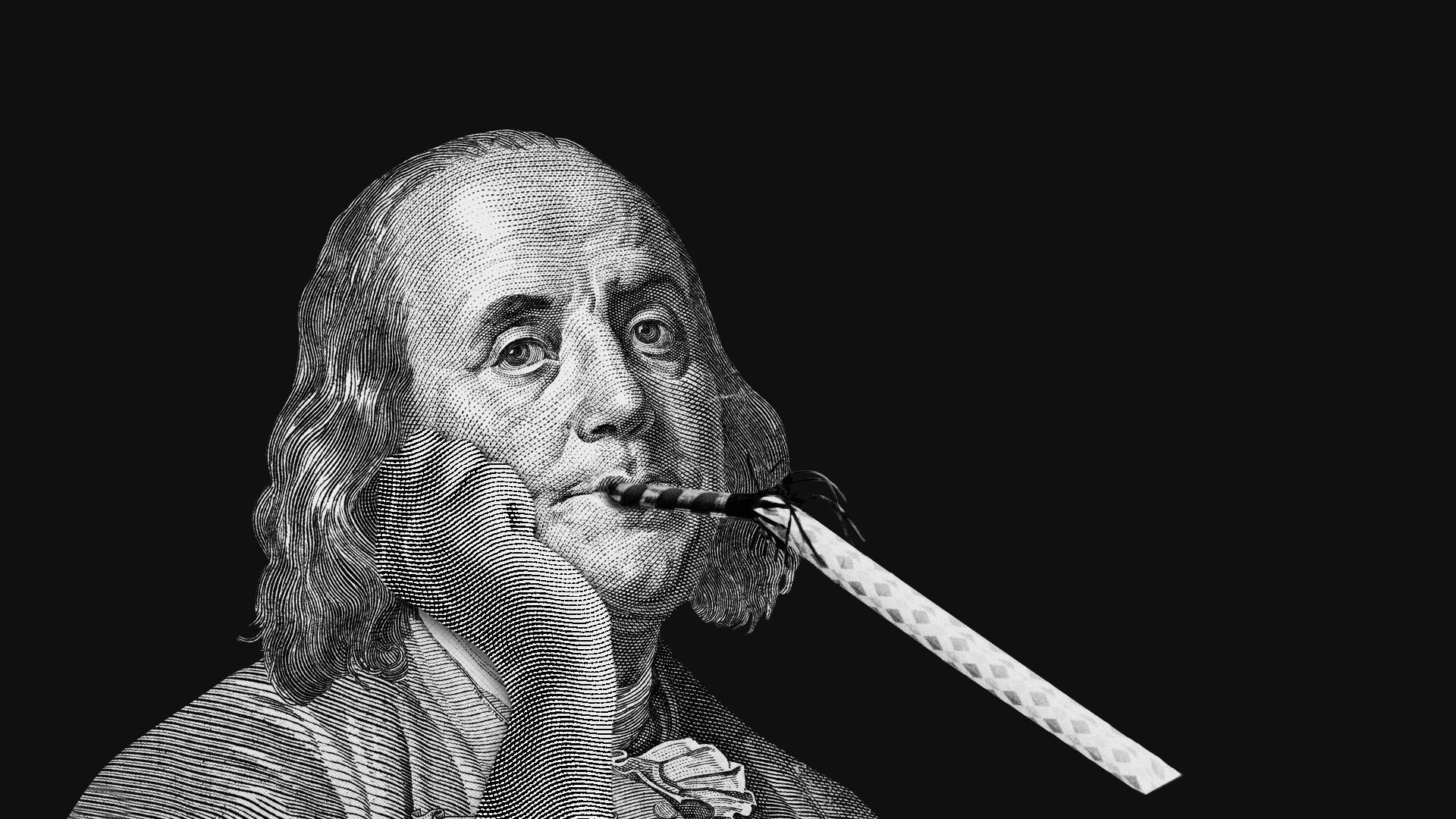 Axios this morning announced an agreement to be acquired by Cox Enterprises for $525 million, six years and one month after the "next great media company" was founded.
Why it matters: This is one of the largest sales ever of a VC-backed media company, and means I don't have to feel quite so bad about that overpriced lobster dinner I bought on Saturday night in Martha's Vineyard.
Details: The deal, signed yesterday, includes $25 million of new investment for Axios' media arm.
Axios' software arm, known as Axios HQ, will spin out into a standalone company led by Axios co-founder and president Roy Schwartz.
Axios HQ plans to raise outside funding early next year. It currently has over 300 clients and a $6 million ARR.
The big picture: Trying to leave personal bias aside, this is a huge win in a section of the startup economy that's so often stained with VC tears. Not only in terms of pure return — premium on our last venture round and on reported valuation during deal talks last summer — but in light of the overall economic and ad market downturns.
The BFD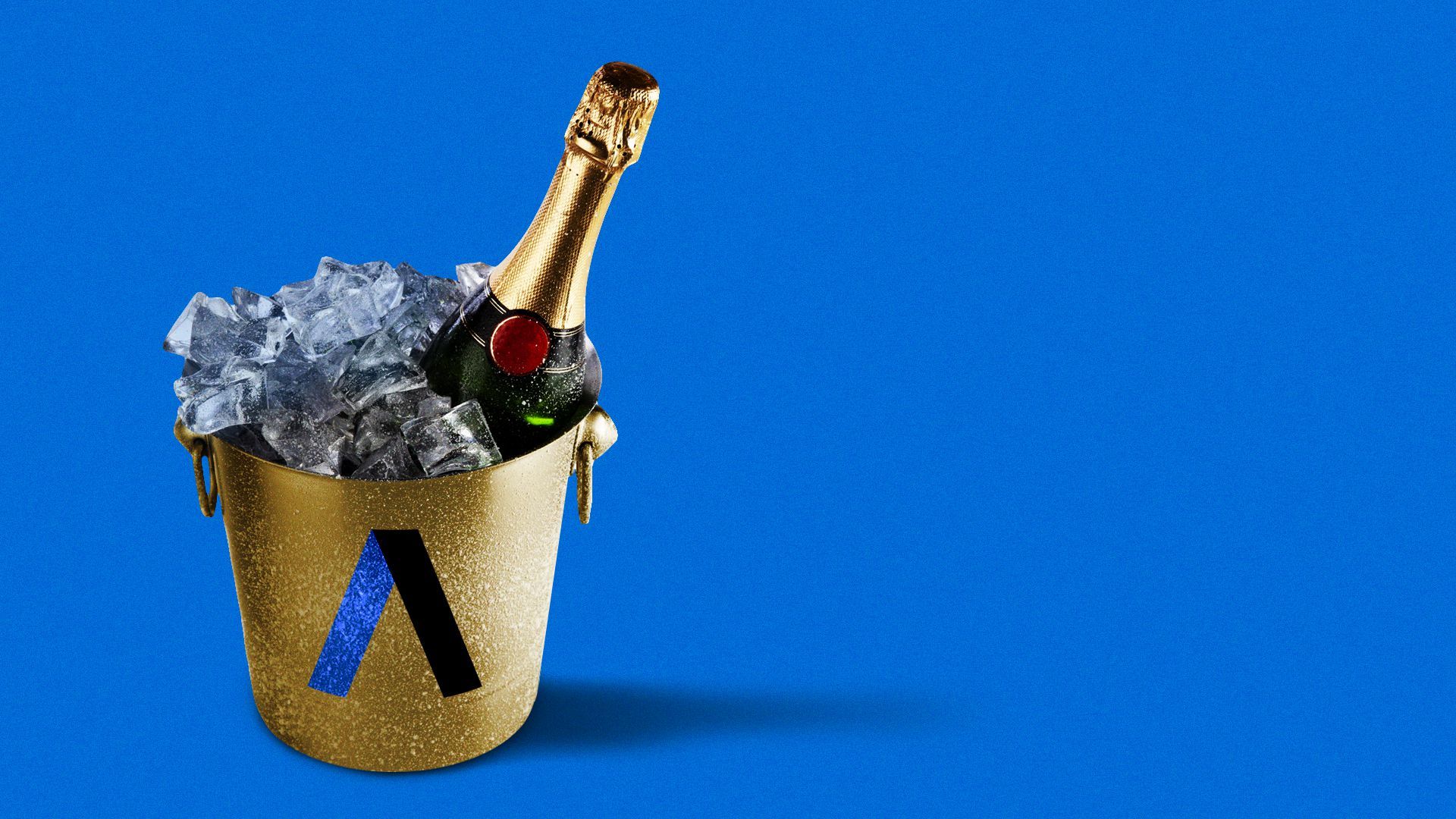 Current Axios management will maintain control of the company's editorial content and day-to-day operations.
Why it's the BFD: Our north star will continue to be "audience first," using our Smart Brevity format to make you smarter faster.
The bottom line: If you liked Axios yesterday, you'll still like it tomorrow. If you hated Axios yesterday, why did you open this newsletter?
Thank you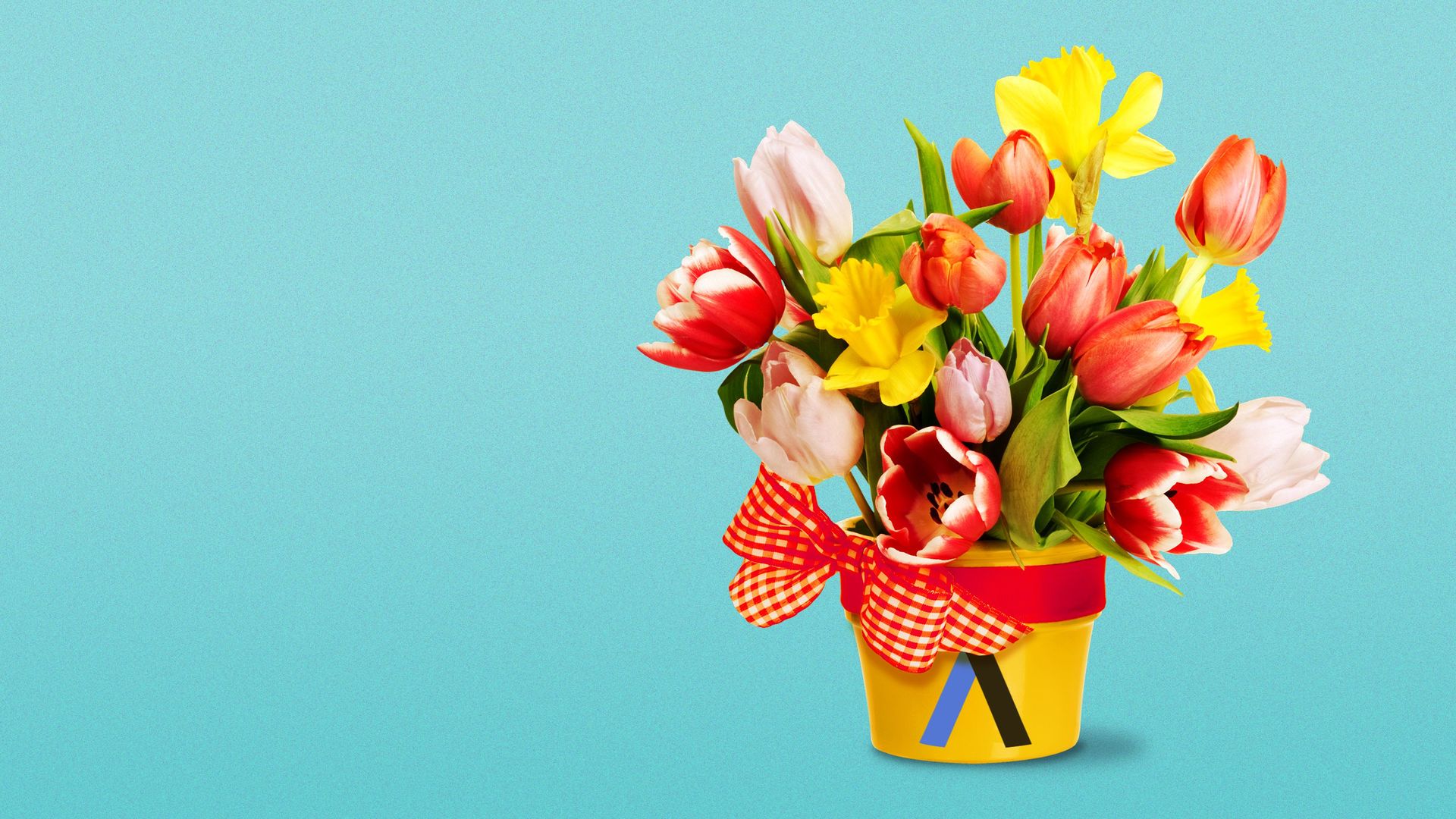 Today's news is a testament to the hard work of my colleagues, past and present.
But it's also a reflection of you, dear readers.
Thousands of you signed up for Axios Pro Rata even before we'd decided to call the company "Axios" (via a Google Doc circulated via Twitter), and now these morning missives reach far more people than I could have ever imagined.
If you have friends, family or fledgling media founders who haven't yet signed up, please ask them to do so.
The bottom line: Thank you so much for reading. And for providing feedback, both positive and negative. It's you who make this job so fun, and I can't wait to return in a couple of weeks to get back at it.