Good morning and welcome back to Generate! There's a lot happening, so let's just dive right in. Oh, and your feedback and (confidential) tips are welcome at ben@axios.com.
https://www.axios.com/newsletters/axios-generate-e1e03025-fd22-4f3e-9e5d-e1855a29f597.html?chunk=0#story0
A major new player in energy storage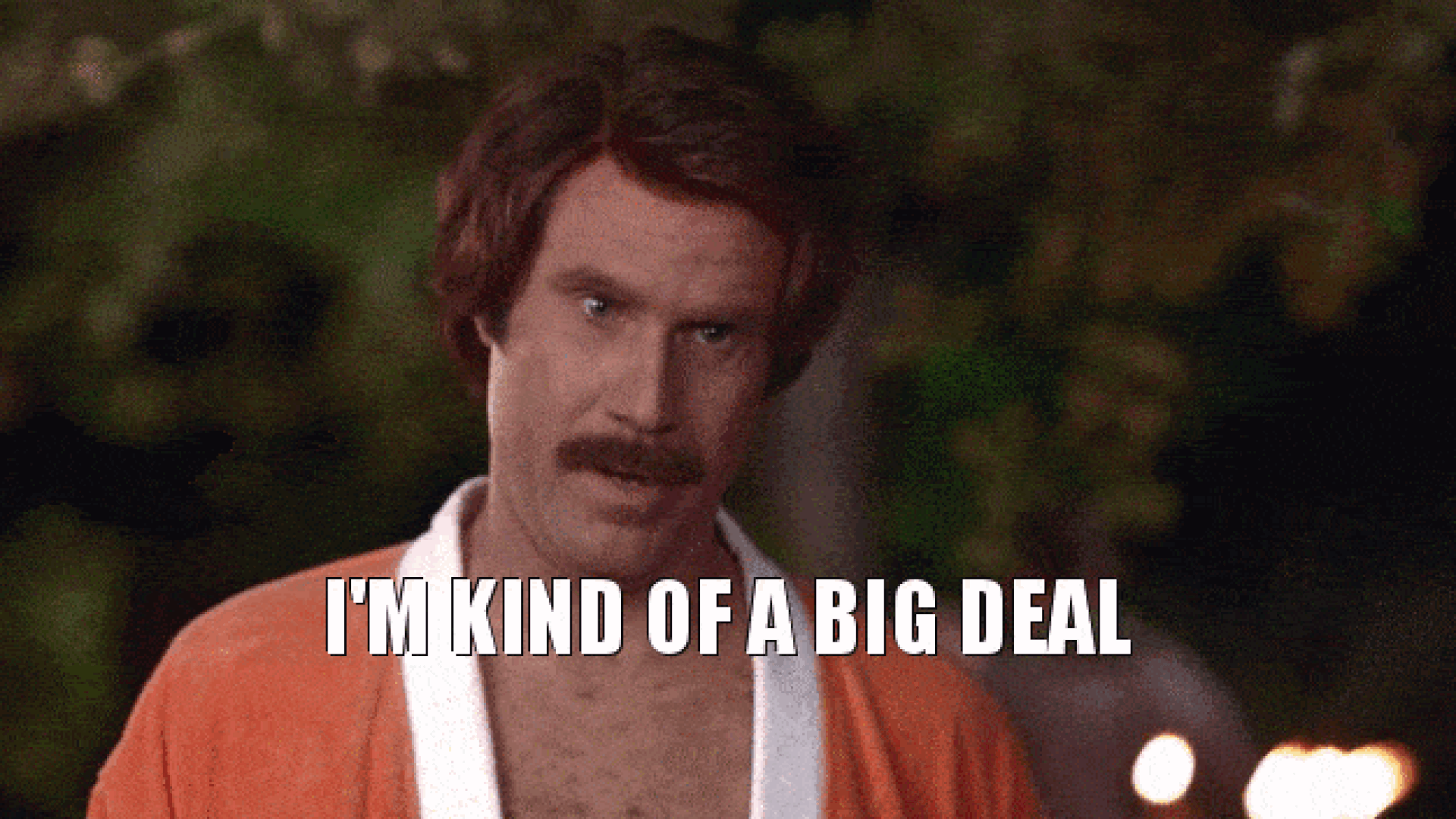 Big in business today: Siemens and AES Corp. announced Tuesday they are combining forces to create a major new energy storage industry powerhouse with a joint venture called Fluence.
Why it matters: Growth in battery storage is an important way to enable integration of more renewable energy sources, while it also can aid reliability and curb the need for additional fossil fuel generation and other infrastructure to serve peak demand.
Go deeper: "The unprecedented move marks a preemptive consolidation of power in a young industry — and a new competitor for emerging market leader Tesla," reports Greentech Media.
Synergies: Reuters notes that Siemens technology "focuses more on projects for individual companies and enterprises, such as universities and hospitals, while AES targets larger arrays that are incorporated into a region's electrical grid."
More details: The companies said their joint venture is aimed at a range of utility, commercial and industrial customers worldwide, using what's already a global footprint. The two companies have already completed or been awarded 48 projects, totalling 463 megawatts of battery storage in 13 countries.
https://www.axios.com/newsletters/axios-generate-e1e03025-fd22-4f3e-9e5d-e1855a29f597.html?chunk=1#story1
Big in oil markets
Price warning: A new Goldman Sachs note says that oil prices could potentially tumble below $40 per barrel absent some changes in underlying market conditions, notably stronger action from OPEC to rein in production.
Goldman analysts say that "sustained trends in inventory draws and U.S. rig count declines or evidence of further OPEC actions will be required for prices to rally."
They warn that absent the necessary changes, the $40 floor could be breached "as the market tests OPEC's and shale's reaction functions."
Bloomberg has more here on the Goldman forecast that was making the rounds overnight.
Spending rebound: A new International Energy Agency report out Tuesday finds that spending on oil-and-gas supply projects has turned the corner this year and "rebounded modestly" after dropping 44% between 2014 and 2016.
In their words: "A 53% upswing in U.S. shale investment and resilient spending in large producing regions like the Middle East and the Russia Federation...has driven nominal upstream investment to bounce back by 6% in 2017 (a 3% increase in real terms)."
However, IEA also warned of a "two-speed" market, with the U.S. shale spending contrasting with "stagnation" elsewhere in the world.
On a related note, the consulting firm Wood Mackenzie said in a short note late Monday night that the number of upstream oil-and-gas projects reaching final investment approvals could double this year.
https://www.axios.com/newsletters/axios-generate-e1e03025-fd22-4f3e-9e5d-e1855a29f597.html?chunk=2#story2
Breaking Tuesday: Global energy investment drops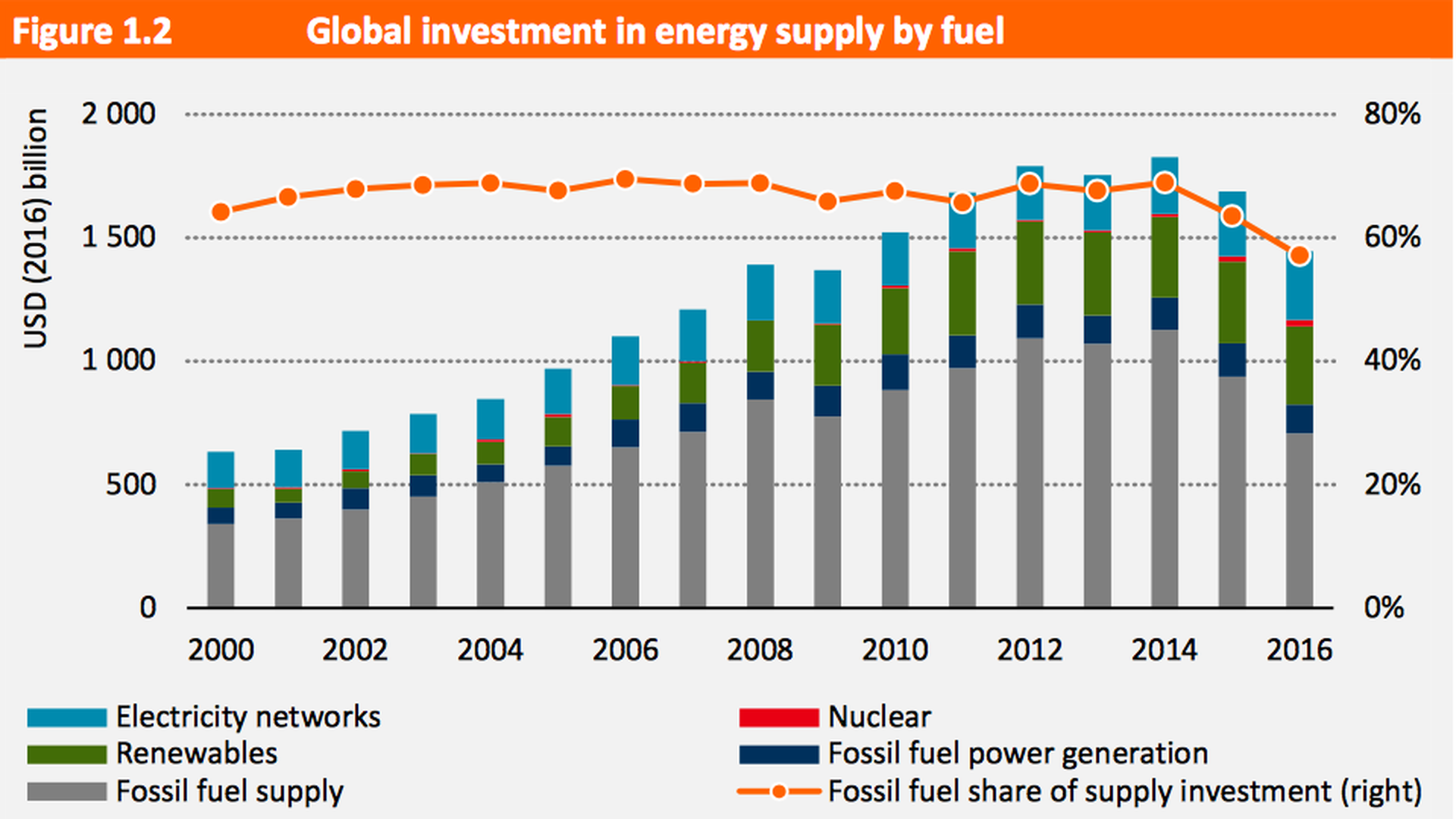 The big picture: A huge new IEA report on global energy investment trends released Tuesday morning has all kinds of interesting data (not just the oil project spending I mentioned above).
Some topline notes...
Total worldwide energy investment fell 12% to $1.7 trillion in 2016 compared to the prior year, largely due to lower oil-and-gas spending.
Spending on energy efficiency actually ticked up 9% and spending on electricity networks (think grid modernization infrastructure and transmission) rose too, but that was more than offset by the drop in upstream oil-and-gas and lower power generation spending, led by the drop in coal-plant investment.
"The electricity sector edged ahead of the fossil fuel supply sector to become the largest recipient of energy investment in 2016 for the first time ever," IEA said.
A summary is available here.
Green bang for the buck: Investment in new renewable power capacity fell somewhat to $297 billion, but the overall number doesn't tell the whole story. "While renewable investment is also 3% lower compared with five years ago, it will generate 35% more power thanks to cost declines and technology improvements in solar PV and wind," IEA notes.
But glass half-empty on climate:
IEA notes that while carbon emissions were again level last year, investment in carbon-free power is not keeping up with global demand growth. "Growth in new wind and solar PV generation growth is almost entirely offset by a slowdown in final investment decisions for new nuclear and hydropower expected in the coming years."
https://www.axios.com/newsletters/axios-generate-e1e03025-fd22-4f3e-9e5d-e1855a29f597.html?chunk=3#story3
Climate article goes big time — and draws pushback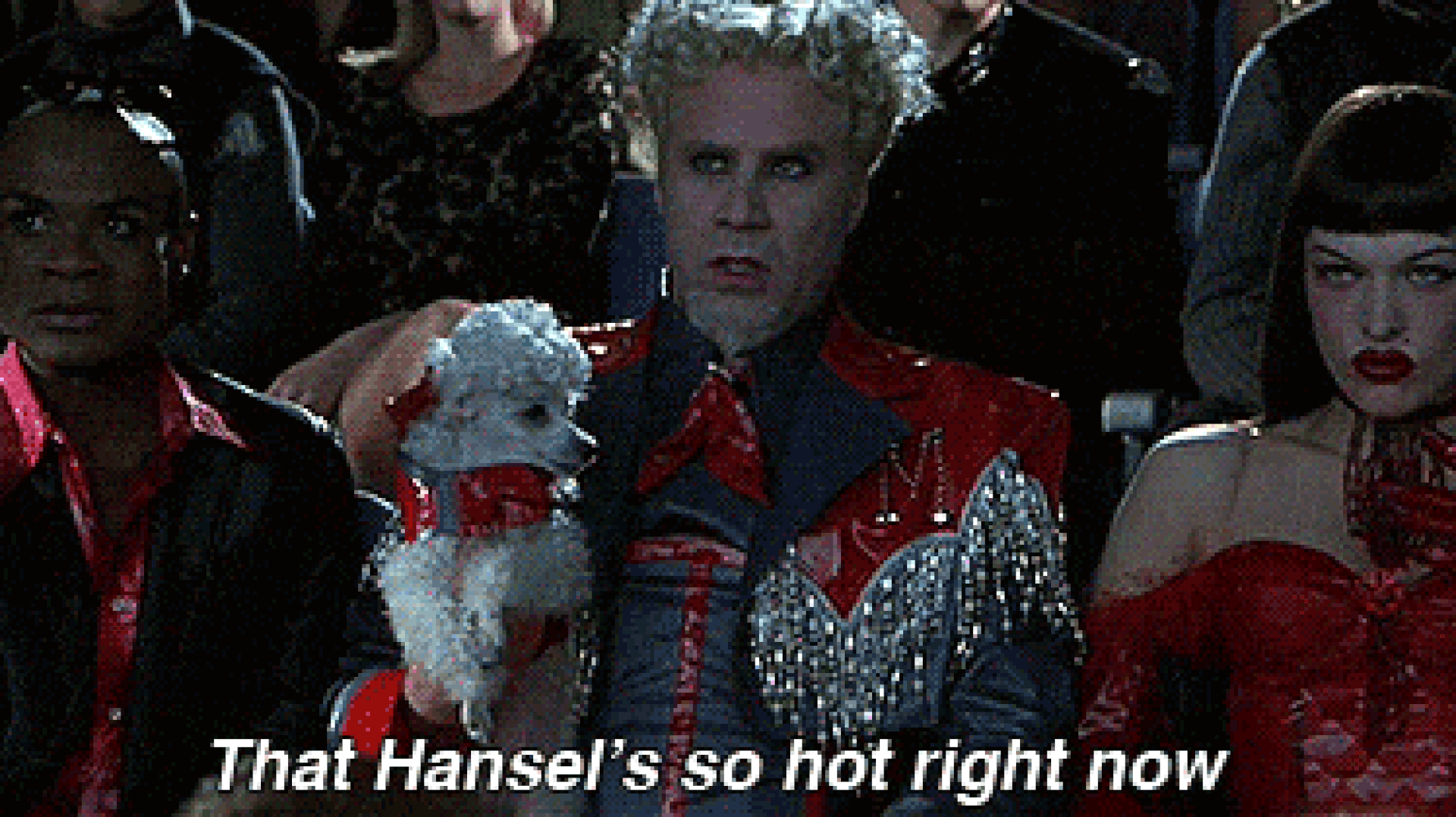 Buzzing right now: A deeply reported, deeply pessimistic New York Magazine cover piece on global warming titled "The Uninhabitable Earth" has set the climate policy world buzzing since it went up Sunday night.
David Wallace-Well's piece makes the case that human-induced climate change is on such a dangerous pathway that, absent far more aggressive action, "parts of the Earth will likely become close to uninhabitable, and other parts horrifically inhospitable, as soon as the end of this century."
Yes, but: The piece is getting some pushback in climate science and journalism circles.
Penn State's Michael Mann, one of the world's most prominent climate scientists, posted a rebuttal that criticizes the "doomist framing" and says the piece "paints an overly bleak picture by overstating some of the science."
Over at Mashable, veteran climate journalist Andrew Freedman writes that in some places, the piece exaggerates evidence or makes mistakes. His verdict? "It's still worth reading, but with a sharp critical eye."
https://www.axios.com/newsletters/axios-generate-e1e03025-fd22-4f3e-9e5d-e1855a29f597.html?chunk=4#story4
From Amy's notebook: Grid needs tweaks, not overhaul
My Axios colleague Amy Harder was near Philadelphia on Monday to tour the headquarters of PJM Interconnection, the regional electric transmission organization coordinating the movement of electricity across most of the Eastern seaboard and parts of the Midwest. Here's her dispatch...
Big picture: America's power grid is managing well the vast changes happening in the nation's electricity mix and renewables aren't risking blackouts, Stu Bresler, senior vice president for operations and markets at PJM, told reporters over lunch in one of the headquarters' nondescript office buildings.
"The markets are working very well. They are providing reliable electricity at good costs," Bresler said, adding later he hasn't seen intermittent renewable electricity threaten reliability.
Why it matters: Bresler's comments provide a reality check to the more critical comments about renewables coming from Energy secretary Rick Perry and other Trump administration officials ahead of the Energy Department's study on the electric grid, which is due out within the next week or so.
One level deeper: Bresler said there are ways the government, along with PJM and utilities, can help ensure renewables are integrated safely, along with managing retiring nuclear and coal plants. However, he said, these would call for relatively minor changes, and not a big overhaul like the Trump administration has suggested might be in order.
https://www.axios.com/newsletters/axios-generate-e1e03025-fd22-4f3e-9e5d-e1855a29f597.html?chunk=5#story5
On my screen
Natural gas: A pair of analysts at Resources For the Future have a new paper that explores options for cutting emissions of the potent greenhouse gas methane from the natural gas sector. The paper arrives as the Trump administration is abandoning Obama-era methane regs.
The paper surveys the economics and environmental benefits of various options, but in particular notes that a tax that assumes "default" leakage rates "performs particularly well in terms of economic efficiency and environmental effectiveness. "
Why it matters: Natural gas produces far less CO2 emissions than coal when burned for electricity, but methane leaks further up the development chain (notably production and transmission) erode some of those climate benefits.
'Dominance' backlash: The latest analyst to quibble with Trump-world's energy "dominance" mantra is UC Berkeley's Maximilian Auffhammer. In a new blog post, he notes that the U.S. lacks key ingredients for market "dominance" — an appetite for federal supply controls or enough market share to dictate price.
If you're on the go: Veteran analyst Kevin Book breaks down the idea of energy "dominance" in the latest podcast from Platts Capitol Crude.
Finance: Researchers at Duke's Nicholas Institute for the Environment looked under the hood of "environmental impact investing" and find there's not much consistency in how the effects are measured, which makes it very tough to see whether it's making a difference.
Utilities: The New York Times has a look at the effort by a hedge fund to block Warren Buffett's bid for Energy Future Holdings.
https://www.axios.com/newsletters/axios-generate-e1e03025-fd22-4f3e-9e5d-e1855a29f597.html?chunk=6#story6
Latest in lobbying
A few new filings of note in the Lobbying Disclosure Act database...
Utilities: The Edison Electric Institute, which represents for-profit power companies, has brought on Miller & Chevalier to lobby on tax reform.
Cars: The Atlanta-based Center for Transportation and the Environment has tapped David E Schaffer Associates to lobby on promoting the use of zero-emissions vehicles.
Mining: Tahoe Resources has hired the firm Nossaman LLP to lobby on domestic and international issues affecting the mining industry.
Conservation: The Wilderness Society has retained Kasowitz Benson Torres LLP.