Good morning! I would like to thank my colleagues Jonathan Swan and Shannon Vavra for their contributions today, and I would like thank you all for joining me here for the past few days. After today, I'm going to hand the reins back to Ben for our normal programming. You can always reach me at amy@axios.com, and I'll be chiming in most days.
OK, let's get to all the news you should know.
https://www.axios.com/newsletters/axios-generate-ddd79902-e347-434a-a425-755e517e375d.html?chunk=0#story0
Scoop: Trump is pulling U.S. out of Paris climate deal
President Donald Trump has made his decision to withdraw from the Paris climate accord, my colleague Jonathan Swan has learned from two sources with direct knowledge of the decision. Details on how the withdrawal will be executed are being worked out by a small team including EPA administrator Scott Pruitt. They're deciding on whether to initiate a full, formal withdrawal — which could take 3 years — or exit the underlying United Nations climate change treaty, which would be faster but more extreme.
Why this matters: Pulling out of Paris is the biggest thing Trump could do to unravel Obama's climate legacy. It sends a combative signal to the rest of the world that America doesn't prioritize climate change and threatens to unravel the ambition of the entire deal.
Read more here.
https://www.axios.com/newsletters/axios-generate-ddd79902-e347-434a-a425-755e517e375d.html?chunk=1#story1
Exxon in hot seat over climate change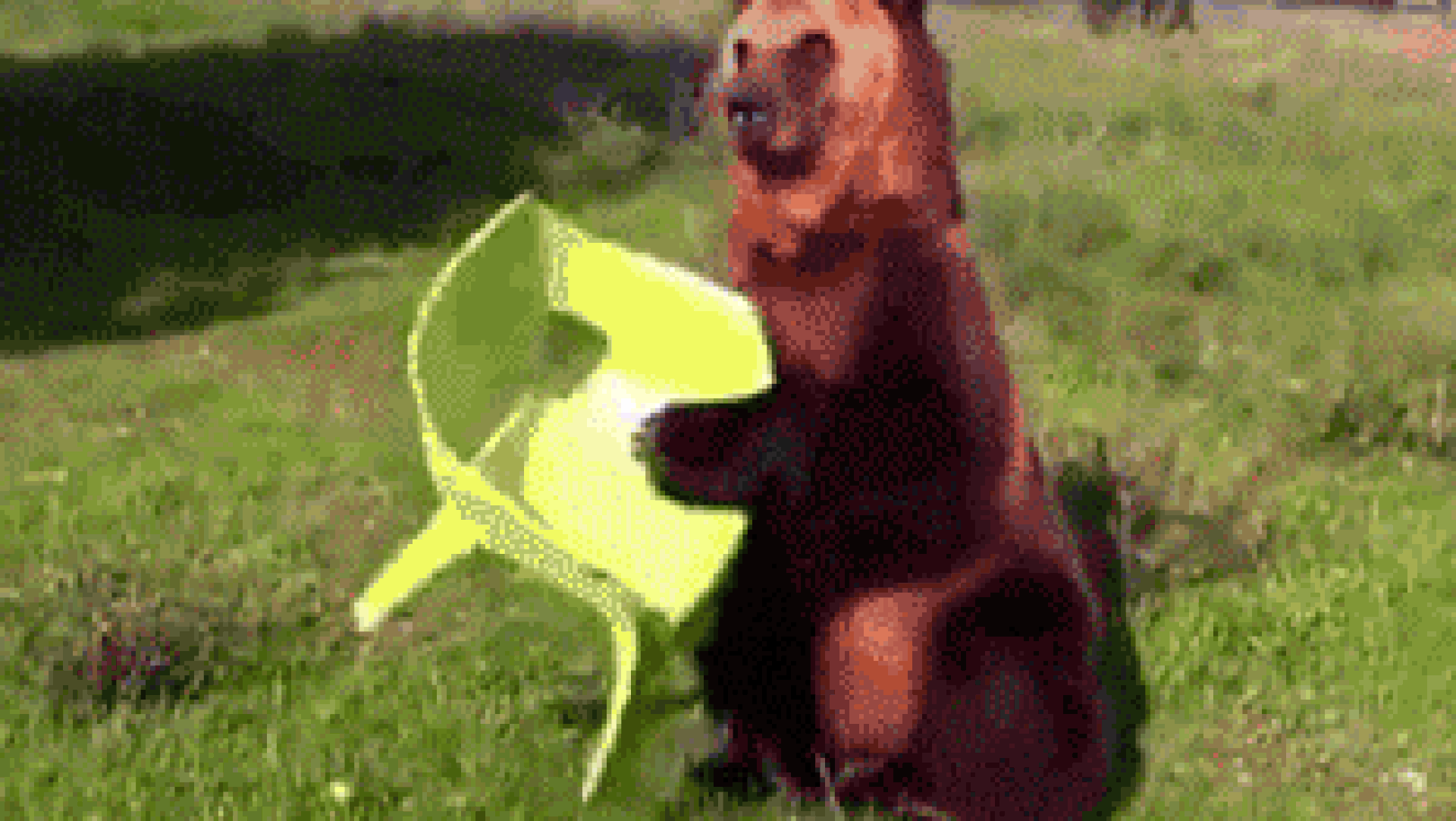 Shareholders are set to vote on a proposal this morning during ExxonMobil Corp.'s annual meeting in Dallas that would require the oil giant to measure the impact greenhouse gas emission regulations could have on the value of its oil assets.
The movement: Exxon is a bellwether in a years-long effort by activist investors. The movement to disclose the risk climate change regulations have on publicly traded energy companies has been gaining speed but hasn't yet resulted in many passed proposals. Exxon is both the greatest challenge and reward for the movement. Last year, a similar proposal got 38% approval. That's the magic number this year.
"The company management would sit up and take notice if we got any vote higher than last year," said Patrick Doherty, director of corporate governance at the office of the New York state comptroller, which manages the state's pension fund and is leading the investor coalition pushing the climate shareholder proposal at Exxon.
Bigger picture: Similar proposal votes recently held at other publicly traded energy companies have gained more support, including at Duke Energy, DTE Energy, Dominion Energy, Occidental Petroleum, and Pennsylvania's biggest utility PPL Corp. Proposals at the latter two companies received enough support to pass.
Reality check: The gains are impressive, but the proposals themselves are non-binding and have more bark than bite.
https://www.axios.com/newsletters/axios-generate-ddd79902-e347-434a-a425-755e517e375d.html?chunk=2#story2
Bad news for nuclear power — and climate goals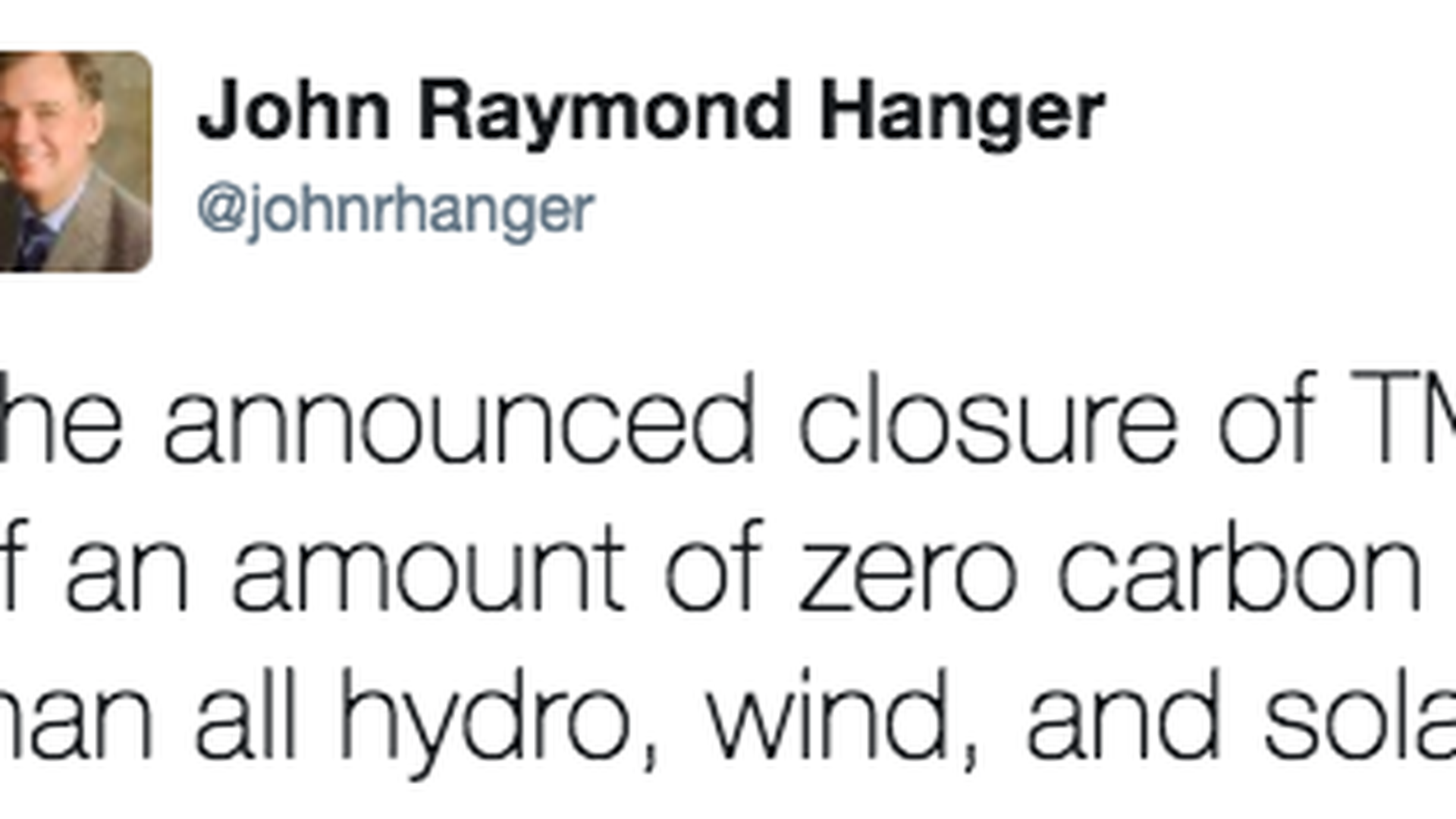 Exelon Corporation has announced it will retire its Three Mile Island nuclear power plant in Pennsylvania by September 2019, earlier than expected. Three Mile Island was the site of the 1979 accident that took 14 years to clean up.
Why it matters: The above tweet by Hanger, former environment chief of Pennsylvania, captured one of the bigger problems that come with a failing nuclear power industry: the sheer amount of carbon-free electricity that nuclear power generates can't be beat by renewable energy sources today. The more nuclear power plants shut down, the harder it will be to meet climate change goals. TMI is just the latest, and it won't be the last.
Here's more from my colleague Shannon Vavra's piece.
https://www.axios.com/newsletters/axios-generate-ddd79902-e347-434a-a425-755e517e375d.html?chunk=3#story3
The one regulation Trump isn't looking to get rid of (yet)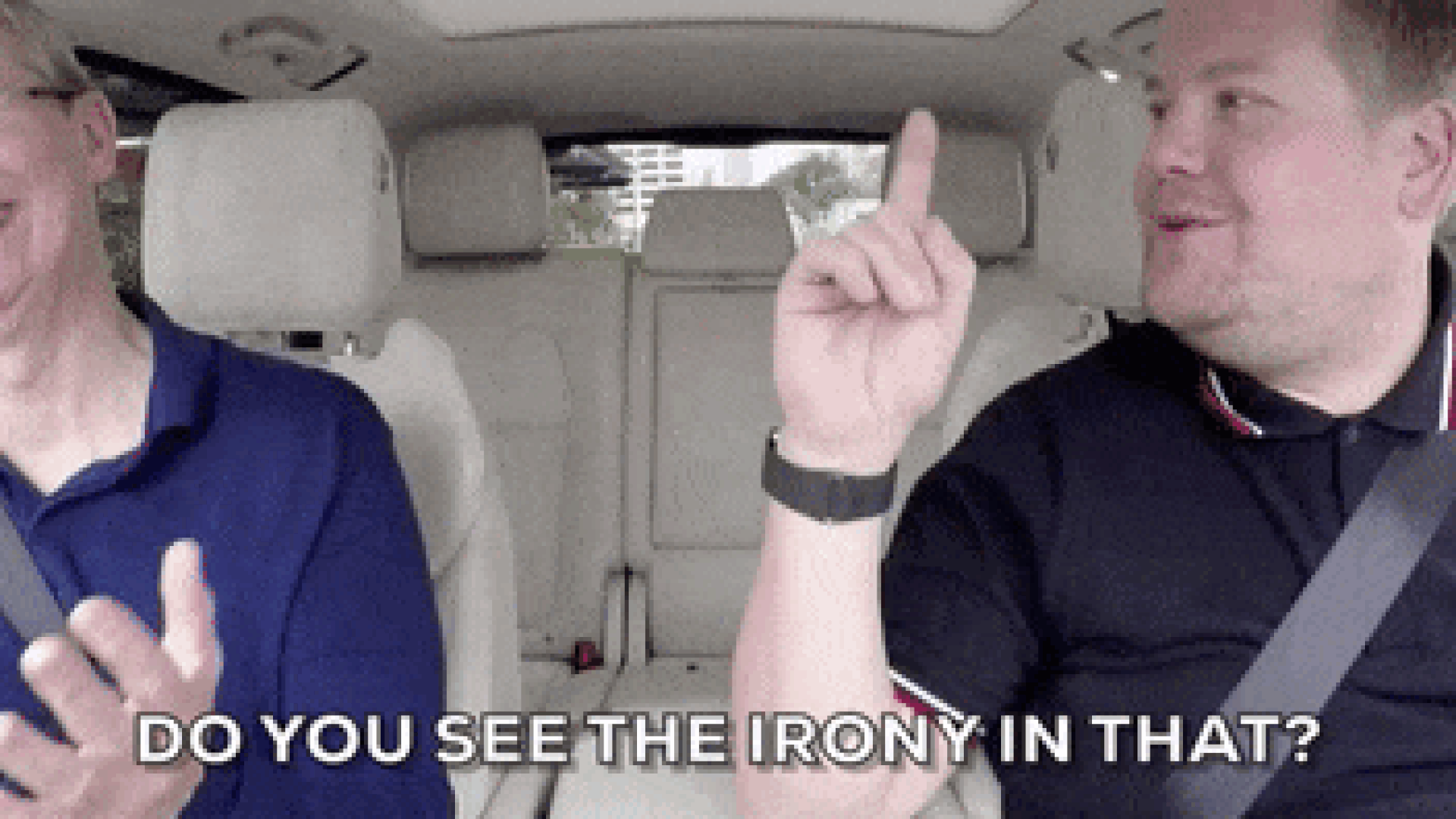 Trump is looking to at least review, and at most repeal altogether, almost every regulation the Obama administration issued over the last several years that affects fossil fuels — moves which have mostly been cheered on by oil, natural gas, and coal companies.
On the other hand, he's so far opted not to review the only major rule his predecessor issued aimed at regulating renewable energy despite the fact that renewable energy companies don't like it: a Bureau of Land Management rule setting new standards for leasing federal lands for renewable energy.
Why it matters: It's one of the starkest signs of how the Trump administration is laser-focused on fossil fuels in every way, at the expense of any coordinated strategy with renewables. As I reported in my Harder Line column Tuesday, the administration isn't as outright antagonistic as Trump's campaign rhetoric, but it is important to note that if Trump is really serious about supporting American jobs and loosening energy sector regulations, he hasn't yet really included renewables.
What I'm hearing: The trade associations representing the solar and wind industries oppose big parts of the regulation, and the Solar Energy Industries Association has asked Trump "for some intervention," according to its executive director Abby Hopper. They haven't heard anything back yet.
What's next: White House spokeswoman Kelly Love said federal agencies will soon be releasing plans in response to Trump's executive order on how the government can ensure better energy security for America. "A vibrant renewable energy industry is essential to attaining that important goal," Love said.
https://www.axios.com/newsletters/axios-generate-ddd79902-e347-434a-a425-755e517e375d.html?chunk=4#story4
Lightning round: oil decline, trade talks & solar records
Here are some stories and events you shouldn't miss:
https://www.axios.com/newsletters/axios-generate-ddd79902-e347-434a-a425-755e517e375d.html?chunk=5#story5
One pretty thing: springtime in the Badlands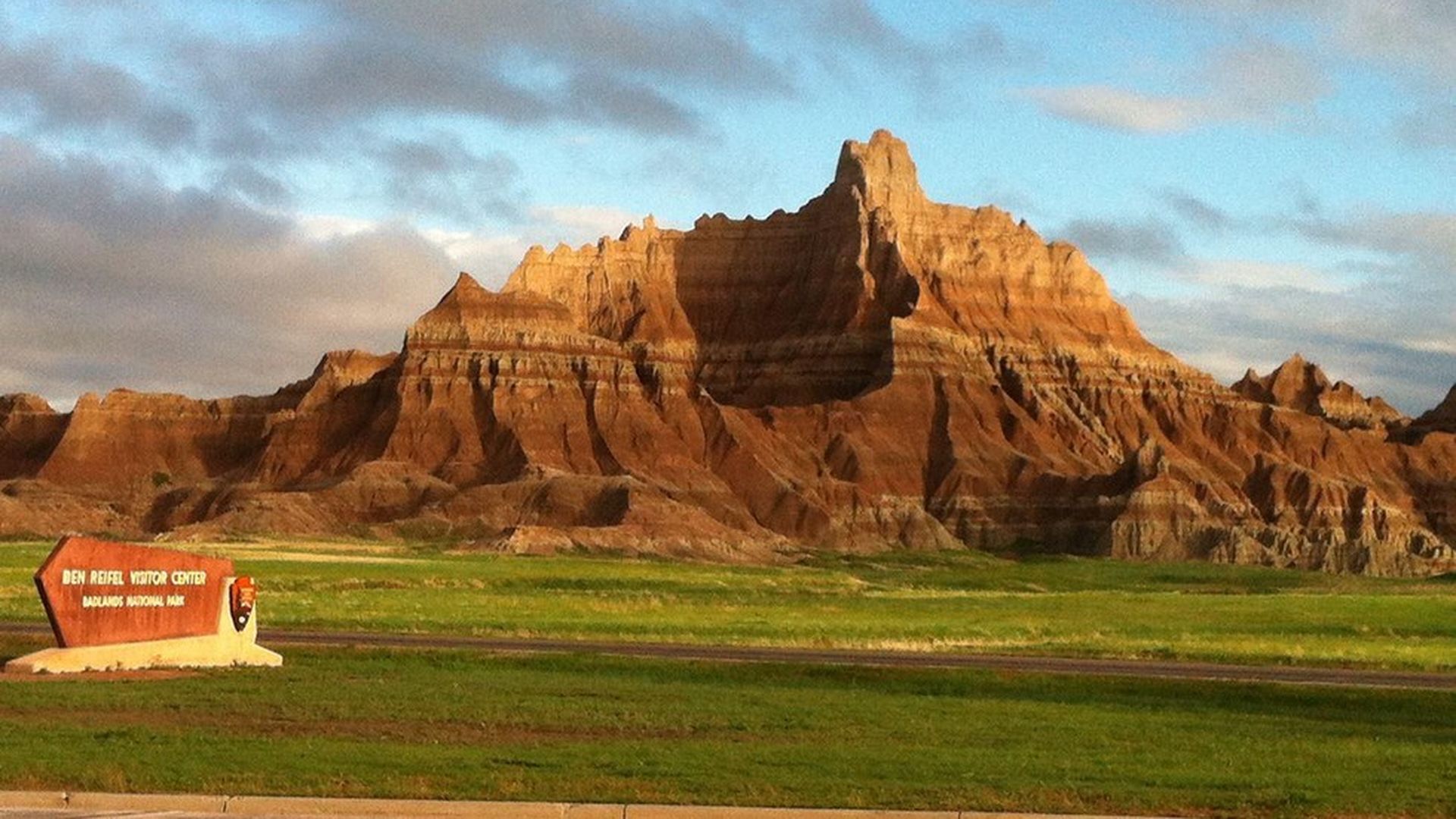 The Badlands National Park Twitter account posted this photo by wildlife biologist and National Park employee Eddie Childers.