Good Monday morning, and welcome back to Generate. I hope you had a nice weekend!
My latest Harder Line column looks at the importance of accurate media coverage of climate change in the Trump administration. I also happen to be speaking about that same topic at the Citizens Climate Lobby conference today here in Washington.
After a preview of my column, Ben will get you up to speed on everything else you need to know.
https://www.axios.com/newsletters/axios-generate-dd885a40-77a1-4c4f-b711-60f7f8b55ed9.html?chunk=0#story0
Trump's climate denial and the media's power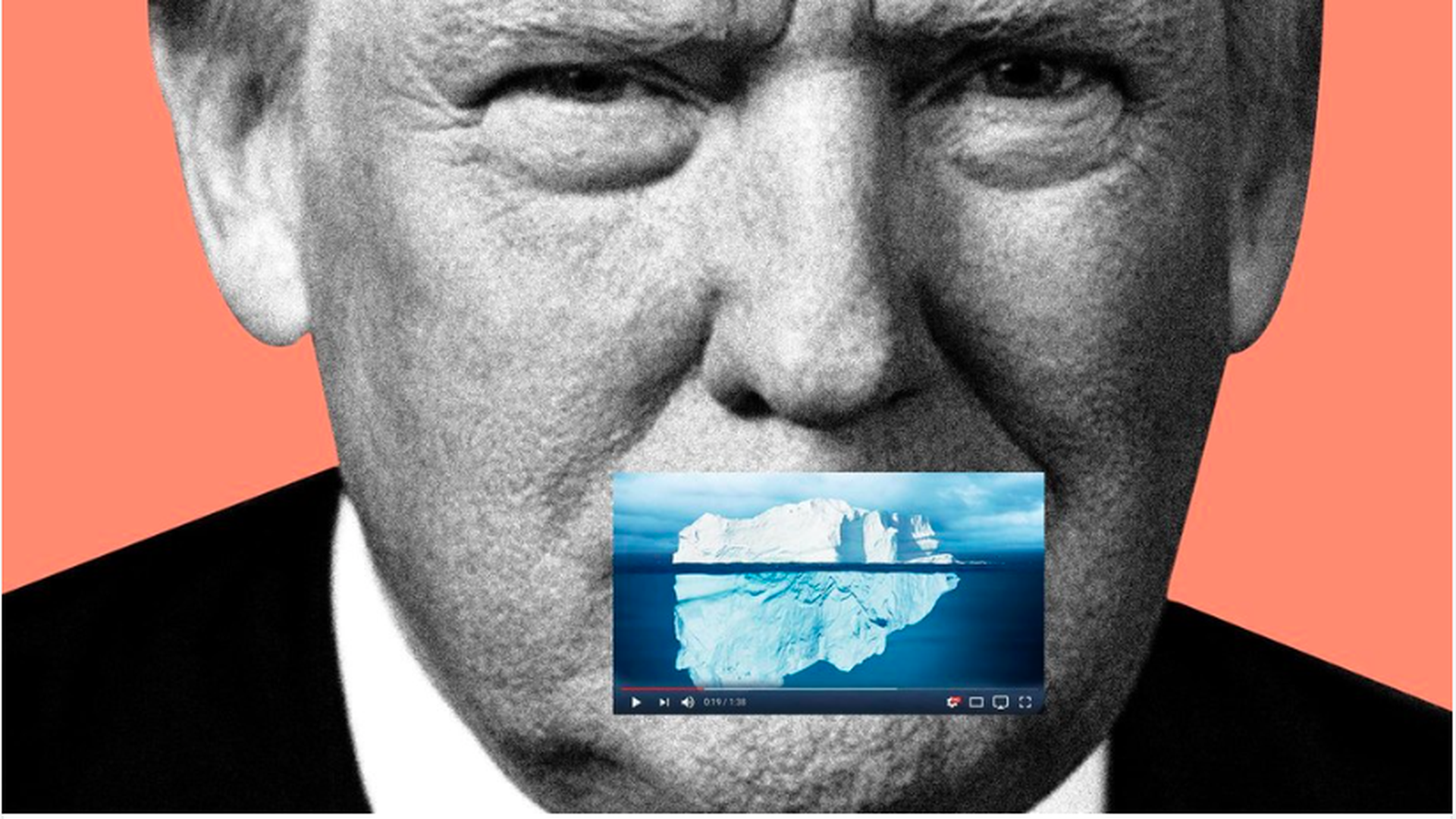 America's president doesn't think climate change is a problem — for the first time since it became a global issue 30 years ago. That makes coverage of it more important than ever.
Why it matters: Sitting presidents can sway public opinion and other elected leaders. Many top administration officials, including President Trump himself, have openly doubted the scientific consensus that human activity is "extremely likely" to be the biggest driver of Earth's temperature rise over the last century.
Journalists' role: Because Trump is the first president like this, it's even more important for journalists to accurately frame the scientific consensus without loaded language or moralizing, just as I've written that environmental groups need to find a way to engage conservatives who want to act.
Read the rest of my column on the Axios stream here.
https://www.axios.com/newsletters/axios-generate-dd885a40-77a1-4c4f-b711-60f7f8b55ed9.html?chunk=1#story1
Theresa May's Paris hangover
President Donald Trump's withdrawal from the Paris climate deal might have been one among several factors that led to Conservative Party's disastrous results in the British election as young voters turned out strongly for the left.
In the campaign's closing days, Labour leader Jeremy Corbyn bashed Prime Minister Theresa May's muted response to Trump's June 1 decision, alleging May's "subservience" to the U.S. president.
What they're saying: Two experts in British politics tell Axios that May's handling of the issue likely had an indirect influence by feeding broader sentiment about her. Ian Bremmer, president of the Eurasia Group, said in an email:
"It hurt her campaign. Not because climate was a big part of the race, but rather it was part of a broader absence of the 'leadership' she was campaigning on. Britain's young voters didn't want the U.K. to be seen as embracing Trump and leaving the rest of the world behind."
Brookings Institution senior fellow Richard Reeves told Axios in an email that age played a big role in the election, and that Paris might have been among the swirl of topics that influenced voters:
"Younger voters are indeed much 'greener' on average in the U.K. I think the anti-Trump feeling in general may have been channeled through that issue. Of course, one reason the PM likely held back is because, in preparation for Brexit, she was doubly concerned not to alienate the U.S. It was therefore a sign of weakness."
Flashback: May expressed "disappointment" with Trump's decision, but did not join France, Germany, and Italy in a joint statement that ruled out renegotiation of the "vital" pact.
https://www.axios.com/newsletters/axios-generate-dd885a40-77a1-4c4f-b711-60f7f8b55ed9.html?chunk=2#story2
Big in business: GE's Immelt stepping down
Breaking Monday: General Electric CEO Jeff Immelt is stepping down effective August 1, and will be replaced by John Flannery, who currently heads the industrial giant's health care division.
Immelt will remain board chairman until the end of the year.
Why it matters: The company is an important player in the energy space, with business in power turbines, wind, oil-and-gas drilling equipment, and more.
Bloomberg notes that Immelt's 16-year run included a "renewed focus on energy-related businesses."
Immelt also challenged Trump on climate change.
https://www.axios.com/newsletters/axios-generate-dd885a40-77a1-4c4f-b711-60f7f8b55ed9.html?chunk=3#story3
Listening notes
The latest edition of the Platts' Capitol Crude podcast has a good interview with Andrew Holland, a top analyst with the American Security Project. I recommend taking 27 minutes to hear the conversation that roams from climate to pipeline policy to Russia, with a lot in between. But if not, here are a few key points:
Crude oil exports: Growing U.S. export volumes could have a good effect on national security in a bank-shot way by fostering closer business ties in Asia.
"Those close business ties can also bleed over into national security ties. I think that's important in a long-term sort of thinking."
Russia: A big and untested question is the Trump administration's approach to the energy relationship between Russia and Europe. For instance:
"Will [the administration] continue support to Ukraine to reduce its energy use? It's unclear at this point, especially since the State Department has been unable to staff up anybody and it is basically Tillerson alone."
Paris: Trump's decision to bail could weaken other alliances by eroding faith that the U.S. can "hold up our side.""In the short term, what the national security effects are, is it kind of undercuts the ability of the United States to work with allies in countries around the world together on these global challenges that we face. Everything from nonproliferation to terrorism, countering extremism, all these things that you have to bring together a global coalition for."
https://www.axios.com/newsletters/axios-generate-dd885a40-77a1-4c4f-b711-60f7f8b55ed9.html?chunk=4#story4
Where Paris fits in Trump's political view
Axios' Jonathan Swan has an interesting piece up about Trump-world fears that the president's standing with his base is getting weaker. Here's a portion of Swan's reporting that helps explain the decision to abandon the Paris climate agreement...
An evolving line of thinking: Trump will probably never be at 51% approval — the "strongly disapprove" number against him, which is around half the voting public, makes that virtually impossible. The strategy, therefore, has to involve keeping the diehard ginned up and driving up Trump's "strongly approve" numbers. There's little hope of converting Democrats — beyond the Midwest working class who already voted for Trump. So it's crucial to keep a large enough base that's willing to walk over glass for the President.
The Paris example: A good number in the administration recognize Trump's withdrawal from the Paris deal as proof he is delivering for his base. Their view: It's irrelevant that most Americans don't support withdrawing from Paris because there's not one person who supports the climate deal — and who actually votes on it — who would ever be persuaded to vote for Trump.
https://www.axios.com/newsletters/axios-generate-dd885a40-77a1-4c4f-b711-60f7f8b55ed9.html?chunk=5#story5
What we're watching this week
This week, EPA Administrator Scott Pruitt and Secretary of State Rex Tillerson will both make their first public appearances before Congress since their confirmation hearings. Both will be on Capitol Hill to defend the White House budget request.
On our radar: Tillerson could face questions on something that has been kind of vague — the U.S. role in United Nations' climate talks will be during the multi-year process of abandoning the Paris climate accord.
Administration officials have not offered much detail, saying only that the U.S. will remain "engaged" on the international stage. And here's no indication yet of how exactly the Trump administration intends to follow through on its pledge to try and "renegotiate" the Paris deal (something other countries show no appetite for).
The details: Tillerson will appear before the Senate Foreign Relations Committee on Tuesday morning to discuss the State Department's budget proposal, and later in the day he'll testify before an Appropriations Committee panel.
On Wednesday, he'll appear before the House Foreign Affairs Committee in the morning and answer questions before a House Appropriations panel in the afternoon.
Pruitt will testify Thursday before a House Appropriations panel on EPA's budget proposal, which seeks a roughly one-third cut in EPA spending.
https://www.axios.com/newsletters/axios-generate-dd885a40-77a1-4c4f-b711-60f7f8b55ed9.html?chunk=6#story6
On my screen: robots, oil, EPA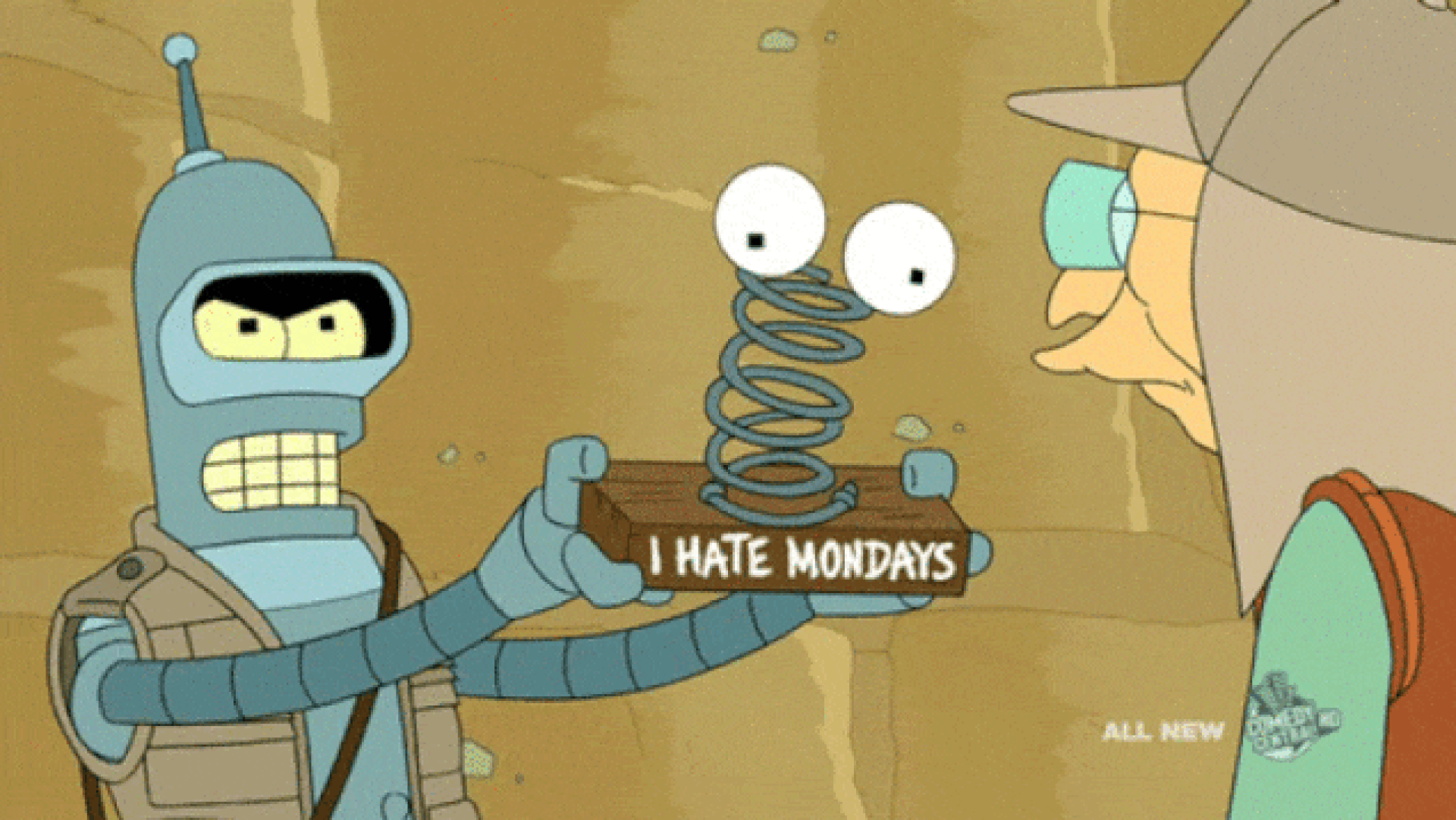 Robots: Bloomberg's Nathaniel Bullard looks at automation and power. While robots rely on electricity, he explores why "it's more likely that the robot era will arrive with no need for extra energy."
Robot labor doesn't need the energy-consuming equipment that's vital to humans' workplaces — think lighting and heating/cooling, refrigeration and cooking, break room TVs and more.
Solar: An analysis in The Conversation looks at the "fundamental energy and economic transition" that's making India a major market for solar power. Factors include falling prices and India's terrible air quality problems related to fossil fuels.
Oil: Saudi Arabia's energy minister is downplaying the prospect that the rift between Qatar and neighbors including Saudi Arabia will roil oil markets, via CNBC.
Over the weekend, Qatar's energy minister said the nation, which is a fairly minor oil producer, would honor the OPEC production-limiting deal, the Wall Street Journal reports.
But that said: Barclays, in a note Monday, points out that the impact of the crisis is muted in part because oil inventories remain high (among other factors). However, the note says that despite the mild near-term effect, the rift "hurts the prospects for any reduction in regional tension" and "disruption risk is increasing."
EPA: Reuters reports on the two-day meeting of G7 environment ministers in Italy that Pruitt attended briefly before leaving for today's cabinet meeting in Washington.
Their lede: "Differences between the United States and other leading economies over climate change remain wide and are not likely to narrow, environment ministers from G7 countries said on Sunday."
Bloomberg reports that the final communique from the meeting will "acknowledge points of disagreement" on climate change.