Axios Generate
January 09, 2019
Good morning! A reminder about two new members of the Axios newsletter family: Axios Markets and Axios Sports. You can sign up for both here.
Situational awareness: "Oil prices rose Wednesday after the U.S. and China appeared to make progress toward resolving their trade dispute, triggering optimism for the global macroeconomic outlook," the Wall Street Journal reports.
Onto music. Tomorrow marks 30 years since the late Lou Reed released "New York," so one of those wrenching and scathing stories takes us into the news...
1 big thing: Green New Deal is a sign of the times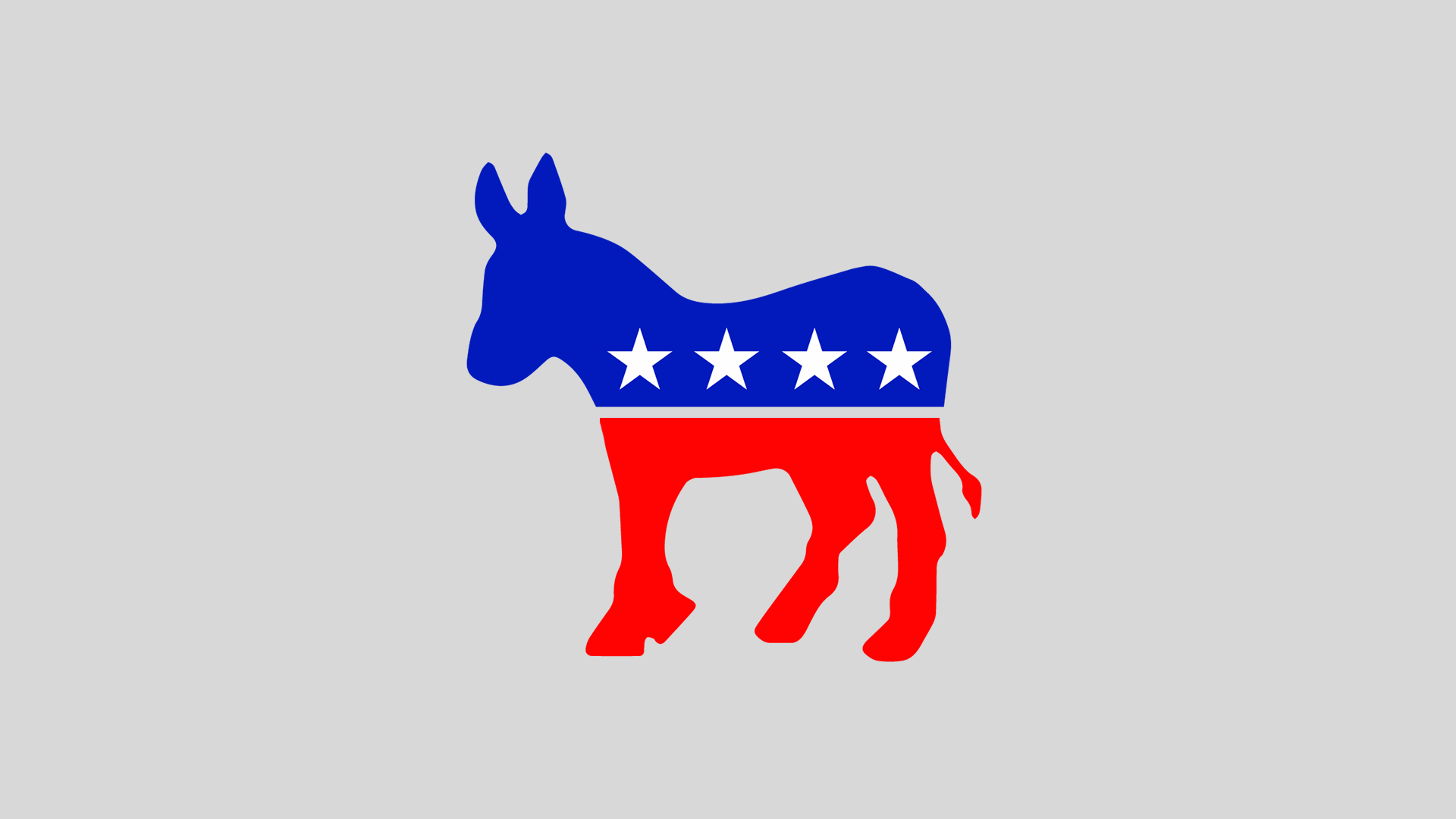 Anyone hoping the Green New Deal isn't a flash in the pan should feel good about something Axios' Jim VandeHei and Mike Allen point out this morning: It's not emerging in a vacuum.
The big picture: They note that while President Trump has redefined mainstream conservatism, a cast of rising Democratic stars and 2020 candidates are redefining mainstream liberalism.
The expansive Green New Deal idea, championed prominently by Rep. Alexandria Ocasio-Cortez, is the sweeping climate, energy and economic mobilization proposal.
Jim and Mike argue that it's a part of a trend evident in other policy debates, such as for "Medicare for All" that calls for a bigger government role in health care.
"No more incrementalism. No more warmed-over white paper bullshit. It's go big or go home."
— Jon Favreau, former Obama adviser and now "Pod Save America" star
What's new: Add Julian Castro to the list of 2020 candidates to endorse the Green New Deal. Sort of.
Via NBC News, the former HUD Secretary said this week, "We should do that." An aide did not respond to a request for more information about his position.
But, but, but: It's one thing for 2020 players to vaguely embrace the plan — evident when Sen. Elizabeth Warren backed the "idea" and former Rep. Beto O'Rourke blessed the "concept."
But as the campaign gets going and the field widens, keep an eye out for how much it seeps into the actual campaign platforms and speeches that unfold in the coming months.
Same goes for Congress, where it remains to be seen how much traction it can ultimately muster as Democrats lay their policy and message groundwork ahead of 2020.
Frank Pallone, chairman of the Energy and Commerce Committee, told "The Brian Lehrer Show" that the panel would examine the idea but he cast doubt on the viability of its 10-year decarbonization goals, per Politico.
What's next: Another thing to watch is how energy experts begin sizing up the Green New Deal, especially as more meat is added to the bones of what's now a broadly worded set of ideas.
UC-Berkeley's Energy Institute at Haas published a piece that offered both support and criticism of the idea. Economist Catherine Wolfram sizes up the twin goals of 100% renewable electricity and making major energy efficiency investments in homes and buildings, and writes...
To an economist, this doesn't make sense. If the electricity is already 100% decarbonized, why spend a lot of money making sure that we're using as few of those squeaky-clean electrons as possible?
This will just raise costs unnecessarily. The cost-minimizing approach is likely to be some combination of almost clean electricity and some additional energy efficiency investments.
Go deeper: Democrats debate how to face "the existential threat of our time"
2. Chevron and Occidental fund CO2-capture firm
Breaking Wednesday: U.S.-based oil heavyweights Chevron and Occidental are investing in Carbon Engineering, a Canadian company aiming to commercialize technology that captures carbon emissions directly from the atmosphere.
Why it matters: It's a clear sign of increasing interest in the viability of direct air capture (DAC) technologies. From Carbon Engineering's announcement this morning...
"This ... highlights the first significant collaboration between a DAC developer and the energy industry, with two global energy leaders investing in DAC as a mechanism to reduce emissions from transportation and enable permanent capture of existing atmospheric CO2 that can be utilized both in oil production and in direct synthesis of fuels."
Where it stands: The two U.S.-based multinational firms are joining some existing, high-profile backers, according to Financial Post.
"Privately held Carbon Engineering Ltd. already counts some big-name investors among its shareholders, including Microsoft founder Bill Gates and Canadian Natural Resources Ltd. founder Murray Edwards," they report.
The amount of the investment was not disclosed.
Go deeper:
3. Nissan boosts Leaf's range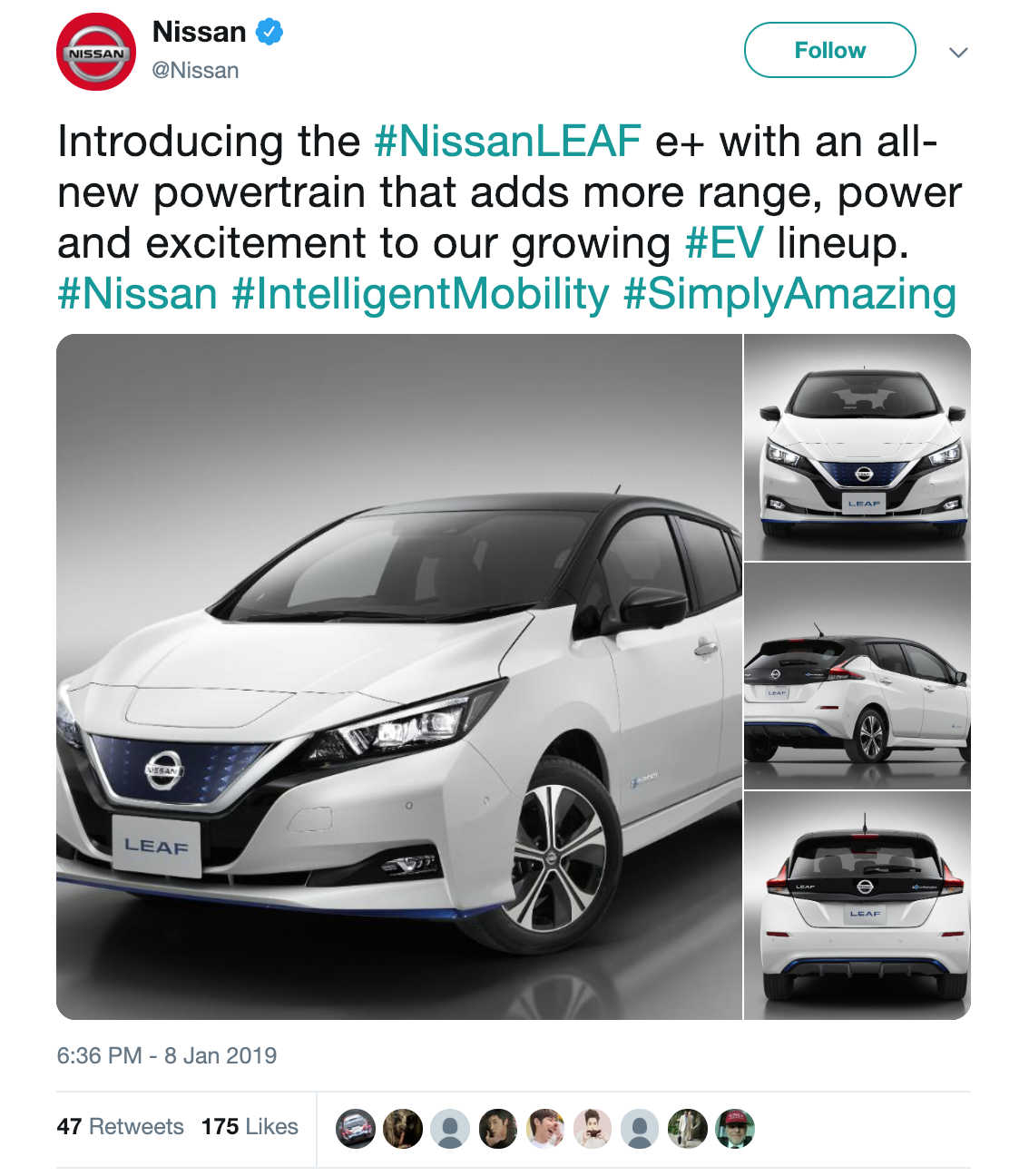 Nissan unveiled a new, longer-range version of its electric Leaf at the Consumer Electronics Show (CES) in Las Vegas, as seen in the tweet above.
By the numbers: "The new powertrain adds to the car's range by approximately 40%, with EPA-estimated range of up to 226 miles, ensuring that there's a Nissan LEAF to meet the driving needs of a wider range of customers," the company's announcement states.
But, but, but: Car and Driver notes that the range is "below the Chevrolet Bolt EV's 238 miles, the Kia Niro EV's 239 miles, and the Hyundai Kona Electric's 258 miles."
Where it stands: The new configuration comes as the Leaf is well behind Tesla's costlier Model 3 in sales, although it's the top-seller in terms of cumulative historical sales.
What's next: Nissan will be selling the car under the name Leaf Plus in the U.S. and Canada, and under the LEAF e+ banner in other markets.
It's arriving at dealerships in Japan this month, while U.S. sales are slated to begin this spring and European availability arriving mid-year, Nissan said.
Pricing was not disclosed.
The big picture: Via CNN...
"While a major selling point for the Leaf has been its relatively low price, at thousands of dollars less than the [Chevy] Bolt EV, it also offered less power and driving range. The new Nissan Leaf Plus (or e+, depending on where it's being marketed) will be closer to the Bolt EV in range and, presumably, in price."
Go deeper: Inside EVs has more here.
4. BP's Gulf move and what tech means for oil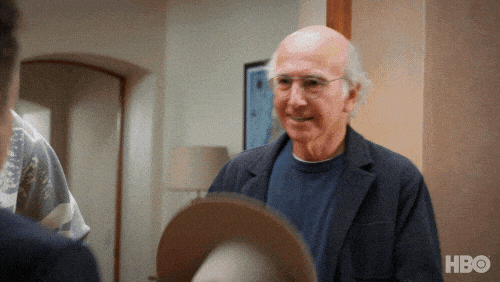 BP is spending $1.3 billion to expand development of its big Atlantis field in the Gulf of Mexico — and technology is unlocking more resources there, the oil giant said.
Where it stands: BP touted the company's breakthroughs in seismic imaging and reservoir characterization, noting they revealed another 400 million barrels of oil.
More broadly, the company said Tuesday that the same tech has identified another 1 billion barrels at a separate Gulf field called Thunder Horse.
Why it matters: Energy tech is often discussed in terms of next-wave sources — advances in solar, batteries and so forth.
But BP's discoveries show how tech is helping the industry find far more oil-and-gas in a more cost-effective way — even as BP and other majors expand their low-carbon portfolios.
That helps the industry, but also has implications for the pace of the global transition to lower-carbon sources.
The big picture: The Financial Times yesterday posted a cool video explainer on advances digital technologies for onshore and offshore development. Their summary notes...
Technological advances and innovations in data management could save the oil and gas industry $75 [billion] a year by 2023.
Along with cost savings, increased production made possible by new methods will push down oil prices, and help the industry fight back against advances in renewable energy, battery storage and electric vehicles.
Back to BP for a moment, the company yesterday announced a series of Gulf-related production plans, resource estimates and new discoveries.
Overall, the company said it plans to boost oil production in the Gulf to around 400,000 bpd of oil-equivalent through the mid-2020s, up from over 300,000 today.
Go deeper: Reuters discusses BP's tech use in the Gulf of Mexico here.
5. The climate stakes of China's Belt & Road
Yale Environment 360 has a cautionary look at the emissions stakes of China's Belt & Road initiative (BRI), the massive collection of infrastructure projects that spans several continents.
Why it matters: The multi-decade project formally launched in 2013 aims to project China's economic interests through a network of infrastructure projects that include shipping ports, railways and highways.
Yes, but: Isabel Hilton, writing for Yale Environment 360, argues: "BRI has the potential to transform economies in China's partner countries. Yet it could also tip the world into catastrophic climate change."
Where it stands: She notes that the project will "absorb massive amounts of concrete, steel, and chemicals, creating new power stations, mines, roads, railways, airports, and container ports, many in countries with poor environmental oversight."
But her biggest focus is on the initiative's connection to Chinese-backed plans to expand coal-fired power construction in other countries — even as it takes steps to curb domestic air pollution and carbon emissions.
The big picture: "China may be pursuing eco-civilization at home, but it urgently needs to address the global risks it is creating in the Belt and Road Initiative," Hilton writes.
Go deeper: The staggering scale of China's Belt and Road initiative