Axios Generate
July 24, 2019
Welcome back! Today's Smart Brevity count: 1,145 words/ ~ 4 min read.
Situational awareness: Earnings season is providing a window into what's happening in the shale patch.
FT reports that a "slowdown in the US shale boom made itself felt in the most recent results of heavy equipment maker Caterpillar, which on Wednesday reported a sharp dip in sales to the energy sector."
Finally, at this moment 35 years ago, the late Prince was simultaneously atop Billboard's Hot 100, dance and R&B charts with today's intro tune...
1 big thing: The Democrats' plan to make a plan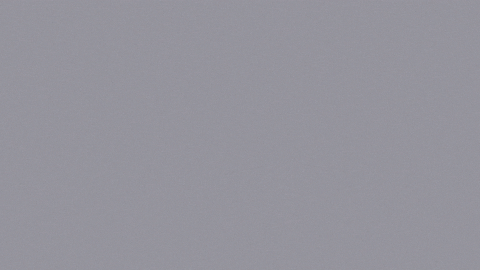 Top Democrats on the House Energy and Commerce Committee intend to craft a major climate bill — or bills — that would bring the country to net-zero carbon emissions by 2050.
The big picture: Chairman Frank Pallone yesterday said the aim is to have the legislation written by the end of this year, and the panel is launching a stakeholder process and hearings.
Why it matters: Democrats feel they need to be ready to act if a political window opens after the 2020 elections. Pallone, at a press conference, repeatedly cited the need for "consensus."
Quick take: Republicans' failure to have a plan for replacing the Affordable Care Act after they took full control of Washington in 2017 offers a lesson.
Soon after the press conference started, my inbox started filling up with supportive statements from major groups including the Center for American Progress and the Environmental Defense Fund.
That's a sign of the Democrats' planning and advance work as they lay the groundwork for post-2020 efforts.
What they're saying: Rep. Paul Tonko said the goal is to be ready so that "when there is a force in the White House that accepts the concept of climate change, we can move forward aggressively."
More takeaways...
1. On politics, Bloomberg's Ari Natter points out that it "comes as some Democrats worry the Green New Deal [GND] ... could cost them at the polls."
"House Speaker Nancy Pelosi has thrown cold water on that plan, which drew Republican derision for its jobs guarantee and other elements," he notes.
2. The big question: Can Democrats thread the political needle on climate legislation even if they win the White House? Tonko said the goal is bipartisan buy-in.
But that's a super-heavy lift (which helps explains pressure on the left to kill Senate filibuster rules).
3. The plan drew quick criticism from the left via the Sunrise Movement, a group that's been influential in pushing the GND. They said the Energy and Commerce effort "sets ambition irresponsibly low."
The group — citing a major UN scientific report that warns the world needs to achieve net-zero by midcentury to stay within 1.5ºC — says the U.S. should move faster.
Standing reminder: Getting the U.S. to net-zero by 2050 would be immensely hard.
4. Pallone sought to downplay the distance with GND advocates. "The ideas that come from the Green New Deal and from those who have been outspoken on the Green New Deal are things that we certainly want to hear," he said.
2. Troubles may loom for battery supply chain
There could be a "supply crunch" for cobalt, lithium, and nickel used in batteries for electric vehicles and other applications as soon as the mid-2020s, the consultancy Wood Mackenzie said Wednesday.
The big picture: Check out the chart above, which shows their projections of demand for materials used in EVs but also batteries needed for consumer electronics and energy storage.
What's next: Wood Mackenzie forecasts that pure electrics and plug-in hybrids combined will account for 7% of all passenger car sales by 2025, 14% by 2030 and 38% by 2040.
Of note: That's less bullish than BloombergNEF, which sees EVs accounting for 57% of passenger car sales in 2040.
The bottom line: "The electrification of transport is redefining a number of metals markets," Wood Mackenzie said in a release summarizing their analysis.
What they're saying: Wood Mackenzie research director Gavin Montgomery said battery supply chains could be among the challenges for long-term EV adoption.
"It's true that most automotive manufacturers plan to go completely electric by 2050. However, unless battery technology can be developed, tested, commercialised, manufactured and integrated into EVs and their supply chains faster than ever before, it will be impossible for many EV targets and ICE bans to be achieved — posing issues for current EV adoption rate projections," he said in a statement.
3. Breaking: GM's Cruise delays EV robotaxis
GM's Cruise subsidiary is backing off its plan begin commercial deployment of electric self-driving taxis in San Francisco this year.
Why it matters: The decision highlights the challenge to introducing the tech into real-world driving conditions on a commercial basis, despite Cruise's considerable resources. The company has raised over $7 billion to date.
What they're saying: "Our first deployment needs to be done right and we will only deploy when we can demonstrate that we will have a net positive impact on safety on our roads," Cruise CEO Dan Ammann said in a Medium post.
What's next: While there's not yet a new target date, Cruise also said they're accelerating testing efforts and building the "largest EV fast charger station in the country" to prepare for the eventual launch of a large-scale robotaxi service in San Francisco.
Go deeper: Look for much more on Cruise's announcement in our Axios Autonomous Vehicles newsletter later today. Sign up here.
4. The Fed's first climate conference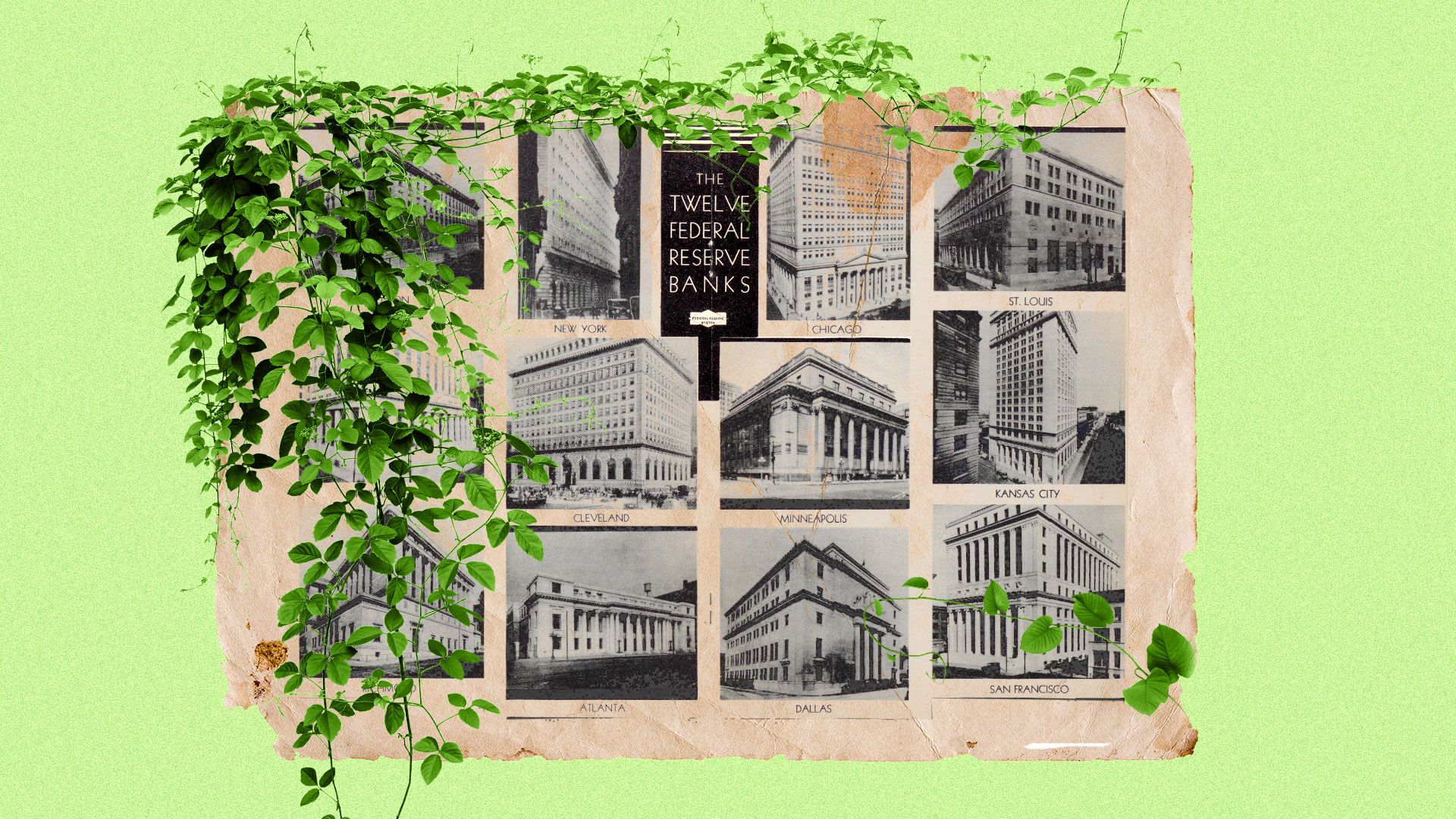 Axios' Courtenay Brown broke the news yesterday that on Nov. 8, the Federal Reserve Bank of San Francisco will host what is believed to be the central bank's first research conference focused specifically on climate change.
Why it matters: Climate change poses systemic risks to the soundness of the U.S. banking system, and the Fed is signaling its appetite to learn more.
The conference comes as the Fed is increasingly facing pressure to follow other central banks in considering the threats that global warming poses to the economy.
Flashback: The Federal Reserve Bank of San Francisco published a widely circulated paper in March on climate change-related economic risks.
What's next: According to a memo seen by Axios, the Fed is seeking research submissions on topics including...
"Implications for monetary and prudential policy of climate change and its consequences."
"Improving the economic underpinnings of carbon emissions forecasts."
"Green finance and financial innovation in climate change adaptation and mitigation."
The bottom line: The Fed hasn't joined a global initiative to assess climate risk management in the financial sector.
But, this conference signals that it's beginning to think more comprehensively about climate risks and how they could affect how the Fed does its job.
Still, Fed chair Jerome Powell told lawmakers earlier this month that climate was a "longer-run issue" and that he didn't know if "incorporating it into the day-to-day supervision of financial institutions would add much value."
5. Ford previews electric F-150 pickup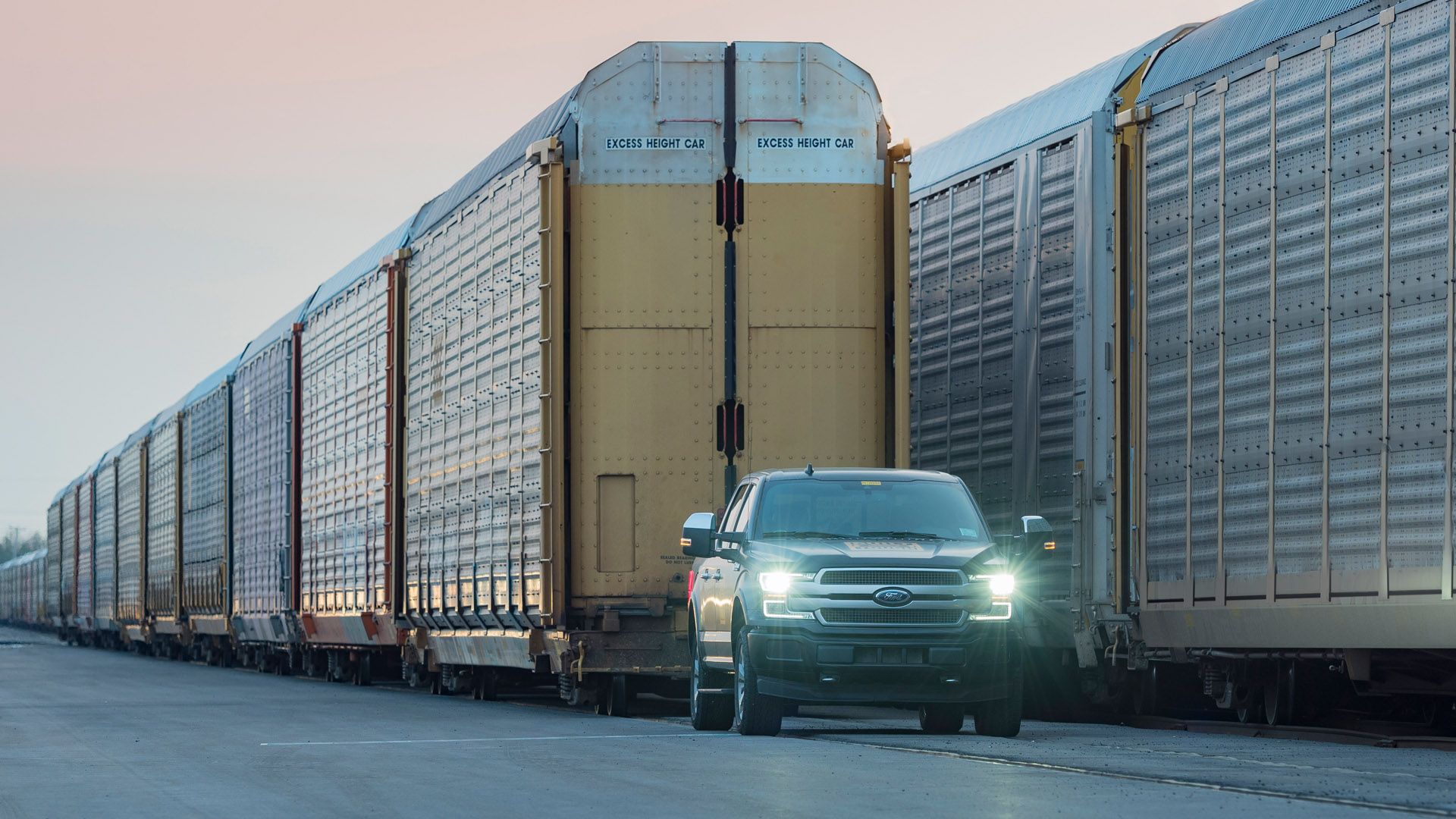 Ford is circulating video of its prototype electric F-150 truck pulling rail cars weighing a combined 1 million pounds (and more when they added 42 gasoline-powered F-15os to the load).
Quick take: It's a not-so-subtle attempt to show that the company's push into EVs won't come at the expense of performance of the F-150, the country's top-selling pickup.
The intrigue: Per CNBC, it's also an effort to "defend its highly profitable pickup franchise from emerging all-electric truck competitors such as Tesla." GM is also working on electric pickups.
One big question: It's not clear when the truck will actually go on sale. A spokesperson said "in the next few years."
Go deeper: Ford teases all-electric F-150 pickup truck by pulling a million-pound train (The Verge)