Good morning everyone, and welcome to the last week of September. It's going to be nearly 90 degrees today in Washington, D.C., which makes my latest Harder Line column particularly timely.
Born out of my own recent experience as a homeowner, I look at how air conditioners are playing catch-up to a suite of environmental rules. I'll share it below and then hand things back to Ben to get you up to speed on the rest of the news you need to know.
https://www.axios.com/newsletters/axios-generate-7bfc79d9-10b9-4a2a-976d-cc331253239b.html?chunk=0#story0
How your air conditioner plays catch-up to regulations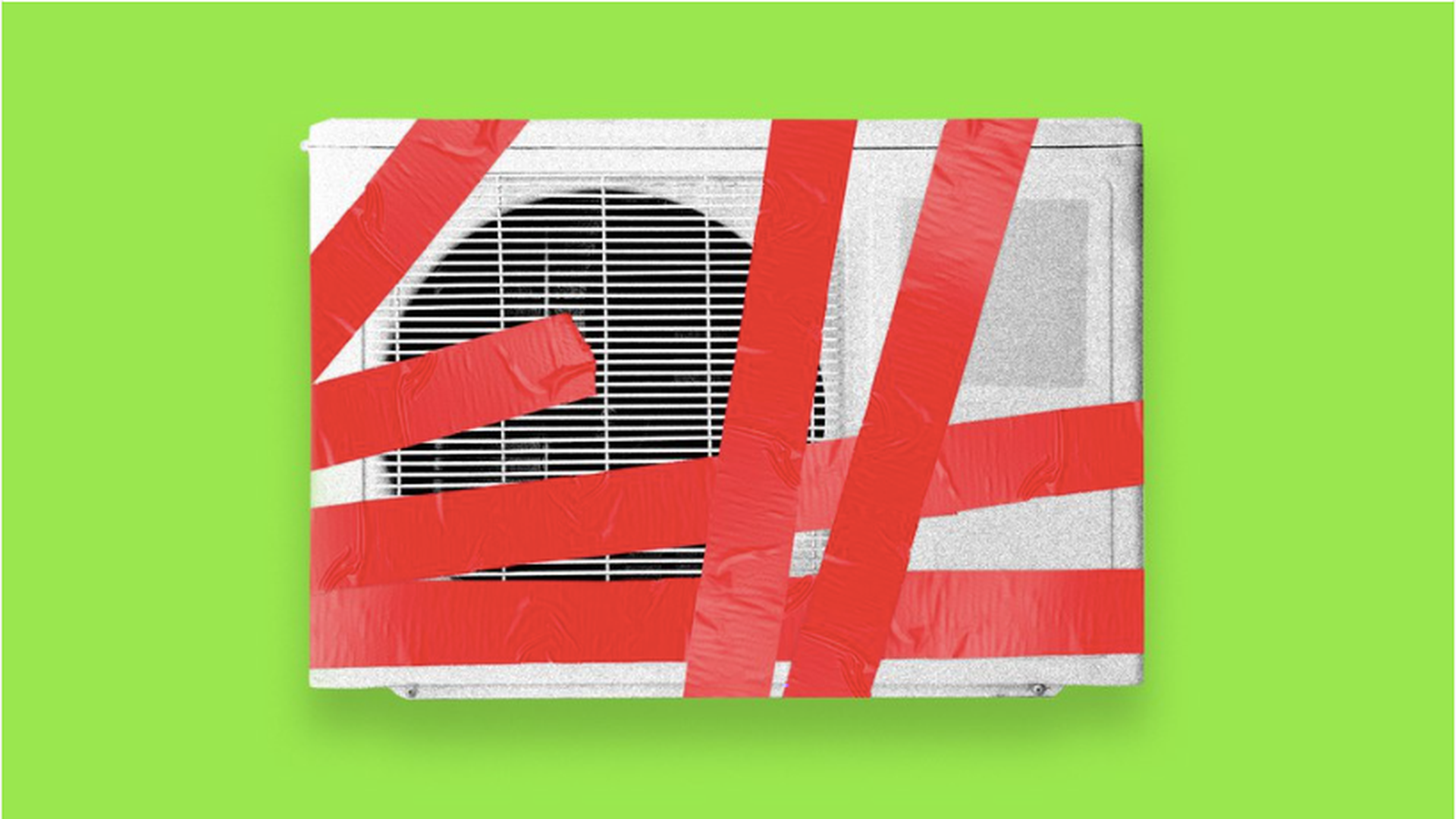 Environmental rules, like any regulation, upend industries and business behavior in obscure ways. Ultimately, however, the rules usually leave consumers on the hook for the costs. I know because I'm one of them.
What you need to know: Nearly 90% of U.S. homes have air conditioners, which will need repairs at one time or another. If a technician encourages replacement of an A/C unit because of environmental rules, there are three refrigerants you need to know about, and three regulatory transitions too.
Dive deeper: Read the rest of my column in the Axios stream here.
https://www.axios.com/newsletters/axios-generate-7bfc79d9-10b9-4a2a-976d-cc331253239b.html?chunk=1#story1
Business news: big power deal, oil outlook, Gazprom rising
Big in power: ABB, the Swiss multinational tech and engineering giant, announced a $2.6 billion deal Monday to acquire GE Industrial Solutions, the GE unit that makes an array of electrical equipment.
"With GE Industrial Solutions, we strengthen our Number 2 position in electrification globally and expand our access to the attractive North American market," ABB CEO Ulrich Spiesshofer said in a statement.
The GE unit — which makes a wide range of electrical equipment like transformers and circuit breakers — had revenues of $2.7 billion last year, according to ABB.
Go deeper: The Wall Street Journal explores how the deal is part of GE's efforts to streamline its sprawling operations.
Oil market buzz: Bloomberg takes the pulse of oil traders at the Asia Pacific Petroleum Conference in Singapore and finds more optimism than last year, thanks to stronger worldwide demand and production cuts from the cooperation between OPEC, Russia, and some other producers.
"Bloated crude inventories have started to shrink, and products markets — particularly diesel — are getting tighter. If 2016 was about $50 a barrel, it's $60 a barrel this year," Bloomberg reports.
Bloomberg also passes along the view of a top BP trader who argues that the production-cutting deal should be extended beyond the first quarter of next year in order to rebalance markets.
Reporting from the same event, Reuters reports on one executive's forecast that U.S. crude oil exports could grow to meet 5% of global demand within five years "as refiners seek more low-sulfur crude to meet stricter rules for cleaner fuels."
Changing of the guard: S&P Global Platts is out with its annual energy company rankings, and this year Russia's state-owned gas and oil giant Gazprom tops the list, ending the long reign of ExxonMobil, which is now 9th.
You can see the full 250-company list, and compare this year's rankings to prior years, right here. It's based on "asset worth, revenues, profits, and return on invested capital."
https://www.axios.com/newsletters/axios-generate-7bfc79d9-10b9-4a2a-976d-cc331253239b.html?chunk=2#story2
On our radar: Clean Energy Week and Capitol Hill
Get ready: An array of energy industry groups — representing wind and solar, biomass, LNG, nuclear and more — have dubbed this week "National Clean Energy Week" and scheduled a suite of events, like this symposium tomorrow where Energy secretary Rick Perry and Interior secretary Ryan Zinke are slated to appear.
Flashback: Amy wrote about the effort and the messaging behind it here, noting that the groups are seeking to "highlight how the industry is creating jobs and providing reliable electricity, with less focus on the sector's role combating climate change."
The other side: Some environmentalists are chafing at the messaging and lobbying blitz because groups involved include fossil-fuel organizations, including the American Petroleum Institute, as well as the nuclear power industry's main trade group and others. (The full list of groups is here.)
The environmentalists are warning of "greenwashing," and in a letter to Congress, around a dozen green groups warn that "[t]axpayer dollars should not support dangerous and dirty technologies masquerading as 'clean energy.'" Groups behind the letter include 350.org, the Center for Biological Diversity, and Friends of the Earth.
***
A few other things on our radar this week in Congress...
DOE nominees: The Senate Energy and Natural Resources Committee meets tomorrow to hear from nominees for two major Energy Department jobs: assistant secretary for fossil energy and assistant secretary for electricity delivery and energy reliability.
Tech in focus: Also Tuesday, a House Energy and Commerce subcommittee examines "technology's role in empowering consumers." This hearing will examine a suite of emerging technologies like microgrids, storage, and other distributed energy resources.
Nuclear: One more on a packed Tuesday — a House Oversight and Government Reform subcommittee will look into nuclear waste storage and management policy.
https://www.axios.com/newsletters/axios-generate-7bfc79d9-10b9-4a2a-976d-cc331253239b.html?chunk=3#story3
Into the Great Wide Open on solar
Big picture: This sums it up pretty well...
A Goldman Sachs note this morning says that Friday's big International Trade Commission ruling on solar was "largely expected," but adds:
"By 11/13, the ITC will recommend specific trade restrictions, where expectations appear to be more wide-ranging as to the extent and ultimate impact of any imposed financial remedies."
Simply put, things are going to be murky for a while, and that's especially true because the White House, under U.S. trade law, has wide-ranging discretion to follow whatever the ITC recommends or do something different, and either more or less aggressive.
What's next: We'll spend more time with this in the coming weeks, but there are a couple of things to watch and consider in the next phases, beginning with briefs due to the ITC this week and then a public hearing October 3.
1. Trade issues: One is how the outside parties opposed to tariffs suggest that the White House may be able to thread the needle of imposing new trade penalties without causing solar panel costs to skyrocket so much that new projects become uneconomical.
For instance: "Under global trade rules, a country can exempt a product from safeguard import measures from another country with which it has a free-trade agreement. If the ITC and the Trump administration insist on restricting imports in this case, they should consider this as an alternative strategy," notes Clark Packard, an analyst with the free-market R Street Institute, in a primer the group recirculated over the weekend in response to the ruling.
2. Coal question: Another wrinkle is whether the White House will view the potential trade penalties as another tool to assist coal, in addition to a chance to show a muscular trade policy imposing restrictions that hit exports from solar companies in Asia and elsewhere.
Moody's analysts have argued that imposing tariffs that stymie investment in solar energy could extend the life of some U.S. coal-fired power plants.
More: Here's a little perspective on that idea, from an energy expert with the Council on Foreign Relations...
"I think there will be at least a small lift for coal. The reason is that less solar coming online means wholesale prices won't drop as much in each market, meaning coal plants can make more revenue," Varun Sivaram tells Axios in an email.
"Coal plants still are going to struggle to compete with cheap gas, assuming gas prices stay low. But the marginal effect of less solar is probably to help out both coal and gas by raising wholesale prices," Sivaram said.
https://www.axios.com/newsletters/axios-generate-7bfc79d9-10b9-4a2a-976d-cc331253239b.html?chunk=4#story4
One good listen: Trump and U.S. energy "dominance"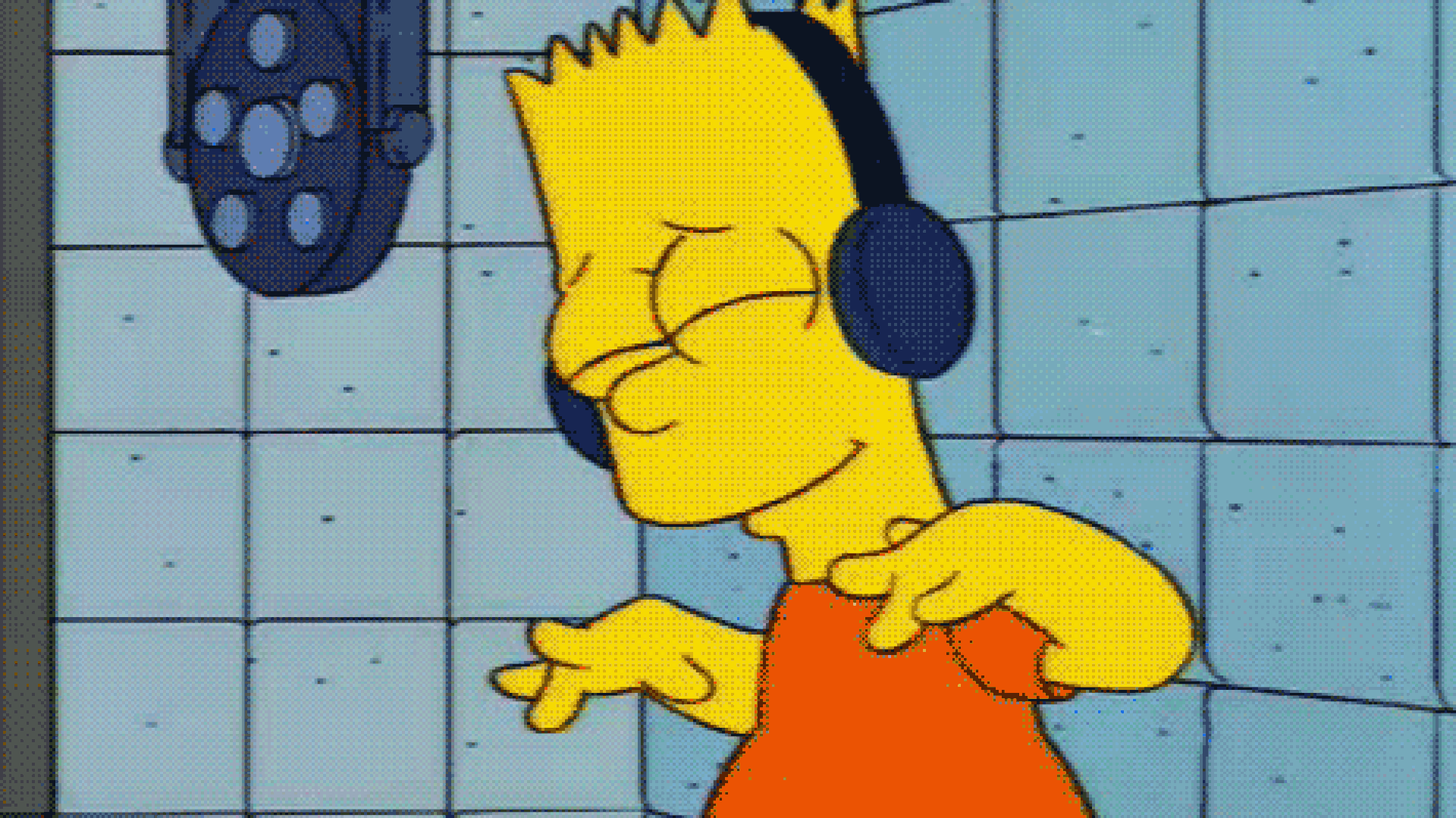 Big picture: Good stuff on the latest episode of The President's Inbox, a Council on Foreign Relations podcast, where author Meghan O'Sullivan offers a lucid and helpful view of the U.S. energy boom and how it is shaking up markets and geopolitics.
Here are a couple of the many interesting points from O'Sullivan:
LNG and geopolitics: "I am not a big believer that the U.S. is going to capture a lot of Russia's market in Europe," said O'Sullivan, a former George W. Bush adviser, casting doubt on the prospect of using U.S. LNG to counter Russian influence.
Why? Longtime supplier Russia, facing more global market competition, has been willing to alter its business practices and renegotiate prices, and there are newer entrants on the global scene.
"A lot of foreign policy people, who may not be market people, think about, 'Well, we should be able to take away the market share from Russia, and that should be easily done and there should be no question that this is a good thing.' That overlooks the fact that this trade is done by companies, not countries or governments, and so it has to be commercial. So there is a big price element there," she said.
China: The surge in U.S. oil-and-gas production and all the supplies sloshing around global markets mean China is less anxious about access to energy, which has a beneficial effect.
"I do think that this energy abundant landscape that we are talking about puts China in a more comfortable position in the existing network of norms and institutions," she said.