Good morning and welcome back! Before we get into the energy world, I wanted to mention that the thrilling and outspoken U.S. 800 meter runner Nick Symmonds is calling it a career after he finished last in his heat yesterday at the U.S. Outdoor Championships.
"I'm a short, stocky kid from Boise, Idaho that went to a D-3 school and ended up being ranked number two in the world, finishing fifth in the Olympics. I think I played my hand about as well as one can," Symmonds, who is old by elite 800 meter standards at 33, said after the race. Letsrun.com has a good piece on his career. Let's dive right into energy . . .
https://www.axios.com/newsletters/axios-generate-559ee9b7-a8cb-45c8-9756-459e16707d30.html?chunk=0#story0
The essence of Perry's Capitol Hill tour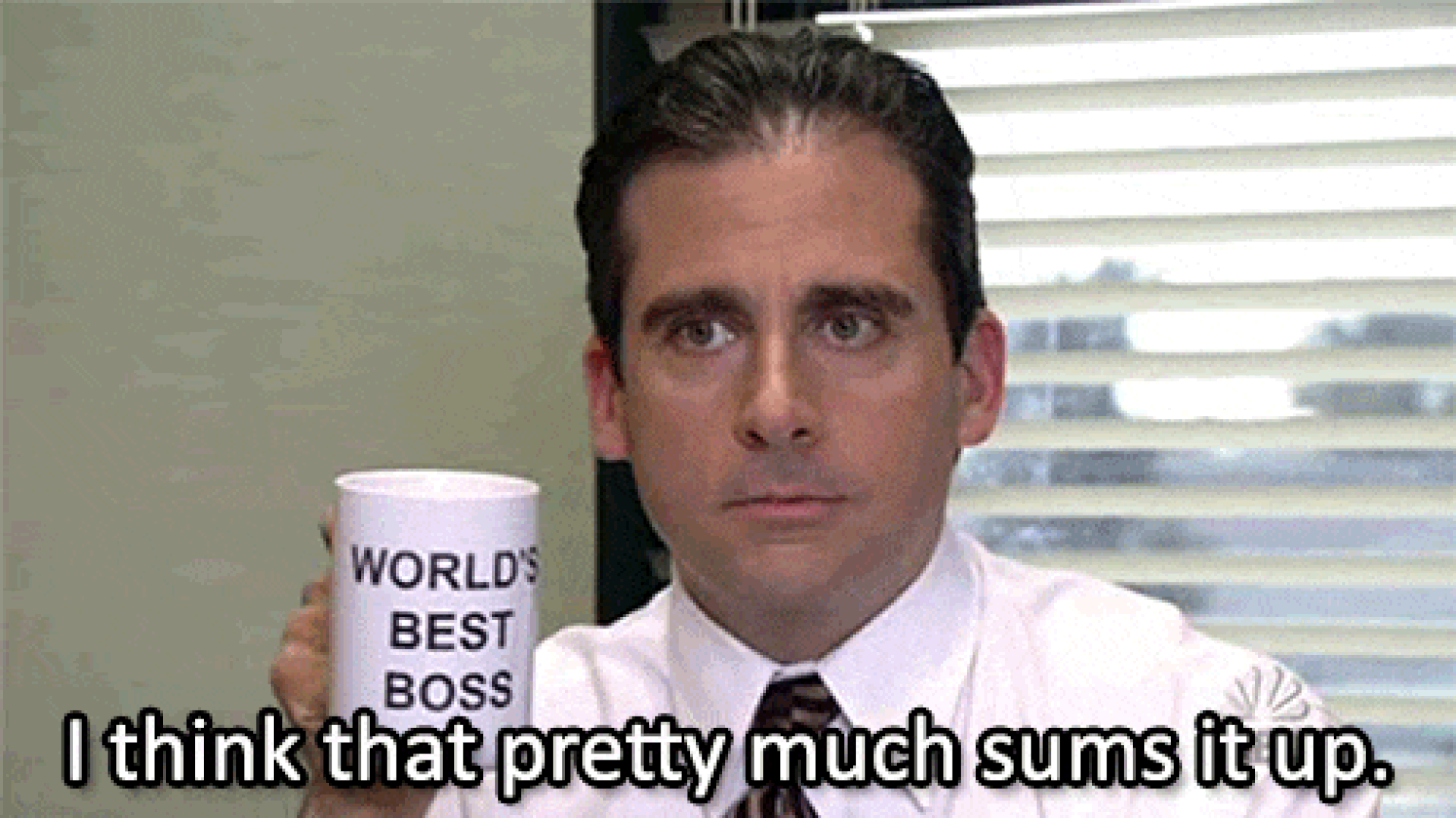 Driving the news: A running theme in Energy secretary Rick Perry's trio of appearances before lawmakers this week was the way Perry distanced himself from the White House budget plan for DOE, especially proposals like killing of ARPA-E.
Perry repeatedly noted that the proposal was written before he was confirmed, yet he also made a few nods towards his institutional role of defending the document.
This exchange with Democrat Al Franken during yesterday's Senate Energy and Natural Resources Committee hearing captures the weird position Perry finds himself in:
Franken: "I don't envy your position. You seem to be a defense counsel for someone charged with murder, and you seem to be saying, 'I know he's guilty but I'm going to give him a robust defense.'"
Perry: "That's an interesting observation, sir."
What really matters: Perry's ability to change the policy and political focus of the agency, not the overall spending levels that Congress will largely dictate.
In the near term, all eyes are on the release — now delayed until July — of the power grid reliability study he ordered and how it may affect federal policy.
Go deeper: Over at the Niskanen Center, veteran environmental attorney David Bookbinder breaks down the idea that Perry could invoke his authority under the Federal Power Act to keep coal plants operating that had been slated to shut down.
His conclusion: Perry would be on very shaky and vulnerable legal ground, Bookbinder's blog post argues.
"The legislative history confirms that Congress intended this to be used for wars, sudden demand spikes, fuel shortages, etc., and not for a slowly-developing situation such as renewable power allegedly posing a reliability threat to the grid."
https://www.axios.com/newsletters/axios-generate-559ee9b7-a8cb-45c8-9756-459e16707d30.html?chunk=1#story1
What's happening in oil markets
The latest: Oil prices are recovering a little from their slide earlier this week, but "crude remained on course for its worst first-half decline in almost two decades as production cuts have failed to sufficiently reduce oversupply," Reuters reports.
What to watch: The latest weekly U.S. rig count will surface later today.
Boxed in: Bloomberg looks at what OPEC can do about the price slide as the production-limiting agreement that was recently extended isn't taming the bears.
"Cutting even deeper — an idea rejected just a month ago — still looks unlikely. For now at least, the Saudi pledge to do 'whatever it takes' to stabilize prices looks like not much at all," they report.
https://www.axios.com/newsletters/axios-generate-559ee9b7-a8cb-45c8-9756-459e16707d30.html?chunk=2#story2
What power execs told Pruitt
Emily Holden of E&E News has a terrific piece of reporting on a closed-door meeting between EPA chief Scott Pruitt and power industry execs earlier this week.
What they're saying: Something should replace the Clean Power Plan, the Obama-era climate regulation that Pruitt is unwinding.
From her piece:
Many said that if EPA follows through with rescinding the rule, the agency should write a less stringent carbon regulation that sets efficiency standards for coal plants. That would give the industry certainty to make planning decisions, they said.
But Pruitt didn't seem convinced, according to one source with knowledge of the discussion.
Thought bubble: This illustrates the tension between the long-term positioning of energy companies — even the ones that lobbied against Obama's regulatory wave — and the Trump administration's aggressive moves to unwind his predecessor's legacy.
My Axios colleague Amy Harder looked at the topic here.
https://www.axios.com/newsletters/axios-generate-559ee9b7-a8cb-45c8-9756-459e16707d30.html?chunk=3#story3
Listening notes
The grid: The Rocky Mountain Institute's latest podcast is a big-picture look at the increasing role of renewables, their cost-competitiveness, the evolution of demand response, and more.
One takeaway: In the U.S., the time is fast approaching (though specific timelines are dependent on natural gas price forecasts) when buying new units of renewable energy will be cheaper than running existing fossil fuel plants. Think 5-10 years down the road, or even, well, now in some places.
The fight: Greentech Media's latest Energy Gang podcast explores the wonky yet emotional debate over the new paper by a large group of respected experts that attacks the work of Stanford's Mark Jacobson, whose research concludes that the U.S. could be fully powered by renewables by mid-century.
Food for thought: The episode includes criticism of Jacobson's work but the experts in the podcast also bat around different views of how his conclusions should be interpreted — as an aspirational and hypothetical rallying point, or an actual pathway that influences policy decisions.
Solar expert Jigar Shah: "Mark Jacobson's work is viewed in the way that it should be viewed, which is aspirational, which is probably a little bit more academically rigorous than Greenpeace's work, but not that much more."
The kingdom: This Platts Global Oil Markets podcast explores the naming of Mohammed bin Salman as heir apparent in Saudi Arabia, noting that he has been a force behind OPEC decision to limit production.
Bottom line: "Analysts say [Mohammed bin Salman's] official confirmation as Saudi king-in-waiting will increase market confidence that OPEC will continue to follow its current policy. But at the same time they warn of the potential danger that OPEC decisions might become more politicized," notes Platts editor Adal Mirza.
https://www.axios.com/newsletters/axios-generate-559ee9b7-a8cb-45c8-9756-459e16707d30.html?chunk=4#story4
On my screen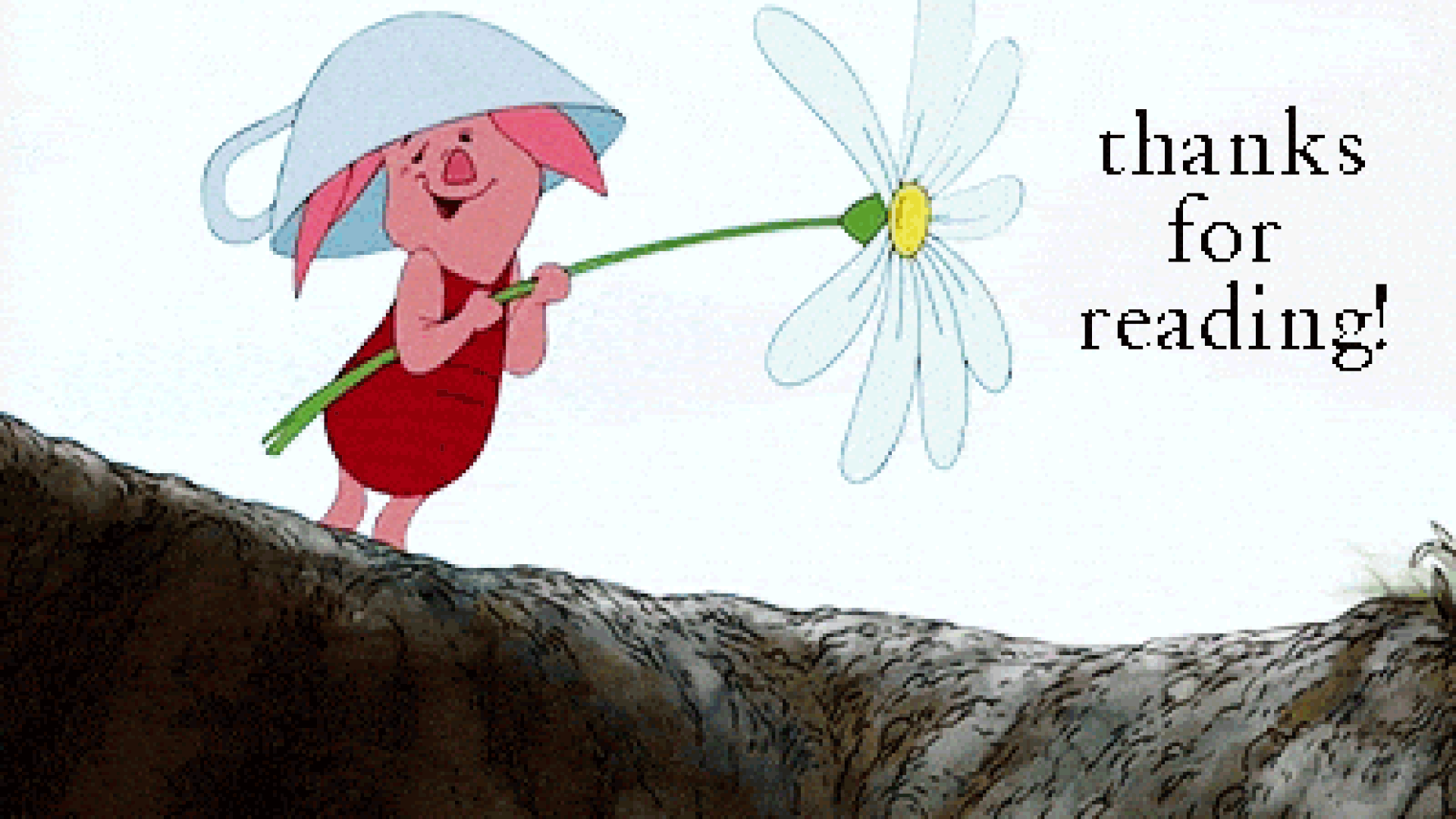 Big picture, part 1: Wood Mackenzie compares the forecasts on energy demand and fuel sources over the next two decades in the big statistical outlooks produced by BP, Exxon, the International Energy Agency, and their own work.
They all see oil as the biggest energy source in 2035, with Exxon forecasting the biggest demand.
BP is the most bullish on renewables penetration in 2035.
"All outlooks expect gas growth at around low to mid 3% from 2015-2025."
There's "no consensus" on which markets compensate for a long-term slowdown in Chinese energy demand growth.
Big picture, part 2: Over at the Center for International Climate Research, Glen Peters has a high-level look at the global CO2 emissions plateau, the decline of coal in many areas, and what's next.
Emissions from rising consumption of oil (in non-OECD countries) and the rise of natural gas more broadly are offsetting the declines from coal.
Right now, this "tug of war" is basically a draw. "A collapse in global coal consumption and explosive growth in renewables is only enough to keep emissions flat, which only indicates the immense challenge we face."
Tesla: The electric vehicle company said Thursday that it's in discussions with government officials in Shanghai about building a factory there. "While we expect most of our production to remain in the U.S., we do need to establish local factories to ensure affordability for the markets they serve," Tesla said in a statement to several outlets.
Trump: Platts has a careful fact-check of President Trump's speech in Iowa this week. He made a bunch of errors when it comes to energy.
Lobbying: The Nature Conservancy has brought on Cornerstone Government Affairs to work on topics including "practical solutions to create a prosperous energy future," the registration filing notes.