Good morning and welcome back to Generate!
So to violate some journalistic principles for a moment, I'll lead off with news about something that's not happening: a meeting among top White House advisors that was scheduled for today on what to do about the Paris climate accord. The White House said last night it has been postponed. But a meeting today between Ivanka Trump and EPA chief Scott Pruitt about the topic is still on. Keep an eye on the Axios stream for possible developments.
Ok let's dive in . . .
https://www.axios.com/newsletters/axios-generate-51a451c4-6092-4336-89f0-15d0f66e5fd2.html?chunk=0#story0
Trump's long-awaited FERC picks arrive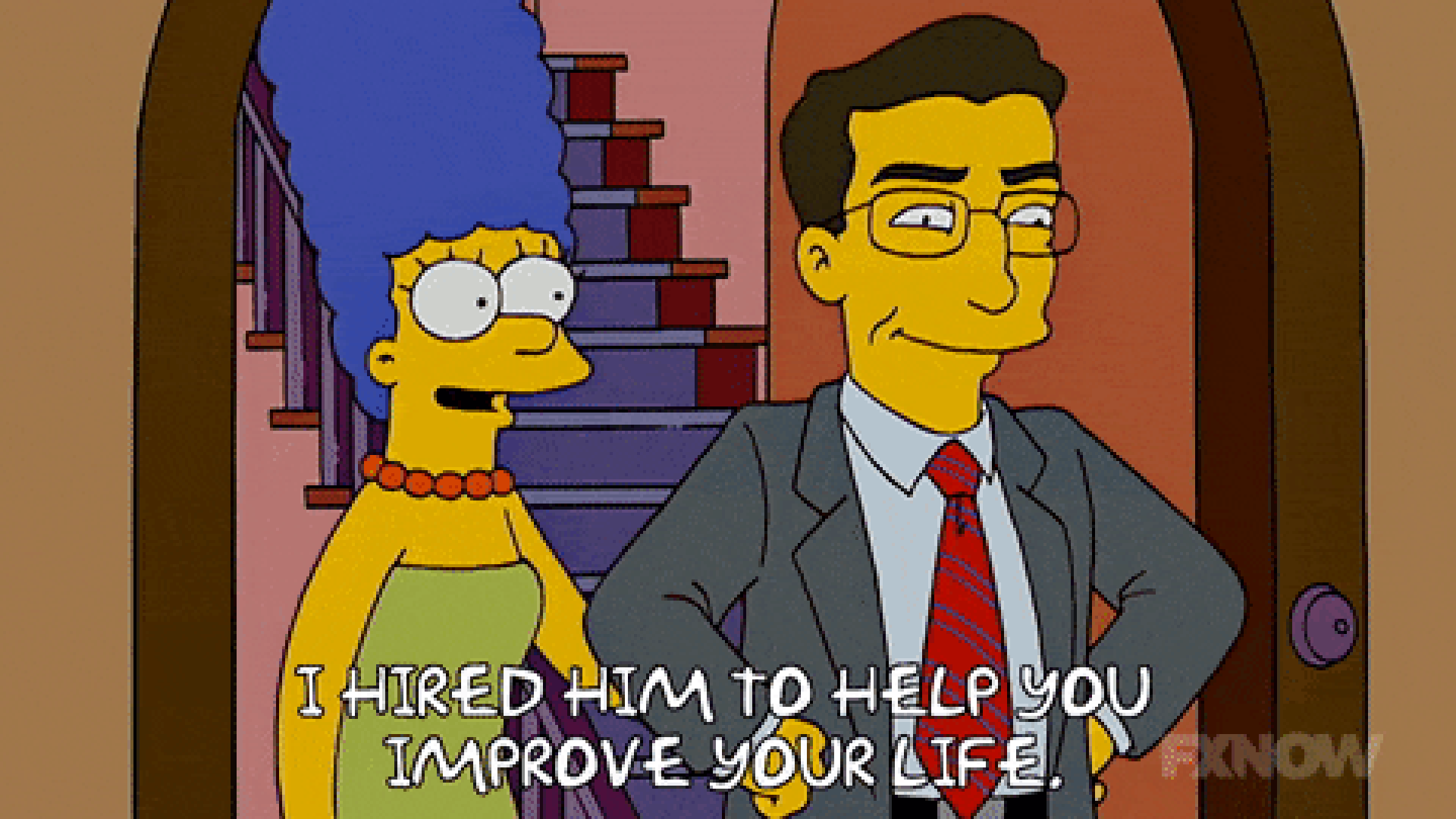 Regulators, mount up: President Donald Trump finally announced late Monday that he's nominating two people for vacant slots on the Federal Energy Regulatory Commission.
As expected, he's tapping Neil Chatterjee, who's an aide to Senate Majority Leader Mitch McConnell, and, Robert Powelson, a member of Pennsylvania's utility commission.
Why it matters: FERC, which plays a key role regulating electricity, natural gas and oil, has been without a quorum since early February. Bloomberg estimates that around $50 billion worth of gas pipeline and LNG project applications have been slowed or stalled.
What they're saying: "[T]he prospect of FERC remaining without a quorum until after Labor Day now looks considerably less likely than some industry participants have feared," ClearView Energy Partners said in a note last night.
Christopher Guith, a senior official with the U.S. Chamber of Commerce's energy program, applauded the picks as "phenomenal" in light of the complexity and importance of what's on FERC's plate.
What's next: Senate Energy and Natural Resources Committee hearings on the nominees. Also, Trump is eventually expected to nominate Kevin McIntyre, a top energy attorney with Jones Day, for a commission slot and possibly the chairmanship.
Thought bubble:
Look for the Senate hearings to include questions from Democrats about concerns among renewables advocates that a Trump-influenced FERC could undermine state green power standards.
https://www.axios.com/newsletters/axios-generate-51a451c4-6092-4336-89f0-15d0f66e5fd2.html?chunk=1#story1
Lightning round: Coal production, California grid and Interior rules
Coal: A new research note from the Rhodium Group consultancy sizes up the first quarter of 2017 in the coal market and says it was a "good quarter" for U.S. coal.
Production was up compared with the same period in 2016 (though still 25% lower than five years prior). Some of the biggest U.S. producers reported relatively strong earnings. But total industry employment (including contractors) is still down.
Bottom line: "The mini-rally in U.S. production and company profits was primarily weather driven and thus unlikely to be sustained."
The next grid: California regulators are grappling with how to oversee a massive power system that's getting more distributed, more decarbonized, and less controlled by big utilities.
This new joint paper by the California Public Utility Commission and the California Energy Commission lays the big policy issues — resource planning, rate design, reliability and more — before regulators ahead of a May 19 conference.
Bottom line: "It is very difficult to conceive of a scenario where the CPUC and CEC will not find that significant changes to the regulatory model and the utility structure are required."
Congress: Axios' Amy Harder had the scoop yesterday that GOP Sen. Rob Portman will vote to nullify Interior Department regulations on methane from oil and gas operations on public lands.
Why it matters: Portman's decision makes it more likely that Congress and Trump will successfully kill off the Interior rules aimed at curbing the potent greenhouse gas.
https://www.axios.com/newsletters/axios-generate-51a451c4-6092-4336-89f0-15d0f66e5fd2.html?chunk=2#story2
Climate and the Arctic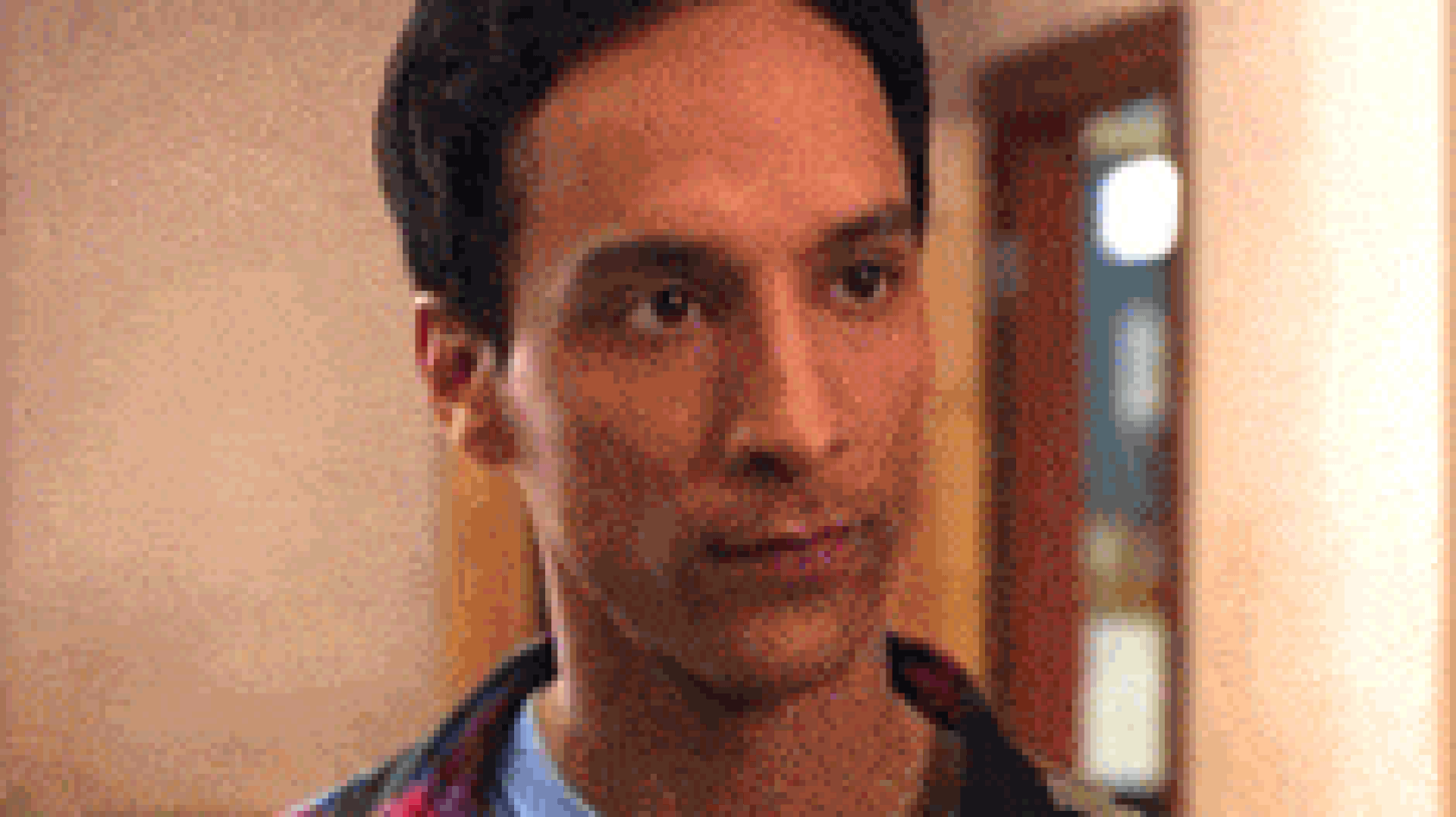 Still cool with it: The State Department said the U.S. will remain engaged on climate initiatives in the multilateral Arctic Council, which meets this week in Alaska. David Balton, deputy assistant secretary at State's Bureau of Oceans and International Environmental and Scientific Affairs, said the declaration coming from the meeting will "have a lot of material about climate change in the Arctic."
"Anybody who spent time in or studying the Arctic knows that the region is warming, that climate change is a real issue here, and the Arctic Council has certainly been paying attention to it," Balton told reporters yesterday.
One level deeper: Balton stressed there's no connection between the Arctic scientific cooperation agreement that will be finalized this week and the under-review U.S. stance on the Paris climate accord.
But Jason Bordoff, a former senior energy and climate aide in the Obama administration, was nice enough to read the tea leaves a bit for your Generate host (while cautioning that we need to see what happens at the Arctic meeting).
"[A]s the U.S. hands over leadership of the Arctic Council this week, Balton's comments may reflect a recognition that, as climate change will remain a key focus of the council's work, it is in the U.S.'s interest to remain engaged in those multilateral efforts, just as Secretary Tillerson has reportedly argued it is in our interest to maintain a seat at the table in the Paris climate talks," Bordoff, who now heads Columbia University's Center on Global Energy Policy, said.
What's next:
Secretary of State Rex Tillerson will chair the Arctic Council meeting on Thursday, when the U.S. will hand off the rotating presidency to Finland.
https://www.axios.com/newsletters/axios-generate-51a451c4-6092-4336-89f0-15d0f66e5fd2.html?chunk=3#story3
From Amy's notebook: Parsing false balance
Amy's latest Harder Line column, Washington's broken climate debate, received a lot of feedback which was awesome. She wanted to address one of the criticisms, which was that there was too much credibility given to the side of the debate that refuses to acknowledge climate change is a problem, as compared to the side that is actively working to address the issue.
Amy says:
Fact No. 1: Most scientists around the world agree human activity is the primary driver of Earth's rising temperature over the past century. The Harder Line column did not focus or give space to the scientific arguments made by people who disagree with that consensus.
Fact No. 2:
The views of people who are skeptical of climate change and its impact are real views, and many of those people are now in top leadership positions across the U.S. government. The column did give space to this perspective because it is a fact that Washington is divided on what to do about climate change.
https://www.axios.com/newsletters/axios-generate-51a451c4-6092-4336-89f0-15d0f66e5fd2.html?chunk=4#story4
The rise of efficient light bulbs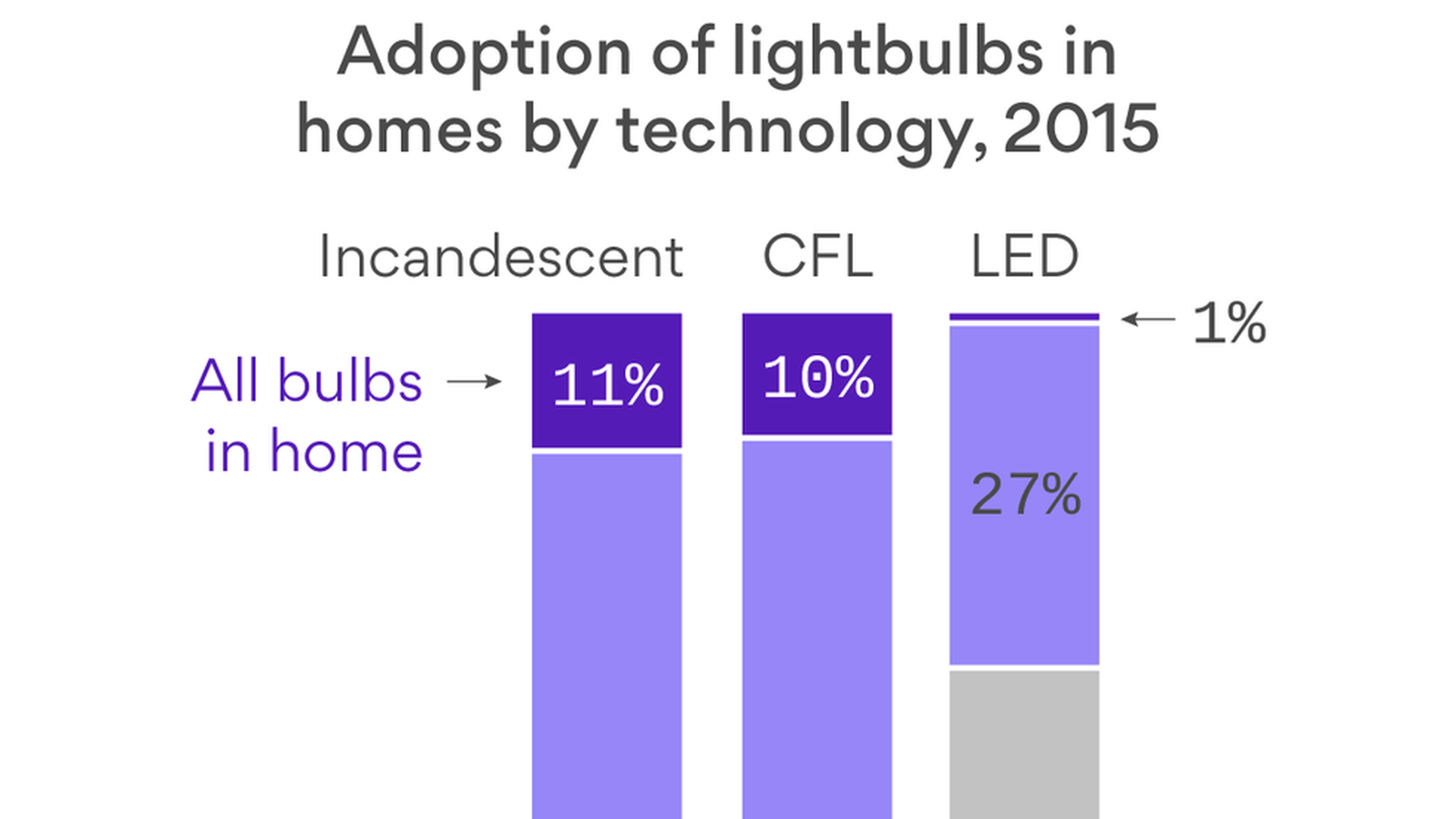 Why are Americans using less electricity lately? A blog post from a University of California-Berkeley business prof shines a light (sorry!) on a big reason why — efficient light bulbs have a bigger share of the market.
The big change: Per-capita power use plateaued around 2010 after decades of growth, and is now lower than it was five years ago, notes Lucas Davis of the Energy Institute at Haas.
One level deeper: Over 450 million LED's have been installed as costs have dropped 94% over a decade, compared to less than 500,000 in 2009, while compact fluorescents (CFLs) have also surged.
A helpful new Energy Information Administration snapshot provides details about the growing adoption of efficient lighting and what's driving the change including: federal standards, state policies, utility programs and falling costs.