Axios Generate
October 03, 2019
Good morning, I'm helping fill in for Ben Geman today. Let's get to it.
Situational awareness: Chevron announced new goals Thursday for cutting greenhouse gas emissions intensity (emissions per unit of energy produced).
From 2016 to 2023, it plans to lower upstream oil net GHG emission intensity by 5%–10% and upstream natural gas net GHG emission intensity by 2%–5%.
Today's Smart Brevity count: 1,050 words, 4 minutes.
1 big thing: Climate denial thrives in echo chambers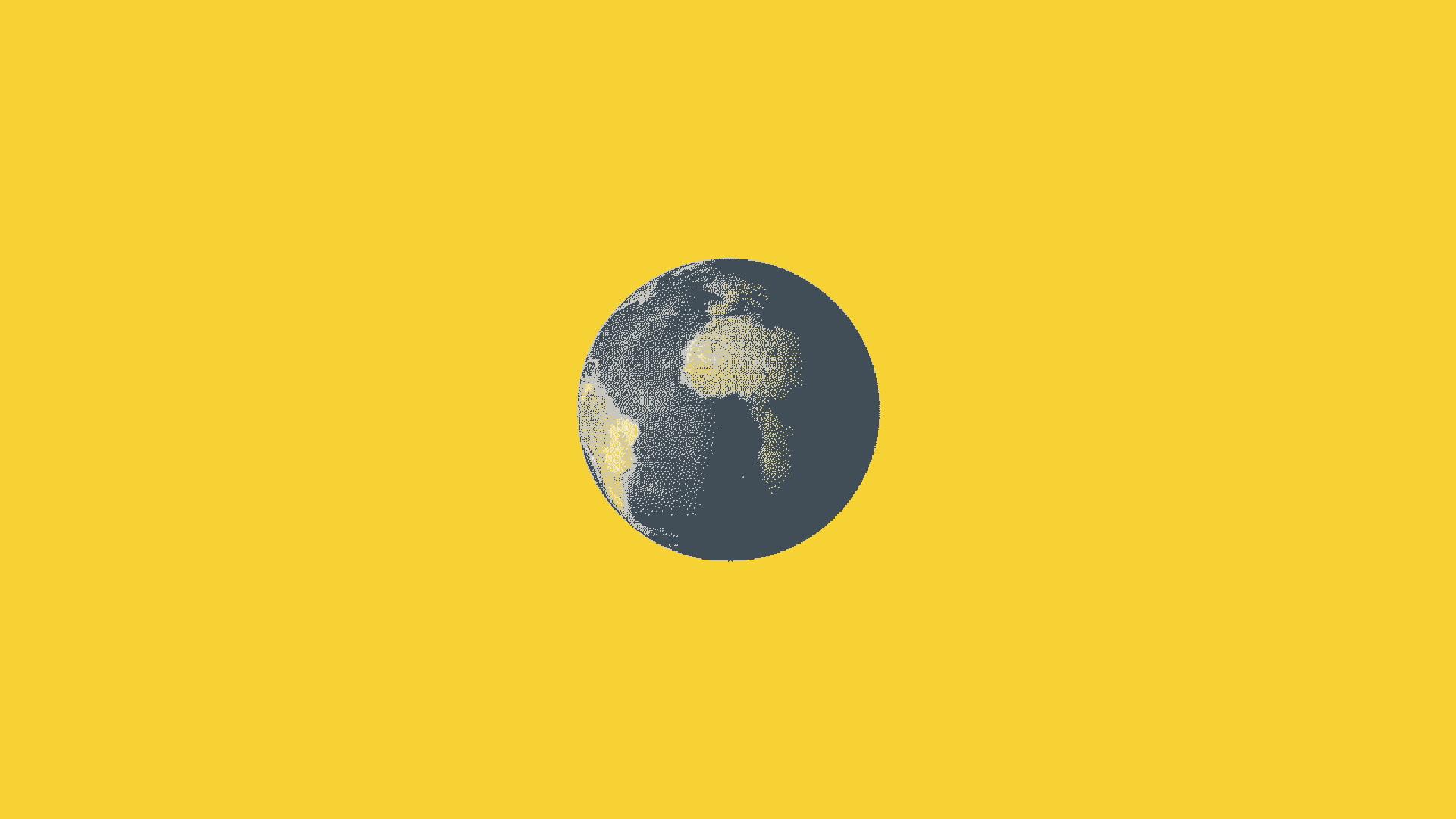 The tendency for Washington policymakers to not accept mainstream climate science is growing inside echo chambers and under President Trump, according to a new peer-reviewed study.
Why it matters: The research adds some quantitative heft to the notion that Trump, who regularly dismisses and mocks climate change, is having a tangible impact among America's most influential policy experts working inside the beltway of Washington, D.C.
Driving the news: Echo chambers — the concept that people share views only with those with similar views — have formed relatively quickly among policy leaders around misinformation of climate science under the Trump administration, according to the study, which is online but not-yet published in Environmental Research Communications.
"The president has empowered the people who don't want there to be any climate policy to hunker down in their echo chambers," says Dana Fisher, co-author and sociology professor at the University of Maryland.
Where it stands: The study surveyed and analyzed dozens of Washington elites across government, think tanks and more, over 3 separate periods: 2010, 2016 and 2017.
The latest year of research was the only time out of the 3 periods that the authors found echo chambers formed among those who do not accept the climate science consensus. They also found a lower tendency to agree with the statement that "human activities are an important driver of global climate change."
The respondents' names are not included in the study, but earlier research lists participating organizations, which include many congressional offices, think tanks, environmental groups and administration agencies.
The big picture: This trend is at complete odds with climate change and the science underpinning it. Nearly all scientists agree that human activity is a dominant cause of Earth's temperature rise over the last century, and connections between that and extreme weather are getting clearer — both in real life and in research.
2. Renewables are rising but there's a caveat
Led by wind and solar, renewable energy will make up nearly 50% of global electricity within the next 30 years, up from today's 28%, according to new data from the U.S. Energy Information Administration.
Yes, but: The data also finds that carbon dioxide emissions will keep rising over that same time period, underscoring a stubborn, inconvenient fact: To tackle climate change, you need to address the emissions from oil, natural gas and coal, not just rapidly increase renewables.
3. Push for new buildings without natural gas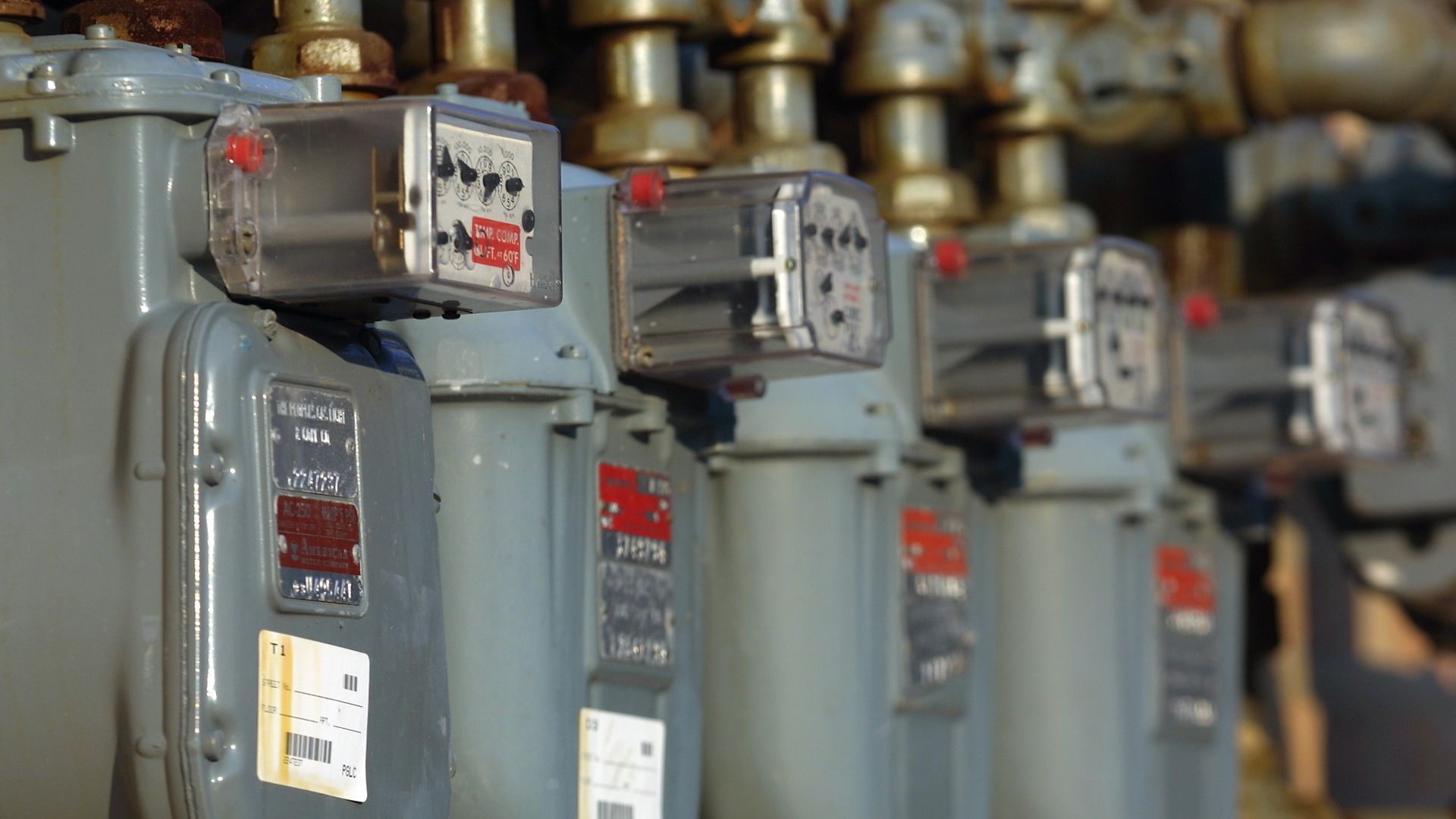 A growing number of cities are eliminating natural gas hookups in new homes and buildings as they work to reduce emissions and help meet climate targets, Mike Henchen of the Rocky Mountain Institute writes for Axios Expert Voices.
Where it stands: At least 8 California cities have passed new policies this year to support all-electric new construction, and the trend is spreading beyond the state.
Seattle passed new legislation designed to speed the transition to electric heating by taxing home heating oil. The city is also considering an ordinance that would prohibit gas in new homes and buildings.
Yes, but: As gas use declines, utilities will need new solutions to pay for gas grids that support a dwindling customer base. In many cases, outdated gas infrastructure will need to be decommissioned when it's no longer needed.
The bottom line: Renewable electricity has become cheaper as it has expanded, helping the U.S. electricity system cut its emissions by 25% in the last 10 years. Transitioning from gas to fully electric power in buildings could further extend that progress.
Henchen is a manager with RMI's building electrification team.
4. Tesla deliveries fall short
Tesla delivered a record 97,000 vehicles last quarter but nonetheless fell short of some analysts' expectations for the July–September stretch, Ben writes.
Why it matters: The electric automakers' stock tumbled roughly 6% in after-hours trading following Wednesday's announcement, and is currently down around 5%.
CEO Elon Musk had raised expectations in an email to staff last week when he said Tesla had a shot at hitting 100,000.
Stepping back, Tesla is a crucial player in the movement of EVs into the mainstream.
What they're saying: "This is a credibility hit. This is a textbook example of Elon not being disciplined and having difficulty managing expectations," Gene Munster of the VC firm Loup Ventures tells Bloomberg.
But, but, but: Tesla said orders are at record levels and emphasized interest in its Model 3 sedan, which is aimed at a wider pool of buyers than the costlier Model S and Model X.
"As was also the case in Q2, nearly all of our Model 3 orders were received from customers who did not previously hold a reservation, solidifying the transition to generating strong organic demand," Tesla said in a release.
"We are continuing to focus on increasing production to meet that demand."
One big question: Can Tesla hit its full-year goal of at least 360,000 deliveries worldwide, which would require 105,000 in Q3?
What's next: As we noted Friday, a more important moment arrives when Tesla announces Q3 earnings in coming weeks.
Go deeper: Tesla sets record for car deliveries, but challenges remain (WSJ)
5. Shell buys stake in Indian solar player
Shell has bought a nearly 20% stake in Orb Energy, an Indian solar firm that says the financing will boost its work with commercial clients, Ben reports.
The monetary value of the deal was not disclosed.
Why it matters: Thursday's announcement is the latest move in Shell's growing investments outside its dominant oil-and-gas business, and comes as Indian officials are trying to greatly expand renewable output.
What they're saying: "Shell's investment will power the next phase of our growth and ensure that more underserved [small and medium-sized enterprises] in India can benefit from clean, lower-cost electricity from solar," Orb CEO Damian Miller said in a statement.
6. Lightning round: fall heat, coal default, crude rail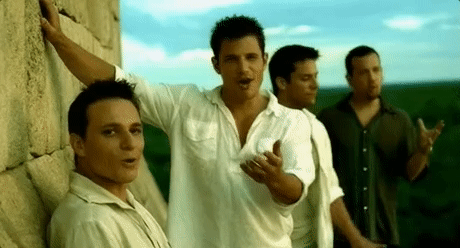 Heat: With a 98-degree October day, Washington, D.C., broke records Wednesday, the Washington Post reports.
One level deeper: Since 2010, Washington has seen an increase of similar events that climate change is helping fuel during which "the city has observed its three warmest years on record, warmest two springs, hottest four summers, and warmest fall," per the WashPost.
Coal: "Murray Energy Corp., the U.S. coal giant that had pressed the Trump administration for help averting bankruptcy, may be headed toward default," Bloomberg reports.
Why it matters: It's a reminder of both Trump's failed promise to the coal industry and his inability to follow through on that promise even if he had tried to bail out certain coal plants given overriding market forces.
Oil: A new Washington state law limiting the railroad unloading of oil to 1 of its 5 refineries is having a big detrimental impact on oil deliveries, S&P Global Platts reports.
By the numbers: The new law may impose a default ban on crude oil from North Dakota, as roughly 94% of all oil coming into Washington by rail originates from that state, per Platts.