Good morning and welcome back to Generate!
Before we get going, I want to say Rest in Peace to former Sen. Pete Domenici of New Mexico, who died Wednesday at 85. I was on the energy beat when Domenici was chairman (and then ranking member) of the Energy and Natural Resources Committee in the twilight of his six-term career in the 2000s.
He was a fascinating guy who knew his stuff and was often generous with his time. Longtime Albuquerque Journal correspondent Michael Coleman has an excellent obit here that includes a look at his work on major energy legislation. Ok, let's get to the news . . .
https://www.axios.com/newsletters/axios-generate-3bcb6486-f07c-443b-8dd5-47895a755546.html?chunk=0#story0
Israeli battery startup raises $60M and partners with Daimler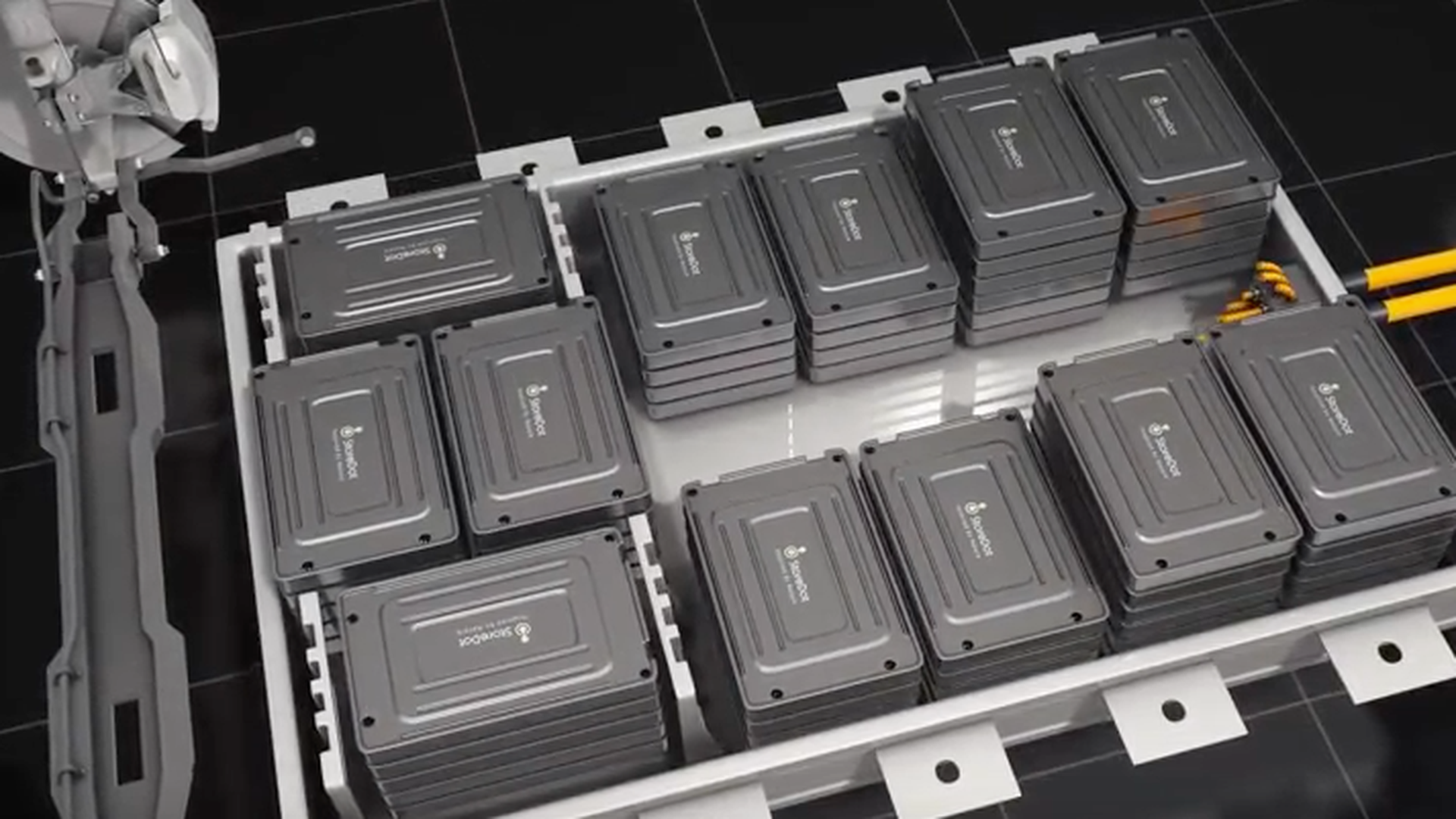 StoreDot Ltd., an Israeli battery startup seeking to commercialize technology that can charge electric vehicles in minutes similar to its flash-charging cellphone battery, announced Thursday that it has raised $60 million in funding and has launched a "strategic partnership" with major German automaker Daimler's truck division.
Other backers: In addition to Daimler, other funders in StoreDot's third round of financing include financial institutions in Israel and China, as well as existing investors such as Samsung Ventures and billionaire Russian investor Roman Abramovich, the company said.
Why it matters: StoreDot's completion of a third funding round, not to mention the partnership with a deep-pocketed automaker, signals that StoreDot has convinced investors that it's on a strong path toward successfully commercializing its technology in the crowded EV battery space.
More details: StoreDot, which uses a nanotechnology-based system combined with organic compounds designed to charge radically faster than traditional lithium-ion batteries, is focusing its initial work with Daimler on the light-duty truck market, but eventually envisions tailoring it to other vehicle types, CEO and co-founder Doron Myersdorf tells Axios.
https://www.axios.com/newsletters/axios-generate-3bcb6486-f07c-443b-8dd5-47895a755546.html?chunk=1#story1
The limits of GOP climate defections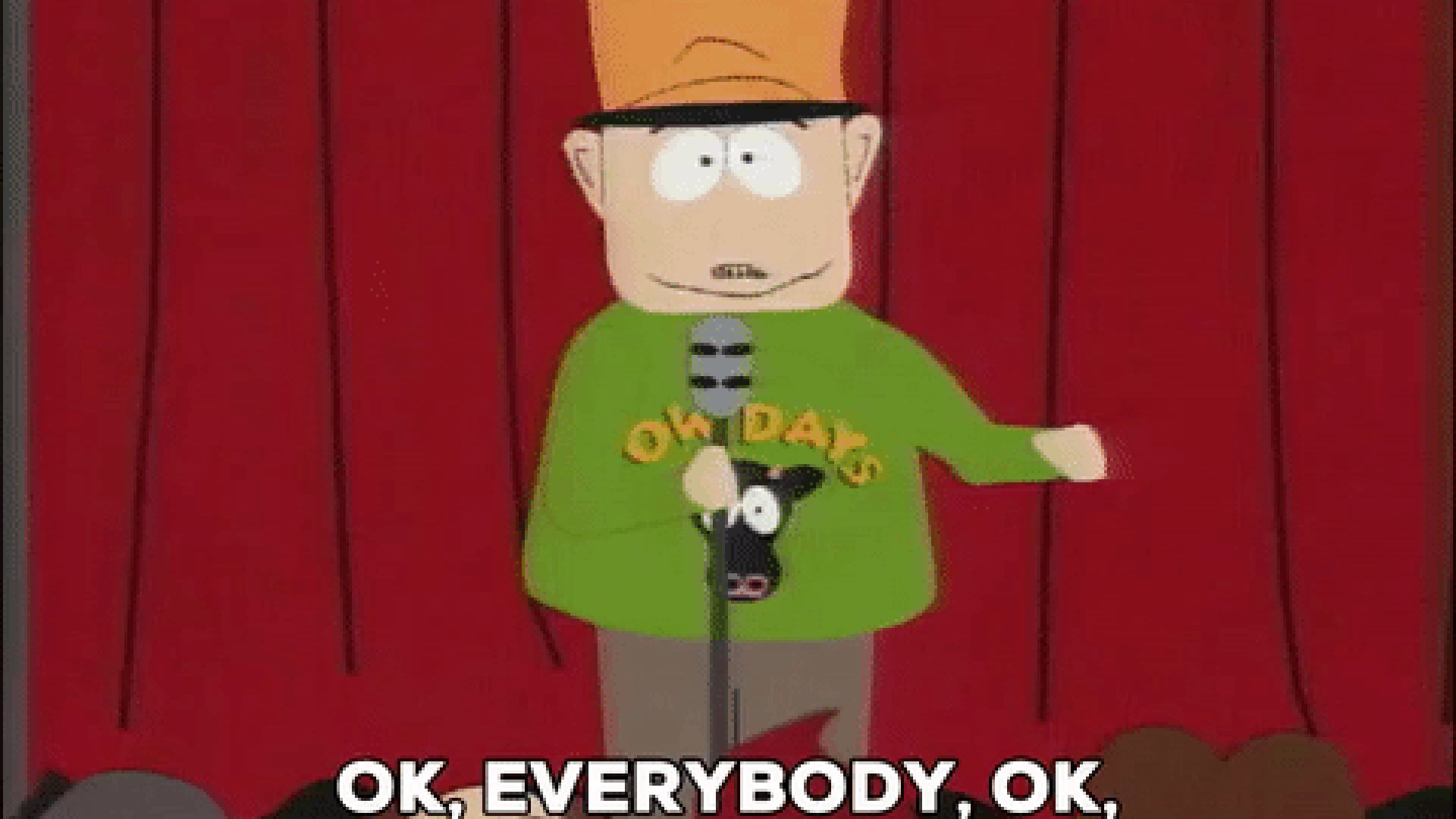 House Republicans overwhelmingly endorsed two attacks on Obama-era climate policies on the floor yesterday. The chamber passed a pair of amendments to a major spending package that would:
Thwart funding for EPA regulation of methane from oil-and-gas operations. The vote was 218-195, with 11 Republicans joining almost all Democrats in opposing the amendment.
Block regulatory use of the Obama administration's tally of the social cost of carbon, a metric that helps gauge the benefits of avoided emissions. The vote was 225-186, with five GOP votes in opposition.
Flashback: The largely symbolic votes come two months after a much wider group of House Republicans — 46 to be exact — sided with Democrats to maintain a provision in defense programs legislation that calls climate change a "direct threat" to national security and requires new Defense Department analysis of its effect on the military.
Thought bubble: Yesterday's votes, which GOP leadership did not whip, show that despite signs of growing interest among some Republican lawmakers in preparing for and addressing climate change, there remains much less appetite in the party for regulations on the topic.
https://www.axios.com/newsletters/axios-generate-3bcb6486-f07c-443b-8dd5-47895a755546.html?chunk=2#story2
Saudi Aramco denies report that IPO may be delayed
Saudi Aramco said on Thursday that its planned initial public offering remains on track, Reuters reported. The state oil giant was responding to a Bloomberg article that said the planned IPO may slip past the second half of next year and into 2019.
Yes, but: As Bloomberg's Javier Blas tweeted in response, "Saudi Aramco (and Saudi officials) said the IPO remains 'on track' and 'on time.' But note the conspicuous absence of 2018 date in statement."
Bloomberg's report: Citing "people familiar with the matter," they wrote that the timetable looks increasingly tight and that the Saudis are "preparing contingency plans for a possible delay to the initial public offering of its state-owned oil company by a few months into 2019."
"Several important decisions on the IPO have yet to be taken, stretching the ability of the company and its advisers to sell shares before the end of next year," their story stated.
One of those big outstanding decisions is where will be the principal listing venue outside of Riyadh. New York and London are considered the leading candidates (a topic we explored here), and the differing levels of transparency required by different exchanges is a key part of the consideration.
Why it matters: I reached out to David Goldwyn, who was the top State Department energy official early in Hillary Clinton's tenure as secretary, for perspective on if there were to be a delay of the IPO...
Overall, the IPO requires Aramco to allow a higher level of outside scrutiny. Goldwyn notes the range of key issues, including:
the type of transparency that different stock exchanges will require
how Aramco will "regularize" the amount of money the government takes from it;
and, "what level of comfort investors will have in the size and quality of the reserves."
More: Goldwyn says, "The Saudis don't want to sell at the bottom of the market, so timing matters. But delay is risky. Will the OPEC deal collapse? Will shale boom? Will EVs slow demand?"
https://www.axios.com/newsletters/axios-generate-3bcb6486-f07c-443b-8dd5-47895a755546.html?chunk=3#story3
Sizing up China's EV plans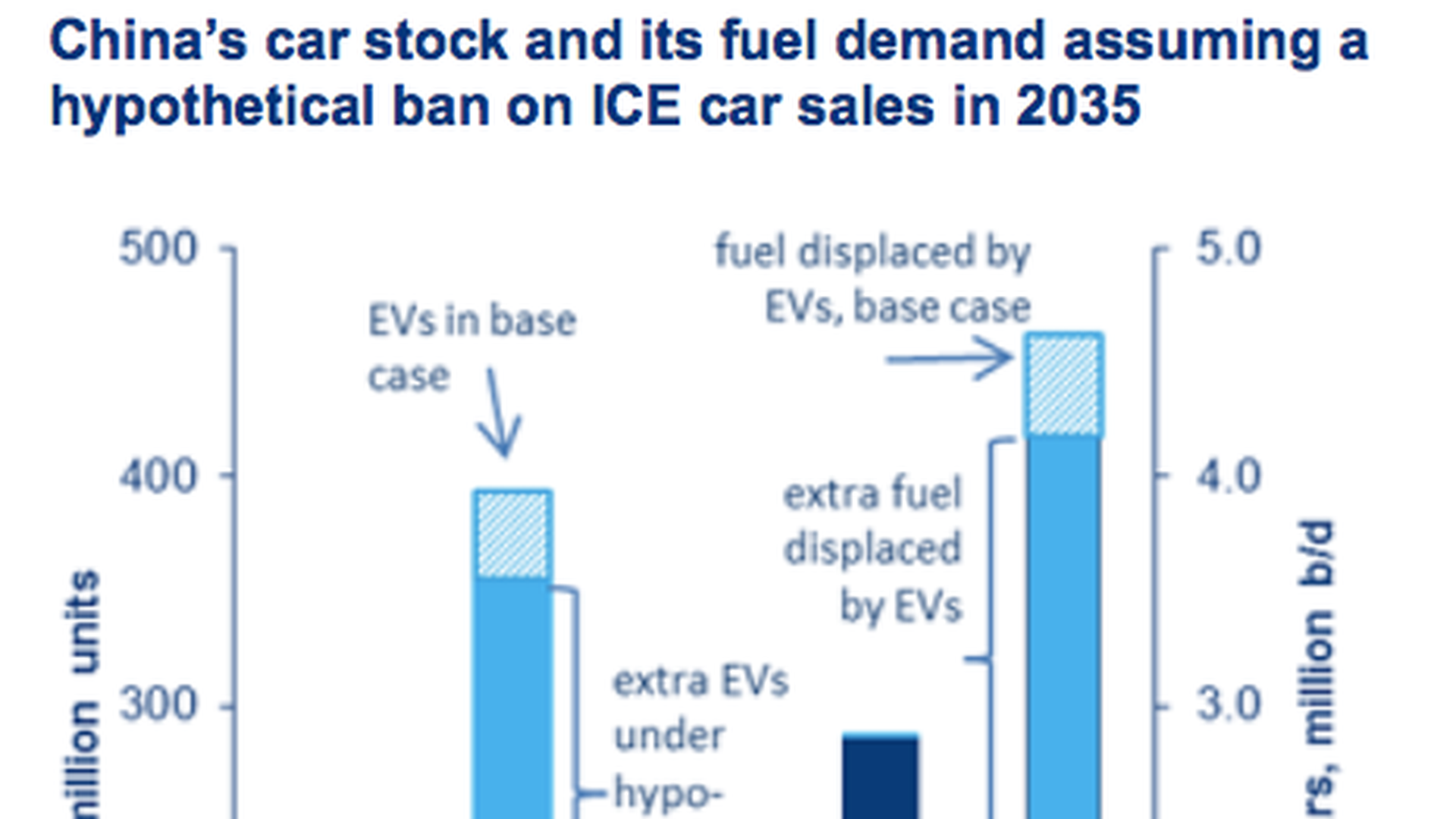 Let's return to the topic of electric vehicles for a moment...
Wood Mackenzie is out with an interesting new research note that tries game out the impact of China's still-vague plans to phase out sales of fossil fuel-powered vehicles.
Why it matters: China is the world's largest auto market, so the nation has an important effect global energy use and its policies will be an important influence on the global EV market.
What they predict: WoodMac looked at a hypothetical ban on sales taking effect by 2035 (which is close to already announced policies in France and the U.K. to phase out gasoline and diesel-powered car sales in 2040). Check out the chart above. They predict it would displace another 1.9 million barrels per day of Chinese fuel demand beyond current projections of EV growth there.
Absent such a ban, WoodMac's "base case" that considers China's existing policies predicts EVs will account for 15% of China's 32 million in car sales in 2035. But with such a phaseout horizon, they envision much more EV market penetration, with electrics accounting for half of vehicle sales by 2030.
Reality check: Yes, that's a very significant amount of fossil fuel displaced. But the International Energy Agency predicts worldwide oil demand will reach 100 million barrels per day late next year. That scale is a reminder that electrifying the passenger car fleet is just one part of a much bigger puzzle when it comes to policies and trends that will eventually cause oil consumption to peak and decline.
https://www.axios.com/newsletters/axios-generate-3bcb6486-f07c-443b-8dd5-47895a755546.html?chunk=4#story4
On my screen: Harvey, Irma, Flynn, Billy Idol
Florida power: Here's the latest info published this morning on power outages from the state's Division of Emergency Management.
Big picture: The Energy Department's latest overview, out late Wednesday afternoon, of the power and petroleum system impact of Hurricanes Irma and Harvey is available here.
Hurricane fallout: "The White House has now tabled, at least temporarily, any discussion of oil sanctions against Venezuela, due in part to worries that cutting fuel supplies would only hurt Americans struggling after Hurricanes Harvey and Irma, according to two sources familiar with the planning," McClatchy reports.
Nuclear intrigue: Michael Flynn worked to promote a private plan to build nuclear reactors throughout the Middle East — that, at one point, involved contributions from Russian companies — even during his tenure as President Trump's national security advisor, per The Wall Street Journal.
One fun thing:
Via RBN Energy, this is a very good title for a
research note
. They've raised the bar on Billy Idol song title puns impossibly high with this: "With A Permian Well, They Cried More, More, More — New Drill Down Report On Permian NGLs."