Axios Generate
April 27, 2017
Good morning. Quick diversion to say: rest in peace, film director Jonathan Demme. A long time ago your Generate host saw the Talking Heads concert movie "Stop Making Sense" in a small theater. It was a big part of my introduction to rock. I've adored several of your other movies too. You were brilliant and original, and you'll be missed. Ok, back to energy! Let's dive in . . .
Uh-oh. Worldwide oil discoveries bottom out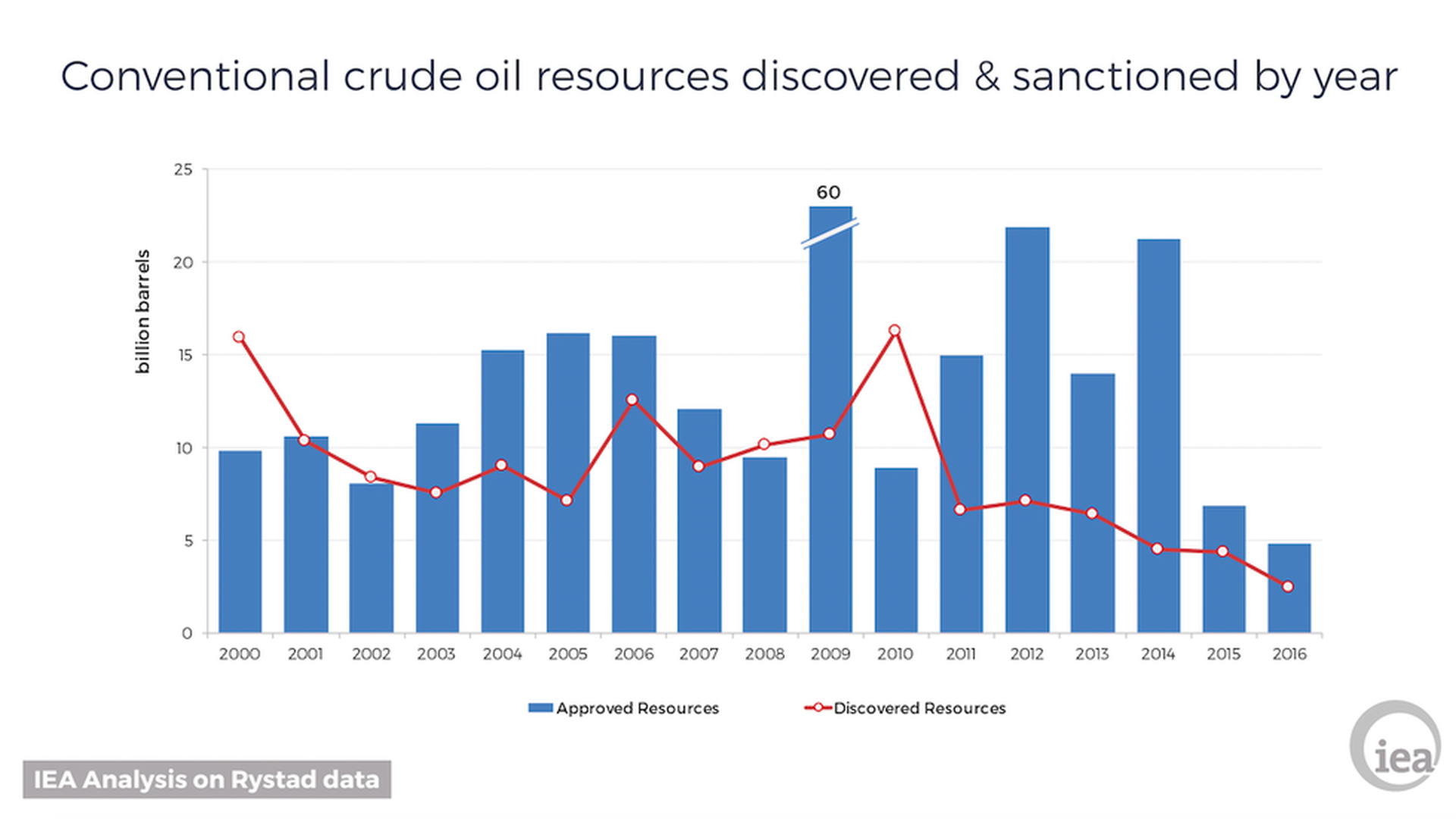 Let's look beyond today's oil market that's basically swimming in crude. The International Energy Agency is out with new data this morning to back up warnings from its analysts — and other forecasters — that an oil supply crunch could loom in just a few years.
Bottom line: Industry spending cuts during the low-price cycle helped drive new global crude discoveries to a record low last year, and the trend could continue this year. Meanwhile, approvals for new conventional oil production projects have fallen to their lowest level in decades too.
Why it matters: The IEA notes that with global oil demand growing, an "extended period of sharply lower oil investment could lead to a tightening in supplies." The U.S. shale boom might not pick up the slack for slow growth elsewhere.
They're not alone in warning that the global supply-demand balance could get really dicey in a few years. Check out my previous story on expert warnings for more on this topic.
The details: Modest prices are stymieing development outside the shale patch. Discoveries fell to 2.4 billion barrels last year, well below the 15-year average of 9 billion, according to IEA.
The number of new projects that received final green lights for investment fell to the lowest level since the 1940s, IEA said, warning that both trends could continue this year.
What they're saying: "The key question for the future of the oil market is for how long can a surge in U.S. shale supplies make up for the slow pace of growth elsewhere in the oil sector," IEA executive director Fatih Birol said in a statement alongside the new data.
Not for nothing: A short new report from the U.S. Energy Information Administration illustrates how central the Permian Basin shale region has been to U.S. production increases — and preventing even further drops during the oil price doldrums the market recently emerged from.
The report shows how it's the one U.S. onshore region where production consistently climbed in 2015 and 2016.
Lithium-ion battery war worth billions reaches U.S.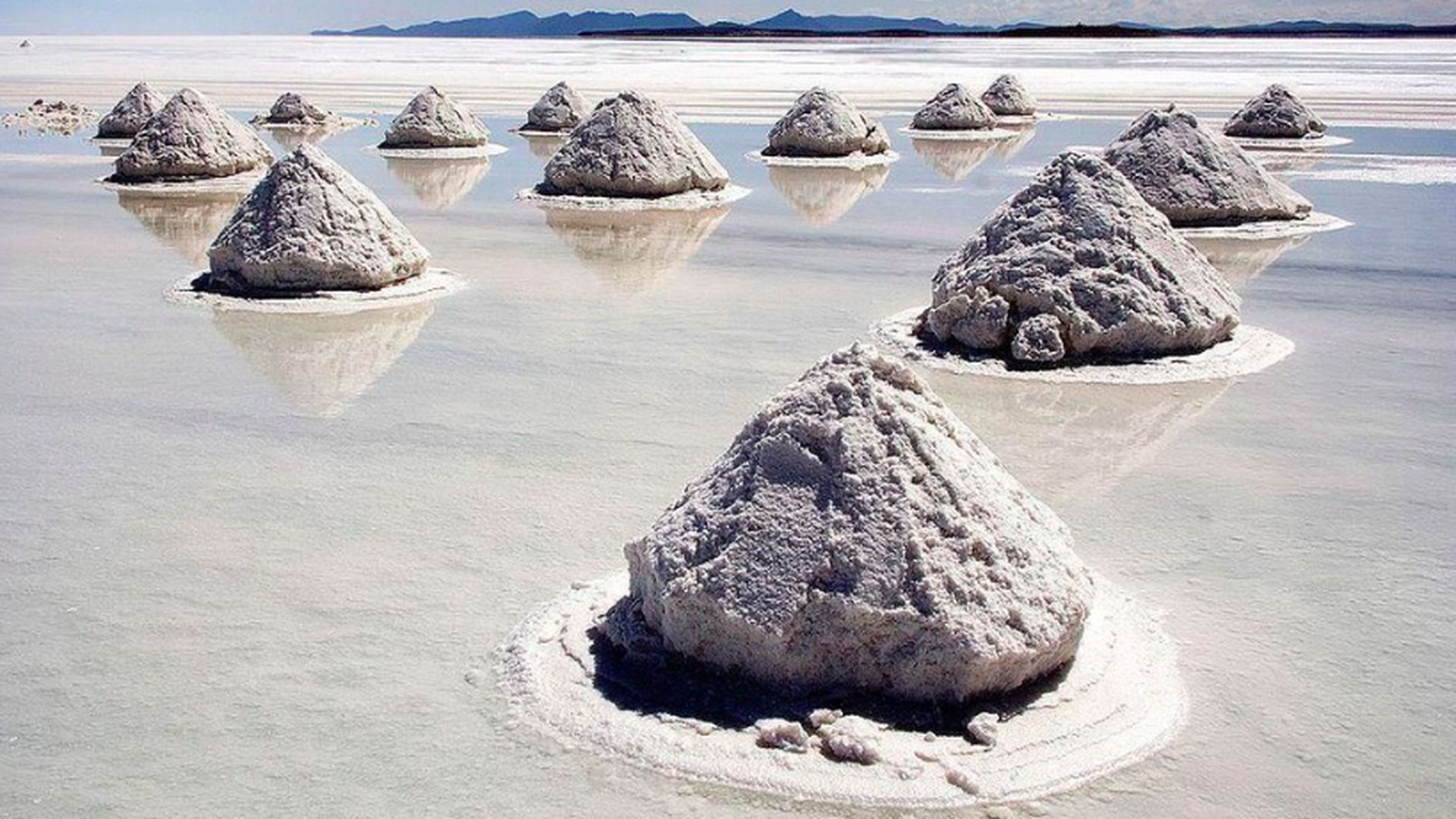 My Axios colleague Steve LeVine has a fascinating piece this morning about a major development in the global battery markets. More from Steve....
Big development: Two European industrial giants have settled one of the biggest, most arcane and potentially lucrative patent disputes in lithium-ion batteries. As a result, Belgium's Umicore — the loser — can legally export its battery formulation into the U.S., but will now have to buy a license and pay royalties to Germany's BASF.
Why this is important now: By settling, the companies clear away their bitter, years-long dispute on the cusp of what many experts believe is a coming global boom in the sale of mainstream electric cars. This makes way for the formulation in dispute — known as NMC — to go to battle with the other major lithium-ion battery type racing for domination of this expected new electric car age.
This rival is known as NCA, which Panasonic makes and Elon Musk puts into all his Tesla cars. Most other carmakers use NMC, including GM and BMW. Many experts think one will win command over most of the coming market, with the potential for billions of dollars in profit. Most of the betting seems to be on NMC.
Paris pressure mounts ahead of White House meeting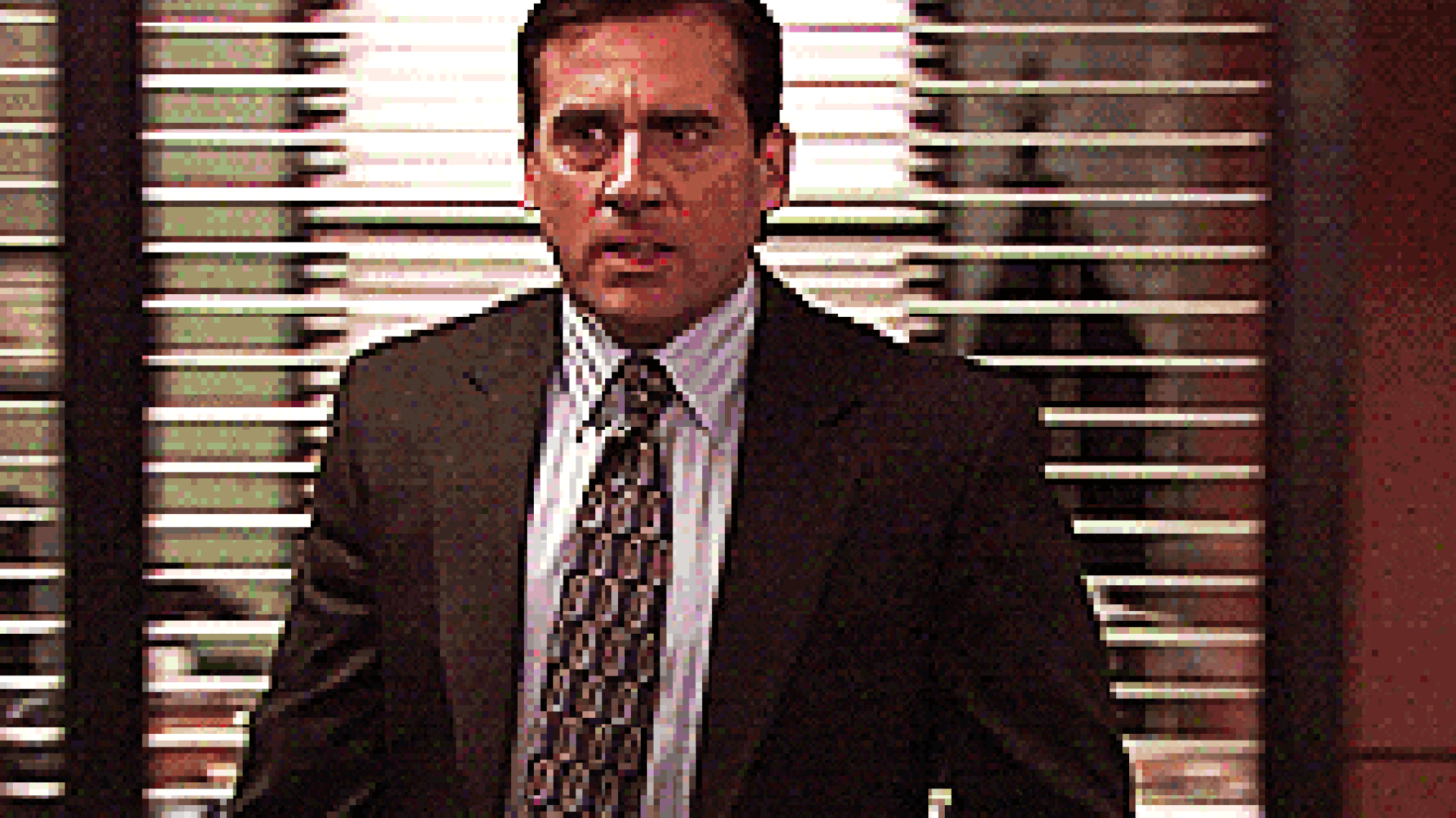 Happening today: The long-awaited, closed-door White House meeting where competing factions of Trump administration officials will discuss what to do about the Paris climate accord.
A decision is expected by late May over whether President Donald Trump will carry out his pledge to begin walking away from the pact.
A competing plan is to remain in the accord but scale back the U.S. commitments (something that's effectively happening regardless as Trump upends Obama-era carbon-cutting policies).
Moves in the right: Advocates on both sides are marshalling their forces ahead of the decision. Yesterday we wrote about new corporate pressure on Trump to stay in. Wednesday brought more moves, such as....
The conservative American Action Forum published a short paper making the case for the remain-but-revise camp. This would "preserve U.S. influence while minimizing burdens."
But The Wall Street Journal's editorial board is urging Trump to bail, making the (disputed) point that staying in creates legal jeopardy for efforts to unwind Obama's domestic policies. The even more conservative Competitive Enterprise Institute released another online video reminding Trump of his anti-Paris pledges on the stump.
Man in the middle: George David Banks, a top White House aide on international energy issues, has been working to bolster the "remain" camp, which also includes Secretary of State Rex Tillerson, Jared Kushner, and Energy secretary Rick Perry.
"Banks has been working to overcome concern that staying in would constrain domestic policy," a source familiar with the internal dynamics said.
On a related note, I missed this yesterday but Bloomberg obtained an internal State Department memo which points out that Paris is a largely non-binding pact. That aids the case that it staying in the deal will not tie agencies' hands on domestic policy.
What they're saying: Via the Axios stream, Al Gore said he sees a "better than 50-50 chance" that the administration will stay in the pact.
One level deeper: The Washington Post has a detailed table setter on the meeting here.
Before the flood
A newly published Center for Strategic and International Studies commentary, "Asia's Creeping Catastrophe," looks at the massive human and financial toll that a sea-level rise due to global warming could take in Asia.
The bottom line: "Asia is the world's most vulnerable region to a one-meter sea level rise," the piece notes, citing federal estimates that this would displace 24 million people in Bangladesh, India, Indonesia, Cambodia, Vietnam, and the Philippines.
What to do: Jonathan Hillman's piece argues that these projections underscore the need for investment in "climate resilient" infrastructure.
It will be costly — several trillion dollars on top of basic infrastructure needs — but "the cost of inaction would be even higher."
Closer to home: Mashable looks at what would happen to coastal cities in the U.S. if "worst case" estimates of sea-level rise in the 10-12 foot range come to pass, through the lens of a new Climate Central report.
To be sure: the Mashable piece notes that the worst-case estimates are extraordinarily unlikely and would rest on several things going very wrong, such as a failure to curb global emissions and more-than-anticipated Antarctic melting. However, it warns ...
"[R]ecent studies have raised questions about Antarctica's stability, as mild ocean waters eat away at floating ice shelves from below, freeing up glaciers well inland to flow faster into the sea."
A sunny test of Trump's trade stance
Driving the news: The bankrupt solar panel maker Suniva has caused a stir with a new petition asking the Trump administration to impose steep duties on imports of photovoltaic cells and modules from foreign countries.
Reuters has more here.
In their words: The Suniva petition claims the domestic industry "simply cannot survive" in a market where imports have "exploded" and prices have "collapsed."
Pushback: The Solar Energy Industries Association, a major trade group, said it "opposes any resolution that restricts fairly-traded imports of solar equipment through new tariffs or other barriers."
One level deeper: Let's turn it over to a comprehensive piece in Greentech Media about the petition, which makes a few important points.
Granting the petition would cause a sharp spike in import prices, nearly doubling the cost of modules from abroad.
It would "dramatically" affect the market, especially for developers of utility-scale solar projects.
One trade lawyer predicts the chances of action by the Trump administration are greater than 50 percent.
Test for Trump:
"Although solar doesn't seem to be on the president's mind, this could be a potential win for his trade agenda. Suniva has done a lot of the leg work for the administration," Greentech notes.
Lightning round
Climate: The Los Angeles Times looks at growing support among state GOP lawmakers in California for the state's ambitious efforts to stem carbon emissions.
Why it matters: California is a gigantic economy and hence a big emitter (second only to Texas). And state-level climate policies play a bigger role during the Trump era as the administration pares back federal efforts.
Earnings: Marketwatch sets the table for Exxon's and Chevron's first-quarter earnings reports tomorrow.
"During calls with analysts following results, Wall Street will listen closely for clues about how Exxon and Chevron plan to calibrate growth plans against that price background."
Trade: Coal has "become entangled in a trade war between the U.S. and Canada over lumber," Bloomberg reports.
Pollution:
The Houston Chronicle
reports
that a federal judge has ordered Exxon to pay $20 million in civil fines for "releasing 10 million pounds of pollutants into the air from its Baytown refining and chemical complex from 2005 to 2013."
That's it for now! Thanks for reading. And thanks again to Steve Levine for the contribution to this morning's edition. You can find me at [email protected]. Have a great day.