Axios Generate
August 01, 2017
It's August and there's lots and lots of news. I also dropped a Springsteen song reference in today. Can you spot it? Speaking of Springsteen, this is good. Ok, onward . . .
Amy's notebook: Ex-EPA bosses on what surprised them about Pruitt
Amy Harder passed along this dispatch...
For my latest Harder Line column about EPA chief Scott Pruitt, I reached out to several former EPA chiefs and interviewed five. I asked them what surprises them most about Pruitt's leadership so far. Here is a snippet of what they said:
Gina McCarthy, EPA chief under President Obama:
"I did not think that there would be such a tremendous lack of transparency. If I didn't have my schedule posted every day, someone would have called."
Christie Todd Whitman, EPA chief under President George W. Bush:
The red team blue team [climate change debate] is just mind-boggling to me.
Carol Browner, EPA chief under President Bill Clinton:
The comments on "back to basics" [Pruitt's slogan]...We can't go back.
Bill Reilly, EPA chief under President George H. W. Bush:
It's unprecedented that the EPA administrator was the administration's leader in wanting to disavow the Paris climate deal. That's certainly had to have astonished the EPA staff.
Bill Ruckelshaus, first EPA chief under President Nixon and served again under Ronald Reagan:
His determination to dismantle the regulatory system that has been put in place for over 40 years. That didn't happen by accident. Mountain of court cases, both pro and con in that system.
Absent:
Lisa Jackson, Obama's first EPA chief, was traveling and not available. Stephen Johnson and Mike Leavitt, two of Bush's EPA chiefs, declined to be interviewed.
More EPA notes
Rules: A federal appeals court last night ordered EPA to enforce Obama-era methane rules for new oil-and-gas projects while the Trump administration is reviewing the regulation, via CNN.
Waste: The agency is adding seven contaminated sites to Superfund's National Priorities List and is proposing to add another four.
"My goal as Administrator is to restore the Superfund program to its rightful place at the center of the agency's core mission," Pruitt said in a statement Monday.
Climate: S&P Global reports on how EPA plans to replace the Clean Power Plan, which is the big Obama-era regulation to cut carbon dioxide emissions from coal-fired power plants.
The agency plans to replace the sweeping 2015 regulation (which never took effect) with a much narrower measure that would have power companies "make plant-specific thermal efficiency improvements to coal-fired facilities."
Red team/ blue team: Top officials with 16 scientific groups including the American Association for the Advancement of Science are asking Pruitt for a meeting to discuss his plans for a "red team, blue team" debate over climate science.
The request, spelled out here, is part of wider concern that EPA is backing away from acceptance of the scientific consensus on human-induced warming as it seeks to dismantle Obama-era policies.
"Indeed, science is a multi-dimensional, competitive 'red team/blue team' process whereby scientists and scientific teams are constantly challenging one another's findings for robustness. The current scientific understanding of climate change is based on decades of such work, along with overarching, carefully evaluated assessments within the United States and internationally," the letter states.
BP profits slip but industry adjusts to lower prices
Driving the news: Oil-and-gas giant BP reported $684 million in second-quarter profits, down from $1.5 billion in Q1 and roughly 5% below the same period last year.
Despite the drop, the U.K.-based company's report beat analysts expectations, several news services report, including the Financial Times.
Get smart: The latest podcast from Wood Mackenzie offers a big-picture take on the earnings season overall and the generally positive reports in a still-challenging environment.
"We really have seen the majors reboot their businesses to operate at $50 per barrel," says Tom Ellicott, adding that breakeven costs have fallen for both shale and conventional projects. (Note: It was taped before BP's report.)
Go deeper: The New York Times has a closer look this morning at how the industry is maneuvering in an era of lower prices. Key quote from the NYT:
"When oil prices fell, the industry scrambled to adjust. It initially relied on tried-and-true tactics: cutting jobs and investment. But then companies realized they had to go further, starting a far-reaching reworking of their businesses to embrace new technologies and construction methods to stretch each dollar just a little more."
Nuclear power's big stall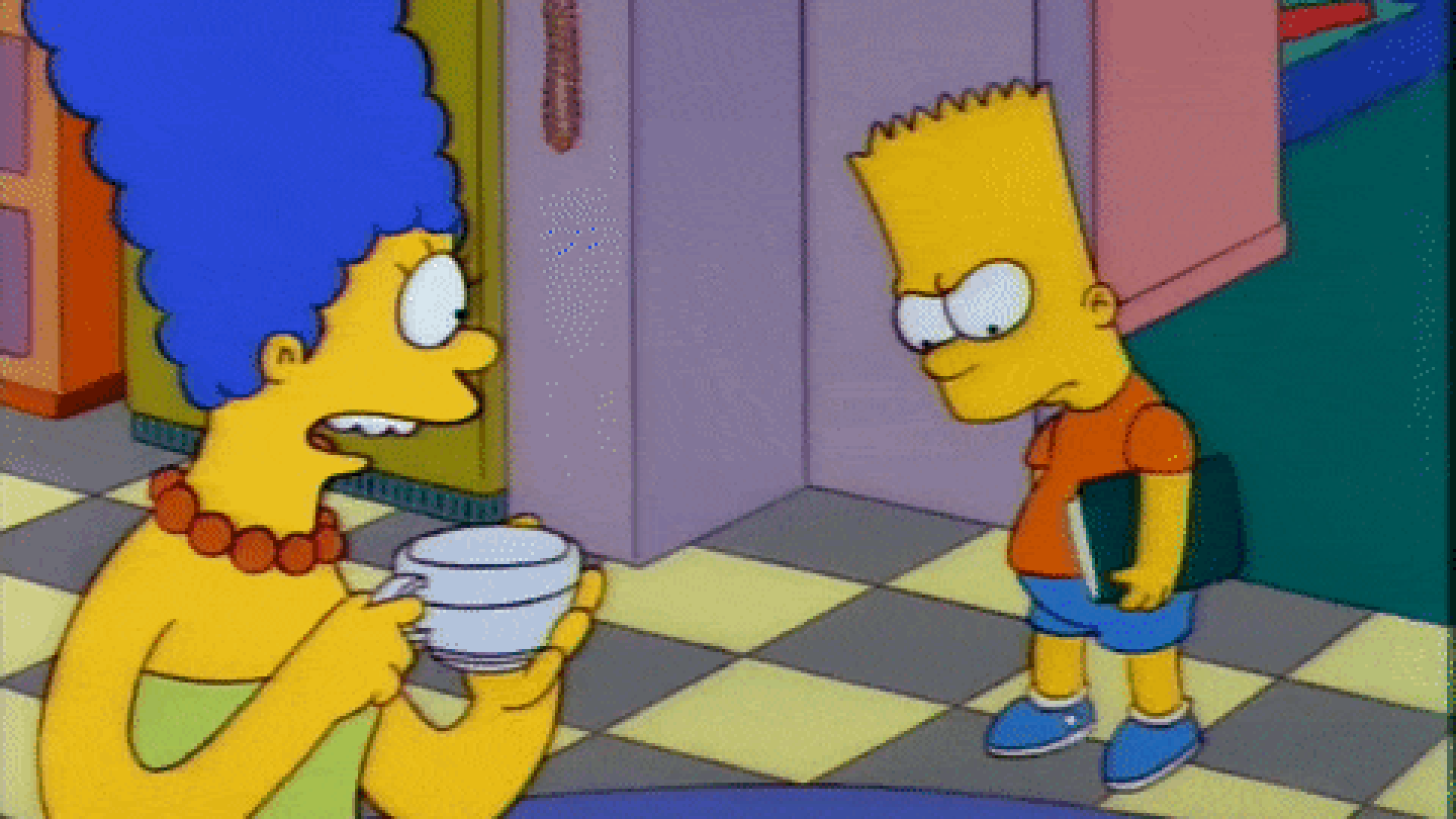 1 step up, 2 steps back: Let's spend a little more time with the big announcement Monday that power companies in South Carolina are halting construction of two partially built new reactors amid huge cost overruns, and the bankruptcy of reactor designer and lead contractor Westinghouse.
In a nutshell: Columbia University energy expert Jason Bordoff, in this Washington Post story, summarizes the nuclear industry's bleak outlook. He notes the forces lined up against nuclear are even beyond the huge construction costs, and include: cheap gas, falling renewables prices, and lack of a U.S. climate policy that would advantage emissions-free nuclear power.
Why it matters: The South Carolina decision is a mortal wound to the nuclear industry's longstanding hope of a U.S. "renaissance" that would bring out a wave of new reactor construction for the first time in decades.
Instead, two of the four reactors under construction are likely ka-put and the future of the other two, which are partially built in Georgia in a Southern Company project, is highly uncertain.
Thought bubble: The South Carolina project's likely demise underscores how if nuclear is going to have a long-term U.S. future, it may be with something other than huge legacy companies building huge reactors.
"A real American nuclear renaissance will require new technologies, smaller factory produced reactors, and entrepreneurial firms," says Jessica Lovering of The Breakthrough Institute, which is supportive of nuclear power to help fight global warming, in an email to Axios.
Go deeper: These tweets from University of South Carolina energy expert Nathan Richardson are a nice dissection of the topic and the fallout from the likely demise of the project.
Behind the Venezuelan sanctions decision
A few more thoughts on yesterday's news that new Trump administration sanctions against Venezuela's regime do not include oil-related measures, though measures such as an embargo of Venezuelan crude have not been taken off the table (as Treasury secretary Steven Mnuchin said in this briefing).
Perspective: Veteran oil analyst Adam Sieminski of the Center for Strategic and International Studies passed along these thoughts to Axios about the decision to avoid oil sanctions...
"The main problem with imposing a ban on either oil imports from Venezuela or crude and product exports to Venezuela (or the crude going to their refineries on Curacao) is that the unilateral nature of the action means that markets would readjust and the lasting impact would mainly be an increase in tanker transportation rates."
He adds: "The short-lived satisfaction of doing something would also give the Maduro regime a scapegoat (the U.S.) to blame for the economic devastation that the regime is responsible for," and that such action "would just push Maduro into the arms of the Russians," which is also not in the U.S. interest.
Go deeper: A couple of tidbits worth noting in this Bloomberg piece on the sanctions news. They report that a major refining industry trade group, the American Fuel and Petrochemical Manufacturers, had lobbied Trump cabinet members not to target Venezuelan crude (which accounts for about 10% of total U.S. crude imports).
Their piece also notes that there was White House tension in recent weeks over whether to target Venezuela's oil sector. "The debate reflected concerns over the potential impact on U.S. gasoline prices and over the humanitarian situation in Venezuela," Bloomberg writes.
On my screen: biz deals, climate research, Senate inaction
Solar business: A major deal is in the solar space as AES and Alberta Investment Management complete their $853 million acquisition of sPower, via Bloomberg.
Pipeline business: The Wall Street Journal looks at a $1.6 billion deal in the natural gas pipeline space. "Energy Transfer Partners said Monday that Blackstone Energy Partners will acquire a 32.4% stake in the Rover Pipeline project, which has faced environmental scrutiny due to spills of drilling mud in Ohio wetlands earlier this year."
Wind: Reuters has an in-depth look at how big European oil-and-gas companies are becoming players in the emerging U.S. offshore wind power sector.
Congress: The Washington Examiner reports on the Senate backup of Trump's nominees for energy-related positions.
Climate: Very dangerous levels of global warming are probably unavoidable, according to a new study in Nature Climate Change. The researchers conclude that there's a only a 5% chance of limiting the rise in global temperatures to less than 2 degrees celsius above preindustrial levels.
Instead, the authors see the likely range of global temperature increase is 2.0–4.9 °C by 2100, with median estimate of 3.2 °C. Business Insider has more.