Good morning and welcome back to Generate! You can see an iconic moment between Jennifer Grey and the late Patrick Swayze below. So let's get going . . .
https://www.axios.com/newsletters/axios-generate-236a4a3b-c816-463d-9d17-b28844d7af78.html?chunk=0#story0
Quantifying coal's decline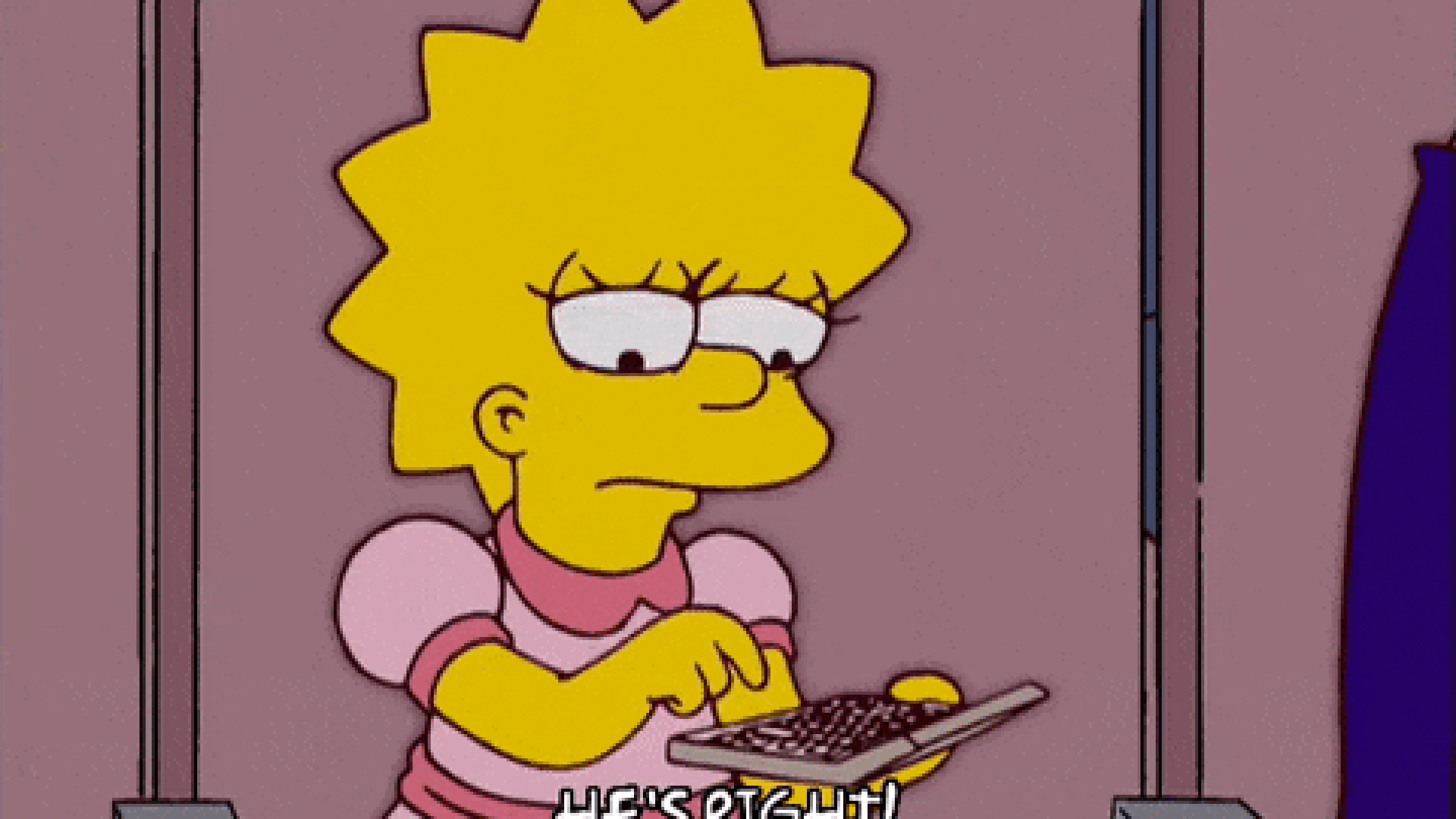 Columbia University's energy think tank is out with a new study Tuesday on the forces behind coal's U.S decline and why Trump's promised resurgence probably won't happen.
Why it matters: The Center on Global Energy Policy analysis arrives as the Trump administration has begun unwinding Obama-era environmental restrictions.
The details: One key section attempts to quantify the influence of different forces that have driven coal's once-dominant share of U.S power generation downward for years.
49% of the decline in U.S. coal consumption stems from competition from cheap natural gas; 29% from lower power demand thanks to more efficient buildings, lights and appliances; and, 18% due to the rise of renewables.
Environmental rules account for only a low-single-digit percentage of coal's decline (though the study acknowledges it's a tricky thing to measure).
Global markets hold sway too: "A slow-down in Chinese coal demand, especially for metallurgical coal, depressed coal prices around the world and reduced the market for U.S. exports."
Reality check: "If natural gas prices remain at or near current levels or renewable costs fall more quickly than expected, U.S. coal consumption will continue its decline despite Trump's aggressive rollback of Obama-era regulations."
https://www.axios.com/newsletters/axios-generate-236a4a3b-c816-463d-9d17-b28844d7af78.html?chunk=1#story1
The latest on Saudi Aramco's IPO
You're hired: HSBC has joined the ranks of financial institutions advising Saudi Aramco on its planned IPO of 5% of the state oil giant next year, according to Reuters. It's slated to be the biggest offering ever.
"Europe's biggest bank joins peers including JPMorgan Chase & Co (JPM.N) and Morgan Stanley (MS.N) on the deal, which is expected to raise some $100 billion and is the centrepiece of the Saudi government's ambitious strategy to diversify away from oil," they report.
For what it's worth: The Wall Street Journal looks at Aramco's valuation of the Saudi state oil giant ahead of its massive IPO. It cites insiders who are valuing the entire company at $1.5 trillion, which is $500 billion less than the government has estimated.
Why it matters: "The valuation discrepancy raises new challenges for a deal that is already fraught with complexity and facing opposition within the ranks of the kingdom's government bureaucracy, according to people familiar with the matter," the WSJ reports.
https://www.axios.com/newsletters/axios-generate-236a4a3b-c816-463d-9d17-b28844d7af78.html?chunk=2#story2
Climate research corner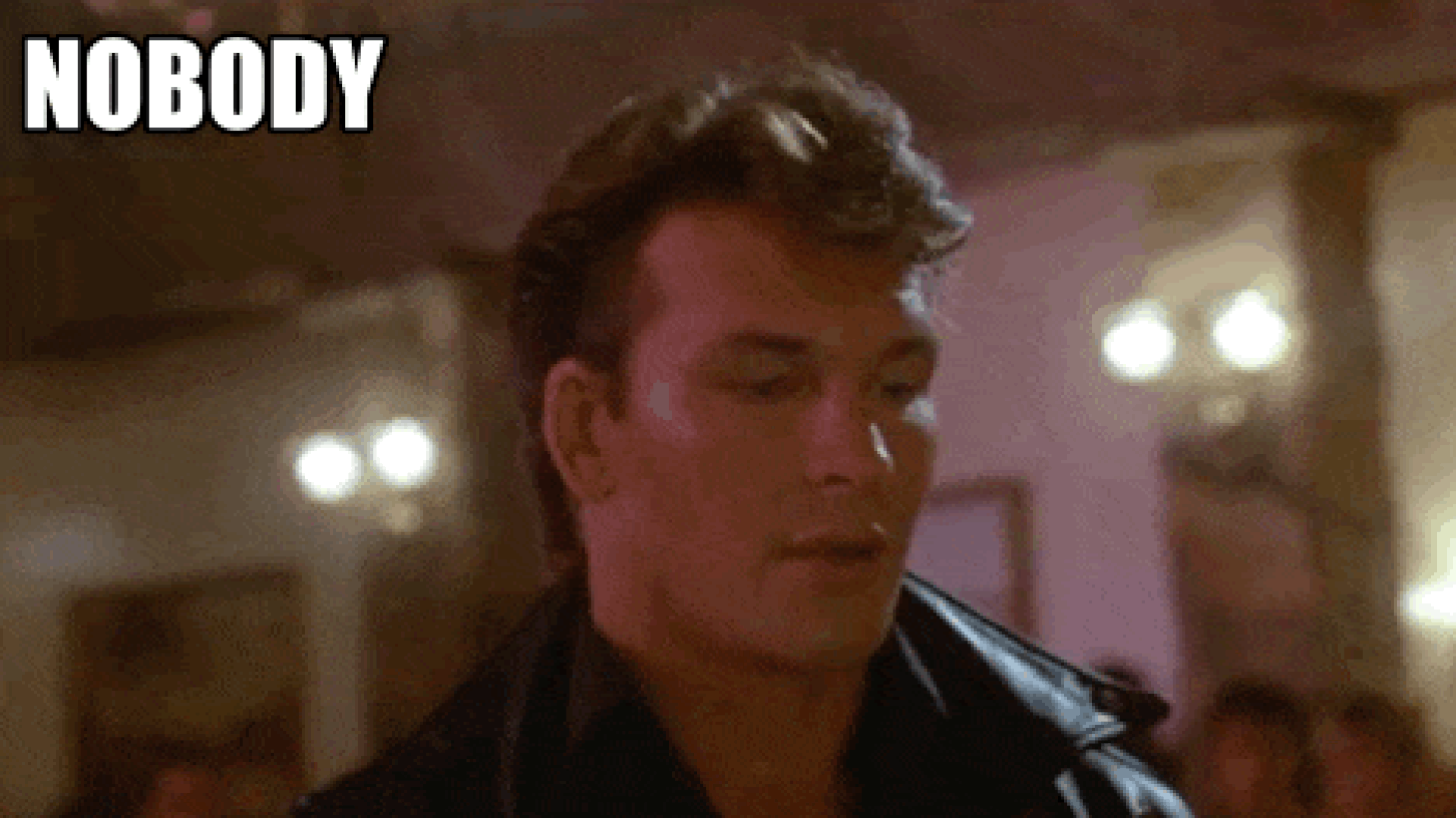 Stormy: Mashable explores what it calls an "ambitious" new paper, published in the Proceedings of the National Academy of Sciences, on the global connection between climate change and extreme weather events like heat waves and intense precipitation.
What's new: "[T]his study differs from many other so-called 'climate attribution' studies by looking at how climate change is tipping the scales in favor of unprecedented events worldwide, rather than focusing on one or two extreme occurrences in particular."
Signal and noise: A new paper in Environmental Research Letters on global temperatures makes the case that recent fluctuations — like the seeming "pause" from 1998-2014 and the recent string of three hottest years on record — are wholly consistent with the underlying warming trend, plus the usual 'noise.'
In their words: "We find that the public discussion of time intervals within the range 1998–2014 as somehow unusual or unexpected, as indicated by terms like 'hiatus', 'pause' and 'slowdown', has no support in rigorous study of the temperature data. Nor does recent talk of sudden acceleration based on three record-hot years in a row and the exceptional value in 2016."
https://www.axios.com/newsletters/axios-generate-236a4a3b-c816-463d-9d17-b28844d7af78.html?chunk=3#story3
From Amy's notebook: Greens soften anti-nukes stance
In reaction to Amy's latest Harder Line column on the nuclear industry, experts pointed out how some environmental groups, including the Environmental Defense Fund and the Sierra Club, are beginning to cautiously back the idea that existing nuclear reactors should not close prematurely.
Why it matters: Longstanding environmental opposition to nuclear power is one of the many obstacles facing this fuel in the U.S., so the softening opposition to existing reactors closing early could help on the margins of an industry besieged. The trend to close the reactors early also has been accelerated by cheap natural gases.
The latest: The Environmental Defense Fund is by far the most explicit in its backing: Its lead lawyer, John Finnigan, wrote a blog post last week with the headline, "Why We Still Need America's Nuclear Power Plants — At Least For Now."
Action > Words: Sierra Club and the Natural Resources Defense Council aren't saying publicly that they're backing the idea, but their state chapters are supporting state deals, like this one in New York, to keep reactors open longer.
The big picture: This shift is coming just as Westinghouse, which is constructing the first new U.S. reactors in almost 40 years, is going through bankruptcy.
"After fighting with environmental organizations for the past three decades, it's ironic that Westinghouse's problems are happening at the same time the environmental movement is coming around to support nuclear power as a solution to climate change," Jeff Navin, partner at Boundary Stone Partners and former acting chief of staff at the Energy Department under Obama, told Axios in an email.
https://www.axios.com/newsletters/axios-generate-236a4a3b-c816-463d-9d17-b28844d7af78.html?chunk=4#story4
A new emissions roadmap
A broad coalition called the Energy Transitions Commission — which includes a range of energy and investment companies to figures like Al Gore — is out with a new roadmap for cutting global carbon emissions in half by 2040 while "stimulating economic development and social progress."
How to get there: Bloomberg explains the analysis by the coalition. "The declining costs of wind, solar and batteries will make it possible within 15 years to build power networks that get as much as 90 percent of their power from renewable sources while providing electricity at a cost that's competitive with fossil-fuels."
They're pushing policies like carbon pricing, phasing out fossil fuel subsidies, boosting R&D, and raising public spending.
Reality check:
According to
the Financial Times, the authors are warning that in order to hold the rise in global temperatures below two degrees Celsius, "the pace of improvement in energy efficiency and in cutting carbon emissions from energy production must be 'far higher' than that achieved over the past 30 years."
https://www.axios.com/newsletters/axios-generate-236a4a3b-c816-463d-9d17-b28844d7af78.html?chunk=5#story5
On tap today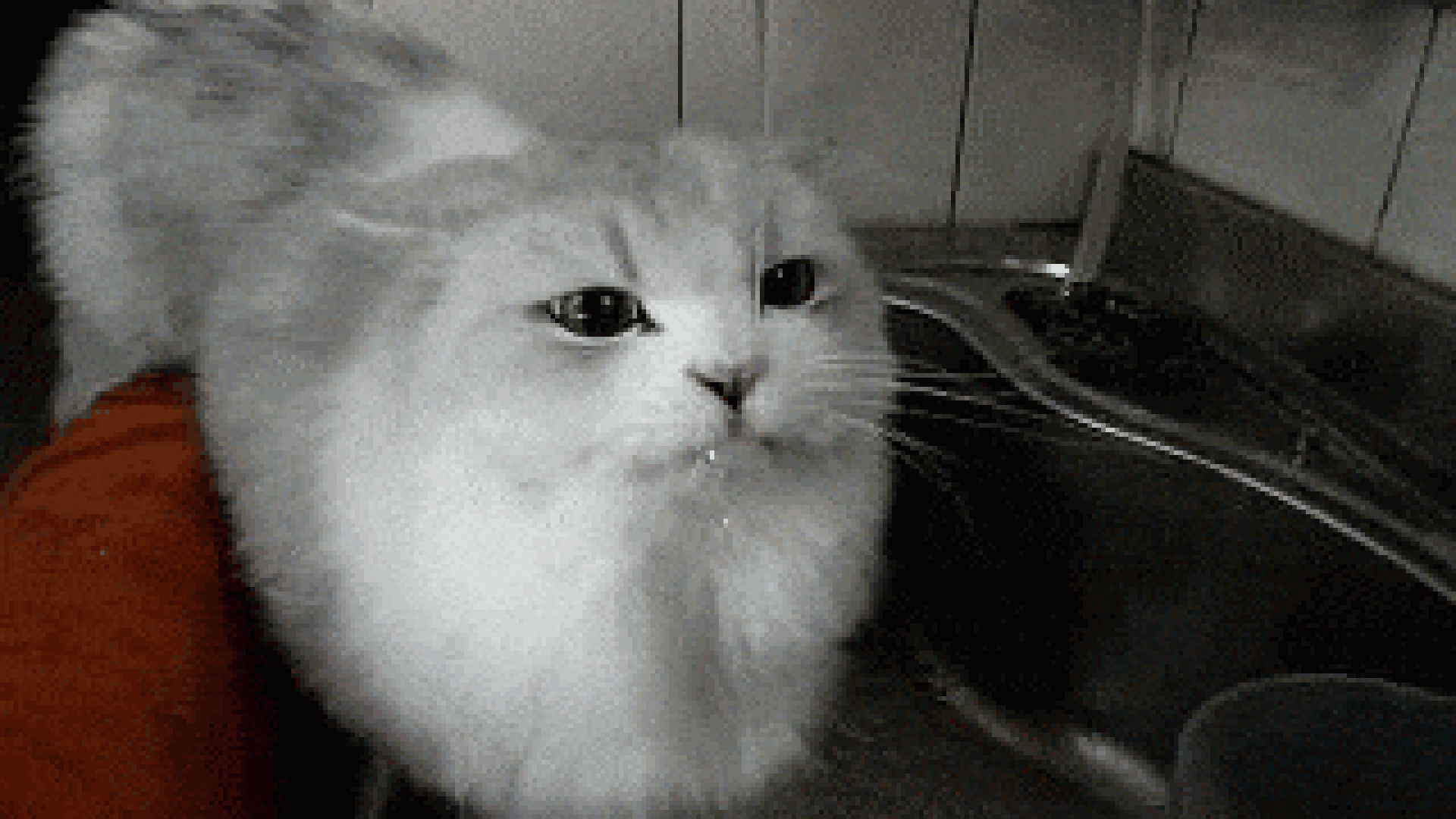 Rick Perry: The energy secretary is appearing at the Bloomberg New Energy Finance summit in New York City.
Context: The appearance at the cleantech-focused event arrives as the White House is pushing for steep cuts in Energy Department programs.
Paris drama: GOP Rep. Kevin Cramer will join energy experts and advocates at a Capitol Hill panel discussion on U.S. involvement in the Paris climate change accord. They will discuss whether staying in the 2015 pact creates "legal responsibilities" for the U.S.
Cramer, who advised Trump on energy during the campaign, is a prominent member of the group that advocates staying in the pact but altering the conditions of U.S. involvement.
For weeks he has been circulating a sign-on letter that says the U.S. should soften its emissions pledge, promote its fossil fuel industry, and push for greater focus on tech to trap carbon emissions from coal.
https://www.axios.com/newsletters/axios-generate-236a4a3b-c816-463d-9d17-b28844d7af78.html?chunk=6#story6
Tesla update: charging and production plans
A couple of items about Tesla caught my eye.
The Silicon Valley electric automaker says that it plans to double its network of charging stations this year, our tech reporter Kia reported yesterday.
The goal:
10,000 Superchargers (fast-charging stations that can provide 170 miles of charge in half an hour), up from current 5,000
15,000 Destination Charging connectors (stations at hotels, restaurants, etc.)
North American Superchargers will increase by 150%, including an additional 1,000 in California
Why it matters: One of the biggest drawbacks to electric vehicles is the fear that it won't have enough charge to reach the driver's destination and there won't be a charging station nearby.
One level deeper: Chris Nelder, an EV expert with the Rocky Mountain Institute, tells your Generate host that Tesla's plan to build stations that support a few dozen vehicles at a time is consistent with his group's view that the future will bring well-sited "charging hubs." These will be particularly useful for autonomous EVs used as taxis.
Even more on Tesla: Of course, this plan to double its charging networks will not help with a different challenge facing Tesla — the backlog of drivers who just want to purchase the company's new and less expensive car. Reuters has an interesting look at how the company is using a "risky" plan to get the upcoming Model 3 sedan into assembly line production by skipping the "relatively cheap, prototype tools" and instead starting with permanent, more expensive equipment.
https://www.axios.com/newsletters/axios-generate-236a4a3b-c816-463d-9d17-b28844d7af78.html?chunk=7#story7
Quotable
Some interesting thoughts from appearances yesterday at Bloomberg's two-day energy finance summit.
Politics: "The people who voted for President Trump are not the CEOs of Exxon Mobil, BP, Shell and Conocophillips. The people who voted for Trump and elected him think that those CEOs are part of the problem," Myron Ebell of the Competitive Enterprise Institute, who wants Trump to pull out of the Paris climate change accord, said in response to major fossil fuel companies urging the White House to remain in the accord.
Candor: "Carbon capture is total bullshit," Michael Bloomberg, who opposes coal-fired power and doesn't see much potential for commercial deployment of emissions-trapping tech, told the summit. The Associated Press has more on the former New York mayor's climate work here.
https://www.axios.com/newsletters/axios-generate-236a4a3b-c816-463d-9d17-b28844d7af78.html?chunk=8#story8
Lightning round
French election: Platts is out with a detailed report on the energy policy and market stakes in the runoff between Emmanuel Macron and Marine Le Pen. Click here to read about their differences on nuclear, wind and more.
Banks: Credit Suisse has positioned itself strongly in the "brutally competitive energy advisory business," according to a new look at the bank's energy practice in Bloomberg.
Budget: Foreign Policy got their hands on an internal document showing the specifics of how deeply the White House wants to cut State Department programs.
Includes a steep reduction at Bureau of Energy Resources and a "sweeping 94.5 percent cut in funding for the State Department's Bureau of Oceans and International Environmental and Scientific Affairs," a major office that works on climate change.
Transportation: Reuters explores a new report on which cities worldwide are doing the most to curb greenhouse gas emissions from transportation. Oslo, London and Amsterdam are leading the way.
People:
ClearPath, a group that pushes for "conservative clean energy solutions," has plucked Jeremy Harrell from Capitol Hill to be its policy director. Harrell comes to the group from the office of Sen. Dean Heller, who he advised on energy (among other things), and he has also worked for House lawmakers.