Axios Gaming
August 18, 2021
Stephen Totilo here with good internet again. Got our AC fixed too, so all systems go.
Well, except my Xbox, which keeps reporting error "0x87e10bc6." Argh.
Today's edition is 1,146 words, a 4.5-minute read.
1 big thing: Fortnite's not-so-new idea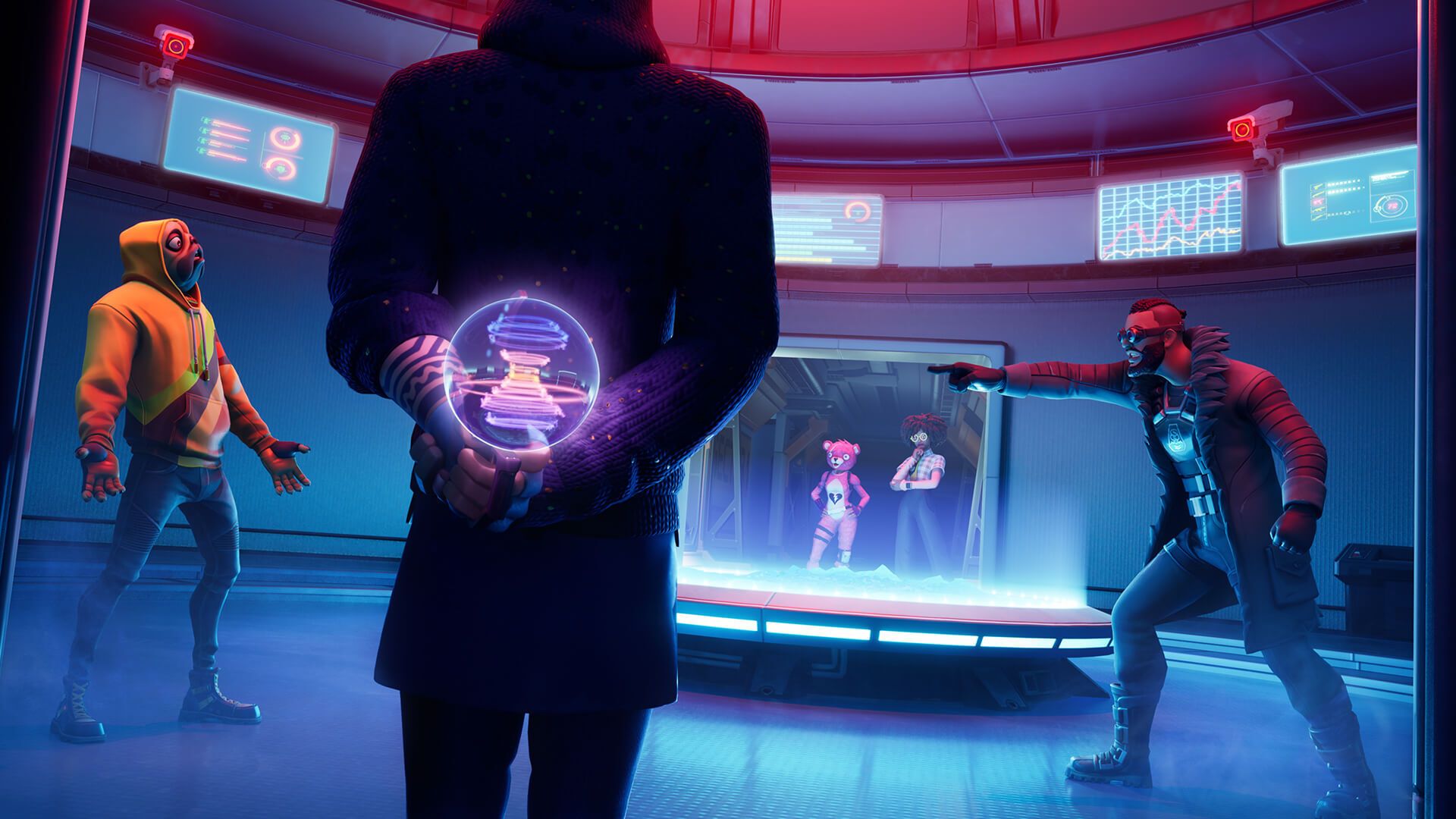 A new mode in "Fortnite" is once again testing the distinction between taking inspiration from another game versus ripping it off.
Why it matters: Epic has fashioned "Fortnite" as a playground for a wide range of licensed pop culture characters, but it's also building a rep for simply pulling in other games' modes of play without credit.
The new "Fortnite" mode "Impostors" invites 10 players to enter a base together to complete assigned tasks, with the catch that two of the players are saboteurs.
Players can hold mid-game votes to try to identify and eliminate the imposters.
That echoes Twitch sensation "Among Us," which invites 15 players (10 until recently) to enter a spaceship to complete assigned tasks, with the catch that up to three players are "imposters."
Players can hold mid-game votes to try to identify and eliminate the imposters.
Between the lines: We noted the similarities briefly in yesterday's Axios Gaming newsletter, in which Innersloth's Victoria Tran said, "We would have loved to collab and found out about it the same time as everyone else."
Shortly after the newsletter sent, she elaborated on Twitter, saying the way games play — their mechanics — "shouldn't be gatekept" but lamented Epic hadn't used more distinct themes and terms.
More tweeted frustration from other Innersloth developers followed. The company's co-founder stated: "We didn't patent the Among Us mechanics. I don't think that leads to a healthy game industry. Is it really that hard to put 10% more effort into putting your own spin on it though?"
An Epic rep declined to comment.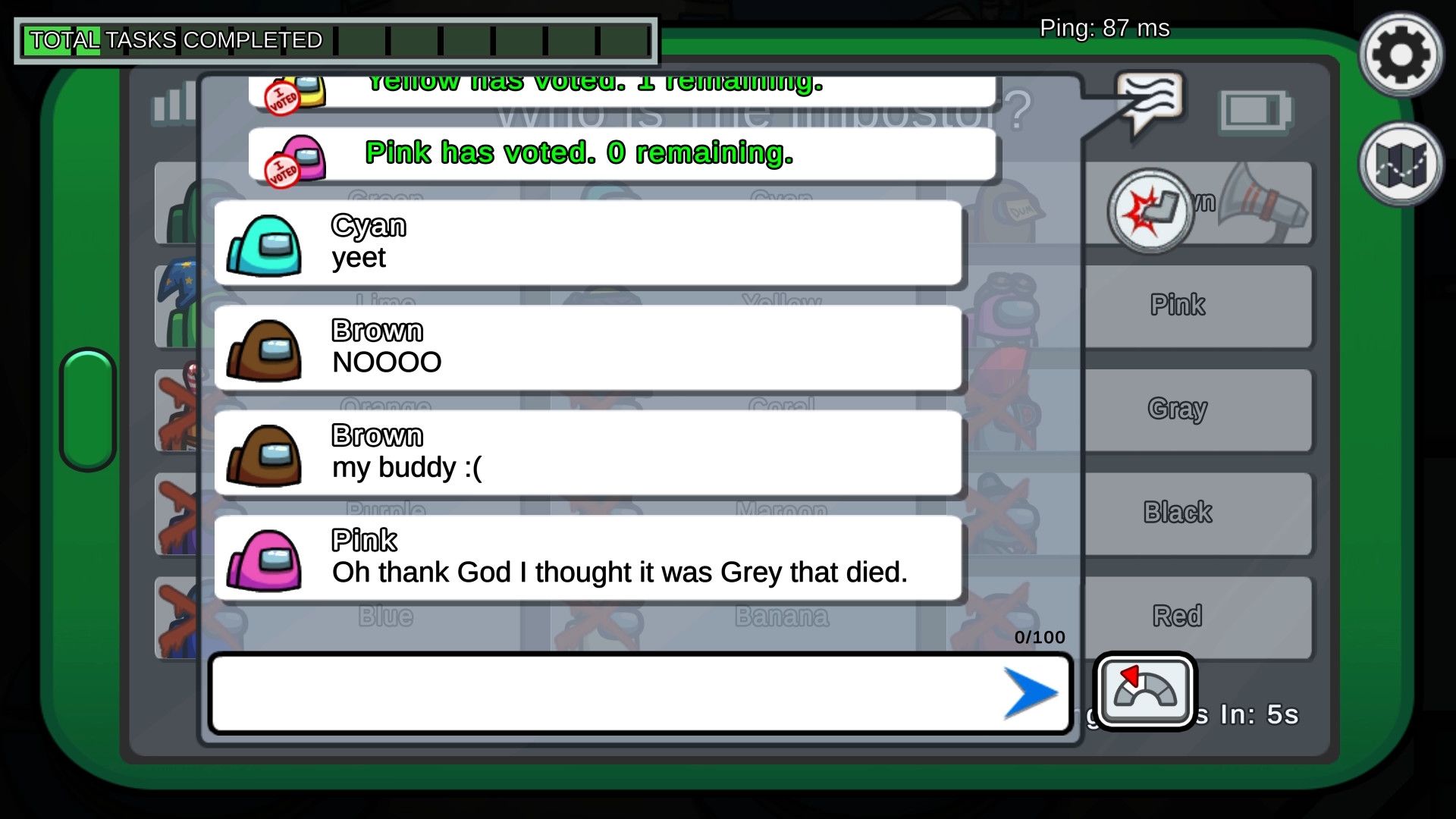 The big picture: New games lift ideas from successful older games all the time, and the concept of a game is tough to copyright or patent.
Companies such as Epic may get mocked for transparently chasing a trend, but players nonetheless show up if the game is sufficiently fun.
Until late 2017, "Fortnite" itself was a game about building bases and defending them from monsters, borrowing concepts from "Minecraft," which was long accused of being a clone of other games.
Then, as 100-player battle royale "PUBG" became the hottest thing in games, "Fortnite" added a 100-player battle royale mode that became a bigger hit ("PUBG" sued in 2018, claiming copyright infringement, then quickly withdrew the suit without comment).
The bottom line: For Innersloth, "Impostors" marks the arrival of a formidable competitor.
For Epic, it has worked to fashion itself as a disruptive industry giant that is still a friend of the little guy. It may now have a tougher time making that case.
2. Riot fires back
Riot Games is slamming California's Department of Fair Employment and Housing, calling the agency's most recent court filing "a waste of judicial resources and legal expenses filed by a rogue, press-hungry agency."
Why it matters: The mega-studio behind "League of Legends" is in an ongoing dispute regarding issues of widespread sexism at the company that it tried to settle in 2019.
The DFEH objected to that settlement and in February of this year said it was pursuing relief for women who worked at Riot.
Between the lines: This week, the DFEH asked a judge in Los Angeles Superior Court to press Riot to move faster in sending former employees notes acknowledging they can speak to the department about workplace misconduct without fear of reprisal.
Riot says that pressure, and a request for relief, is unnecessary overreach.
The game company says it is providing the needed contact information for employees by the end of the week.
It also denies that its settlement and severance agreements stop workers from speaking. "To be clear: the Court's order requiring the issuance of the corrective notice reinforces only what Riot has already stated to its workforce — that employees may speak to DFEH," Riot says in its new filing.
The big picture: The DFEH is making no friends among the leadership of some of California's biggest gaming companies as it ramps up investigations of those companies.
Last month, Activision Blizzard called a part of the DFEH's anti-discrimination lawsuit against the company "irresponsible behavior from unaccountable state bureaucrats."
3. How "Call of Duty" debuts in 2021
Old way of unveiling the fall's newest $60 "Call of Duty:" NBA star wears a hat with a teaser logo, leading to a trailer running during the NBA playoffs in May.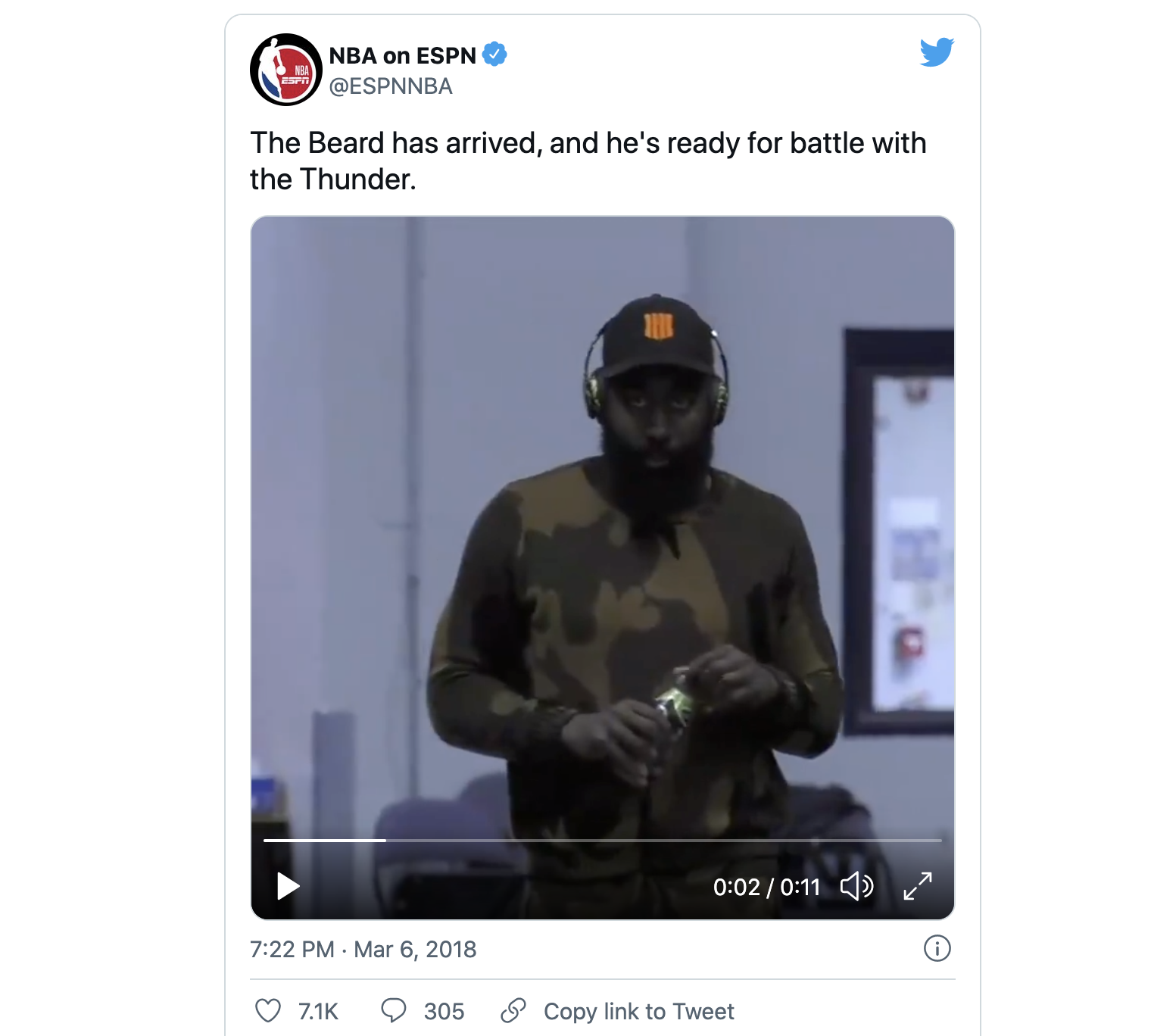 New way of unveiling the fall's newest $60 "Call of Duty:" Do it all in the free, ever-changing "Call of Duty" battle royale game "Warzone," first with a surprise cameo and then a full-on reveal of the new game — in the "Warzone" game.
Yes, a game commercial within another game. Happening tomorrow.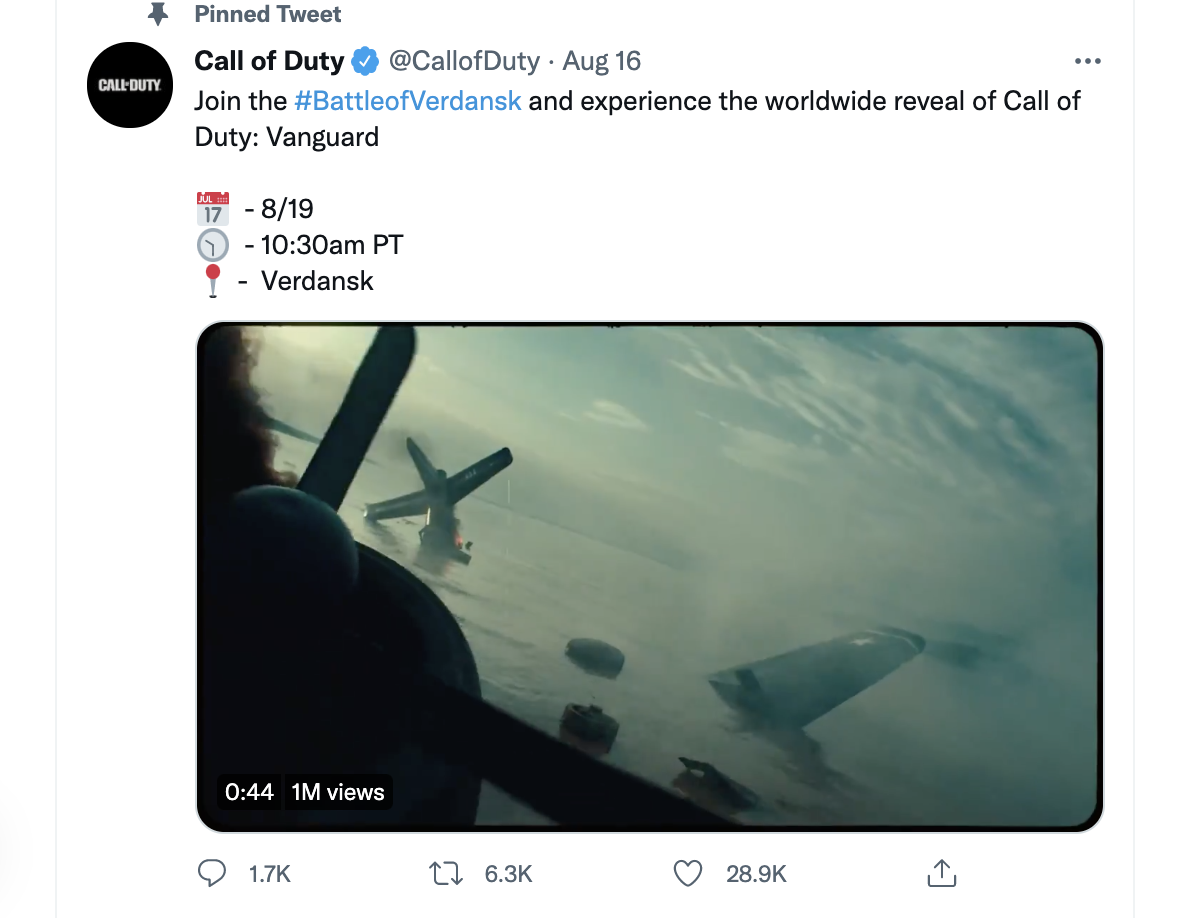 Note: Gaming being what it is, "Call of Duty: Vanguard," has already been leaking for some time.
4. Three more for Embracer
5. Need to know
〽️The Pokémon Company showed off new footage of its November-slated remakes of Pokémon Diamond and Pearl, but the showstealer, yet again, was the latest look at January's "Pokémon Legends: Arceus." It's a Pokémon game that appears to play out in the grander style of open-world games like "The Legend of Zelda: Breath of the Wild."
💰Tencent may be facing increased regulatory pressure from Chinese officials, but gaming's biggest company nevertheless reported a 29% rise in profit (up to $6.6 billion) for the second quarter of 2021.
6. Worthy of your attention
"Roblox is struggling to moderate re-creations of mass shootings" [Russell Brandom, The Verge]:
Roblox proactively monitors for terrorist content, but the scenarios flagged by [Anti-Defamation League researcher Daniel] Kelley seem to have slipped through. Reached for comment, Roblox insisted that the platform is aggressively moderating against re-creations of mass shootings.
7. Game recommendation: Twelve Minutes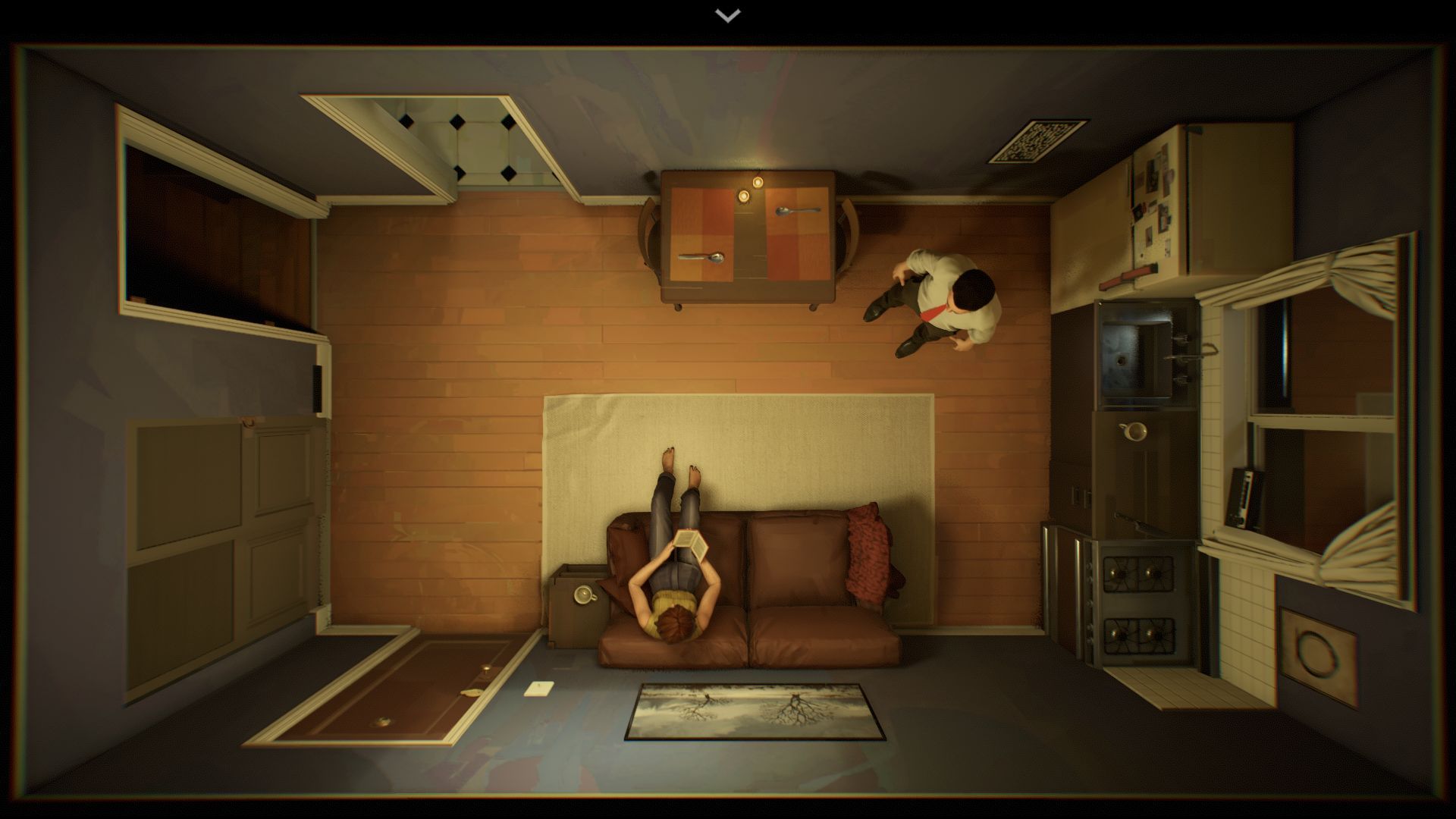 Twelve Minutes, out tomorrow for PC and Xbox, lets you play as a man stuck in his apartment and in a 12-minute time loop as he tries to figure out why his wife is accused of a crime.
The game is played from a top-down perspective, letting players click on items in the apartment and through dialogue choices involving its tiny cast of characters.
At first, you'll just be getting the hang of sitting down with your wife for dessert and answering a persistent knock on the door.
Soon enough, you'll be in your seventh loop hoping that, this time, you can use the kitchen knife and maybe that phone number you learned during the last loop to avoid getting killed this time around.
The bottom line: Like any time-loop game, "Twelve Minutes" can be frustrating when you fail to achieve anything new in your latest try, but I'm about 15 loops in and have found the game's central mysteries satisfying to solve.
While it's a single-player game, it definitely helps to have someone to bounce ideas off. What do you think I do with the sleeping pills?
🎁 Like the newsletter? Refer Axios Gaming to your friends to spread the word and get free stuff in the process. Follow the link here to begin.
🐦 Find us on Twitter: @megan_nicolett / @stephentotilo.
Did Embracer buy your company yet?