Axios Gaming
July 28, 2022
It's Thursday. I hope you're having a good one.
The kids and I have been playing Animal Crossing a lot, and my biggest takeaway: everyone talks too much. Someone teach these creatures some Smart Brevity.
Today's edition: 1,315 words, a 5-minute read.
1 big thing: Ousted developer resurfaces
Ashraf Ismail, former top developer on Assassin's Creed games for Ubisoft before his dismissal from the company in mid-2020, was hired last year to help lead development on a game at Tencent, Axios has learned.
Why it matters: The new role amounts to a second chance for a developer whose fall from Ubisoft amid allegations of abusing his power was part of the #MeToo reckoning in the game industry two years ago.
Details: Ismail is serving as "a consulting creative director" with Tencent's TiMi studio group, according to a company rep, after multiple sources told Axios that Ismail was working there.
The Chinese gaming giant opened a studio in Montreal in July 2021. It is staffed by several ex-Ubisoft Montreal developers, some of whom worked on previous Assassin's Creed games led by Ismail.
One source tells Axios that Ismail had been involved with that studio since it opened.
Ismail disappeared from the public eye in the summer of 2020 when Ubisoft fired him after an investigation into misconduct.
That followed an allegation in June of that year that he'd abused his power and lied about his marital status in courting one woman and possibly others, including Ubisoft employees.
Ubisoft never commented on the investigation's results, nor the reason for his dismissal that August.
Before his firing, Ismail announced a leave of absence. He avoided specifics but tweeted, "I am deeply sorry to everyone hurt in this."
What they're saying: "During our work with Ash, he has carried himself in a professional manner and has consistently shown an eagerness to learn and grow as both a team member and person," TiMi's company rep told Axios.
"We strive to provide a safe, respectful working environment for all and will continue to do so as our team grows and expands."
Ismail did not reply to a request for comment.
The big picture: Stories about the downfall of powerful men in the #MeToo era often lead to reports of their attempts to return to public life and debates about whether a new chance is deserved (the toll on those who've come forward with their accounts is less frequently covered).
Since mid-2020, several powerful developers and executives accused of misconduct have left or been fired by Ubisoft, Activision and other studios. The few that have returned have done so in lower-profile roles.
Many have not resurfaced in the industry.
Between the lines: For the Montreal team, Tencent management said in July 2021 that it was looking for established industry talent experienced in making massive open-world games.
On paper, Ismail would appear qualified, having served as game director or creative director on hit games for Ubisoft, such as Assassin's Creed Black Flag and Assassin's Creed Valhalla, between 2012 and 2020.
But Tencent never announced he had come on board. Ismail's LinkedIn makes no mention of the TiMi work, even as other ex-Ubisoft developers have joined the team and added that to their profiles.
2. The silver lining on some negative numbers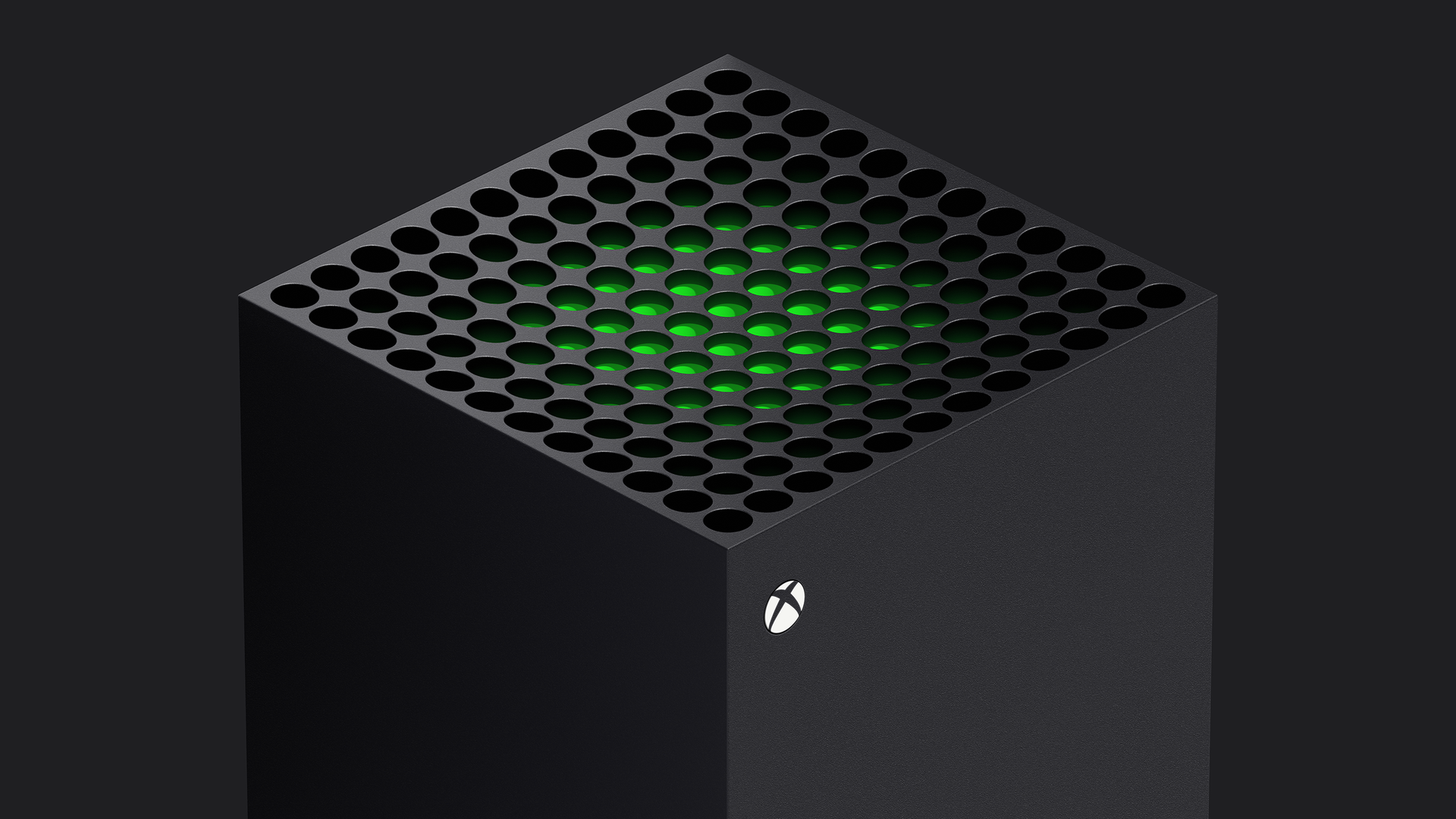 The gaming market is facing headwinds, but some involved want people to know that they don't think things are that bad.
Why it matters: Exaggerations of a slump could spin out of control, spooking employers who might use them to justify layoffs.
What they're saying: The console market "remains healthy," industry analysts at Cowen told investors this week, following reports of a dip in Microsoft's gaming revenue. They added there's nothing in the overall economy, nor any "post-pandemic behavioral patterns," negatively affecting gaming content or consoles.
That analysis comes despite an 11% dip in Xbox hardware sales and a 6% drop in gaming content and services for the quarter that ended on June 30.
While Microsoft's hardware is impacted by the supply chain, Cowen analysts attributed the content drop to the struggles of the most recent Call of Duty, and adverse foreign exchange rates.
Another catch: Capcom reported a nearly 50% drop in sales in their last quarter, but is expecting annual growth.
It blamed the revenue drop on a tough comparison to the same quarter the year before when it launched the hit Resident Evil Village.
The big picture: Industry tracker Newzoo reported this week that it estimates the 2022 global gaming market is still growing and will reach $197 billion, a 2% increase from last year.
Caveat: That's a $6 billion downward revision since April "due to market conditions, including supply constraints and AAA game delays," according to the firm.
It's predicting growth in mobile and PC, with a slight drop for the console market.
Newzoo expects the overall market to grow to $226 billion in 2025, with the global player base hitting 3.2 billion people this year.
3. Need to know
💬 The Anti Defamation League is recommending greater investment in content moderation and community guidelines in Minecraft and its servers after a three-month study of hate and harassment in the popular game.
🤔 Sony keeps teasing new features for its PSVR2, but there's still no release date or price.
Meanwhile, Meta, still losing billions a quarter in its Reality Labs division, is jacking up the price of its Quest 2 VR headsets by $100.
😲 The remake of the beloved 2003 role-playing game Star Wars Knights of the Old Republic is in limbo after a shake-up at its development studio, Bloomberg reports.
🌴 Rockstar Games' efforts to clean up its workplace culture have boosted morale, even as new production techniques may have slowed the development of the forthcoming Grand Theft Auto VI, Bloomberg reports.
The outlet notes that GTA VI is currently expected to feature two playable protagonists, one of them female, and be set in a fictionalized version of Miami.
It's an ambitious project but with a scaled-down scope for launch. That tracks with information shared by a source with Axios Gaming who said an earlier plan had called for four protagonists and three cities.
🧱 Roblox has removed its signature "oof" sound effect over a rights issue, Kotaku reports.
🛍 There's now an esports arena in the Mall of America, and Axios Twin Cities took a tour.
4. The week ahead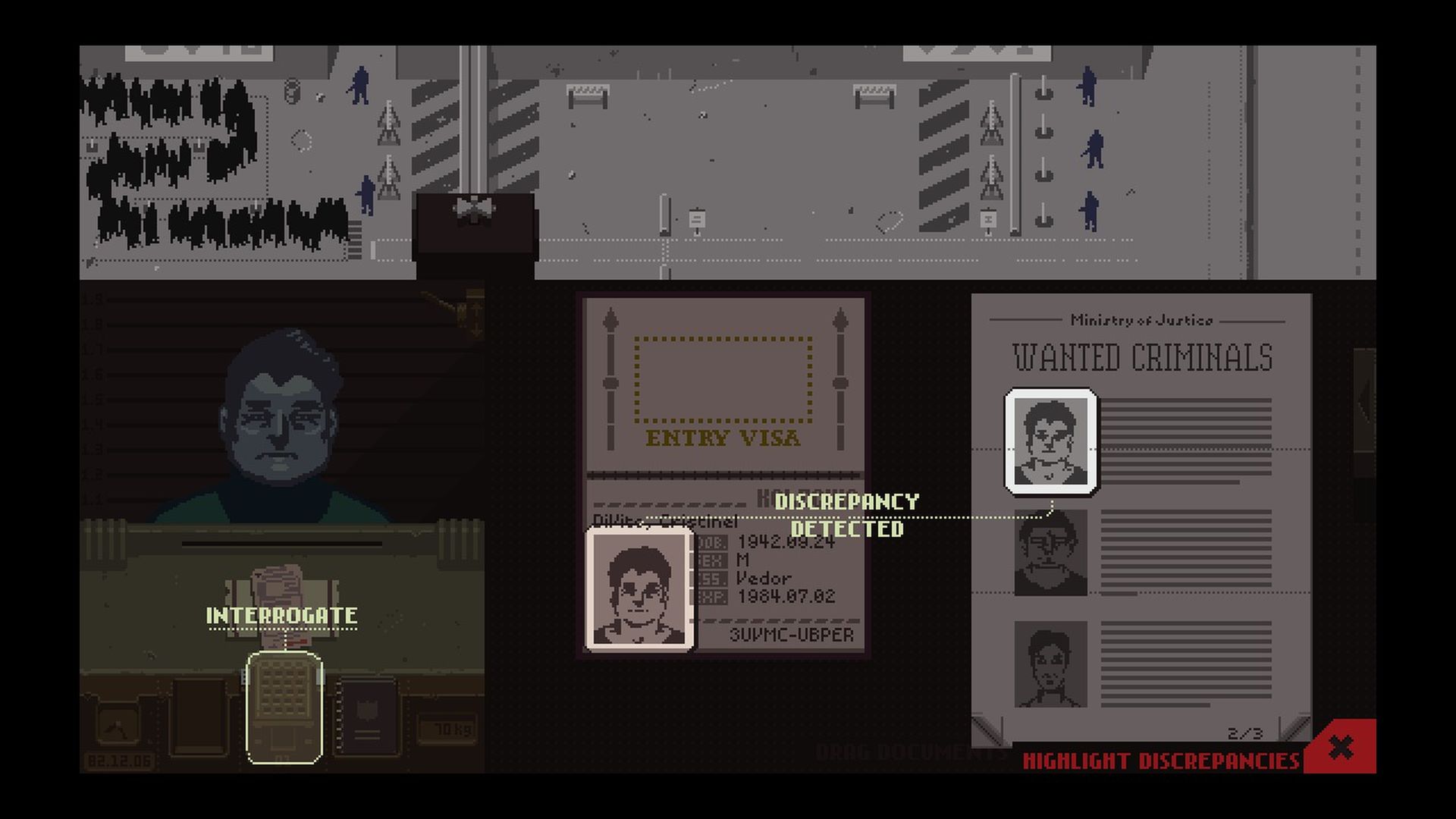 Very few notable game releases next week, but a lot of video game companies will be announcing financial results for the most recent quarter.
With those announcements often come updates on release dates, so expect some additions to the full-year release calendar.
Friday, July 29
Saturday and Sunday, July 30 and 31
Monday, Aug. 1
Activision reports quarterly earnings.
Tuesday, Aug. 2
EA reports quarterly earnings.
Wednesday, Aug. 3
Nintendo reports quarterly earnings.
Thursday, Aug. 4
Friday, Aug. 5
PC classic Papers, Please is released for mobile.
The Evo fighting game tournament begins and runs all weekend.
Bandai Namco reports quarterly earnings.
5. I played that
Today's micro-impressions are about a game best described as Tony Hawk Pro Skater + guns.
Rollerdrome (played on PC for 83 minutes, release date Aug. 17, also for PlayStation) — I'm a rollerskating woman in some near-future combat sport.
Each level is set in arenas full of ramps, half-pipes and enemies.
I skate with guns in hand, shooting enemies who are otherwise shooting at me. But I'm also trying to perform the sickest spins, grabs and flips.
The clever crux of the gameplay: Stunts refill your ammo meter, so you've got to put on a show to gain the bullets needed to take down your foes. (Just don't get sniped while on the half-pipe.)
Some games just feel great. And that's the case here, thanks to the developers at Roll7 (veterans of the OlliOlli 2D skateboarding games) riffing so well on that classic Tony Hawk gaming vibe of making smooth, well-chained motions in a 3D space.
🎁 Like the newsletter? Refer Axios Gaming to your friends to spread the word and get free stuff in the process. Follow the link here to begin.
🐦 Find me on Twitter: @stephentotilo.
New Picross coming? Yes, indeed.