Axios Capital
May 26, 2019
Welcome to the new, shorter Axios Edge! Get your friends to subscribe here, and do send me feedback: As ever, I'm on [email protected].
This week's edition is 1,795 words, which should take you just under 7 minutes to read, depending on how much time you spend looking at Laz Gamio's amazing demographics chart in item 5. I'm still uncomfortably above my boss' target of 1,500 words, though.
So, a question for you: What do you like? What wouldn't you miss if it was gone? Do you read all the way through to the assorted links at the very bottom? We respect your time and want to leave you lots of time to watch "Axios on HBO." (The second season starts next Sunday at 6 pm ET/PT.) But if you like the longer Edge, we want to know that, too!
1 correction from a couple of weeks ago. I said that the Africa Continental Free Trade Area, or AfCFTA, is the largest free trade area in the world by population. But Jonah Bader, a producer for CNN's Fareed Zakaria, has found a bigger one: The treaty between China and ASEAN. (AfCFTA is still the biggest by number of countries, though.)
1 big thing: The promise of Facebook's GlobalCoin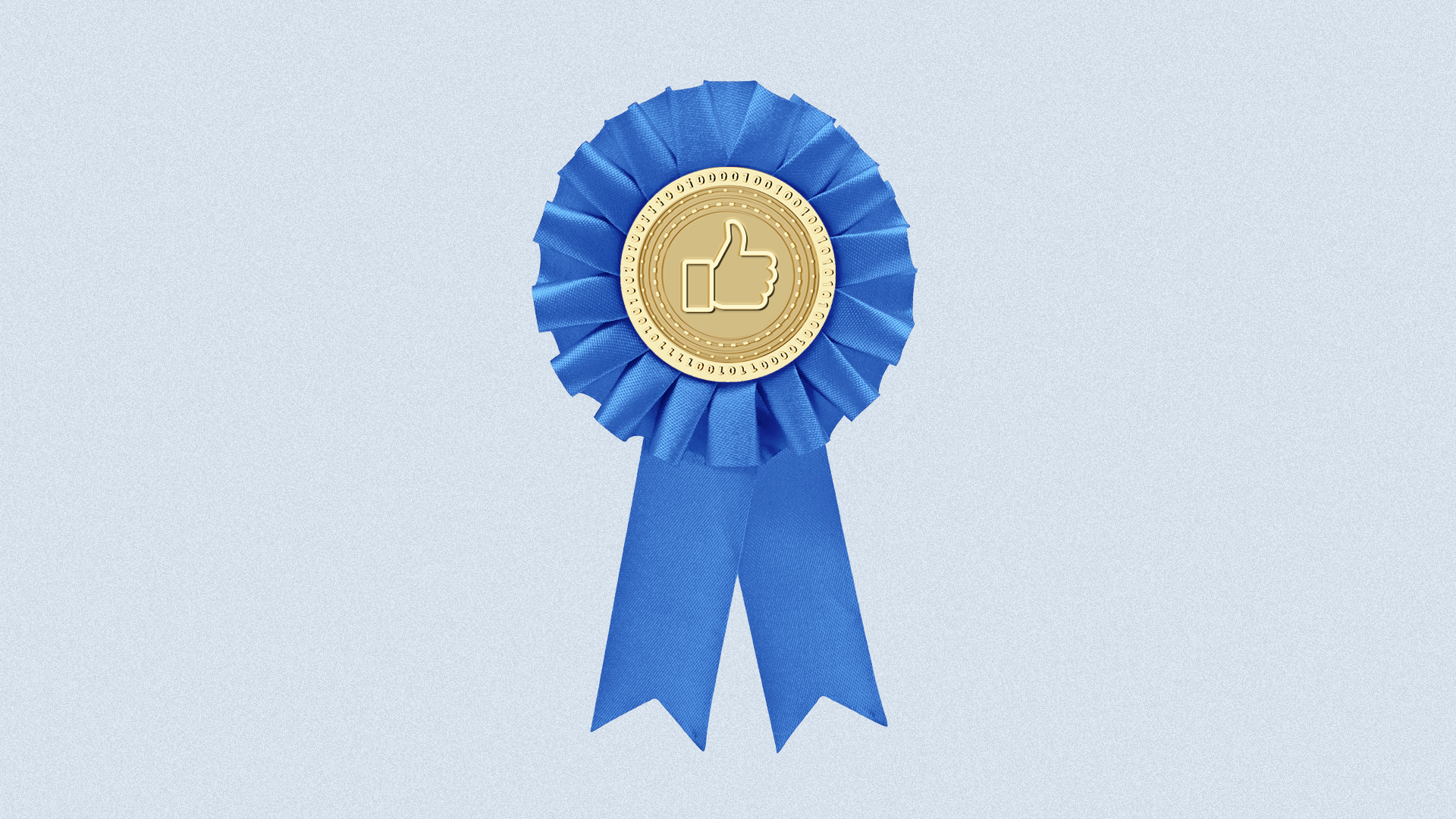 Facebook's new cryptocurrency, reportedly known internally as GlobalCoin, will be in "about a dozen countries" by this time next year, per the BBC. And it's going to be about more than just payments, according to an FT rep0rt this week — although the payments space alone is enormous.
"It should be as easy to send money to someone as it is to send a photo," says CEO Mark Zuckerberg. Given how many photos are shared across Facebook, Instagram and WhatsApp every day, it's clear that he sees an enormous opportunity here.
By the numbers: A single money market fund dedicated to Alibaba's Alipay service, Tianhong Yu'e Bao, had 588 million investors and $168 billion in assets at the end of last year. Mobile payments are both easy and ubiquitous in China, seamlessly bundled into social media apps.
But, but, but: You don't need to invent your own cryptocurrency in order to get into payments. Just ask Alipay — or, for that matter, Tencent, the owner of WeChat. Both of them are happy using China's fiat currency. And Facebook itself has incorporated dollar payments into Messenger since early 2015. So why create GlobalCoin?
What Facebook wants is not just to facilitate payments, but also to be able to print its own currency. That was the idea behind Facebook Credits in 2009: If you control your own coin, you can mint as much of it as you like and hand it out to users or anybody else at will.
What to watch: GlobalCoin has the promise of being a vastly more useful and sophisticated version of Reddit Coins — or, for that matter, airline miles. "Reward points are dumb," says Jeff Bandman, a crypto consultant and former CFTC official. "I'm not saying they're a dumb idea. But a cryptocurrency is programmable digital software that you can put intelligence into."
Be smart: GlobalCoin can in principle be earned, rather than just bought. Amazon is already gamifying its jobs — that is, coaxing its employees to work harder by turning their jobs into a game with prizes — just as Uber has been doing for years. Perhaps soon Facebook too will become a game with valuable prizes.
The bottom line: The most important currency in the world, if you're a social media network, is attention. If Facebook ever dies, it will be because its users desert it for some other network, taking their attention with them. And so Facebook wants to give them incentives to keep coming back.
Right now, whenever you post to social media, you're doing valuable unpaid work for the Big Tech platforms. The users they value the most are the ones who create engagement and stickiness. If it had its own currency, Facebook could print money to reward such behavior.
2. Nationalism resurgent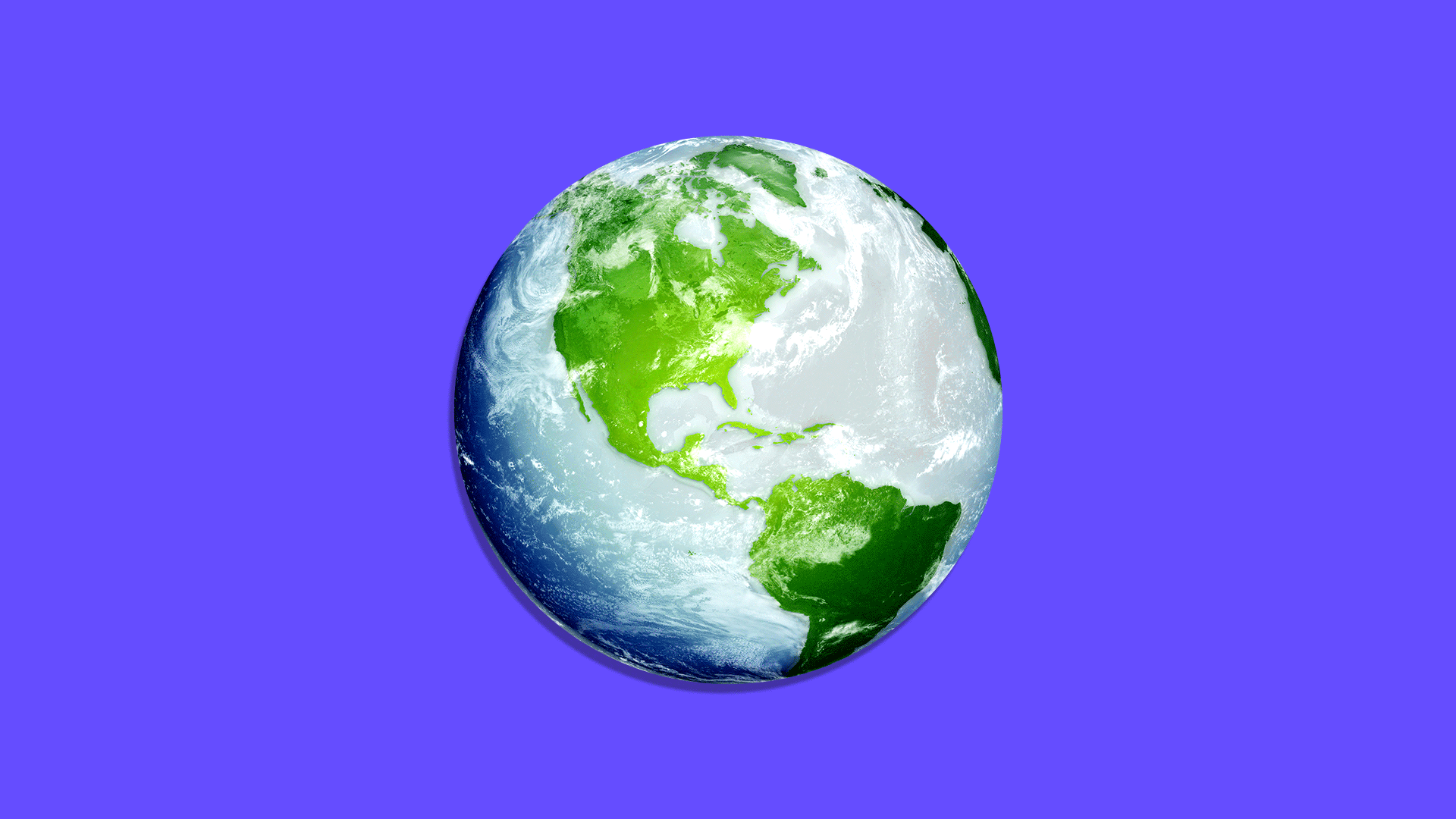 Theresa May announced her resignation as prime minister of the U.K. this week, after finding herself unable to deliver a Brexit deal "hard" enough to satisfy the nationalists within her own party.
The success of Nigel Farage's nationalist Brexit Party was the proximate cause of May's resignation. By all accounts, it won far more votes than any other party in Thursday's European elections. (If you're reading this Sunday afternoon, full results should be available in a few hours.)
Elsewhere in Europe, an unapologetic white nationalist is now Estonia's finance minister.
Narendra Modi's Hindu nationalist BJP party won the world's largest election this week, after running a negative campaign focused on attacking opponents and talking up national security. One of its winning candidates, Pragya Singh Thakur, says that she is fighting a holy war with Muslims. She spent 8 years in prison for her role in a lethal bombing campaign and is still awaiting trial on terrorism charges.
Why it matters: International cooperation is a necessity of existential proportions, thanks in part to climate change. But you'd never guess that from this week's election results. The rise of nationalism continues, after already establishing itself in Putin's Russia, Bolsonaro's Brazil, Netanyahu's Israel — and, of course, Trump's America.
Go deeper: Columbia University historian Adam Tooze has a spectacularly good essay in the latest NYRB, examining the rise of nationalism on both the right and the left. Internationalist or cosmopolitan politics, he writes, are effectively impossible right now.
3. Don't call them payday lenders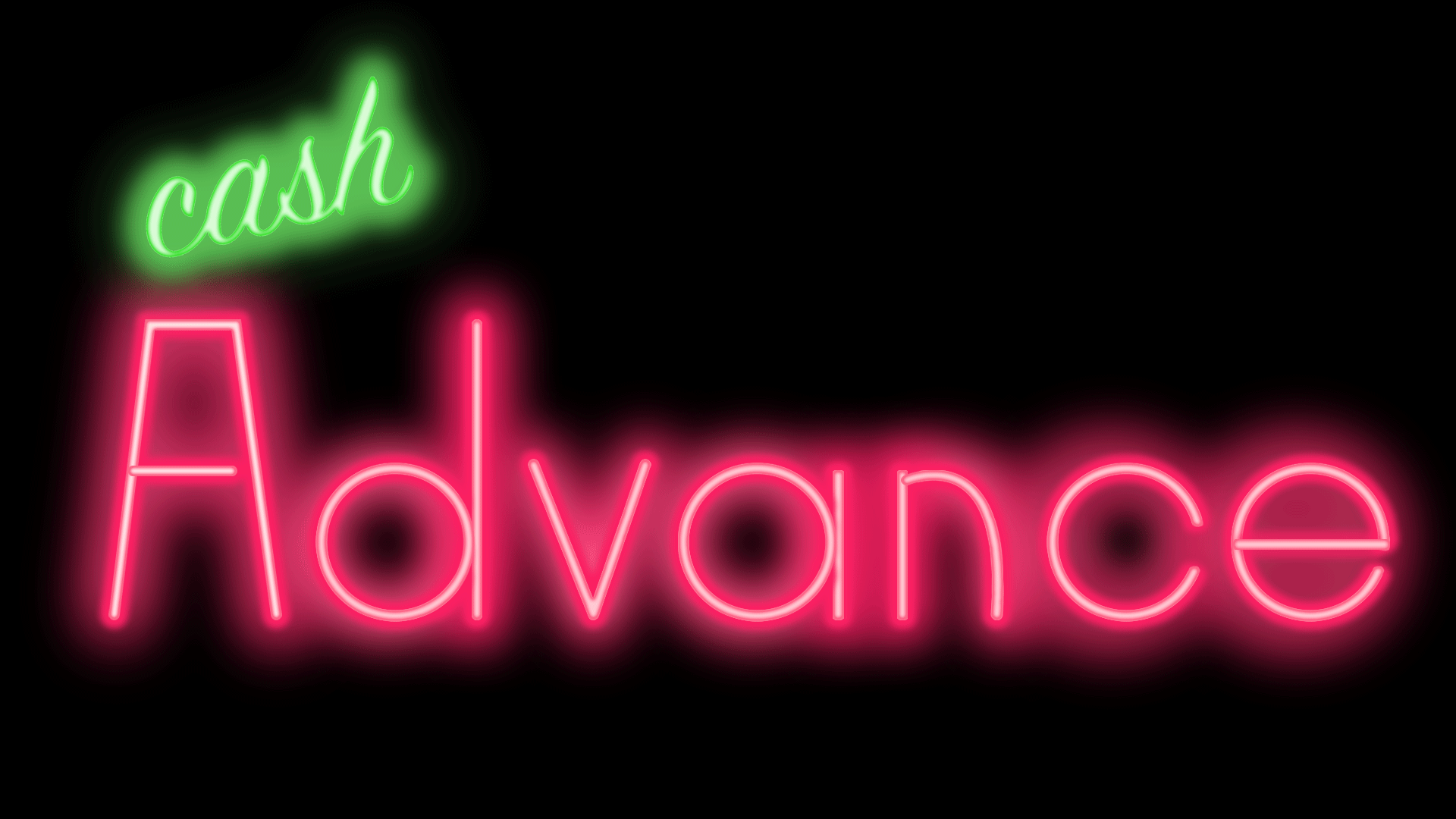 When is a loan not a loan? When it's a "nonrecourse cash advance," writes Axios' Courtenay Brown.
Why it matters: By advancing money while calling the interest a "fee" or a "tip," companies like Earnin and Wagestream can skirt regulations that cap interest rates.
What's happening: Earnin is an app that fronts users as much as $100 per day. When you sign up, you hand over your bank account information and tell Earnin when you get paid. Earnin automatically debits your bank account for the amount it lent (they would say "advanced"). This week, the company said it would start helping users negotiate down their health care bills.
Earnin users can leave an optional tip for its services. As the New York Post reported, and Axios confirmed, the recommended tip can work out to an interest rate of 469%. If a loan charged that much, it would be illegal in many states, including New York.
U.K.-based Wagestream, which closed a $51 million funding round this week, works on a similar model, but with a flat fee of about $2 for each use of the service.
"Merchant cash advance" companies provide a similar service for small businesses, offering upfront cash in exchange for a cut of future credit card sales. They, too, claim to simply charge a fee, rather than an interest rate. But they act like extremely aggressive lenders. And now they're being investigated by the FTC.
The bottom line: In principle, your credit isn't damaged, and these companies can't come after you, if they can't recoup their money. Plus, the CEOs of both Earnin and Wagestream tell Axios that their companies aren't lenders, because they are giving you money you've already worked for. But then: If it's already your money, it's unclear why you would need to pay for it.
4. #MeToo hits the C-suite
More CEOs than ever lost their positions in 2018, according to a new study by PwC. Among the world's 2,500 largest companies, a record-high 17.5% of CEOs lost their jobs last year, thanks in part to the number of "forced turnovers" — involuntary departures in which the CEO was effectively ousted by the board.
By the numbers: Of the 89 ousters, itself the highest figure since 2008, the number of CEOs who were removed for ethical reasons soared to 35. That includes media executives like Les Moonves of CBS and Martin Sorrell of WPP, as well as other big names like Steve Wynn of Wynn Resorts and Brian Krzanich of Intel. All those men lost their jobs at least in part because of inappropriate sexual conduct.
5. How economies can grow without fertility
Half of the world's countries, including Russia, Brazil and China, now have a fertility rate below the level needed to keep the population constant without immigration. But relatively few are actually shrinking, writes Axios' Stef Kight.
Even with decades of a one-child policy and little immigration, China's population is still expected to grow through 2026.
The big picture: Populations change slowly. Humans are living longer, and many rich countries still attract lots of immigrants. That said, Italy, Portugal, Japan and 19 other nations are already seeing population declines.
What to watch: Immigration is increasingly important in terms of boosting rich nations' populations and sustaining GDP growth.
By the numbers: "The single most important, basic fact in global development," says development economist Justin Sandefur, is that labor barriers are almost unimaginably expensive. A landmark new paper finds that some 1.5 billion working-age people from 42 countries would make on average $13,710 more per year were they able to work in the U.S.
The bottom line: Insofar as rich countries are willing to welcome more foreigners into their workforces and societies, they will reap trillions of dollars of wealth, growth and corporate profits.
Go deeper: Where populations are booming and shrinking
Bonus: America's record-low birth rate
American women are having fewer babies than ever, adds Stef.
Behind the numbers: America's population will continue to grow until at least 2050, according to the Census projections. But this growth will increasingly rely on immigration.
What to watch: If fertility rates remain low or fall further, maintaining high levels of immigration could become even more important.
Go deeper: U.S. population growth will increasingly depend on immigration
6. The week ahead: April inflation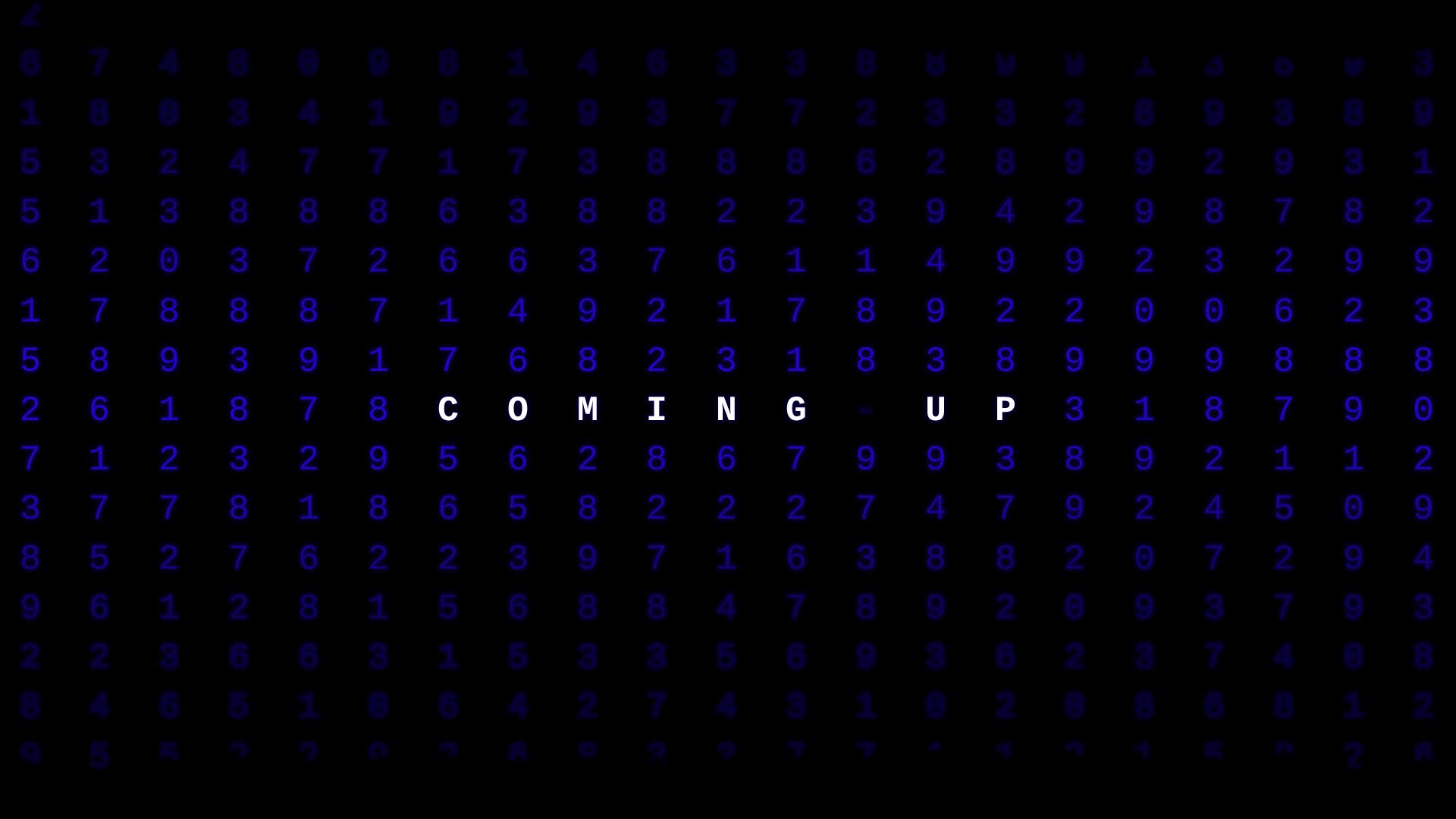 President Trump is in Japan until Tuesday, writes Courtenay. He's expected to talk trade with Prime Minister Shinzo Abe.
First quarter U.S. GDP growth is expected to be revised down to 3.1% from the initial estimate of 3.2% on Thursday.
The latest read on the Fed's preferred measure of inflation, PCE, is out on Friday. The April number is expected to match March's 1.6% year-over-year figure — well below the Fed's target of 2%.
The U.S. stock market is closed tomorrow for Memorial Day, while markets in London are closed for a bank holiday.
7. Building of the week: The TWA Hotel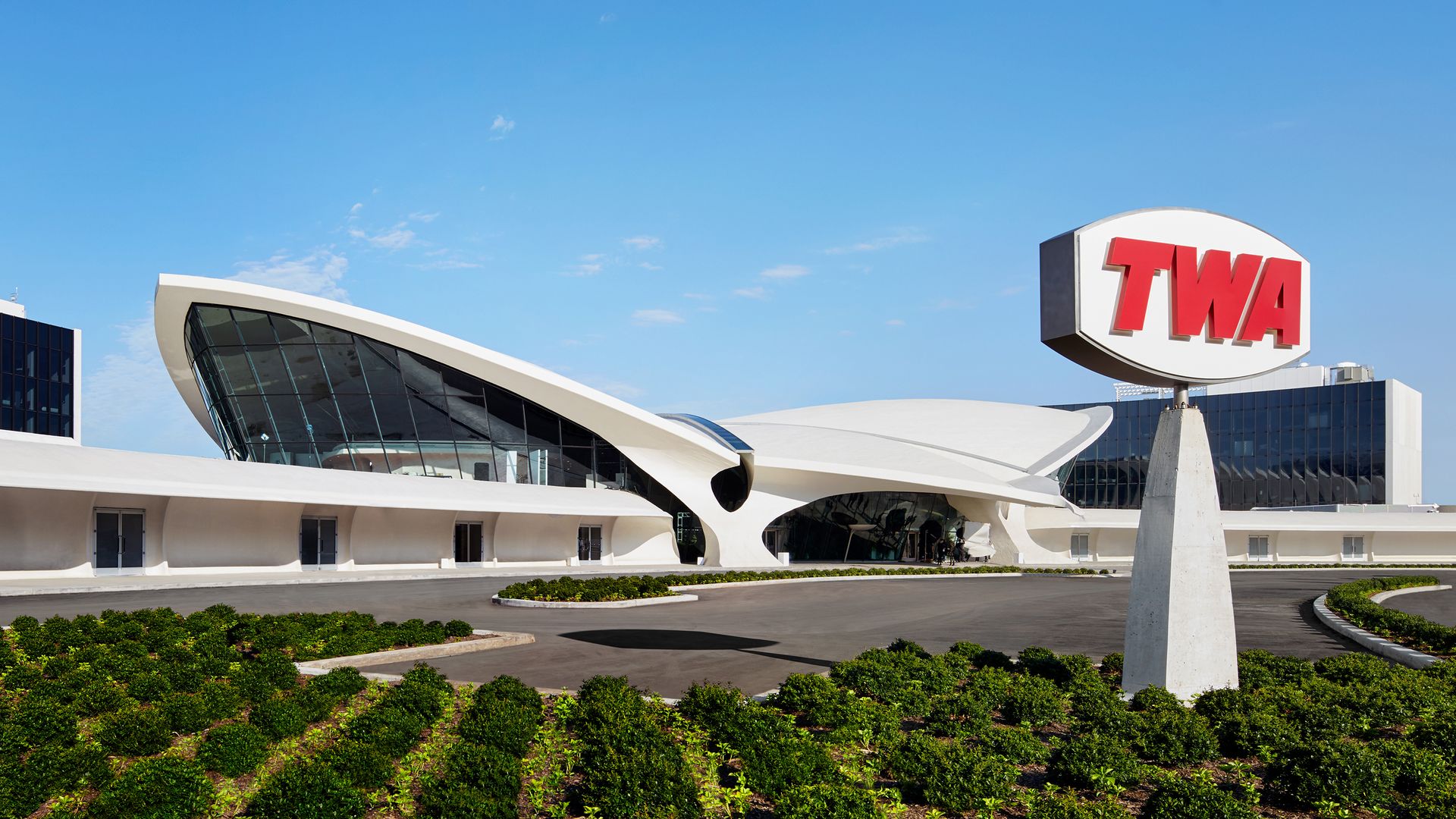 Waiting for an Uber outside an airport hotel is rarely a glamorous experience — unless, that is, you're standing under Eero Saarinen's glorious overhang at what is now JFK Airport's TWA Hotel.
Built in 1962 as the New York hub of Trans World Airlines, Saarinen's masterpiece has now been lovingly restored as a retro 1960s hotel, complete with a custom font and a cocktail lounge in a restored Lockheed Constellation.
The hotel is targeting 200% occupancy: It wants to sell every one of its 512 rooms twice per day.
Elsewhere: Eskom, the South African power monopoly, is looking for its 11th CEO in 10 years. The "toxic culture of ego and ruthlessness" at Australia's ANZ Bank. Iceland's economy is forecast to shrink this year, now that WOW Air has shut down. The 2020 centenary of women getting the vote will not see Harriet Tubman appearing on the $20 bill. Robinhood's valuation is over $7 billion. America's upzoning debate.