Axios D.C.
February 21, 2023
Happy Tuesday.
☁️ Today's weather: Clouds gradually clearing after the potential for early afternoon showers. High of 67.
📍 Situational awareness: Starting today, Red Line service will increase to include trains every eight minutes all day on Tuesdays, Wednesdays, and Thursdays.
💙 Thank you to our members for supporting our newsroom! Join them.
Today's newsletter is 801 words, a 3-minute read.
1 big thing: 🎫 Bowser joins visa fight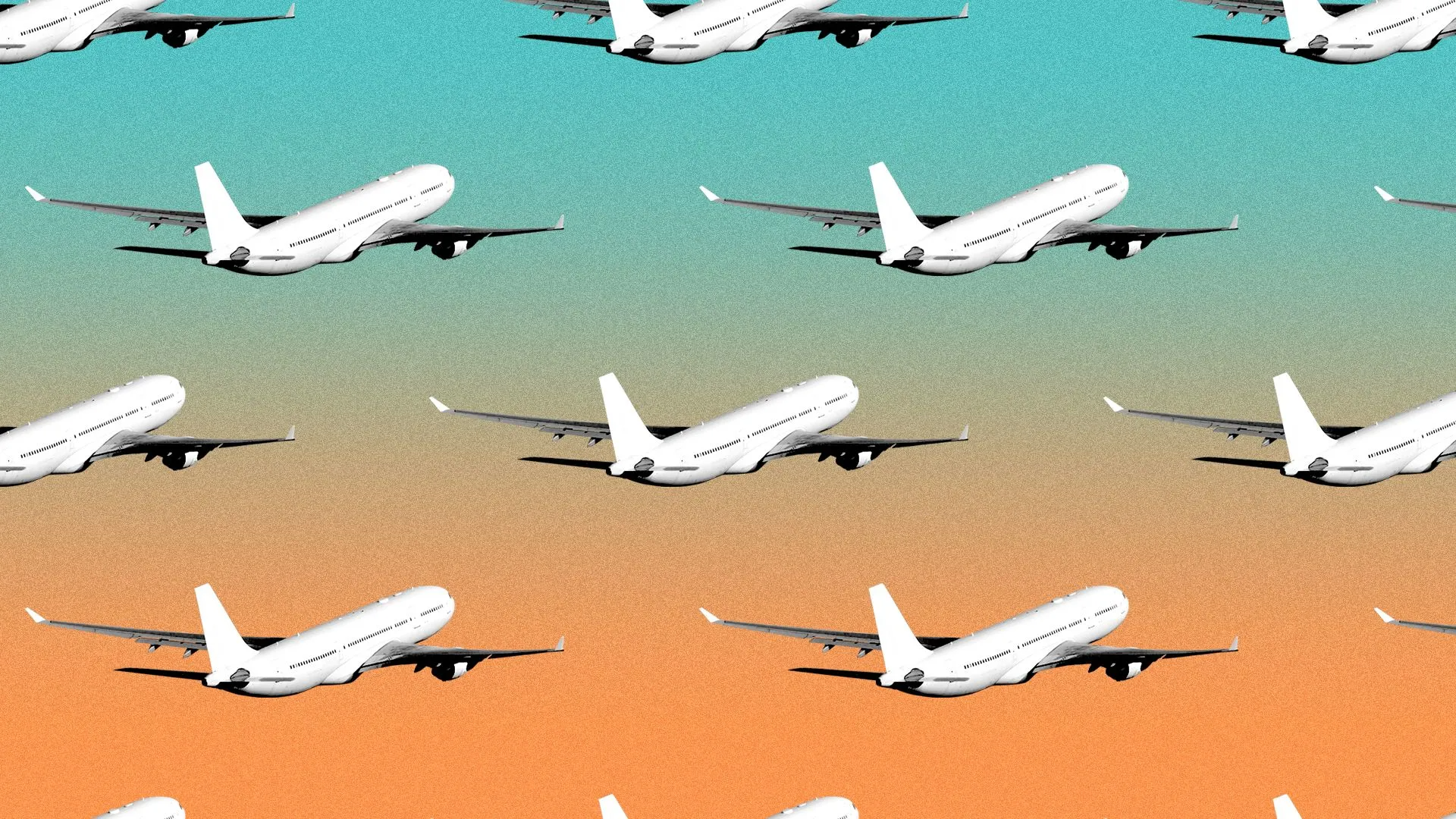 D.C. Mayor Muriel Bowser joined more than 40 mayors from across the country to call on the U.S. State Department last week to speed up the visitor visa process for would-be international travelers.
Why it matters: The delays may lead to more than 2.5 million people forgoing their trips to the United States in 2023, totaling some $7 billion in lost revenue for local economies, according to the U.S. Travel Association, writes Axios' Nick Bastone.
Long wait times can also lead to people missing out on important life events, like a graduation or birth of a child.
What they're saying: "These delays are essentially a travel ban — no one is going to wait 1-2 years to interview with a U.S. government official to gain permission to visit the United States," U.S. Travel Association CEO Geoff Freeman told Axios in an email.
"Millions of potential visitors will simply choose other destinations — destinations that are effectively competing for their business."
Details: The mayors say that by April they want visa processing to be under 21 days for people from "top countries for inbound travel." And the hope is that by September the interview wait time for 80% of applicants globally is three weeks or less.
The mayors also asked the State Department to increase staffing at consulates with a high volume of applicants and extend interview waivers for renewals deemed "low risk."
By the numbers: Currently, visa interviews in some top markets can take over a year, like in Mexico City, where the current wait time is 633 days.
Yes, but: The State Department told USA Today that the median wait time now for an interview is around seven weeks, down from 120 days last summer.
2. 🏊🏻 Inspection report sinks Wilson pool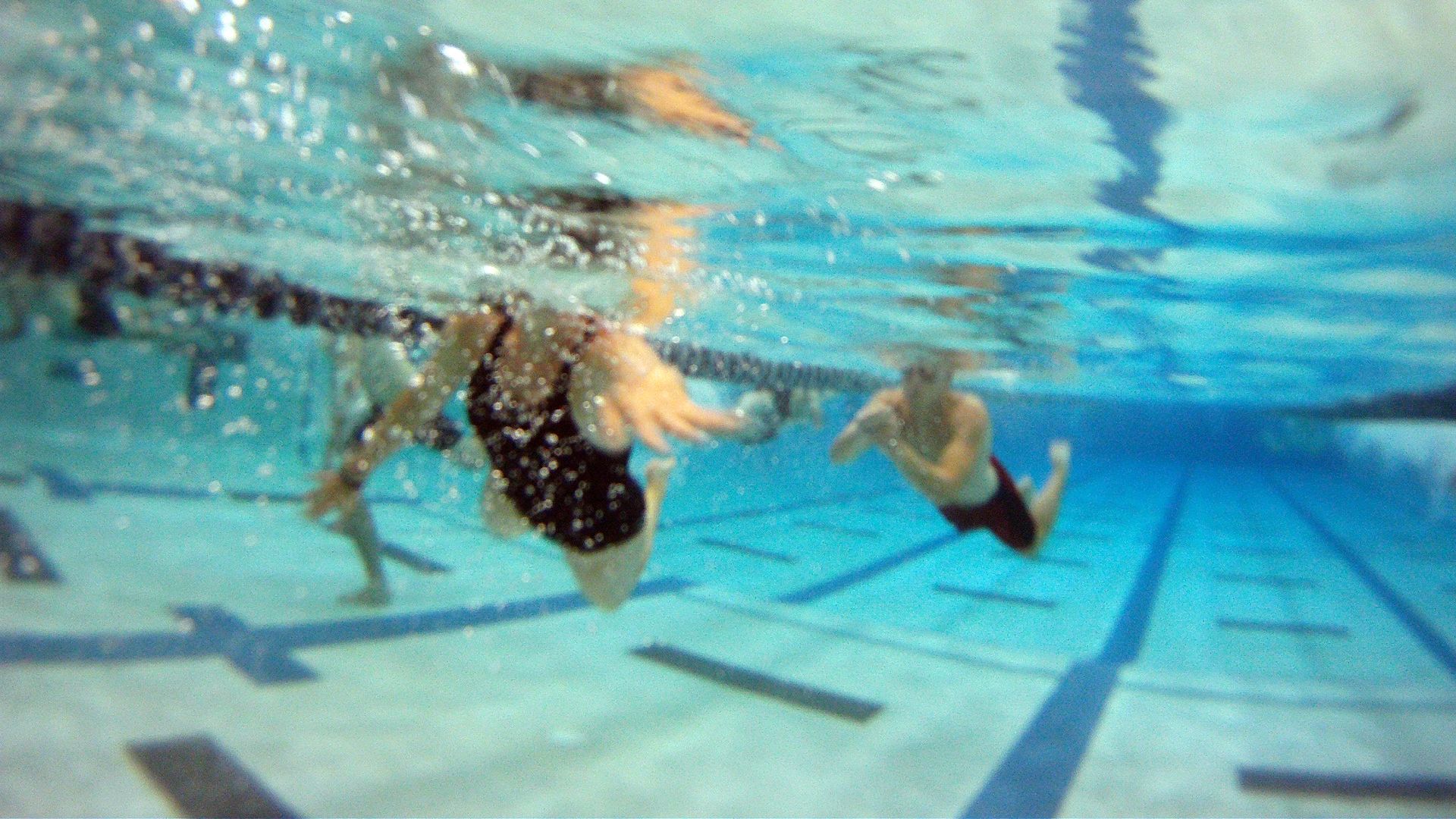 DC Health shut down the Wilson Aquatic Center last Tuesday, citing several critical violations.
Why it matters: The indoor pool in Tenleytown is one of D.C.'s largest and premier pools, periodically plagued by maintenance issues since opening in 2009.
Driving the news: A inspection report from last Tuesday stated that the pool is suspended for "not maintaining the facility in good condition by repairing structural or design defects."
Violations include improper dehumidifier drainage and exhaust ventilation, leaking pipes, and improper sink and shower temperatures.
Worth noting: The report did state that the pool and spa water quality were "excellent."
What they're saying: "The Department of General Services (DGS) is working on the necessary repairs and the pool will be reopened, as soon as the repairs are completed," the District government said in a statement last Thursday.
Poolgoers were dismayed at the sudden closure. "There's no better pool in the city and I travel from far and many people do," D.C. resident Karla Hoff told WUSA9.
3. 😷 Testing shutdown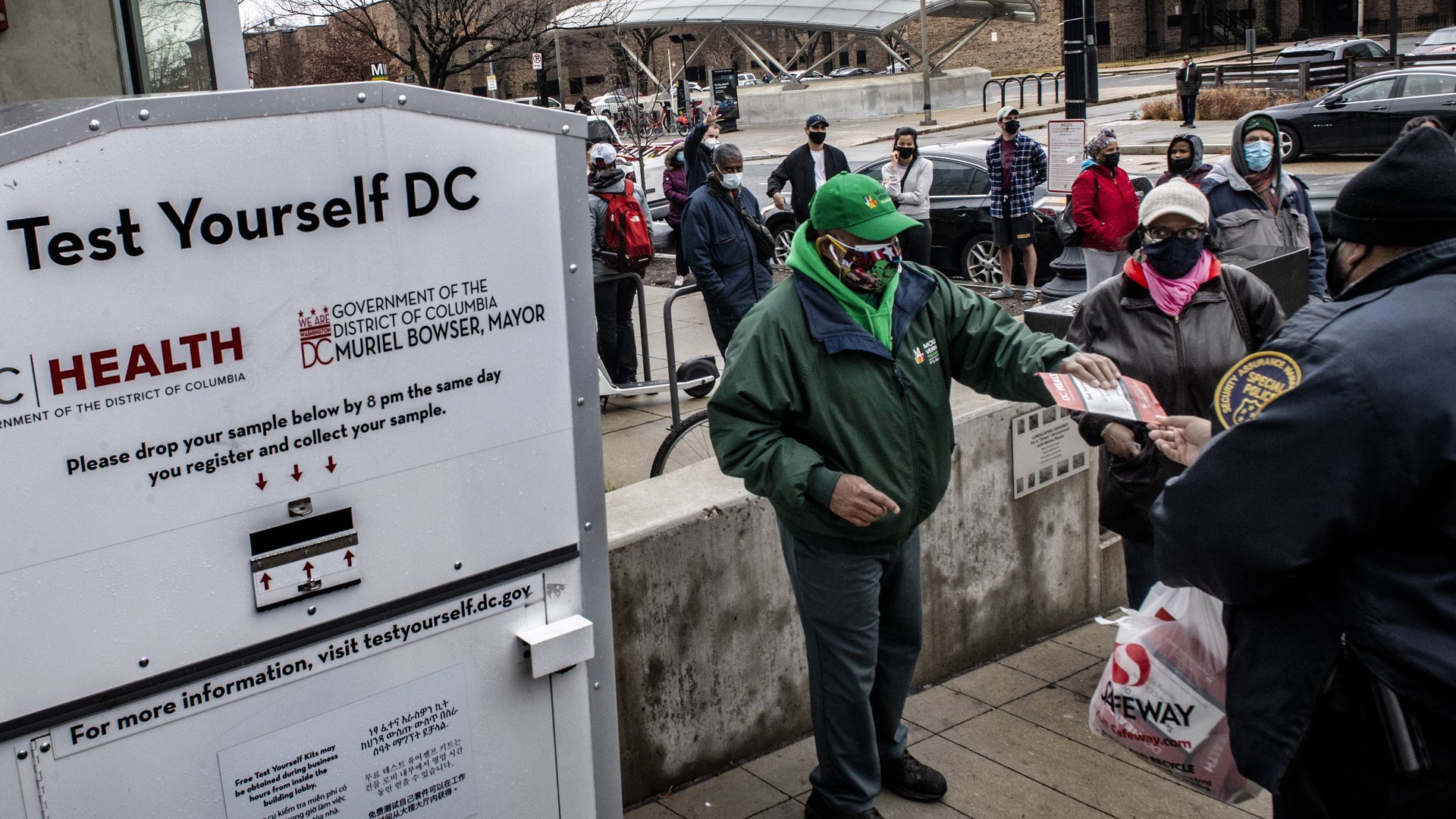 D.C. is ending its rapid COVID test distribution at libraries and senior centers and its Test Yourself kiosks.
Why it matters: As case counts drop, some local counties, including Arlington, have sunset public COVID testing programs.
Details: D.C.'s rapid test distribution and the self-service kiosks will be suspended on Feb. 28.
Testing and vaccines can still be accessed at D.C.'s COVID Centers, local pharmacies, and doctor's offices.
The big picture: Use of D.C.'s public testing sites has steadily dropped over the past year, per DC Health data.
In January 2022, D.C. distributed more than 400,000 rapid antigen tests from public locations. Last month, that number dropped to around 68,800.
4. 🏛️ Around the Beltway: Lincoln's new exhibit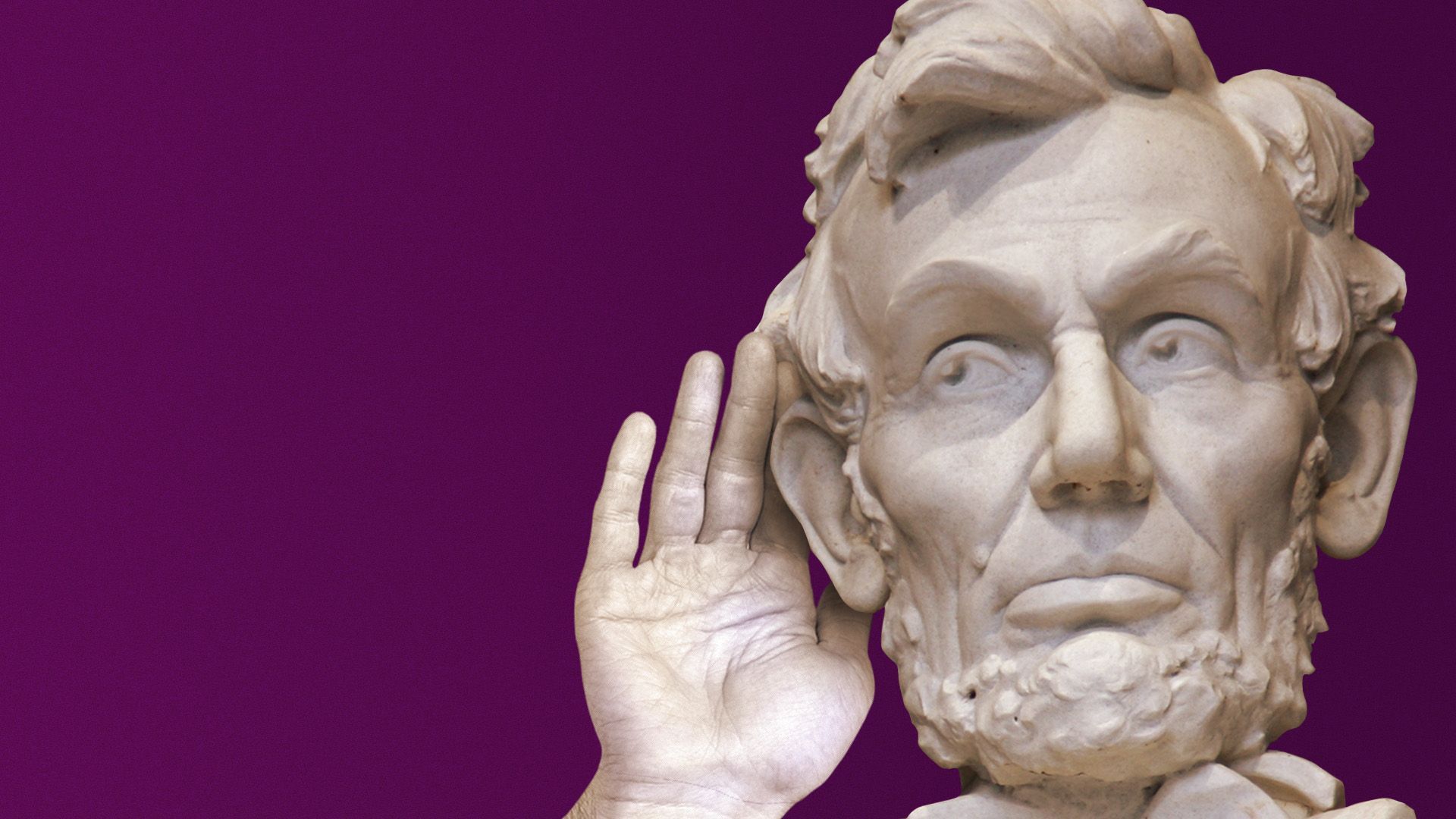 Take your career to the next level
5. 👃 District of Smells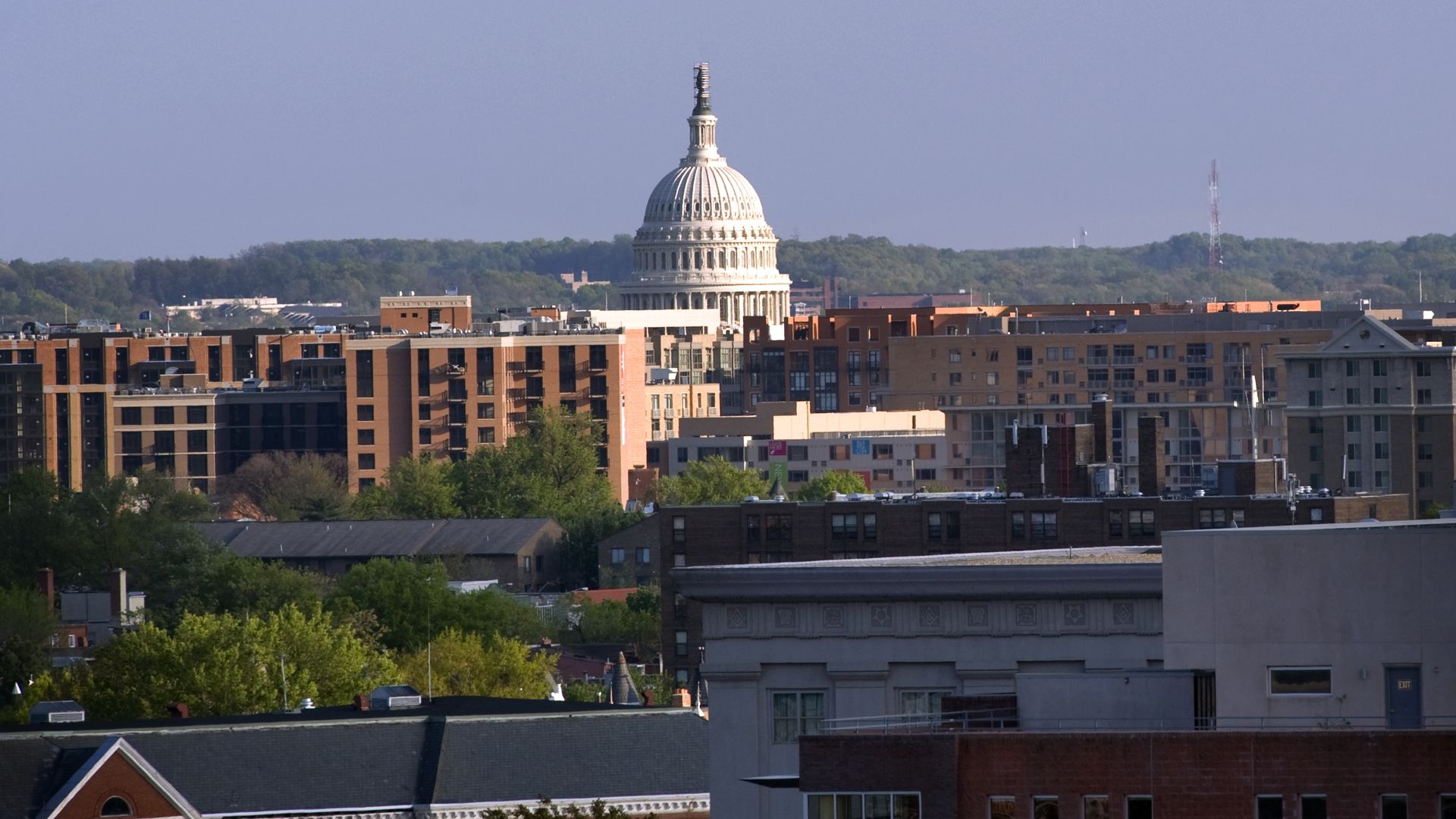 New Mexico apparently is trying to make roasted chile the official state aroma. It would become the first state to create one.
It made us wonder: What would D.C.'s official aroma be?
Paige's thought bubble: My first ideas were the fresh scent of cherry blossoms, the strong stench of weed, or the unmistakable smell of a musty Metro car on a hot summer day.
But I'm sure there are many more signature smells that represent our great town.
Reply to this email to share your ideas.
🇺🇸 The Bidens had a big D.C. weekend. They attended Mass at Georgetown University, visited the National Museum of American History's First Ladies exhibit, and ate at Red Hen, where they were briefly interrupted by protesters.
Today's newsletter was edited by Kayla Sharpe and copy edited by Patricia Guadalupe.