Axios Crypto
March 17, 2023
How crypto drives on the right side of the road. Plus, Israel's perspective.
Today's newsletter is 1,042 words, a 4-minute read.
🇪🇺 1 big thing: EU's crypto rules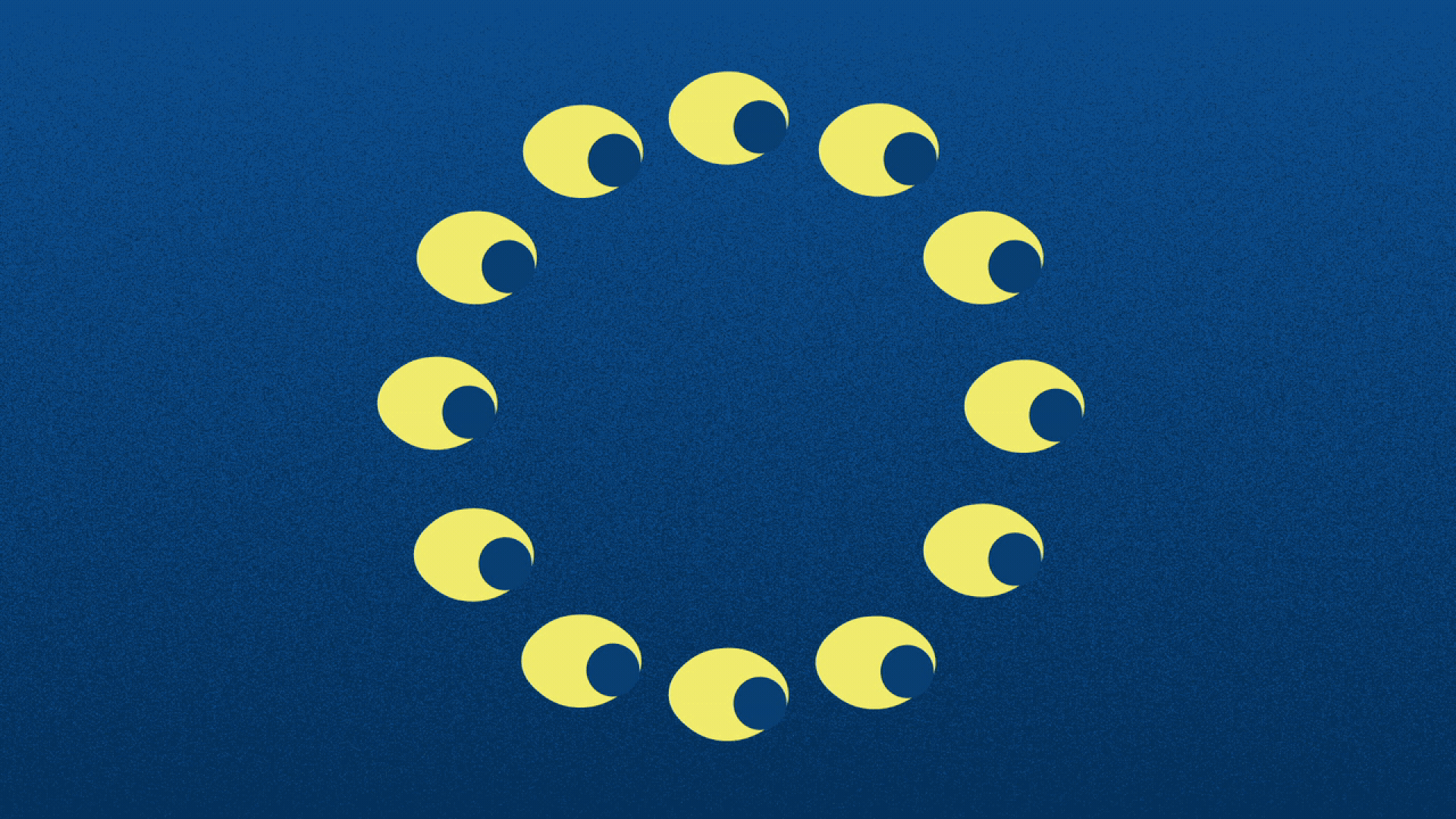 The European Union is about to set a baseline for member states to create their own crypto rules of the road, Crystal writes.
Driving the news: The EU's Markets in Crypto Assets (MiCA) comes up for a vote next month and, if it gets approved, crypto firms could see new guardrails go into effect as soon as 2024.
The big picture: MiCA refers to exchanges, crypto trading platforms, and firms that offer crypto advice as crypto-asset service providers, or CASPs, and would effectively give them a "passport" to operate across member states.
It also holds them to standards and practices asked of traditional financial firms.
Details: It covers primary market activities like public offerings and listings.
It does not apply to tokens that would be covered under existing financial services laws.
And the rules are described as being not so onerous that startups can't adhere to them.
Yes, but: MiCA is not a "maximum harmonization law," meaning it leaves the door open for any of the 27 EU member states to impose more exacting requirements for businesses operating within their borders, Kai Zhang, K&L Gates' special counsel at its London offices, tells Axios.
Germany, France and Malta have existing crypto rules.
The basics of token law per the last published version of the text provides a bit of taxonomy, with crypto assets divided into four general buckets:
"Asset-referenced tokens" or stablecoins;
"e-money tokens" or those that reference a single fiat currency;
utility tokens or assets intended to provide the holder with goods or services;
and a catchall category for tokens that are neither securities nor belong to those groups.
Token issuers are also held to strict capital requirements and operational standards.
Of note: MiCA homes in on stablecoins and bans algorithmic stablecoins outright.
Some of it shows common sense: Fiat-backed stablecoins have to be backed by a liquid reserve with a 1:1 ratio, and issuers are supposed to avoid keeping a concentration of reserves at one custodian, if possible.
Some of it shows fear: MiCA effectively gives central banks a kill switch, allowing them to withdraw authorization, limit minimums around the amount issued, or introduce a minimum denomination.
Fun fact: MiCA was first drafted after Meta's Libra/Diem stablecoin project appeared to pose a financial threat, though Facebook got scared off from crypto by the scowls it got from lawmakers in the developed world.
What's next: After formal approval, the text will be published in the EU's Official Journal and generally come with an 18-month transition period for implementation.
What we're watching: NFTs are not covered in MiCA save for a few exceptions, but that category and decentralized finance, or DeFi, are supposed to be addressed separately.
🇮🇱 2. Israel wants in on crypto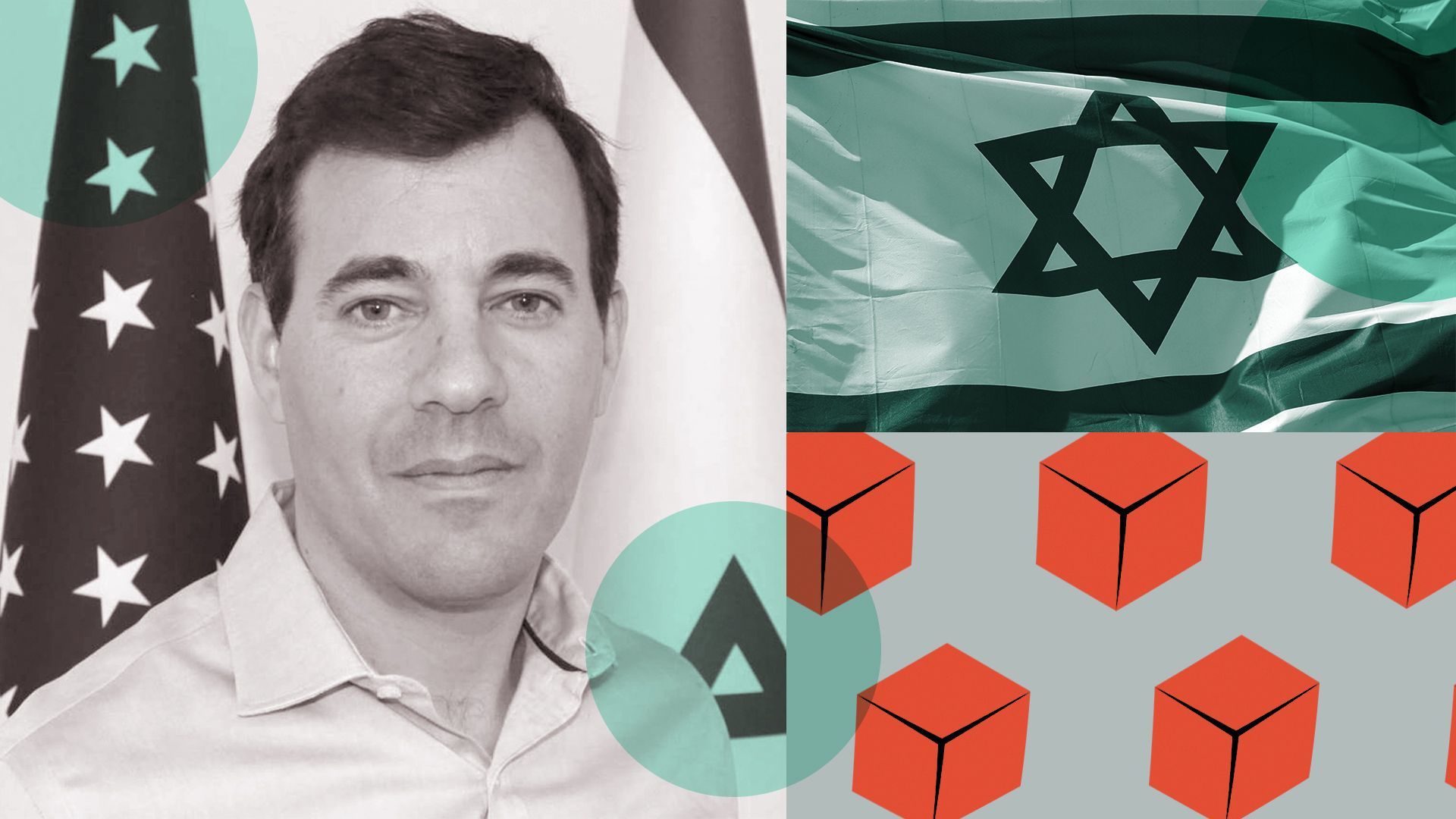 Israel wants to regulate crypto, even though few use it there, Crystal writes.
Driving the news: It drafted rules for the road for crypto in January as part of a broad effort to spur fintech activity in the country, Noach Hacker, an economic minister at the Israeli Embassy, tells Axios in D.C.
The big picture: Those rules of the road would echo U.S. SEC chairman Gary Gensler's stance that the crypto industry should adhere to existing laws, because most crypto are considered securities.
That's sort of the point. "Our objective is to be in sync with American regulation," Hacker said.
"Investor and consumer protection is important. We have protections for stocks and want them to apply to digital assets."
Zoom out: Israel is poised to have that stance codified.
State of play: "In Israel, we have the mainstream, the ultra-Orthodox part of the population and, of course, the Israeli-Arab community that we're investing tens of billions of shekels to include more of them in the economy," Hacker says, referencing the web3 promise of financial inclusion.
What they're saying: "The central bank is very... its perspective is defensive on financial stability," says Hacker.
"If you're a company and thinking about [what] regulation will be like... There's a lot to do to take down some restrictions or some of the walls between them so they can work together."
"What many people don't know is that actually [crypto] is not a big thing in Israel," Hacker says, referencing studies and surveys that show Israel's inbound and outbound crypto transactions.
What we're watching: ISA's proposal will pass through Israel's legislature, the Knesset, for a vote in the next few months. Approval, Hacker said, is likelier than not.
🐅 3. Catch up quick
🍬 One of the hottest second layers on Ethereum, Arbitrum, has a token airdrop coming this month. (The Defiant)
🔇 A class action lawsuit has been filed against YouTube influencers who promoted the now-collapsed FTX for $1 billion. (Decrypt)
🏝 The company behind TrueUSD stablecoin moved $1 billion of its reserves to a bank in the Bahamas. (The Defiant)
Top coins
👜 4. Culture hash: A bag to hold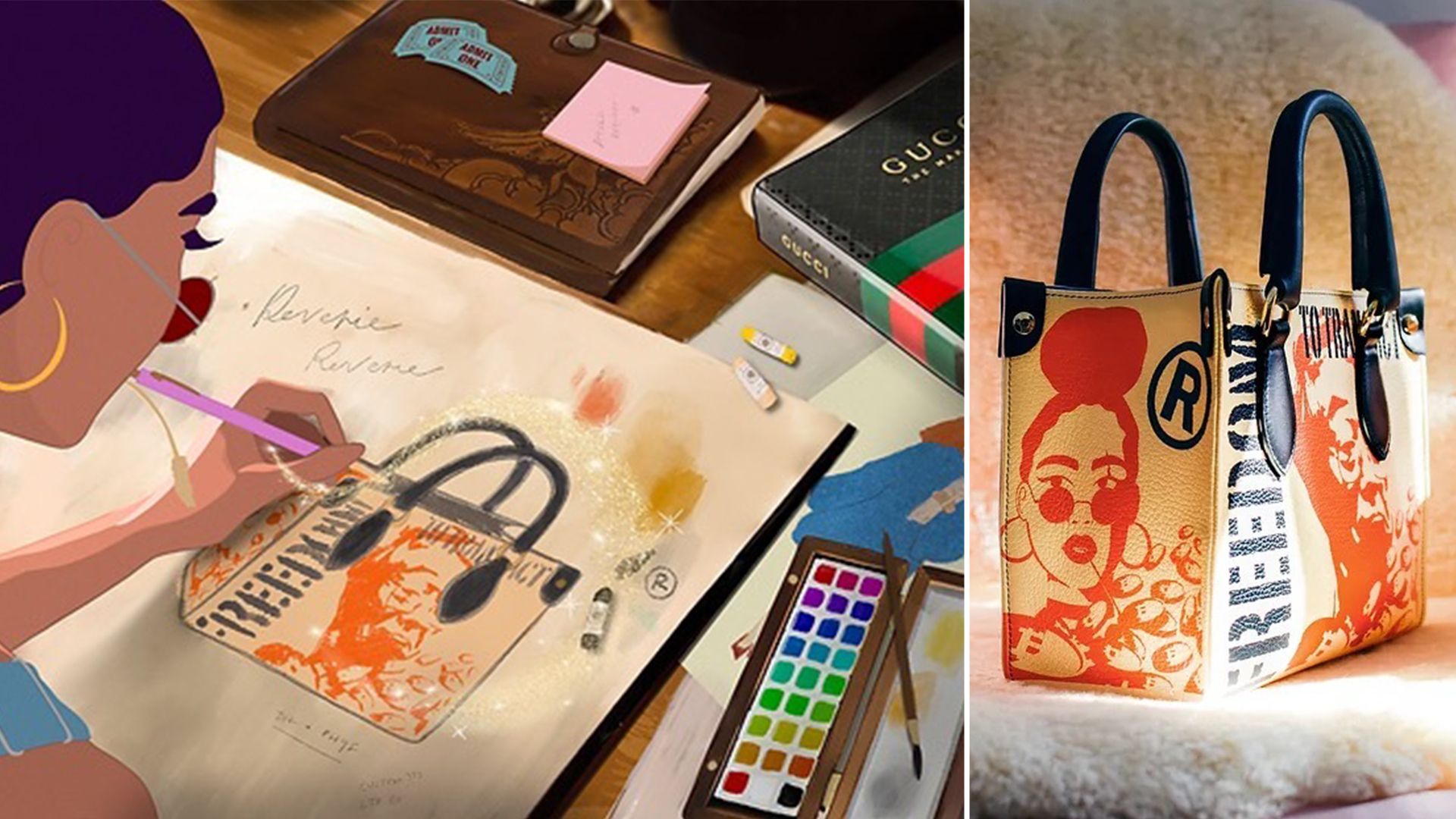 An NFT drop this afternoon will come with a claim on a custom-made luxury handbag featuring Napa leather, a suede interior and gold hardware. It's called "Freedom to Transact."
It's not a nod to the banking crisis, rather the premise of financial freedom that crypto promises, Crystal writes.
Zoom in: Maggie Mae, 35, a full-time mom based in New England and the creator behind the project, said she wanted to create real-world goods linked to her World of Women #8738.
Mae named her "Reverie" and built a backstory for her.
The project nods to the WoW's efforts to transfer IP in full to NFT holders, which the creator describes as among the more "flexible."
How it works: There will be 26 1-of-1 NFTs to mint when the drop hits at noon ET on manifold.xyz for 0.42 ETH.
After minting the NFTs, holders can put in a claim for the unique handbags on Book of Reverie's token-gated shop page.
Holders can submit their images to get them printed onto the bag.
Of note: The proof of ownership is in the NFT.
The digital and physical items may not always be transferred as a package deal, and Mae is fine with that; the bag has a QR code that links to the minted NFT.
This newsletter was edited by Pete Gannon and copy edited by Carolyn DiPaolo.
Check out Axios' Felix Salmon's explanation of how saving rich guys at a few banks might have protected a lot of middle-class depositors at dozens of other banks. —C & B