Axios Chicago
September 09, 2023
Good morning, Saturday!
Today, we're talking about how bathrooms are transforming from just toilets and tubs to tranquil spaces.
💙 Enjoy reading our newsletter each day? Consider supporting our local journalism by becoming an Axios Chicago member.
🎂 Happy birthday to our Axios Chicago members Robert O'Brien and Loreal Robertson!
Today's newsletter is 506 words — a 2-minute read.
1 big thing: Chicago showers get more spa-like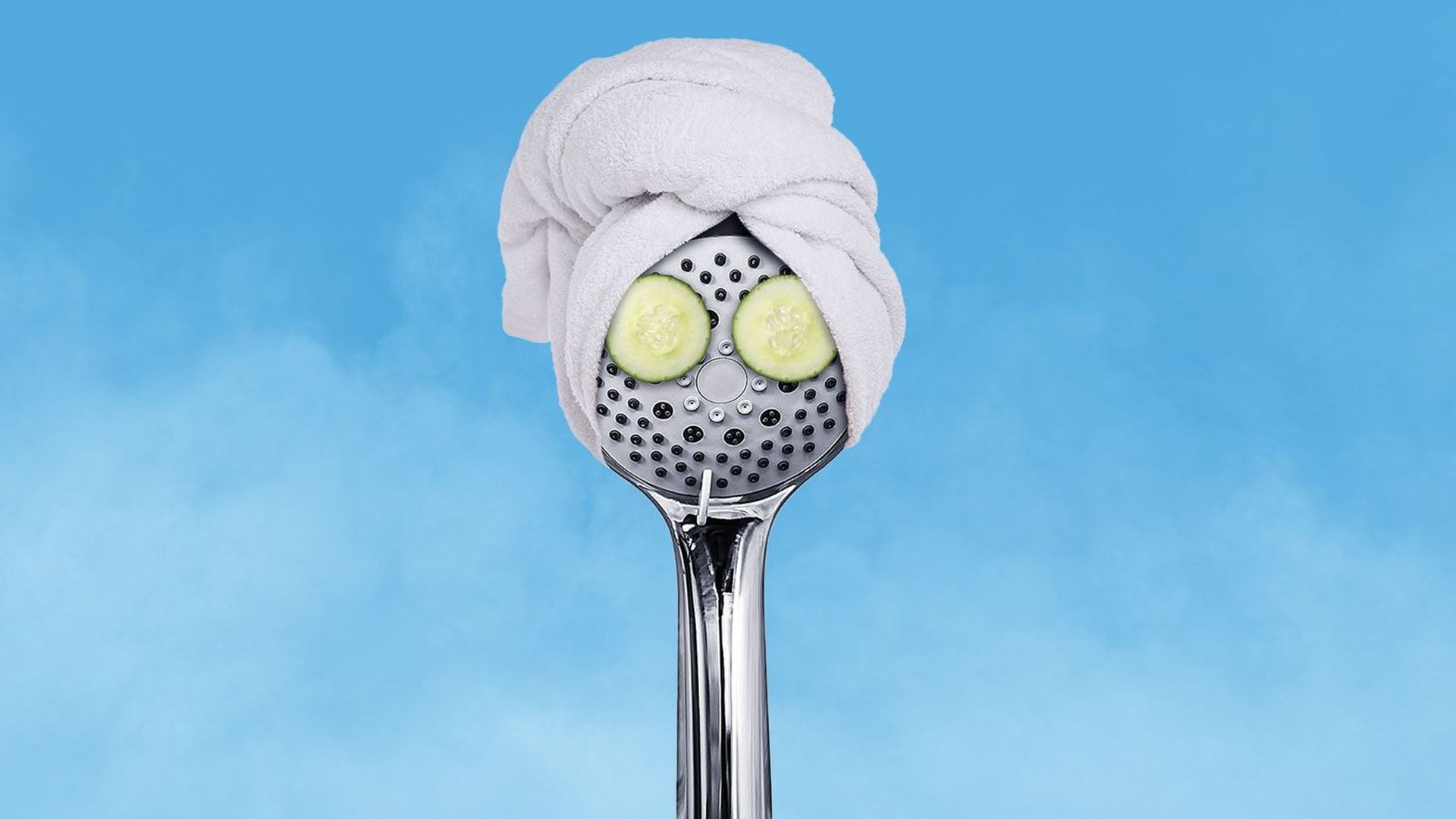 One way a number of Chicagoans are escaping the hustle and bustle of the city is by carving out a natural escape in a room you might not expect — the bathroom.
What's happening: Many homeowners are enlarging their showers and installing therapeutic upgrades in the name of wellness.
By the numbers: When Chicago residents upgrade their bathrooms, they consider adjusting a number of features.
Most local renovators are looking to change or add everything from plumbing fixtures and lighting to toilets and shower stalls.
When removing a bathtub, 78% of U.S. homeowners enlarge the shower, according to a 2022 Houzz trend report.
And "larger walk-in showers" tops the list of desired bathroom features — with 60% of respondents interested — per a national survey by The American Institute of Architects.
Therapeutic bathroom add-ons were a major feature of industry trade shows this year, says Jamie Gold, wellness design consultant and author.
Among the new offerings: Kohler introduced a "sprig" showerhead attachment that releases a variety of scents.
Three in four homeowners incorporate premium bathroom features into their showers, per Houzz.
Among the bathroom updates: rainfall shower heads (52%), dual showers (19%), body sprayers (16%), thermostatic mixers (13%) and mood lighting (8%).
2. A swanky setup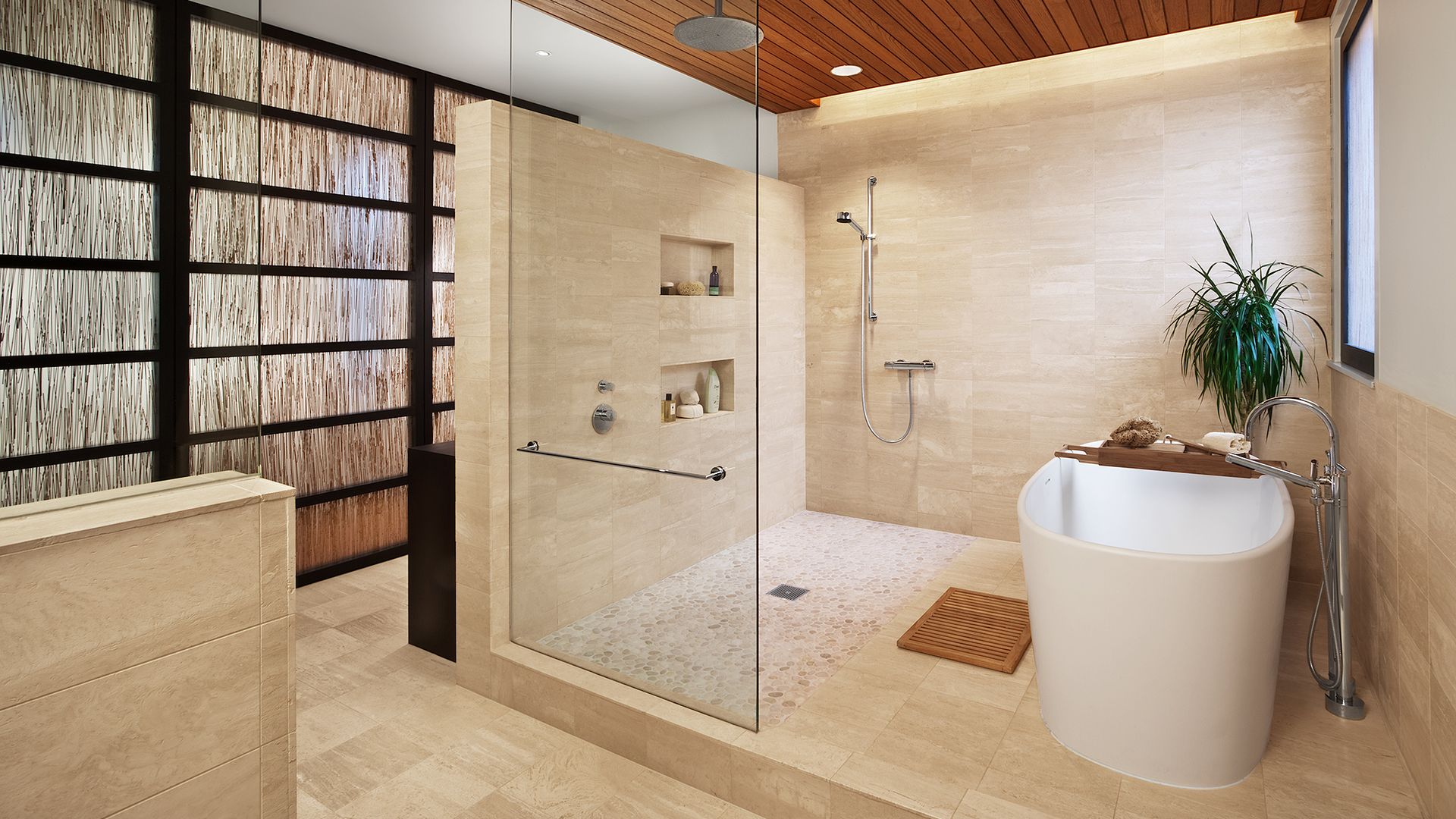 This Chicago bathroom has taken tranquility to the next level with a walk-in shower, multiple sprayers and a bamboo wall (to the left).
What they're saying: "If the project is in a space in which we're not looking out onto nature … we're trying to bring nature into it," says Richard Blender, owner of Blender Architecture, about the bamboo wall he incorporated into the room.
Connecting a home with nature or outside space gives clients "another level of being able to relax [and] develop their own sense of calm," he says.
3. How to shower mindfully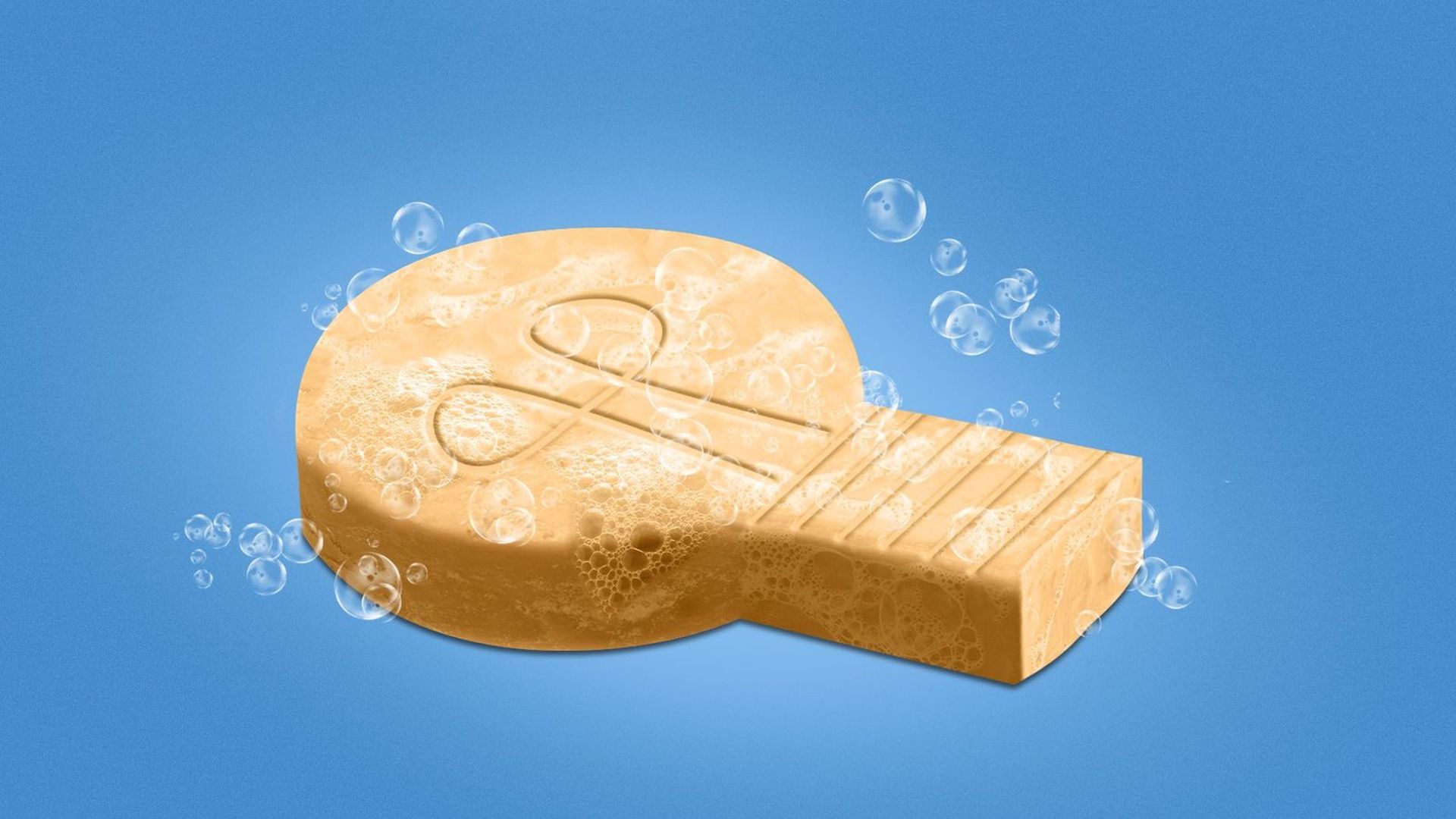 An aesthetically pleasing bathroom is certainly appealing, but having a mindful shower experience is more about intention.
What's important is "really deciding that that's a worry-free, gratitude-full space," said Jennifer Taitz, clinical psychologist and author of forthcoming "Stress Resets: How to Soothe Your Body and Mind in Minutes."
She recommends using your shower time to focus on yourself and your senses. For example:
Focus on how the temperature of the shower feels on your skin.
Take in the smell of your cleanser.
And notice how your body is holding you up.
Letting your mind wander while you rinse can also be good for your brain and lead to insightful shower thoughts, studies suggest.
The bottom line: Starting or ending your day with a relaxing cleanse — instead of treating the shower experience as a continuation of your stressful day — is good for your well-being.
4. Your DIY ideas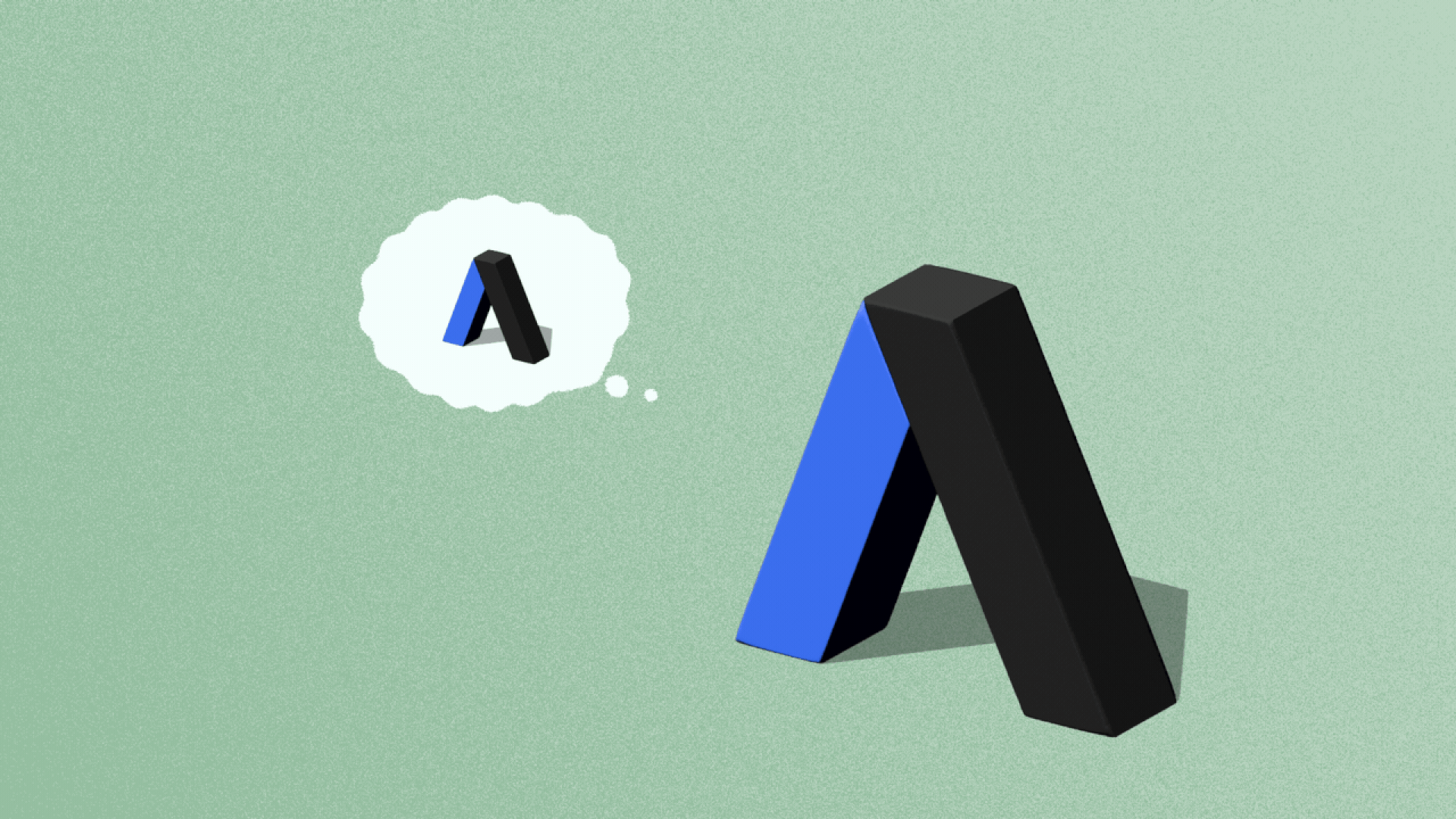 There are plenty of quick ways to turn your shower into a wellness space that cost anywhere from about $15 to several hundred dollars, says Gold. For example:
Light a candle.
Add a water-resistant Bluetooth speaker.
Change your installed showerhead to a hand-held, massaging one.
Plug in a towel warmer.
Reply with your thoughts: How have you tried to make your bathroom more calming?
Our picks:
🌿 Carly hangs fresh eucalyptus from the showerhead.
🧴 Sami displays her favorite skin-care products on a ceramic tray.
💍 Bri has a framed wedding photo on her vanity that makes her smile.
Thanks to our editor Ashley May and copy editor James Gilzow.