Axios Chicago
April 15, 2023
Hello, Saturday!
🎨 We're spotlighting some must-see local exhibits and arts events.
Today's newsletter is 806 words — a 3-minute read.
1 big thing: Get to know local artist Britni Mara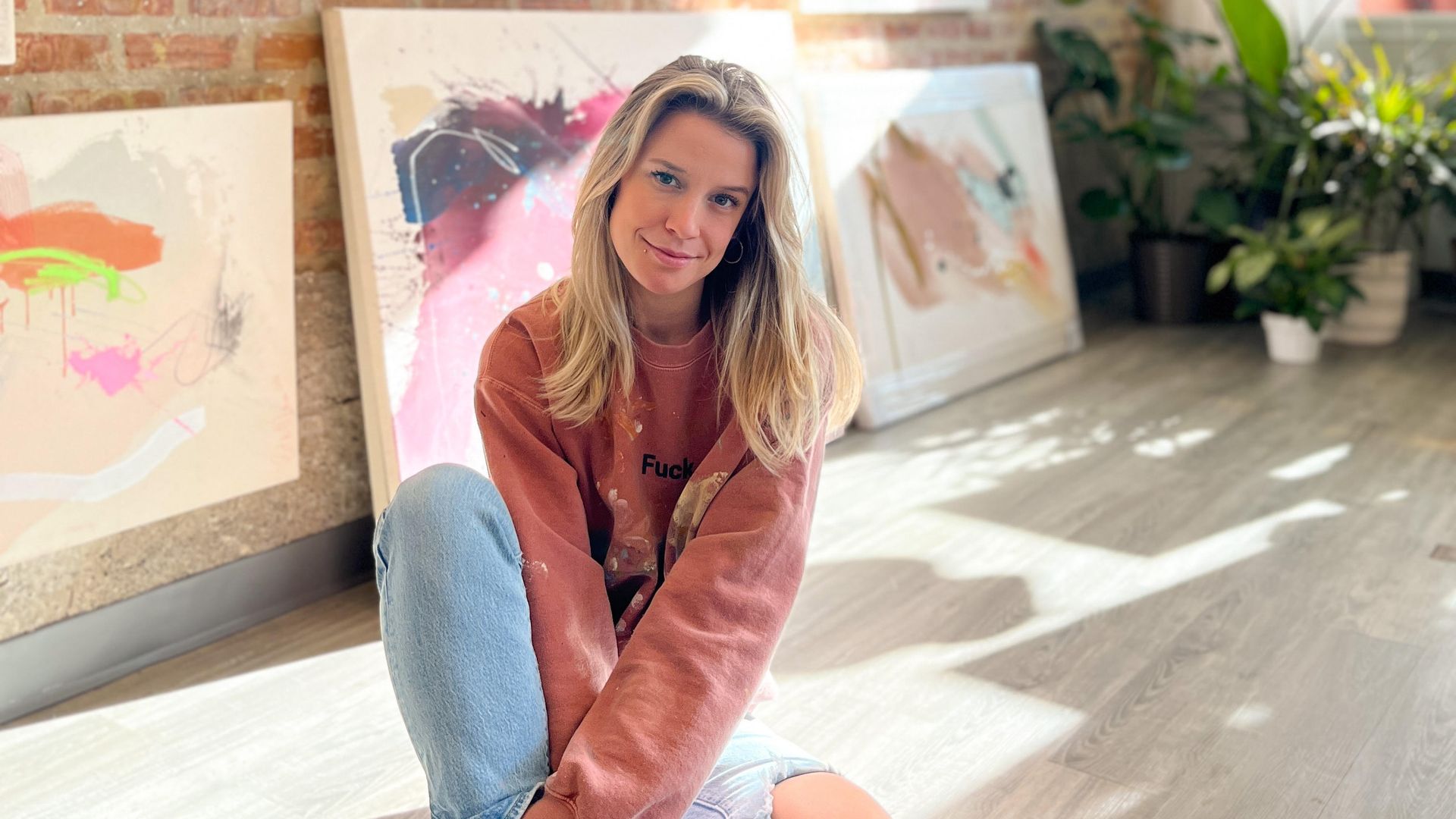 Britni Mara is a Chicago native, a visual artist (primarily through paint) and founder of The Hallway Gallery, a pop-up project that turns unused walls in residential buildings, empty storefronts and in-use office spaces into art galleries for female and nonbinary artists.
The latest: Mara is planning the next iteration of The Hallway Gallery for this spring/early summer at The Forge, a woman-run education center for filmmakers and actors.
What's happening: Mara spoke with Axios' Maxwell Millington about her work and her aspirations. The interview has been edited for clarity.
How do you define art?
Art can be anything that makes you feel something.
What local artists do you really admire?
One of my favorite artists and humans is David Ellis, who goes by "Ewrks." He works in Rogers Park, and he makes music as well. His art is really provocative and interesting.
Where do you draw inspiration from?
For me, it comes from lived experiences. I catalog those experiences, and it comes through in my artwork. I also love to travel, and lately I've created series that focus on escapism from the cold, gray weather in Chicago.
How does living in Chicago impact your work?
There's so much vibrant culture in (Chicago) between art, food and music. I think the Midwestern charm makes the city less intimidating than New York and LA, and every artist I've met has been willing to cultivate a community and network and help each other.
What is one of your dream projects?
It would be a dream for me to showcase at The Biennale. It's the equivalent of the Olympics for art. I would love to (create something) that evokes conversation from a grand scale.
Go deeper: Britni's artwork.
2. Newer exhibits around town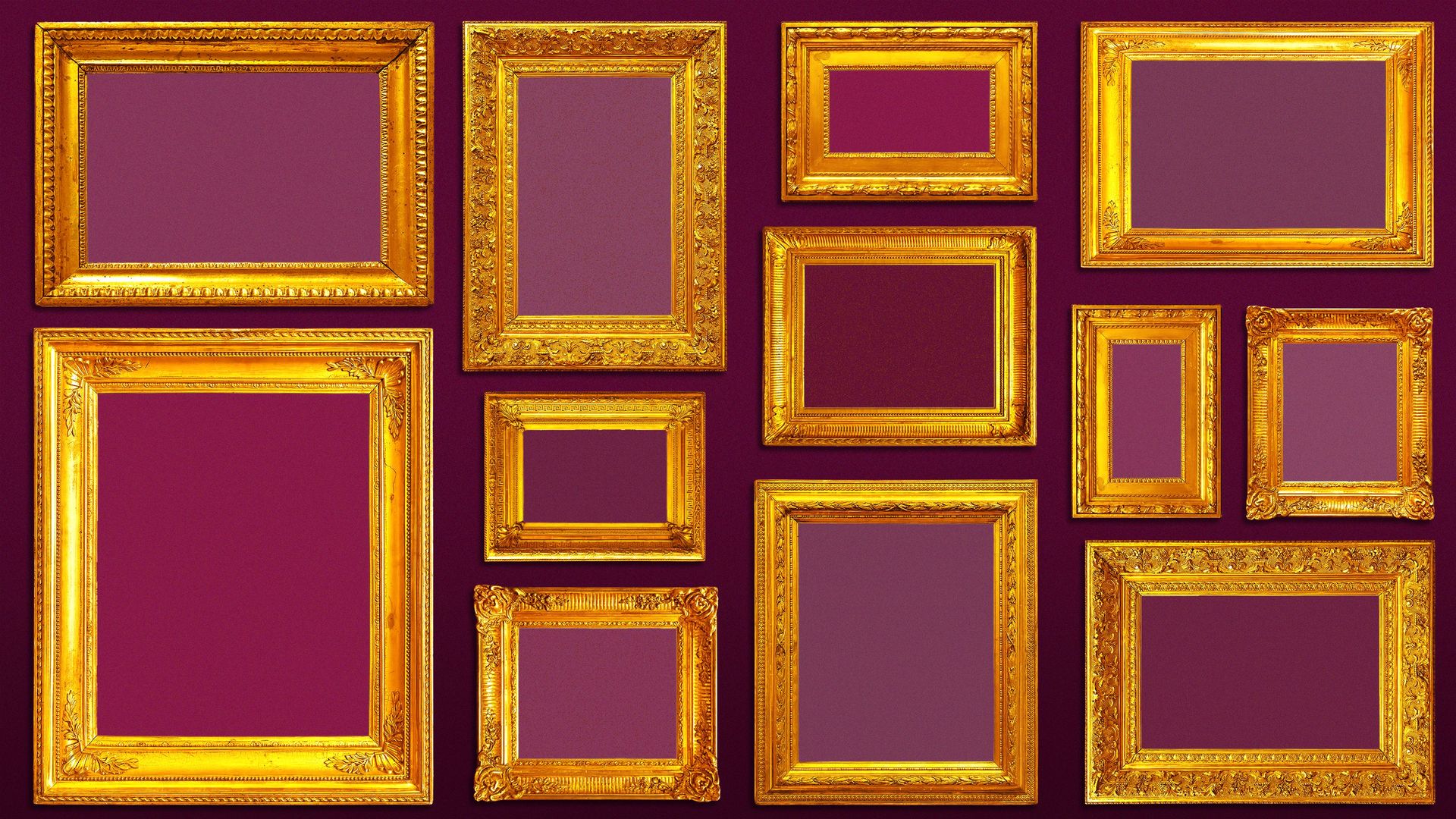 Up for a field trip? These local spots are exhibiting artworks that range from calming to colorful to complex.
👨‍🎨 Art Institute of Chicago
Visiting exhibit: "Salvador Dalí: The Image Disappears" has more than 30 paintings, drawings and other materials to celebrate Dali's work. It runs through June 12.
Hours: 11am to 5pm on Mondays, Fridays, Saturdays and Sundays, and 11am–8pm on Thursdays. Additional hours for members are 10–11am Monday, Thursday, Friday, Saturday, Sunday.
Cost: General admission is $14 for Chicago residents.
⚱️Field Museum
Visiting exhibit: "Death: Life's Greatest Mystery" explores the relationship between life and death with pieces including a 10-foot-long diorama showing how a whale's body provides for nearby organisms. It closes Aug. 27.
Hours: 9am–5pm daily. Last admission is at 4 pm.
Cost: General admission for an adult is $18 for a Chicago resident, $27 for an Illinois resident and $30 for out-of-state. Discounts are available for children, students and seniors. Active military and Illinois teachers can get in for free.
🌋 Museum of Science and Industry
Visiting exhibit: "Pompeii: The Exhibition" transports visitors to the ancient Roman city destroyed — and starkly preserved — by the eruption of Mount Vesuvius. It runs through Sept. 4.
Hours: 9:30am–4pm daily.
Cost: Museum entry is $21.95 for an adult and $12.95 for a child ages 3–11.
3. Rising ticket prices
Inflation has hit tickets to arts venues and other cultural activities.
The big picture: Admission prices for museums, movies, concerts and theaters rose 6.5% from March 2022 to March 2023, per the latest Consumer Price Index.
Faced with those economic pressures, museums have pushed new exhibits, programming and other ways to bring in visitors' limited entertainment dollars.
Be smart: Some area institutions offer free admission days so visitors can explore the arts and culture scene on a shoestring.
4. Art al fresco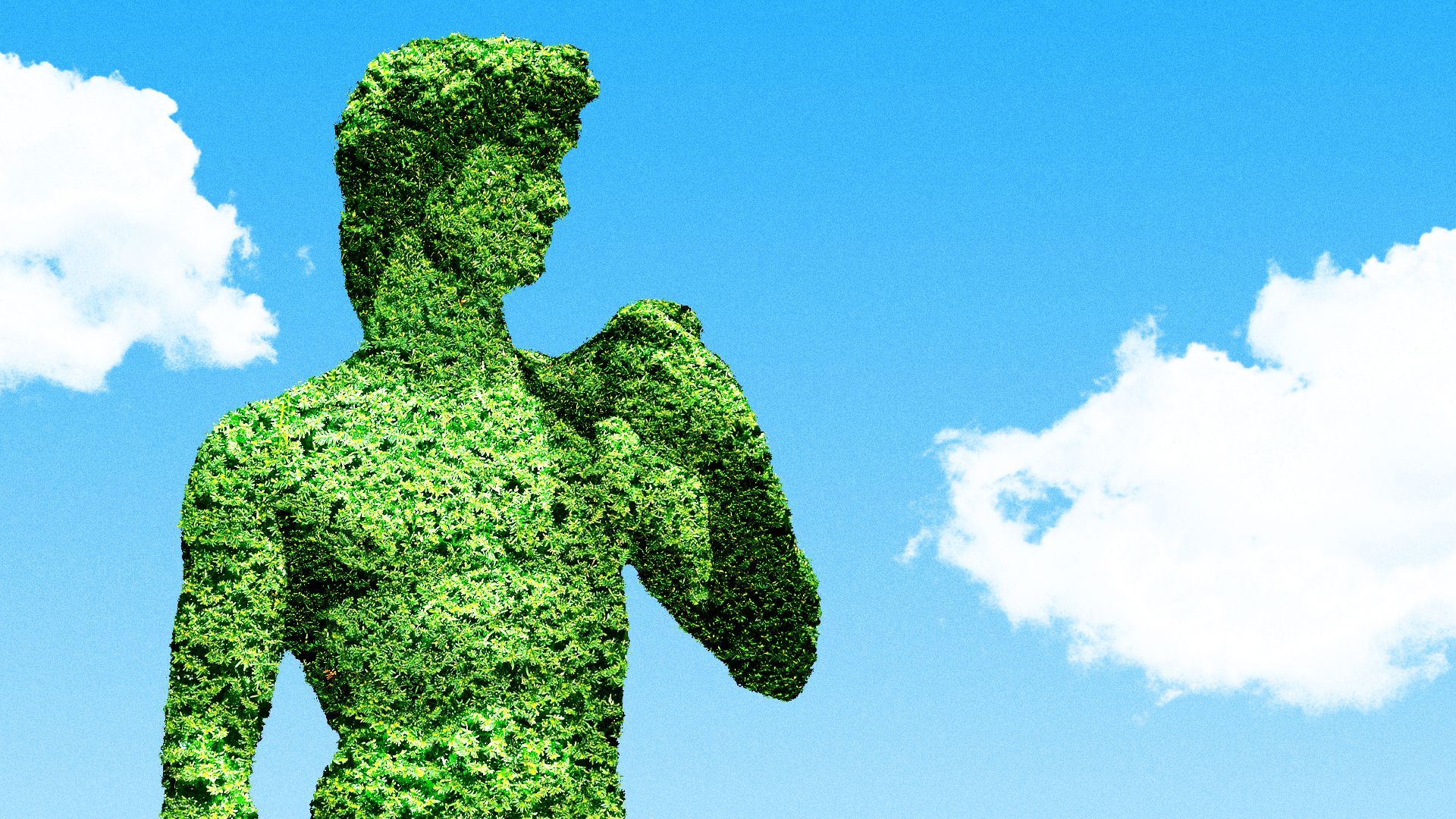 Now that it's warming up, here are some ways to enjoy art outdoors.
1. Tour Skokie Northshore Sculpture Park
The park has 60 sculptures spanning two miles. Visit the park's website as you walk to listen to audio notes from many of the featured artists.
Address: N. McCormick Blvd., Skokie
2. Learn about Black history, culture and art at The DuSable
After you're done taking in the indoor exhibits, head outside to see sculptures in the garden.
Admission is $4–$12.50 for Chicago residents.
Address: 740 E. 56th Place (parking is at 5631 S. Cottage Grove Ave.)
3. Take a self-guided public art tour around the Chicago Loop
You can use this guide to make your way through a dozen public displays. And yes, it does include Cloud Gate (the Bean). You'll also find Crown Fountain by Jaume Plensa and other noteworthy works.
Join the club
This newsletter may be free, but it's not cheap. Each edition of Axios Chicago takes a team of reporters and editors, calling sources and curating news tips for hours a day.
Why it matters: Our mission is to make readers smarter, faster on local news that matters most, and we can't do that without your support.
Our ask: Support our newsroom's growth and get insider notes from local reporters by becoming an Axios Chicago member for $50+ a year.
Thank you for reading and for your support!
🦖 Sami is wondering whether anyone else agrees The Field Museum's best exhibit is "Inside Ancient Egypt." (Sorry, Sue the T. rex.)
Thanks to our editor Ashley May and copy editor Rob Reinalda.