Axios Charlotte
September 26, 2021
Hello, Sunday. It's Katie.
☀️ Weather: 80° and sunny. Glorious.
🎈 Happy birthday to Axios Charlotte members Ed Foley, Jenny Greenspon, Katie Howard, Lisa Kowitt and Sue Ogden.
Today's newsletter is 544 words, a 3-minute read.
1 big thing: A controversial apartment plan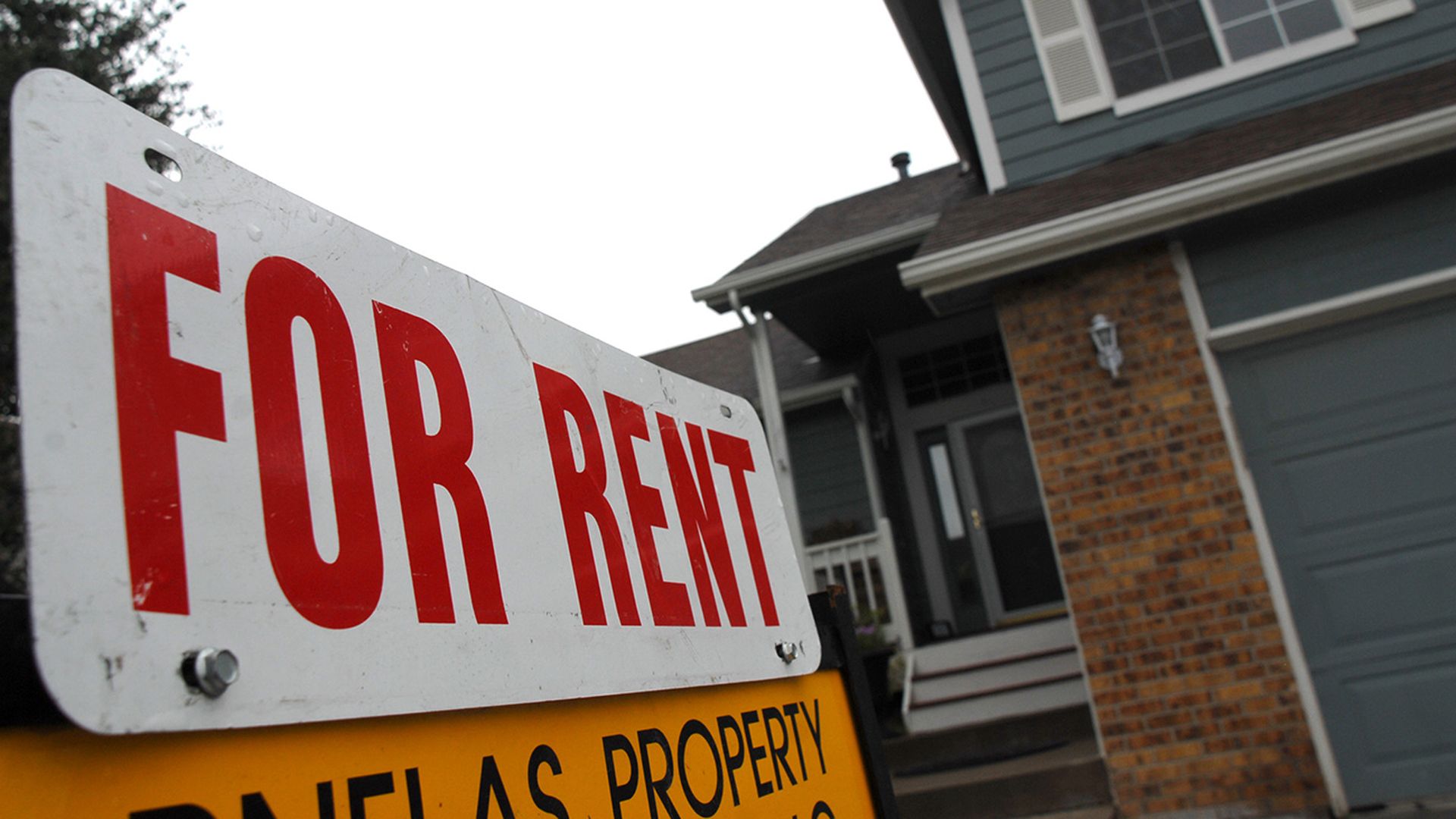 A proposal to build 380 apartments and townhomes off Billy Graham Parkway and Tyvola Road might not seem like the most contentious plan out there. After all, apartments are going up all over Charlotte.
Driving the news: Last week, the City Council deferred a rezoning vote on the project by Childress Klein and Dominion Realty Partners, as Ely Portillo of UNC Charlotte's Urban Institute reported.
City planning staff recommended against approving the project; the advisory Zoning Committee unanimously favored the idea.
Why it matters: The dispute underscores how the city's need for more housing squares with its big-picture vision for growth.
The property sits between a wastewater treatment plant and freight railroad tracks. It's not close to public transit or essential services like grocery stores, Portillo writes.
One of the key goals in Charlotte's ambitious 2040 plan is to create "10-minute neighborhoods," or dense urban areas where residents could reach anything they'd need in 10 minutes or less without jumping in a car.
Yes, but: The city's housing inventory is tight, and the situation only gets more challenging as more people move here. Charlotte and the surrounding metro area unquestionably need more housing.
The Charlotte region has about 24 days of housing supply — meaning if no more were added, we'd be out within 24 days — as Axios' Brianna Crane reported earlier this week.
Proponents of the project say it'll encourage the growth of retail and other services nearby.
Portillo notes the situation is a bit of a "chicken-and-egg rut":
"Should you focus on building housing near existing retail and services, or add more housing to underserved areas in hopes of attracting those retailers and services in the future?"
2. ⚡️ Biz lightning round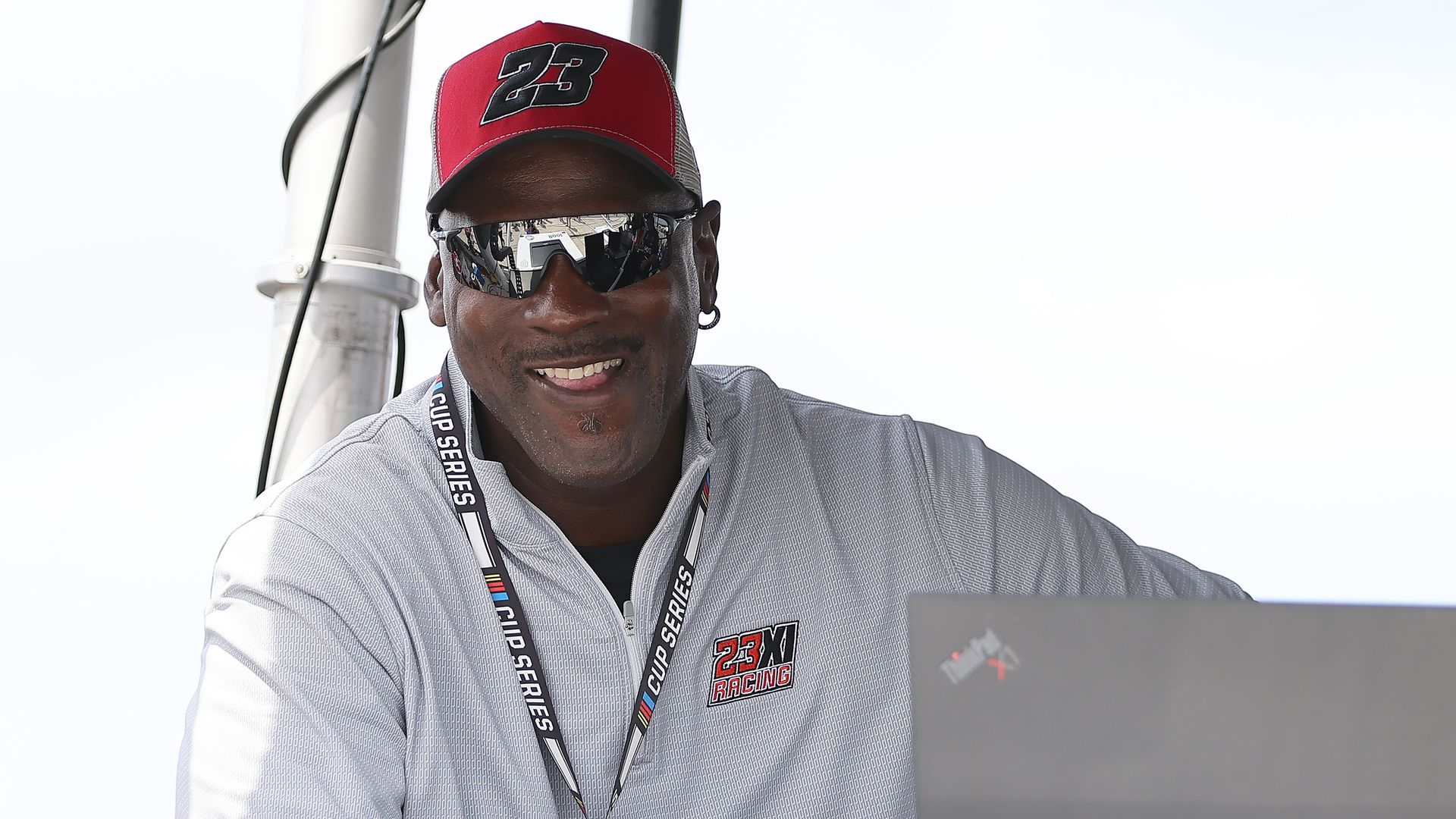 Michael Jordan is increasing his investment in the Swiss sports betting firm Sportradar Group AG and will serve on the company's board as an adviser for the U.S. market, product development and marketing activities. (Reuters)
Sonic Automotive, headquartered in Cotswold, acquired Texas-based RFJ Auto Partners for $700 million in a deal Sonic calls "one of the largest transactions in automotive retail history." The acquisition will give $3.2 billion in annualized revenue to Sonic. (Observer 🔒)
The Fallon Company, the Boston-based developer behind the $400 million Centre South project planned for the former Strawn Cottages site in Dilworth, said in a statement it hired commercial real estate executive Brett Harris to lead the firm's development strategy in Charlotte.
💼 Fresh openings from our Job Board
3. "Lower Tuck" grows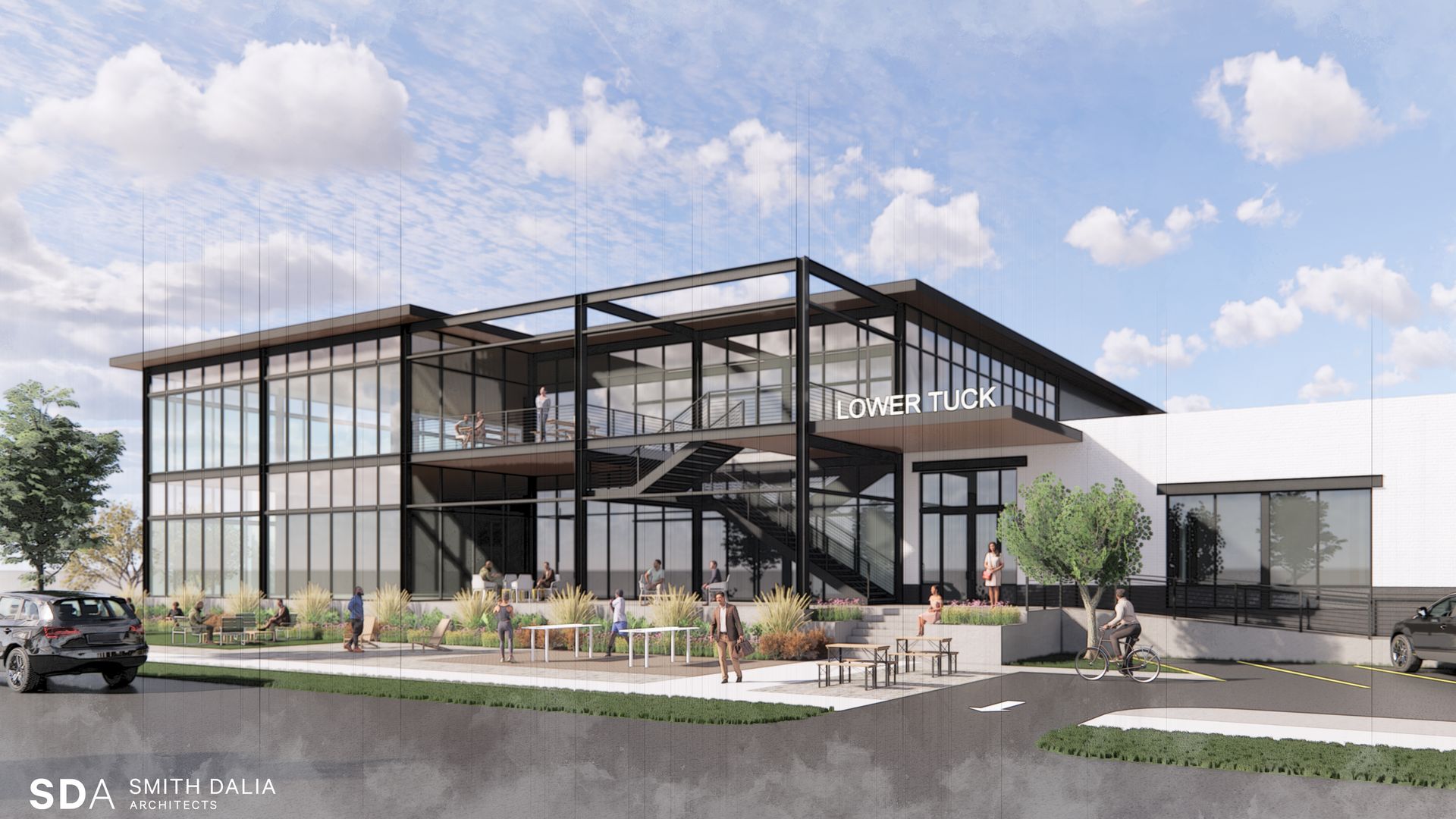 Developer Third & Urban has purchased two additional buildings for "Lower Tuck" — a redeveloping area along the Tuckaseegee Road corridor — adding an extra 130,000 square feet to the west side, mixed-use project.
The firm and its partners closed on 1100 Tuckaseegee and 1026 Jay Street.
Zoom out: Third & Urban recently wrapped up phase one of Lower Tuck, an adaptive reuse project that will include creative office and retail space.
Tenants there so far include Not Just Coffee and Hygge Coworking.
Third & Urban is "doubling down" on the neighborhood, the developer's managing partner Pierce Lancaster said in a statement. Tenant announcements will be coming soon.
"We've got some really cool stuff in the works, which we think will grow Lower Tuck into a destination and community gathering place," Lancaster said.
Related story: 5 major developments changing west Charlotte
The company behind this brewery's improved indoor air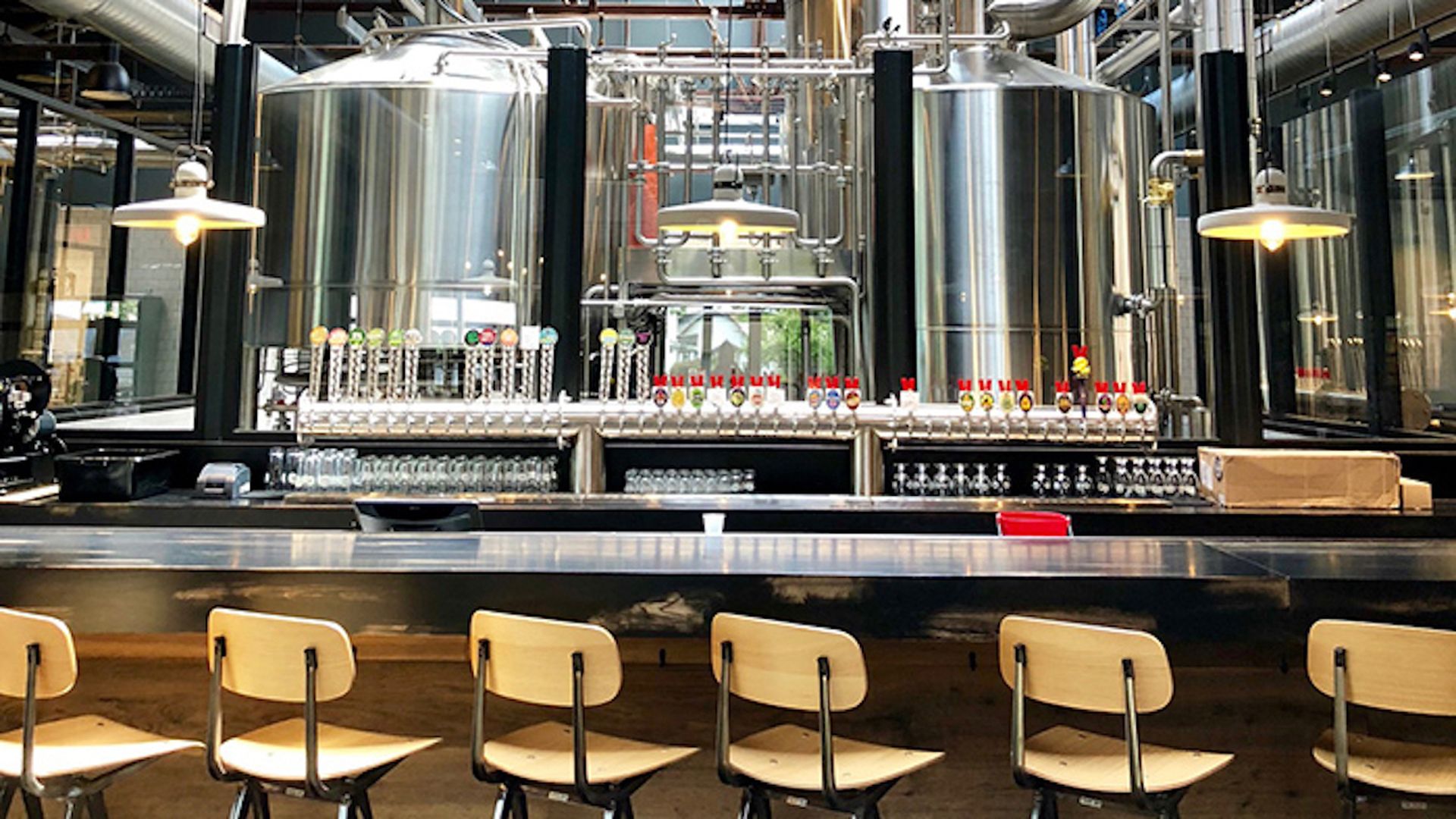 Charlotte-based GPS is changing the indoor air quality game for local businesses.
"The data and support behind the ionization systems were really good, and, honestly, it was a relatively cost-effective option," says Derek Detenber, Chief Marketing Officer of Artisanal Brewing Ventures (the team behind Brewers at 4001 Yancey).
🌞 Thanks for reading. Enjoy the rest of your weekend!