Axios Austin
October 11, 2021
It's Monday again.
☀️ Today's weather: Chance of early morning showers. High near 87.
Situational awareness: President Biden issued the first-ever presidential proclamation for Indigenous Peoples Day, which falls on the same day as Columbus Day, a federal holiday.
Today's newsletter is 875 words — a 3.5-minute read.
1 big thing: Austin company sues Zillow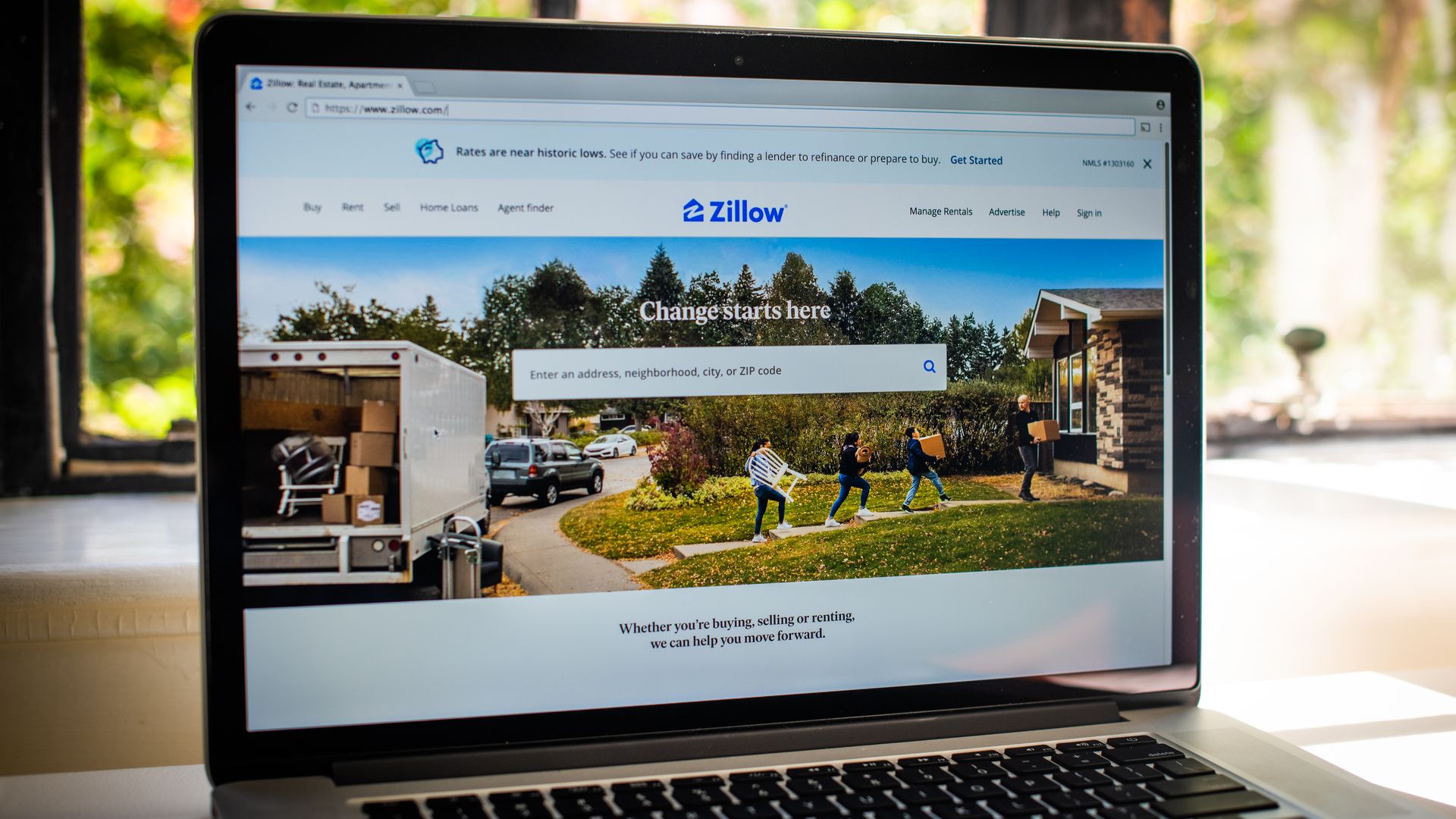 A battery of former aides to Texas Attorney General Ken Paxton is behind an antitrust lawsuit against Zillow.
The big picture: Zillow is now the go-to site for home searches, but Austin's REX, a tech-based real estate broker, alleges that Zillow unfairly marginalizes its listings, harming its business, homebuyers and sellers.
Zillow officials say the suit is without merit and that they are complying with National Association of Realtors rules that call for the separation of agent-listed homes from those not represented by agents. The NAR is also a defendant in the REX lawsuit.
Why it matters: REX says its approach, which automates the work traditionally done by realtors by using data to marry sellers to potential buyers, cuts commission fees from roughly 6% to nearly 2%.
Michael Toth, former special counsel to Paxton, is general counsel for REX and has hired a bevy of former AG colleagues to work on the case.
What they're saying: What's happened on Zillow is the "digitalization of a cartel," and "the days of brazen Big Tech harm to consumers are numbered," Toth says.
The other side: Zillow officials say the company will continue to "empower real estate consumers."
"REX voluntarily chooses to use Zillow's services to advertise their for-sale properties on Zillow for free," Zillow spokesperson Viet Shelton tells Axios.
What's next: Last month a federal judge in Seattle denied Zillow's motion to dismiss REX's antitrust and false advertising claims — allowing the case to continue.
But the judge also turned away REX's injunction to move its listings out of the "other listings" tab.
2. Water, water everywhere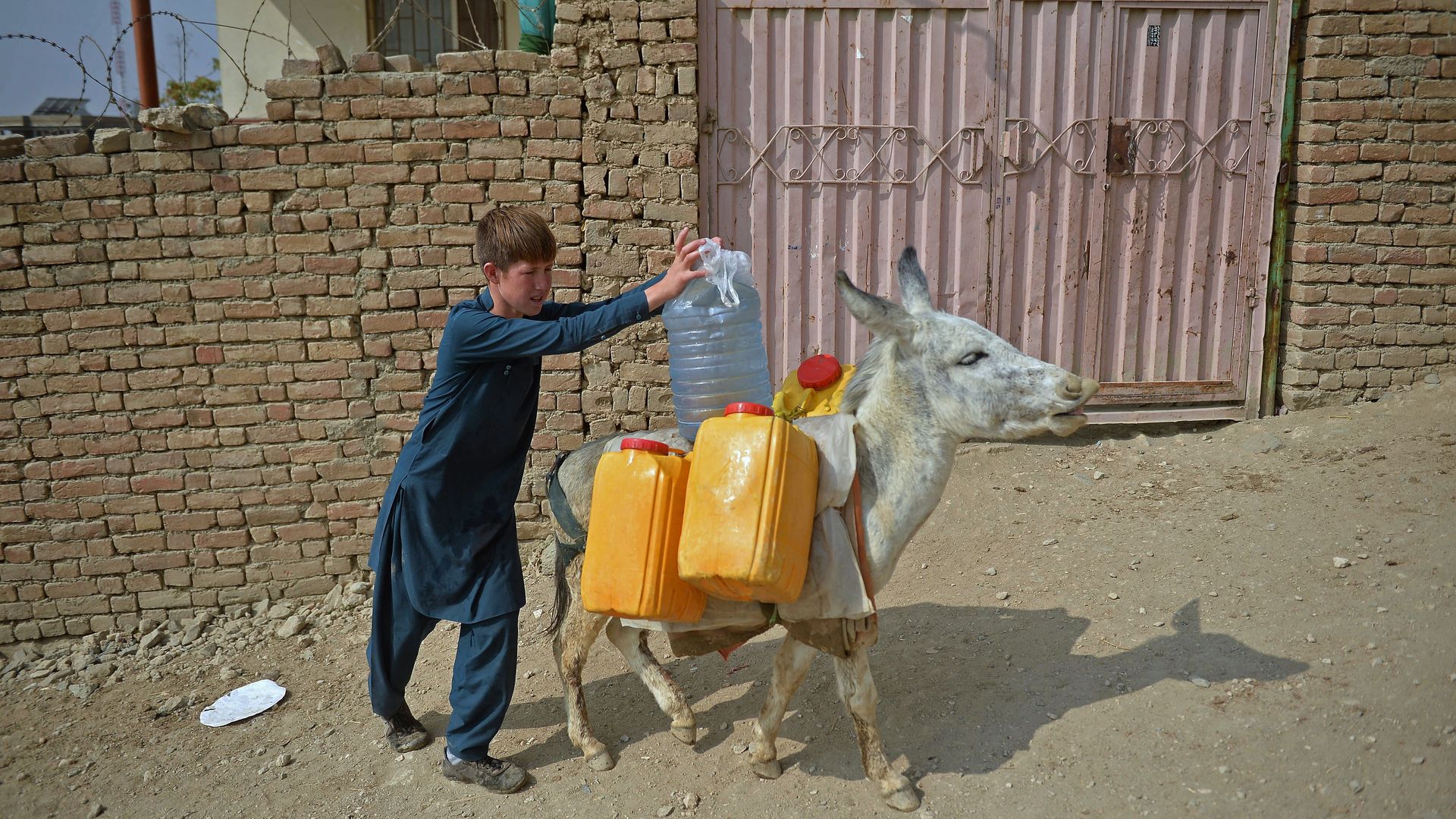 Scientists and engineers at the University of Texas at Austin have created a tablet that can rapidly purify contaminated water.
Why it matters: As much as one-third of the world's population is without access to clean drinking water, according to some estimates, and finding a cheap way to make water potable could improve the lives of millions.
What they found: The scientists developed tablets that, when added to water, generate hydrogen peroxide to neutralize bacteria.
One tablet can disinfect a liter of river water and make it suitable for drinking in an hour or less.
The tablet would make "a big difference in mitigating global water scarcity because it is easy to use, highly efficient and potentially scalable up to mass production," Guihua Yu, professor of materials science at UT, said. Yu and his team recently published their findings in the journal Advanced Materials.
What's next: The team is working to bring several prototypes of the tablet to market.
Scaling up would be straightforward because the materials involved are inexpensive, the researchers say.
3. A rainbow intersection for National Coming Out Day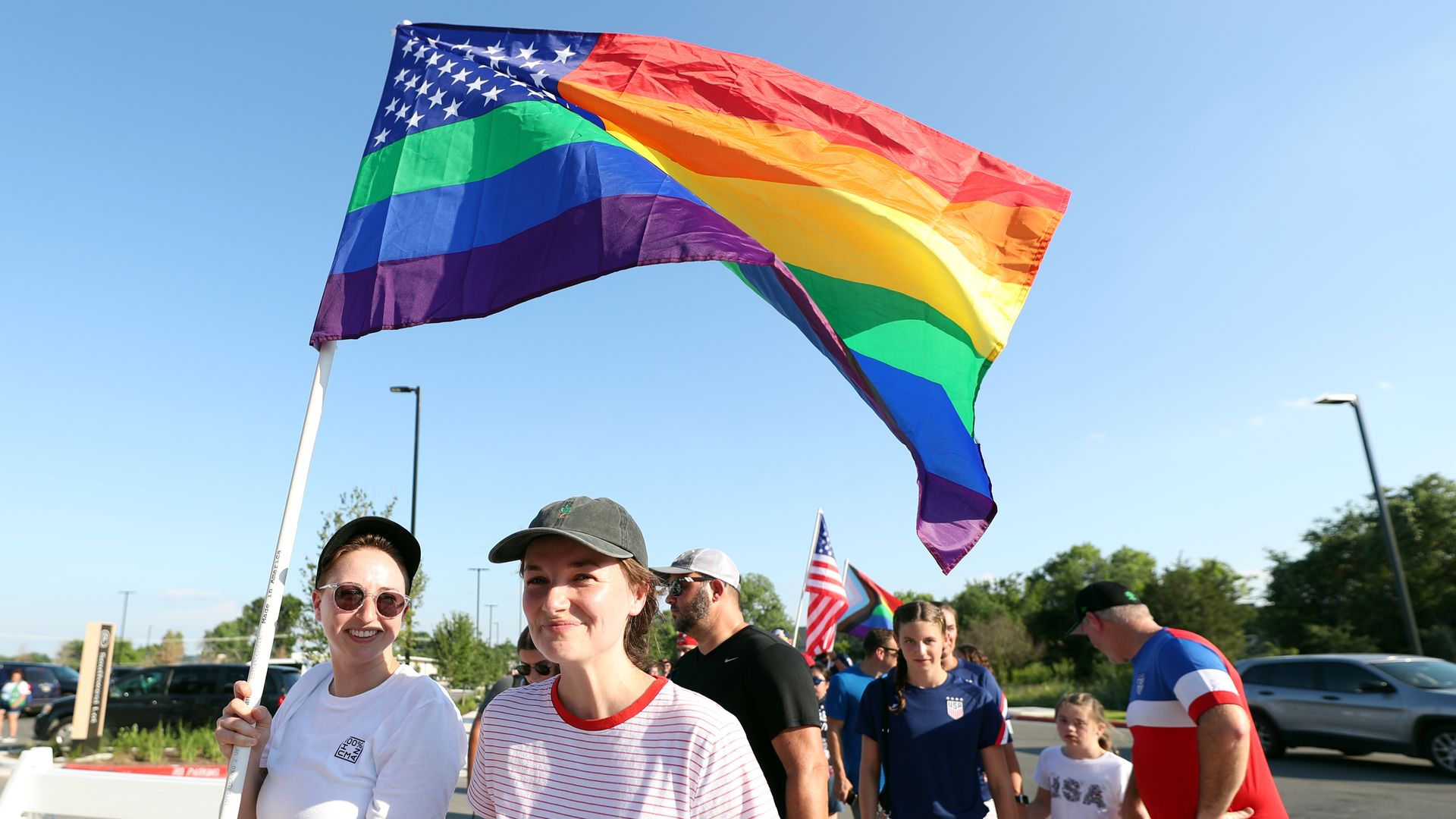 In honor of National Coming Out Day, the Austin Transportation Department will install colorful crosswalks today at the intersection of 4th and Colorado streets.
Why it matters: Oct. 11 marks the 33rd annual celebration of people coming out as LGBTQ+. A new report from Austin's Equity Office found that respondents desire more LGBTQ+-friendly community spaces.
The downtown intersection will close Monday from 3am to 5pm for installation, city officials said.
The junction is inspired by the Progress Pride flag, which includes black, brown, white, baby blue and pink stripes to represent residents of color, transgender communities and people with HIV/AIDS.
4. 🤠 Roundup: News to start your week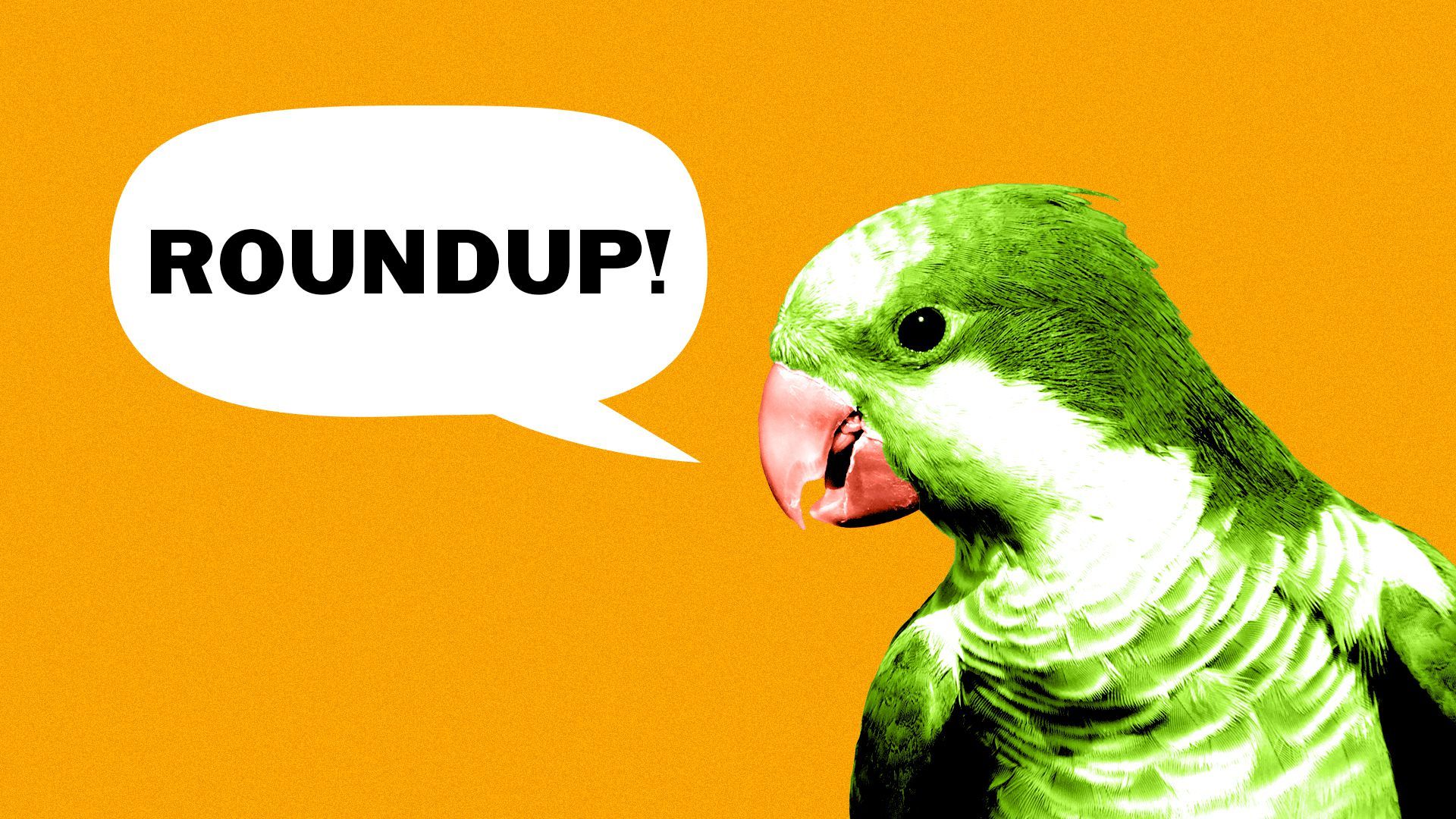 🎓 The pandemic has threatened non-English-speaking children's ability to learn English in schools. (The Texas Tribune)
😷 Local health officials are aware of just four COVID-19 cases linked to the first weekend of Austin City Limits. (KVUE)
🏈 The University of Texas Longhorns squandered an 18-point, second-half lead to a never-say-die Oklahoma squad in Dallas on Saturday. (Horns247)
🦊 An adorable fox ran all over the Cotton Bowl field. (Sports Illustrated)
🚨 A teenager died Saturday after an early morning "gun battle" between two groups in downtown Austin led to a police officer firing his weapon, police said. (American-Statesman)
5. Weekday planner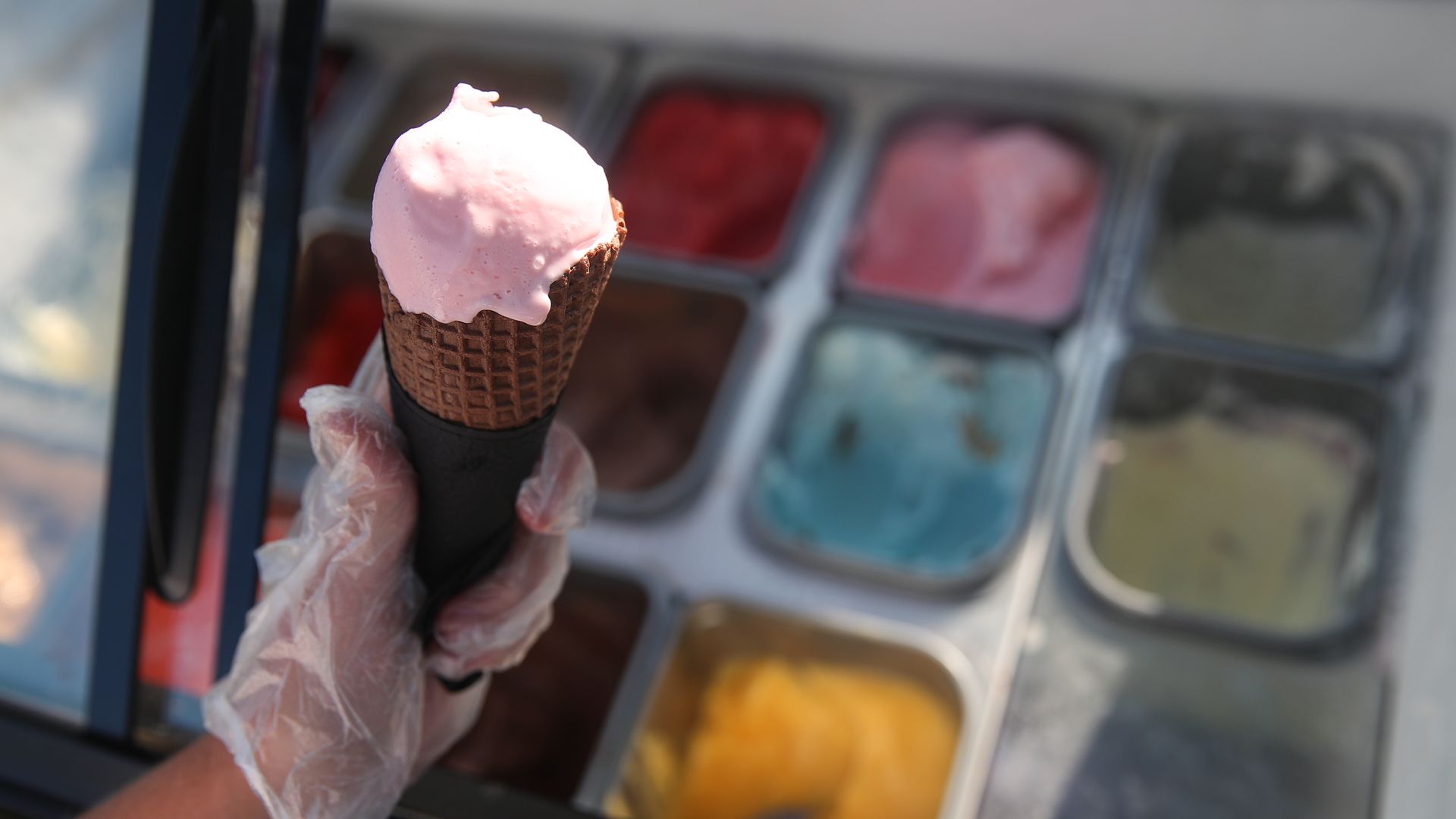 ACL is over. Formula 1 is zooming in. Take a break with some low-key plans for the week.
🎶 Enjoy free live music from Futon Blonde & Gumma at Meanwhile Brewing Co. this Tuesday.
🍦 Grab a complimentary scoop for Lick Honest Ice Cream's 10-year anniversary. Available at any location on Thursday from 7-10pm.
🌅 Watch the sunset while enjoying live music on the deck of Mozart's Coffee through December. Every Thursday-Sunday until 8pm.
👻 Catch a screening of "Ghost," the 1990 film with Patrick Swayze and Demi Moore, at Jo's "Fright Night" this Thursday. The coffeehouse will feature a different haunting movie every week of October.
6. We asked, you answered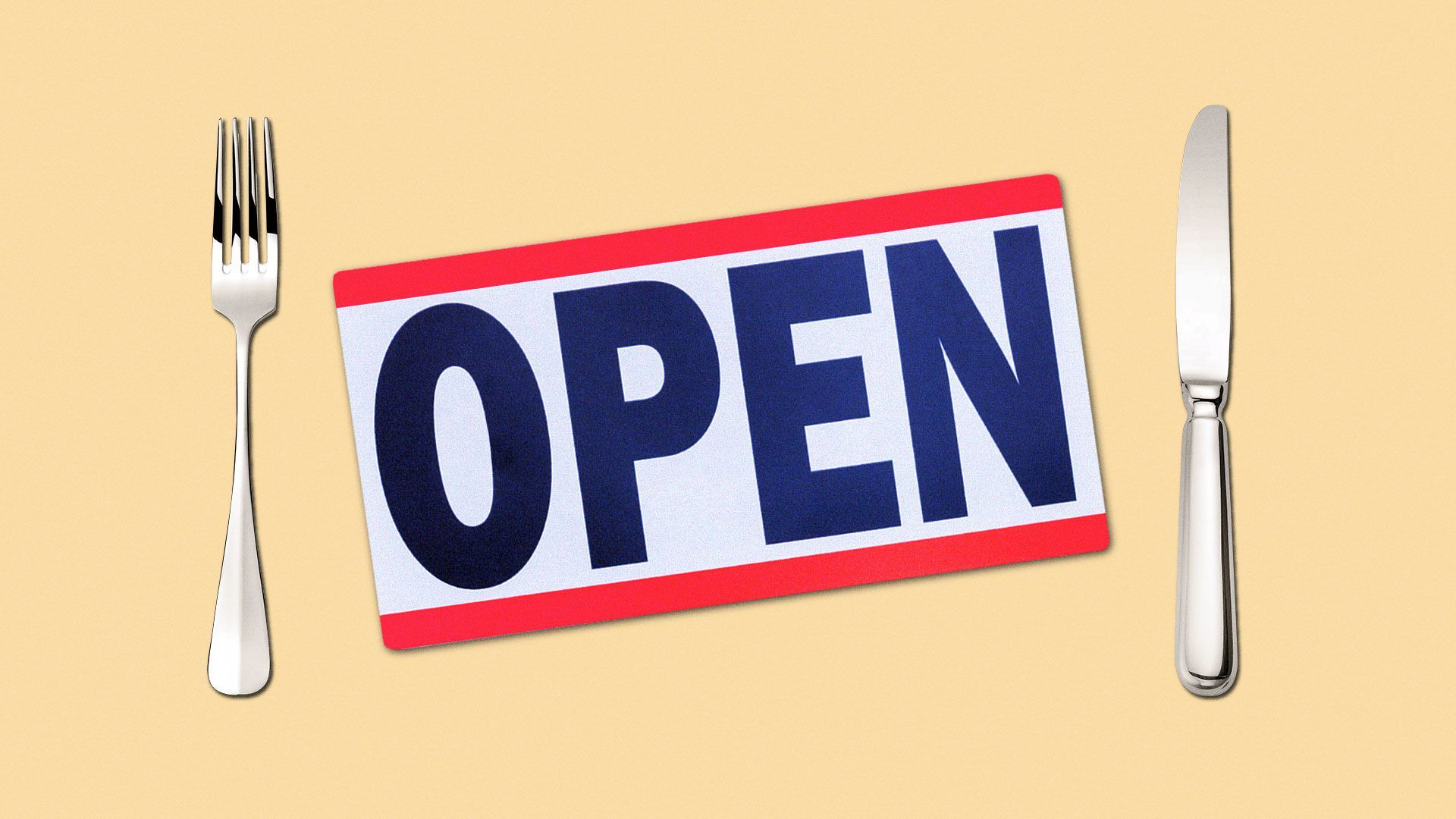 🤤 On Thursday, we solicited feedback on your favorite strip mall restaurants after Asher got lunch at Manna. Boy, did you deliver:
Chuck M. says: "Y'all need to go try La Crawfish in the Walmart strip mall by Ben White and IH 35!! They have Crawfish yes, but all kinds of other crazy good stuff year round like crawfish Pho, crab, oysters, fried seafood and Po-Boys! Worth the trip!"
Eric P. recommends: "Head to Round Rock and try Little Mama's. It's great Filipino food cooked and served up by a sweet family. We love the pork skewers and lumpia. It's to-go only so heads up."
Phillip M. reports: Andiamo, off of Burnet and Rundberg, is the best strip mall spot — and some of the best Italian food in the city.