Axios Atlanta
February 07, 2023
Happy Tuesday, friends. Make it count.
😎 Today's weather: More sun (!) and a high of 68.
💙 We appreciate our members for their support! Join them today.
Today's newsletter is 833 words — a 3-minute read.
1 big thing: Microsoft backs out of west side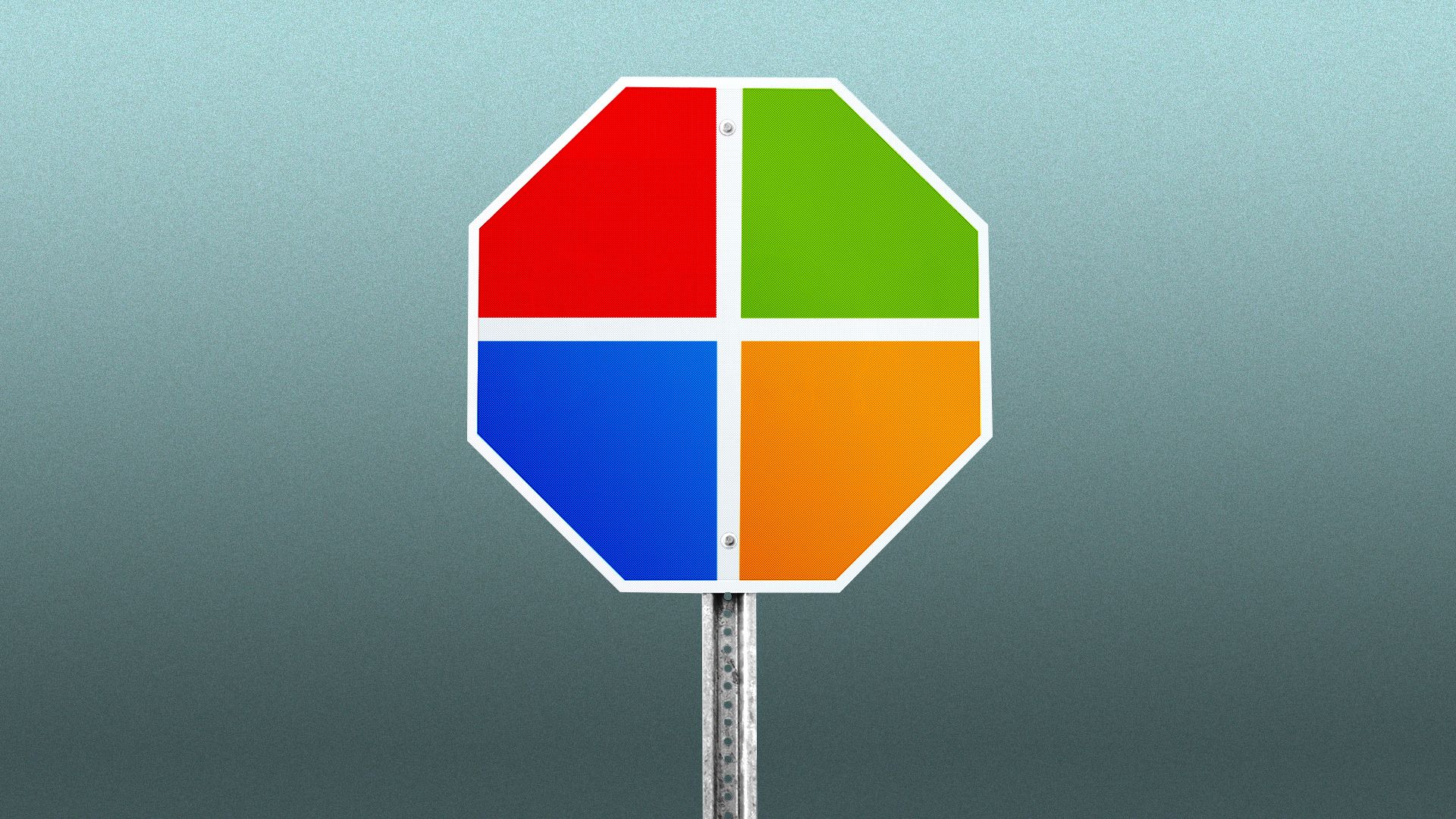 Atlanta's west side residents say they were surprised to learn that Microsoft will halt plans to build a new campus on 90 acres in the Grove Park community.
Driving the news: First reported last week by Bisnow, Microsoft says it made a decision to pause development on the land due to the current economic climate.
The tech giant also laid off 10,000 people and said it will evaluate its real estate footprint around the world "against how our employees are working today."
Why it matters: Microsoft's 2021 announcement that it would invest in Atlanta's west side brought renewed interest in a part of town that's historically been neglected by big-name companies.
What they're saying: Dr. Jasmine Hope, chair of Atlanta's Neighborhood Planning Unit-K, which includes several communities on the west side, told Axios the company did not inform residents of its decision to stop the project.
"Microsoft claimed that they were for community engagement, and they want to make sure that they're listening to us," she said. "But communication goes both ways, and I feel like this wasn't very transparent of them."
Threat level: Gavin McGuire, executive director of the Grove Park Foundation, which aims to revitalize the neighborhood and improve residents' quality of life, told Axios he didn't think Microsoft's decision will make other companies hesitant about investing in Grove Park.
"Microsoft was almost like a supplement to the plan," he said of efforts to build affordable housing units in the community and provide homeownership opportunities to residents. "They weren't the end all be all panacea, as I like to say. We'll continue our work to…make sure that our community has the things they need to continue to thrive."
The big picture: Mayor Andre Dickens also reached out to Microsoft leaders to express his concern.
"The 2021 announcement of the campus had economic consequences for the surrounding communities," city spokesperson Michael Smith told Axios.
"This announcement of a delayed development creates uncertainties, and the mayor wants to ensure that Microsoft fulfills the commitments it has made to our city."
What we're watching: Microsoft says it still plans to set aside a quarter of the property for the community. The company also said it will continue with plans to build three data centers in Fulton and Douglas counties.
Go deeper: Bank invests $20 million to revitalize Atlanta neighborhood
Take your career to the next level
2. Unsung hero: Ruby Doris Smith-Robinson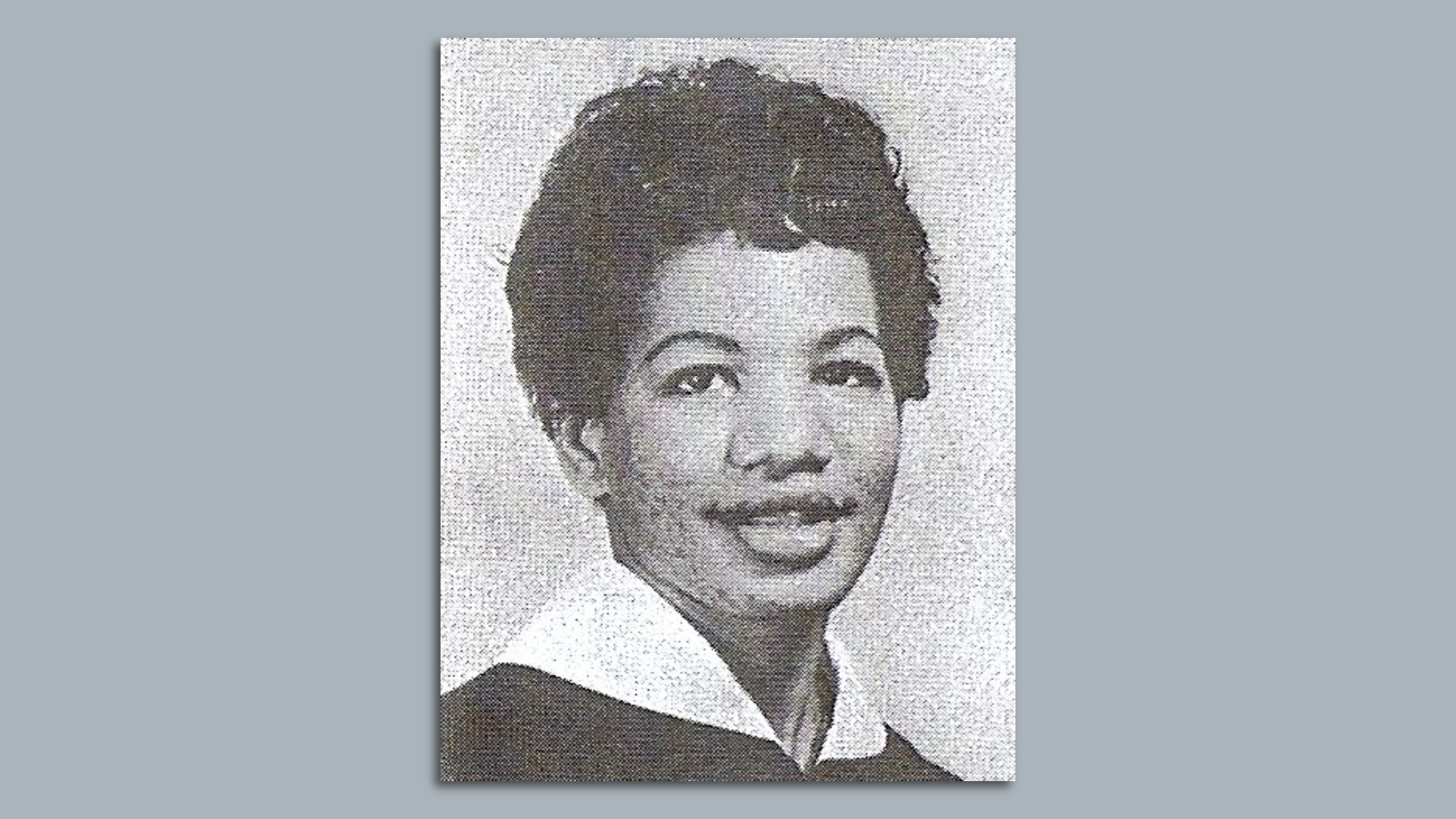 During the civil rights movement, the Student Nonviolent Coordinating Committee acted as an activist force and a bridge between younger generations and the old guard.
A key figure in keeping that machine running was Ruby Doris Smith-Robinson, the group's first and only woman leader.
Catch up quick: The Atlanta native joined the movement as a 17-year-old student at Spelman after watching TV news coverage of lunch counter boycotts in Greensboro, N.C.
She signed up with the Atlanta Student Movement and joined sit-ins, boycotts and protests to integrate Atlanta's restaurants, shops and other spaces.
During the Freedom Rides in 1961, Smith-Robinson and her fellow activists were attacked by a white mob in Montgomery, Alabama.
Details: After helping to found SNCC in 1960, she became an administrative officer at the organization's Atlanta headquarters, managing the logistics of historic 1964 voter registration drives in Mississippi.
In 1966, just as Stokely Carmichael was named national chairman, a move that would steer the group toward more radical policies, Smith-Robinson was named executive secretary.
By the numbers: Robinson's civil disobedience earned her a total of 100 days in lock-ups. She was one of the first SNCC activists to follow the "jail, no bail" policy: She served a full 30-day sentence in Rock Hill, S.C. for organizing demonstrations there.
Of note: After being diagnosed with cancer in 1967, Robinson stepped down from her leadership role. She died months later in Atlanta.
3. Our Super Bowl reps
The Atlanta Falcons didn't make it to the Super Bowl LVII (surprise). But there's still a local connection for Atlantans — especially if they are partial to red and black.
What's happening: UGA, Georgia Tech, Georgia Southern and Valdosta State will all have former players on the field for this weekend's Super Bowl, Axios Sports' Jeff Tracy writes.
By the numbers: 21% of players (22 of 106) on the Chiefs and Eagles active rosters attended just five schools: Oklahoma (6 players), Florida (4), Georgia (4), Michigan (4) and Mississippi State (4).
4. Five-ish Points: Downtown Atlanta's springs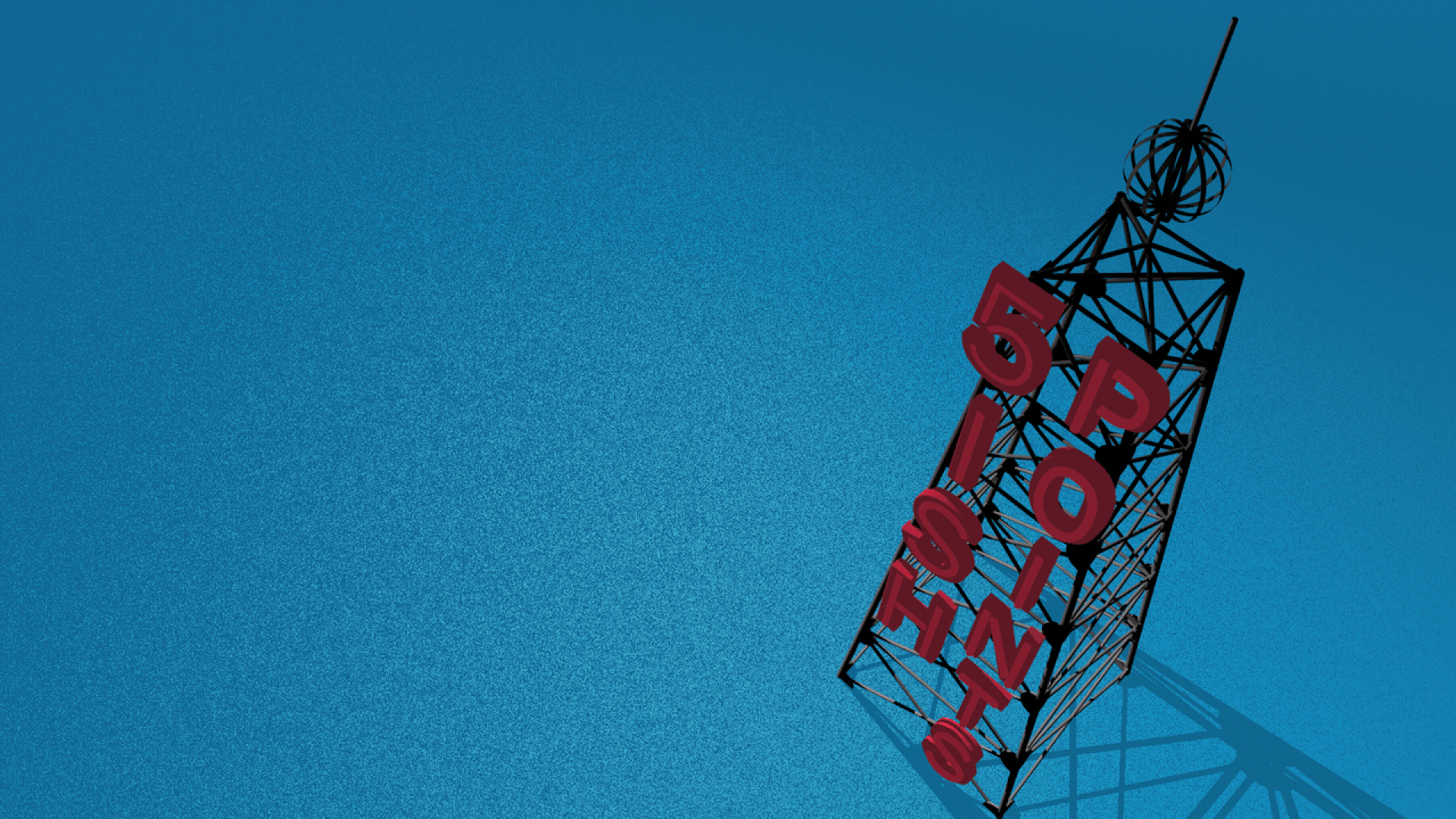 🕵️‍♀️ Searching for hidden springs in downtown Atlanta. (Atlanta)
💸 A tax break on pensions and other retirement income for Georgia seniors will cost the state — and save retirees — about $1.37 billion this year. (AJC)
🚔 Are relationships between Black residents and APD improving? Mayor Dickens thinks so. (Capital B)
🤐 The secrecy in Georgia's medical cannabis regulation still frustrates efforts to deliver relief to patients. (Georgia Recorder)
😭 Kristal has FOMO because she can't attend the retreat.
☁️ Emma and Thomas are one-hand clapping without Kristal! The weather in Atlanta appears to be much better than in gray DC.
This newsletter was edited by Jen Ashley and copy edited by Alex Perry.