https://www.axios.com/mattis-warns-north-korea-aggression-will-mean-the-end-1513304743-009f9059-8676-48e0-842d-41b5efdd5875.html
Mattis warns North Korea: aggression will mean the "end"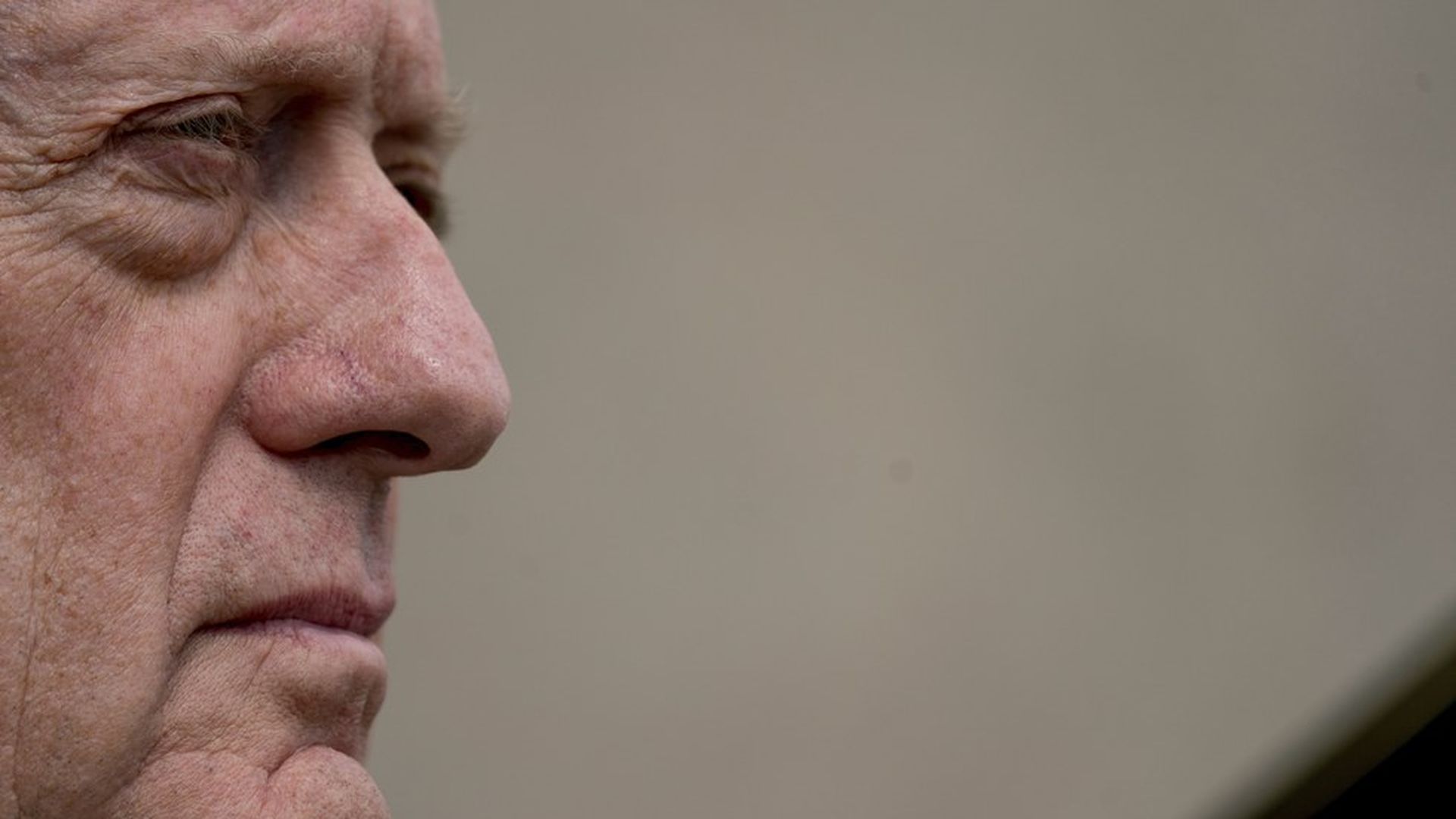 Defense Secretary James Mattis has issued a warning to North Korea against aggressive actions "that would lead to the end of its regime and the destruction of its people."
The backdrop: President Trump was reportedly speaking off the cuff yesterday when he warned North Korea that more threats would be met with "fire and fury." One day later, and after North Korea raised the possibility of striking Guam, Mattis has issued a more detailed statement that is more precise, though equally threatening.