Q&A: San Diego District 4 candidate Paul McQuigg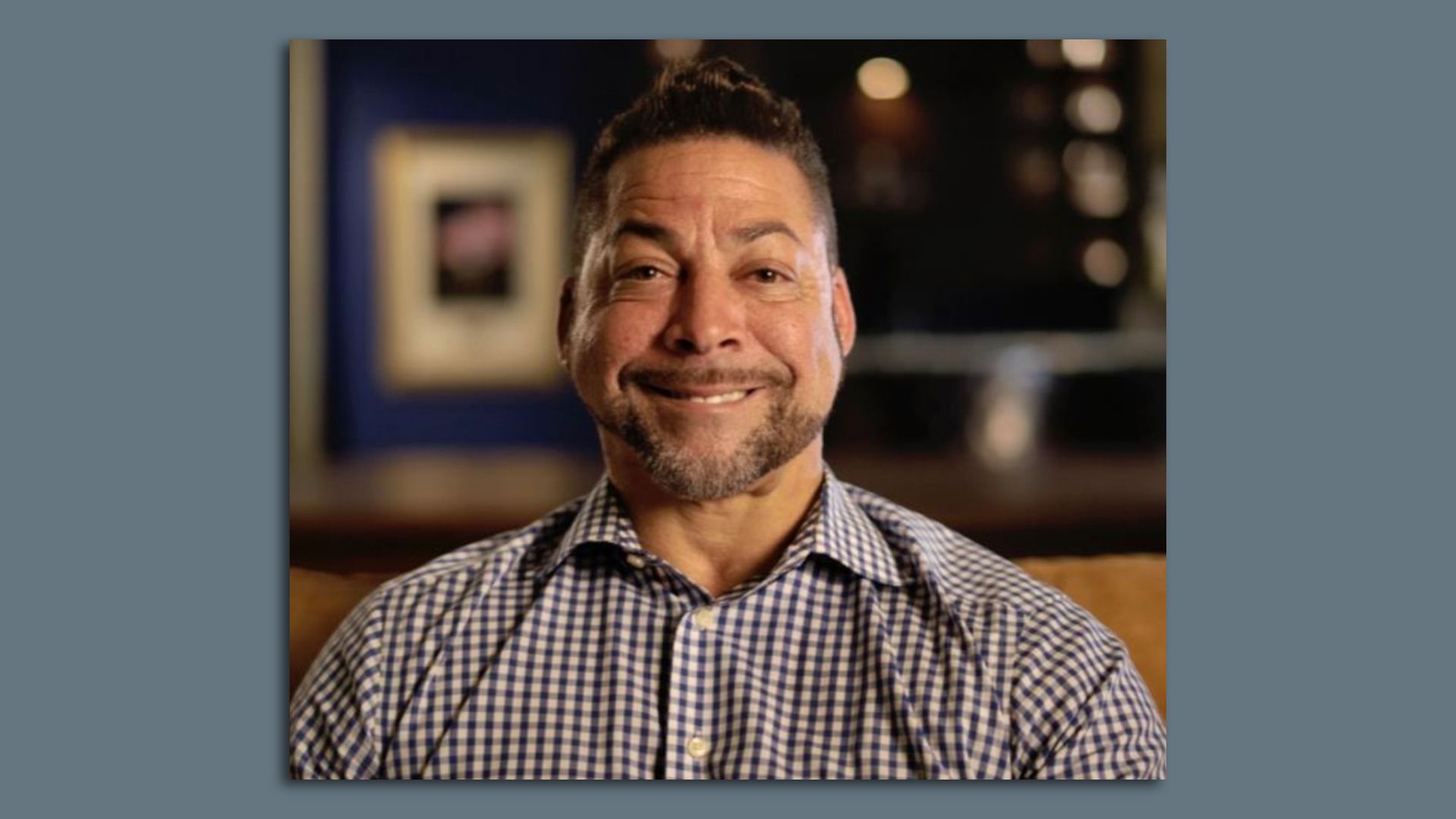 A special election to determine control of the County Board of Supervisors is underway, so we've put together a series of Q&As to help you meet the four candidates vying for the seat. Say hello to Paul McQuigg.
The candidate: McQuigg is a first-time candidate who works for the U.S. Census Bureau and served on the city of Oceanside's police and fire commission before moving to the city of San Diego. He is a Republican and Marine Corps veteran who suffered combat injuries in Iraq.
Why jump into this race?
"I work for the (Census Bureau) .... We help gather financial data from everyday citizens to help calculate the consumer price index ... the underlying theme of all these meetings that I'm having with these people is that goods and services are too expensive, people are worried about crime and the homeless emergency that we have ... People can't go out and enjoy San Diego the way they used to."
What about crime do you think could be done from the county Board of Supervisors?
"We have a shortage of law enforcement here in the county .... My plan to beef up recruiting is, we want to offer incentive to be in law enforcement. I propose a homebuying program for officers who complete the academy, who sign a five-year contract with the Sheriff's Department. And then the Sheriff's Department will put a down payment on a home for them."
You mention increasing mental health and addiction services for homeless individuals. How do we address the shortage of psychiatric and detox beds in the county?
"We have an $8.1 billion budget, plus a $32 billion reserve, which is three times what experts recommend. I would like to see ground broken on a 500-bed mental health facility dedicated to the homeless. Right now there are 742 beds in the county and we're almost always at capacity. And the wait list is two days long. We can add 500 beds, and incentivize being a mental health provider through paying for these people to go for education, bringing people in from out of state to do that."
Could you support a sales tax for transportation improvements in the county?
"Yeah ... I grew up outside Chicago, which has a very robust public transportation system ... we can take some of the best ideas from other places and implement them here ... I would like to implement an office that is just full of grant writers, and all they do is go after state and federal government money, so we can bring in more funds to help build our infrastructure and make public transportation a lot more user friendly than it is right now."
How can the Board of Supervisors address jail deaths?
"The sheriff is an elected official, so we don't have much over the sheriff, however, we can provide the funding and the resources to help improve the lives of the people who are in those jails. No. 1 is to try and limit the population of the jails. That can be done by targeting at-risk youth with a number of nonprofits that work on that."
More San Diego stories
No stories could be found
Get a free daily digest of the most important news in your backyard with Axios San Diego.