Q&A: San Diego District 4 candidate Amy Reichert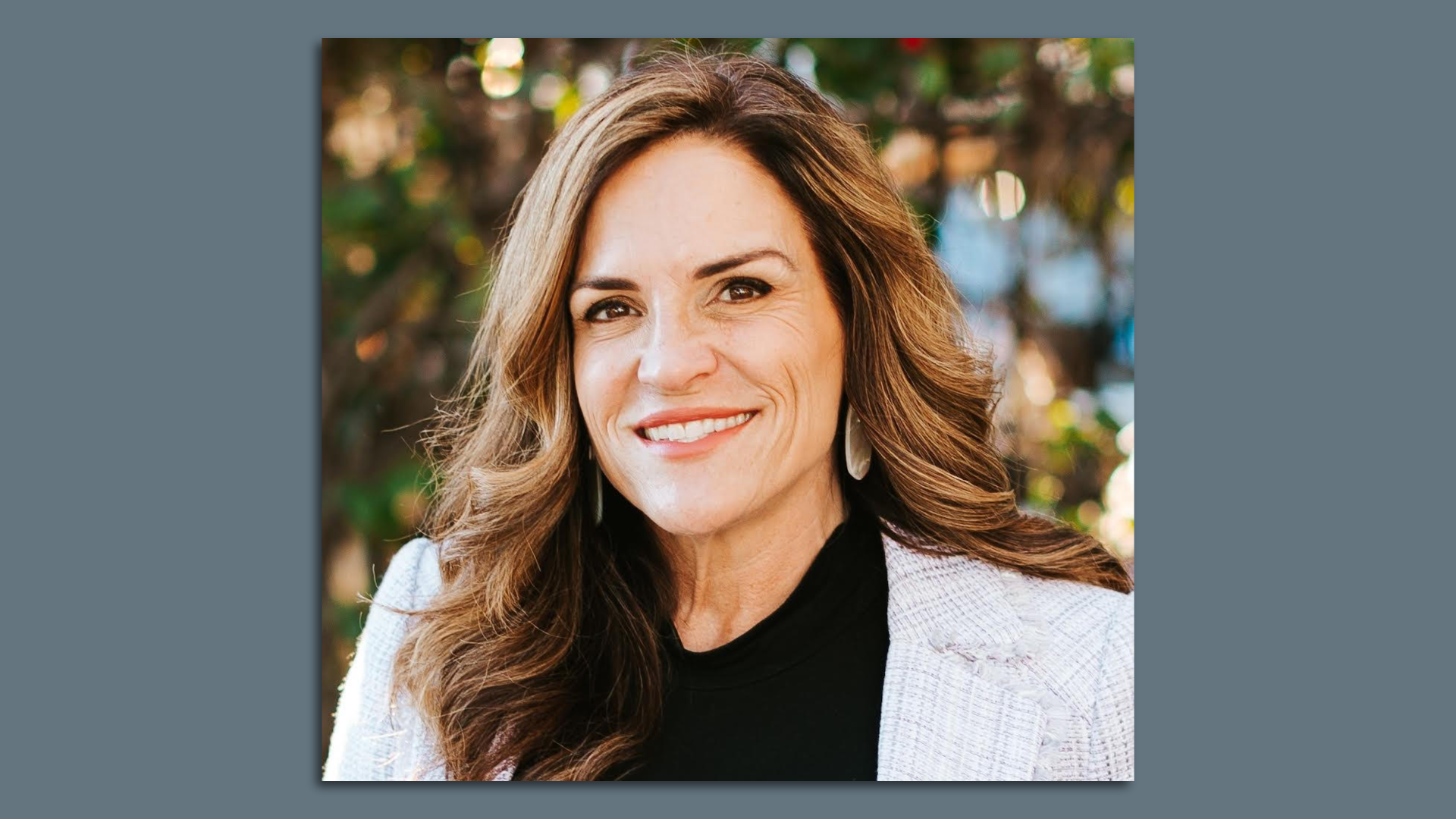 A special election to determine control of the County Board of Supervisors is underway, so we've put together a series of Q&As to help introduce the four candidates vying for the seat.
Say hello to Amy Reichert.
The candidate: Reichert is a leader of ReOpen San Diego, an organization that opposed restrictions imposed by San Diego County in response to COVID-19. Reichert, a Republican, unsuccessfully ran against former Supervisor Nathan Fletcher in 2022, before he resigned in scandal this spring. She's been endorsed by the county Republican Party.
Why did you decide to run for this seat for a second time?
"We're facing the same problems we faced last year .... It doesn't matter who I ask about this, it doesn't matter if it's a Democrat, a Republican or an independent, everyone thinks San Diego County is worse off now than it was just four short years ago."
As COVID-19 restrictions fade in salience, what would replace it as your policy focus?
"Affordability, crime, our mental health crisis, homelessness, all got worse in part because of COVID, but also because of the policies of our government. I'm here to say, government needs to get out of the way and is causing some of the problems, and I have some solutions."
How should county government address housing affordability?
"Right now, there is no development of single-family homes in the county. It's way too restrictive, and so there's been a lot of development in southern Riverside County, specifically Temecula … When I hear people saying that they want to leave California, the number one thing I hear is they want to be able to afford a single-family home. So what is San Diego County doing? Not building any single-family homes."
Could you support the sales tax measure to fund transit improvements?
"Only 2% of the population uses public transportation on a regular basis, and it's because it simply doesn't meet people's needs ... the measure, it's called a citizens' initiative, but it's a special interest group. I would vote against it as a private citizen."
How can the county address jail deaths?
"San Diego County jails have gained notoriety for having the highest rate of inmate deaths among the largest jails in the entire state. It's completely and totally unacceptable .... Instead of being put in jails, people who are struggling with severe mental illness and severe addiction, I support diverting them into a locked bed facility where they can get long-term treatment."
More San Diego stories
No stories could be found
Get a free daily digest of the most important news in your backyard with Axios San Diego.