https://www.axios.com/jeff-sessions-on-nunes-memo-no-department-is-perfect--f4d3c702-2d01-4329-83e0-8135fd1e0e1f.html
Jeff Sessions on Nunes memo: "No department is perfect"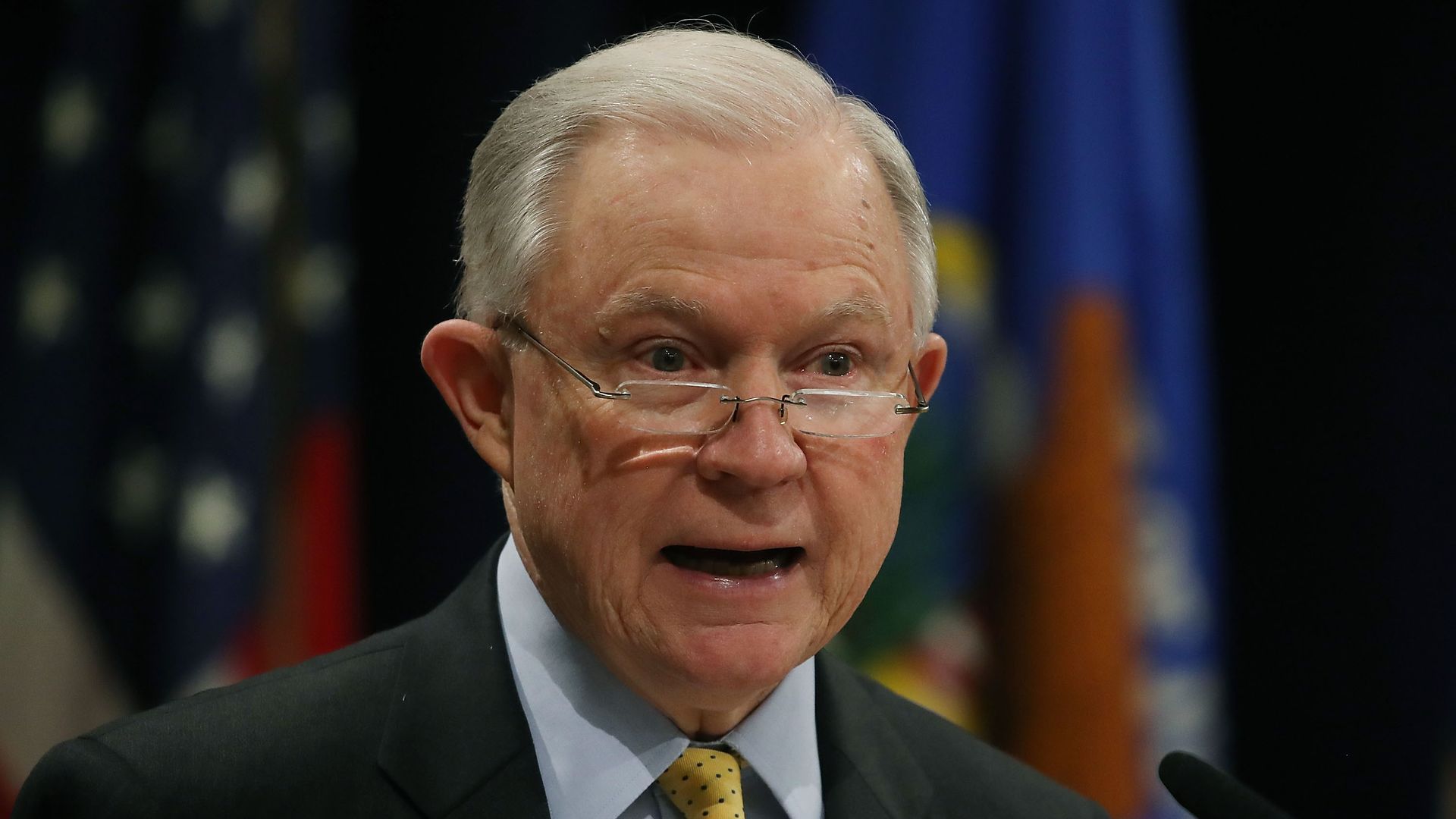 Attorney General Jeff Sessions issued a statement Friday following the release of the controversial Nunes memo alleging FISA abuse by the FBI and Department of Justice.
I have great confidence in the men and women of this Department. But no Department is perfect.