https://www.axios.com/how-the-gop-is-slowly-going-green-1513302431-30146d71-72ef-4762-a83b-7aa8d59faa9f.html

Column / Harder Line
How the GOP is slowly going green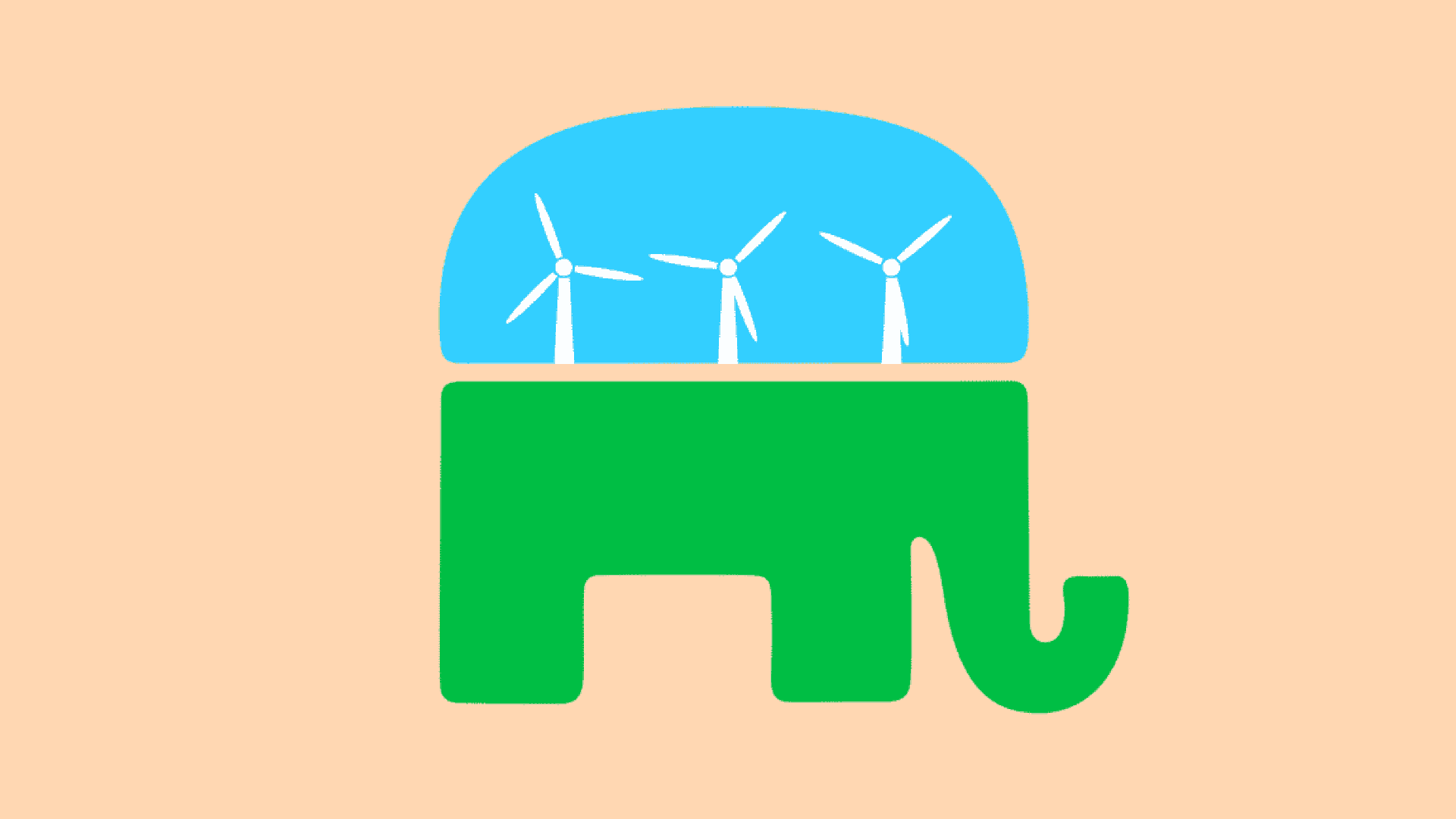 Conservatives are slowly coming around on climate change.
Over the past few years, more than a half-dozen organizations have popped up pushing conservative climate-change and clean-energy policies, and the percentage of congressional Republicans going on the record acknowledging climate is a problem has gone from zero to 8%, as judged by a House caucus on the issue.
Why it matters: Since 2010, climate change has been an issue unilaterally pushed by the Democratic Party, but for any climate and energy policy to pass Congress, it must also get support from within the GOP ranks.