https://www.axios.com/ex-fcc-chair-move-against-att-is-chilling-1513307097-4db87e26-e905-4799-b4cb-1c8cdda20e75.html

Ex-FCC chair: Move against AT&T is "chilling"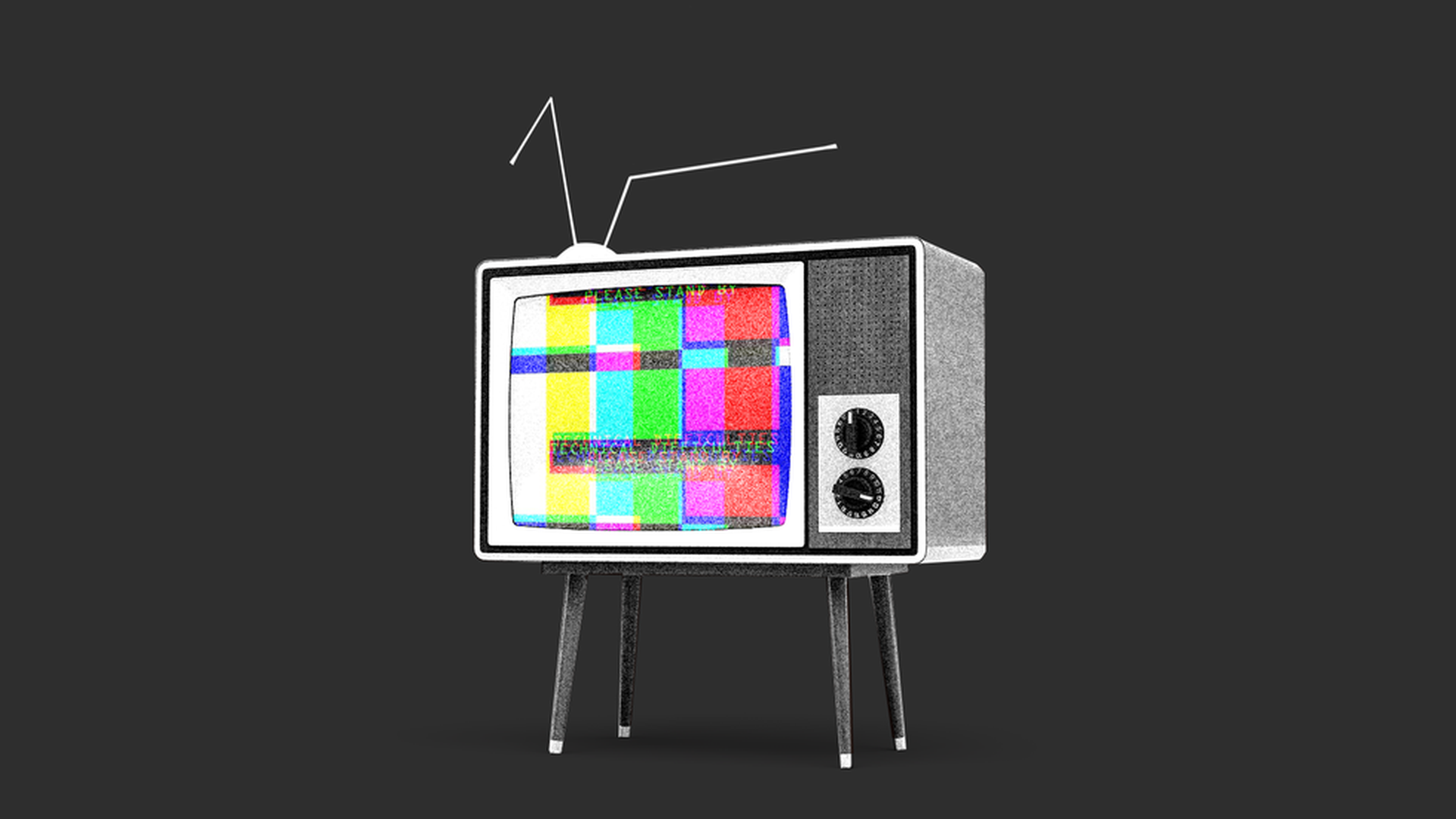 Former FCC chairman Julius Genakowski, now a partner with The Carlyle Group, is troubled by the U.S. Department of Justice's efforts to block AT&T from buying Time Warner. He tells Axios that yesterday's lawsuit creates "unprecedented uncertainty for media companies" and that AT&T may be coerced into a divestiture that would be "unfair and potentially chilling."
Why it matters: Genakowski led the FCC when Comcast acquired NBC Universal, a merger that both the Department of Justice and AT&T are using to justify their current positions.