https://www.axios.com/employee-who-sent-false-hawaii-alert-said-he-was-1517619614-3824e9d6-aa72-4b94-bcf2-88540f71b6ed.html

Employee who sent false Hawaii alert says he was "100 percent sure"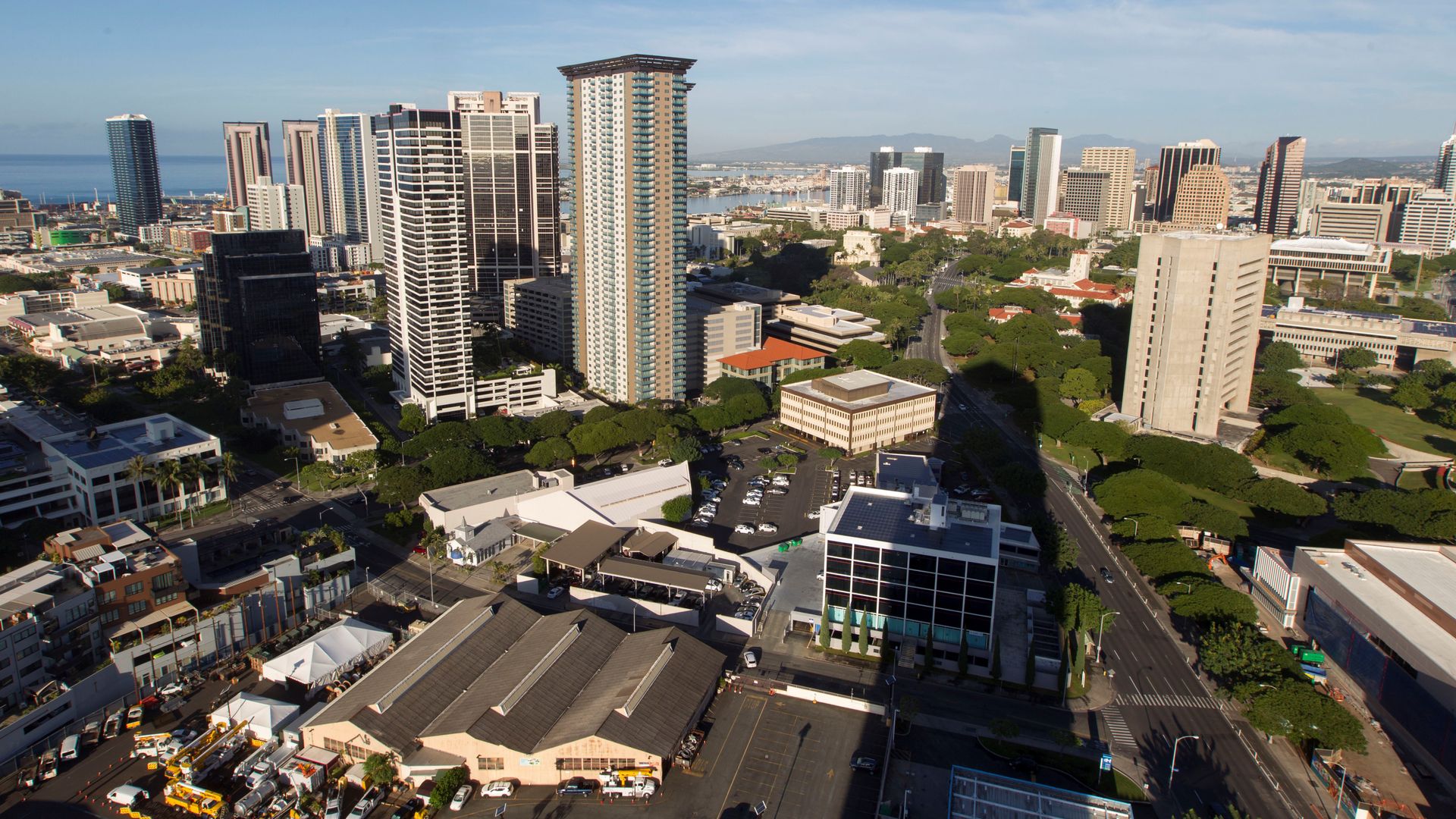 Per a report from NBC News, the Hawaii emergency management employee who sent a false alert last month warning of an incoming missile says he "did what [he] thought was right at the time."
Why it matters: When the alert went out in January, reading "BALLISTIC MISSILE THREAT INBOUND TO HAWAII...THIS IS NOT A DRILL," people panicked given the rising tensions with North Korea over the past several months. But per NBC, the employee was "100 percent sure" that it was the real deal; he said he "didn't hear 'exercise' at all in that whole transmission."