https://www.axios.com/5-great-anecdotes-from-the-10-days-of-mooch-1513304687-fca7f65b-9ba5-41d0-b710-8463d940d75e.html

5 great anecdotes from the "10 days of Mooch"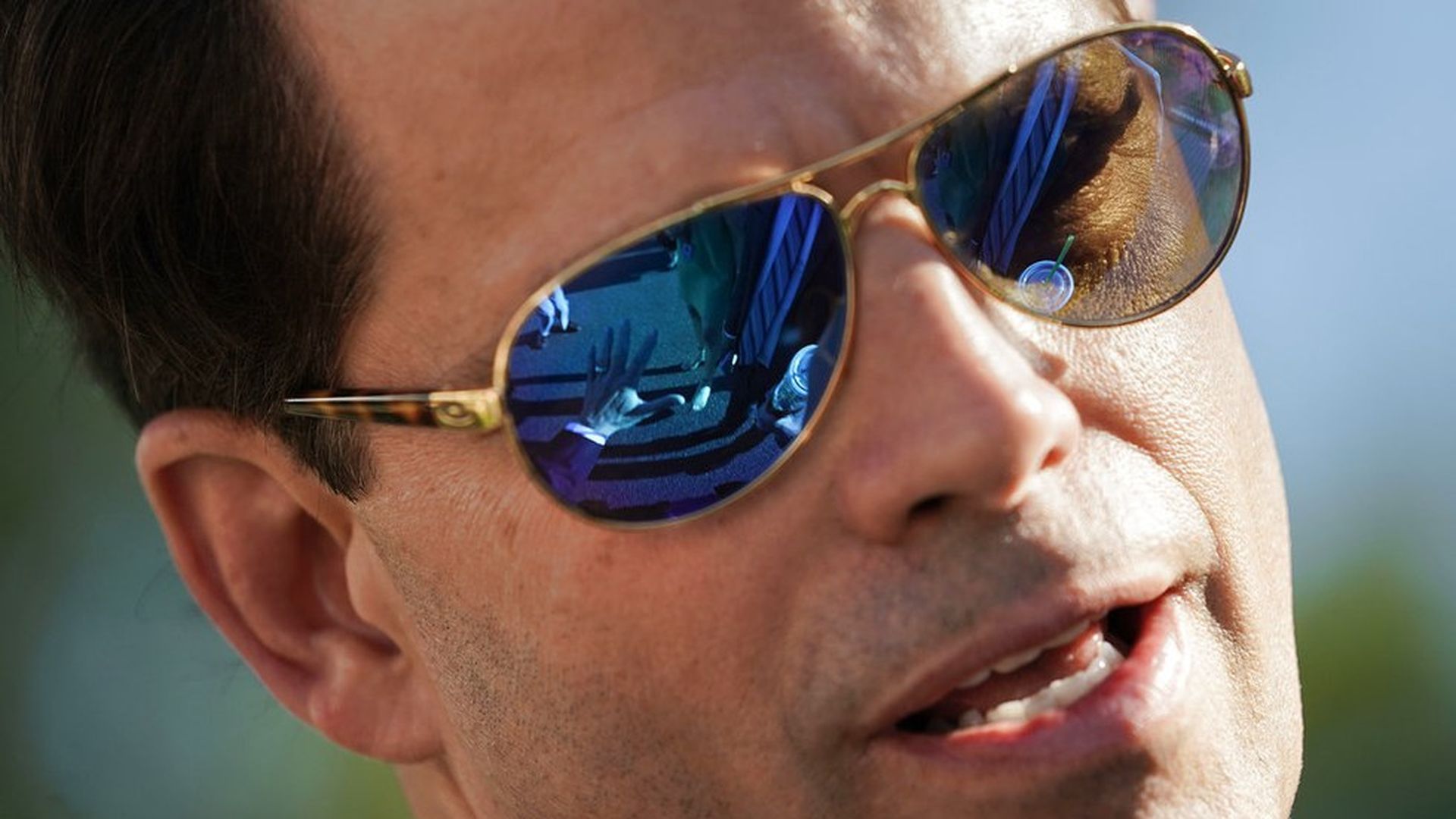 Mooch made an appearance on Saturday night at Dee Angelo's restaurant in Westhampton Beach, N.Y.
The crowd of diners cheered Anthony Scaramucci's entrance, and women then flocked over and asked him for pictures with his now-famous aviator sunglasses on. It was 9 p.m.
Meanwhile, back at the White House, incredulous aides are still reminiscing about the brief, crazy reign of Scaramucci as communications director. My favorite anecdotes from what some West Wingers call "the 10 days of Mooch":