Treasury aims to boost banks' climate plans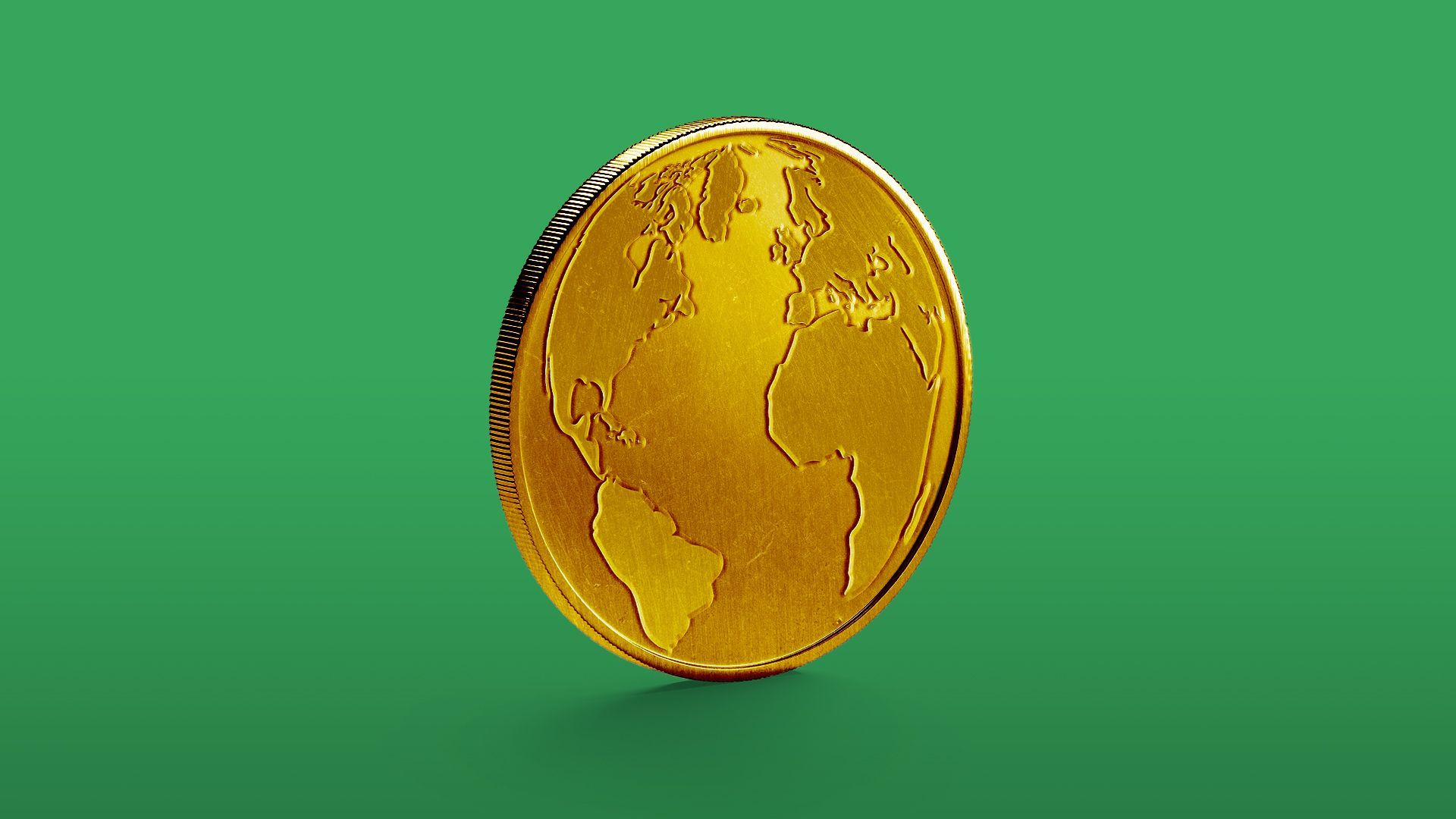 The Treasury Department wants to improve the quality and consistency of Wall Street efforts to align finance with long-term "net-zero" emissions.
Driving the news: Treasury on Tuesday unveiled "Principles for NetZero Financing & Investment."
The voluntary effort looks to promote "consistency and credibility" in the large numbers of banks and other financial institutions with targets.
The goal of the "best practices" is aiding financial players that already have targets and those that set them going forward.
Why it matters: Private sector lending, underwriting and other services influence the trajectory of energy transition.
How it works: The Treasury document lays out nine principles, such as "credible metrics and targets," ensuring transparency on progress, and "robust" governance.
Treasury also said several philanthropies including Bezos Earth Fund will provide $340 million combined.
It's partly for research, data and technical resources to help financial players develop and execute commitments.
A Treasury official said the money would not flow to banks but rather the "broad ecosystem" of non-governmental organizations (NGOs) and researchers working on the topic.
The intrigue: One section of the wide-ranging Treasury document urges institutions to consider "managed phaseout practices."
That means "financing, investing, or advisory services that support a managed and accelerated transition from high-emitting to zero- or near-zero emissions assets."
The bottom line: The wording is delicate, but Treasury is looking to help enable movement away from fossil fuels.
Go deeper